What's On
Buzz: The NHS service helping Manchester keep bee-lieving
As always, our NHS is going above and beyond to help us during the pandemic.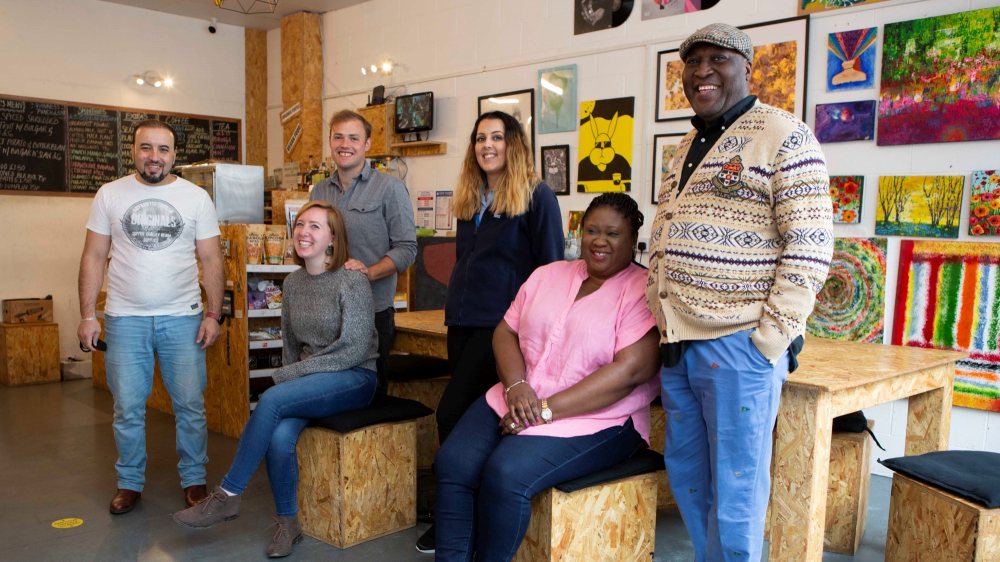 Over a year since the pandemic started, many people are struggling now more than ever.
Lockdown has proven challenging for everyone – especially those isolated from friends and family. But, crucially, an NHS-backed service called 'Buzz' is helping to keep communities together.
With a team of 40+ professionals and workers, Buzz is dedicated to improving the mental wellness of people in Manchester – allowing them to live healthier and happier lives.
The real value of Buzz staff has been even more apparent over the past year – as Neighbourhood Health Workers have stepped up during the pandemic to offer everything from wellbeing workshops to training courses.
With 'Sing Yourself to Better Health' classes and nature meditation videos, Buzz is taking simple steps to help brighten moods and encourage mindfulness during a difficult time.
A Physical Activity Referral Service also offers over 30 online exercise classes every week through Microsoft Teams – bringing professional workouts to living rooms around Manchester.
Comprehensive mental health guides are available for anyone who might be struggling.
A #FaceItTogether campaign was also launched as part of the service last year – uniting Mancunians who offered their sewing skills to make masks and help vulnerable people.
No matter how tough things seem right now, this local NHS service is committed to helping you stay strong as we see the first flickers of light at the end of the tunnel.
Social contact, whether that's online or socially distanced, has never been more important – and Buzz offers everyone a way to reconnect with their community.
To find out more information about these mental wellbeing services and resources, check out the Buzz website.