What's On
Cabaret circus La Clique is taking over the rooftop of Depot Mayfield next month
A huge Spiegeltent will appear on the rooftop in just a few weeks' time.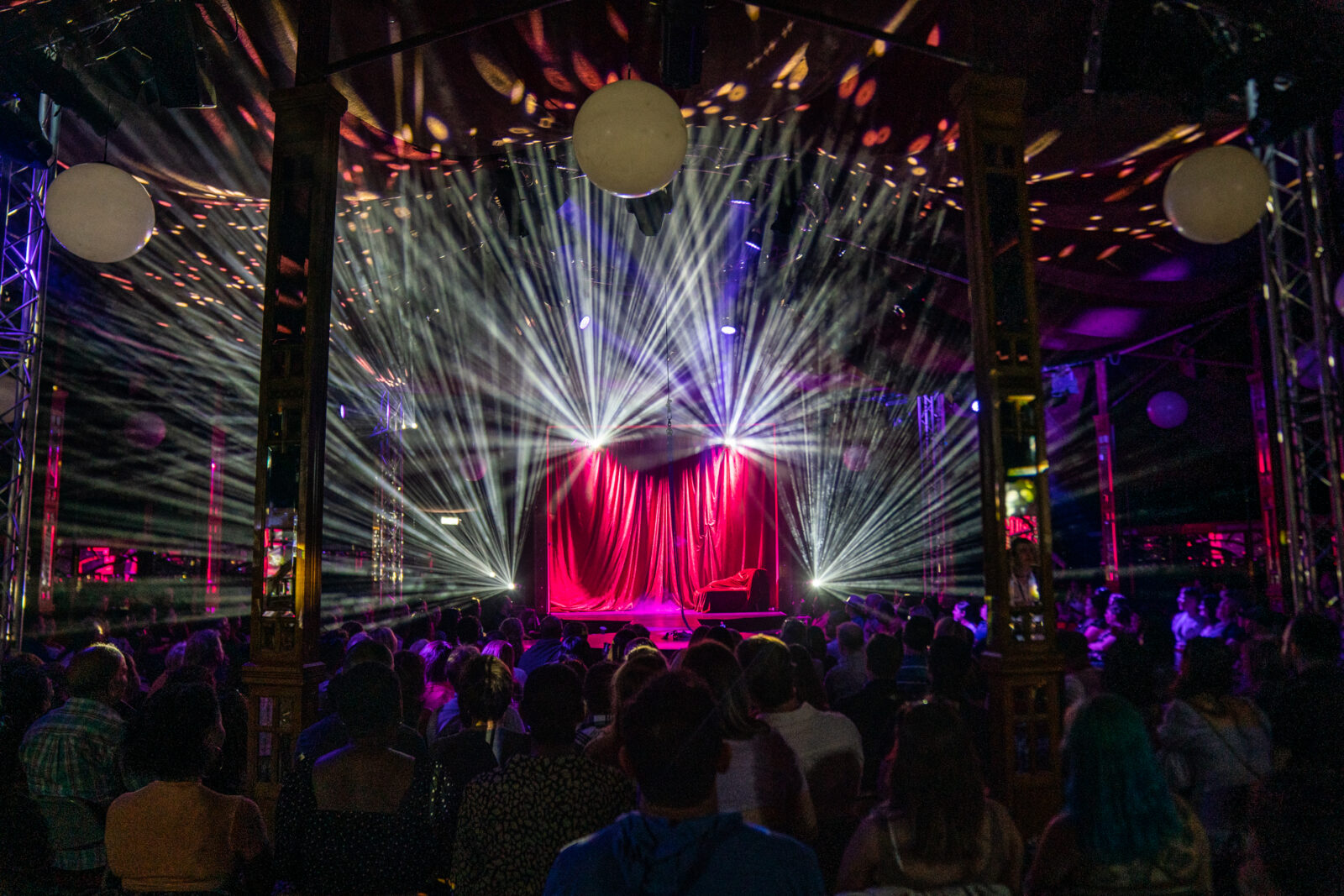 A huge circus tent will be installed onto the roof of Depot Mayfield in Manchester next month, when the world-leading cabaret La Clique comes to town.
The trailblazing show will visit the city for a limited six-week run, featuring the best circus and cabaret acts in the world.
A beautiful 1920s Spiegeltent is set to be installed onto the rooftop ready for La Clique's launch from Thursday 25 May.
Presented by live entertainment company Underbelly, La Clique will be wowing audiences with its genre-defining cabaret show.
It's toured across the globe, with runs in London's Leicester Square, the Edinburgh Fringe Festival, in New York, Singapore, Melbourne and Montreal.
For its Manchester stint, performers will include tension strap artist LJ Marles, singer Chastity Belt, aerial contortion artist Miranda Menzies, comedy and stunt performer Sam Goodburn, and more artists to be announced very soon.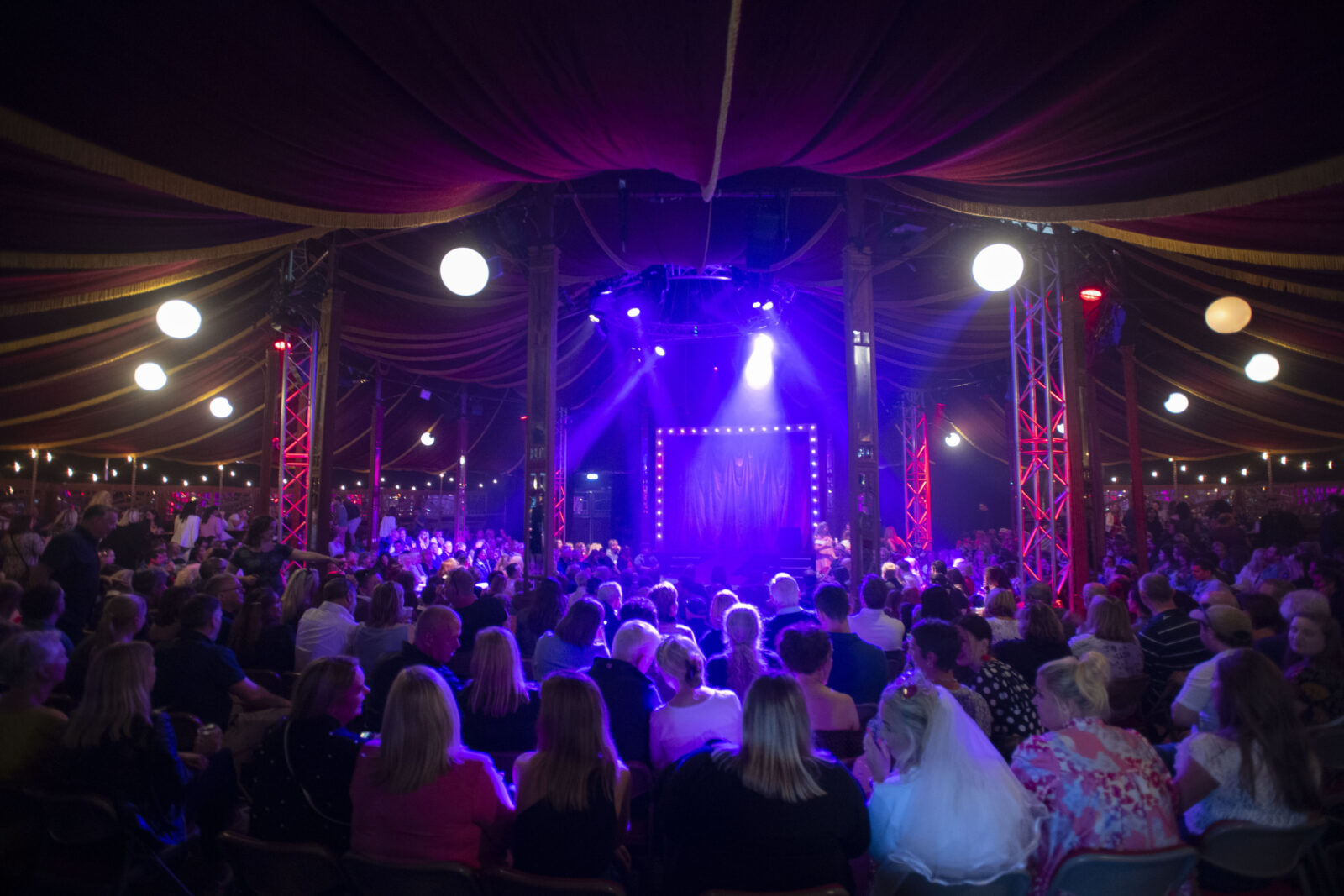 The spectacular Spiegeltent is a type of travelling entertainment venue, otherwise known as a 'mirror tent', built in Belgium in the late 19th and early 20th centuries. Inside, there's a central circular stage with multiple seating options, including private booths for up to eight adults, each table coming with a bottle of prosecco.
There'll be a beautiful outdoor bar and local street food traders beside the Spiegeltent ready for La Clique's run in May and June.
Ed Bartlam and Charlie Wood, Co-Directors of Underbelly, said: "We're beyond thrilled to finally bring Underbelly to Manchester this Summer, and we can't think of a show more perfect than La Clique.
"La Clique is all about audiences having the most incredible time in the majestic Spiegeltent, being entertained by the world's best circus, cabaret and comedy performers – your jaw will be on the floor one minute, and your stomach in pains from laughing the next.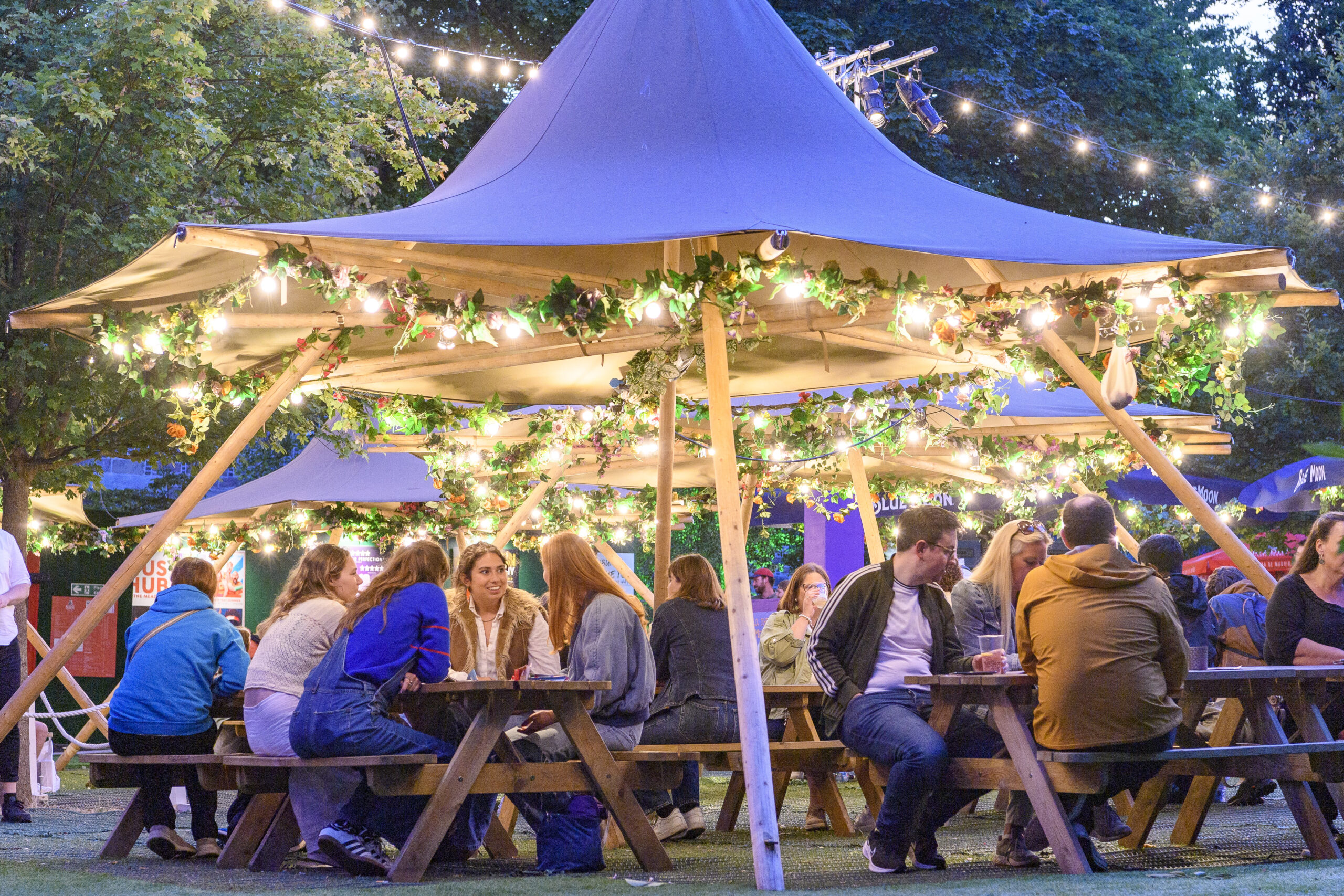 "Surrounding the Spiegeltent, we're bringing our famous Underbelly pop-up flair, taking over the incredible rooftop of Depot Mayfield with a beautiful outdoor bar and delicious street food. Join us for the event of the Summer, we promise it won't disappoint."
David Bates, Creative Director and Originating Producer of La Clique, said: "La Clique has been described as: 'Over the Head, Under the Skin and Below the Belt…' – it is the original circus cabaret that has taken the world by storm from Paris to New York, and everywhere in between.
"It's sexy, it's funny, it's dangerous… Manchester, strap yourself in, it's your turn now to feel the thrill and we couldn't be more excited!"
Laura Percy, Development Director for Mayfield, said: "Manchester's cultural credentials are second to none and we are thrilled and excited to welcome the pioneering and eclectic brilliance of La Clique to Mayfield this summer.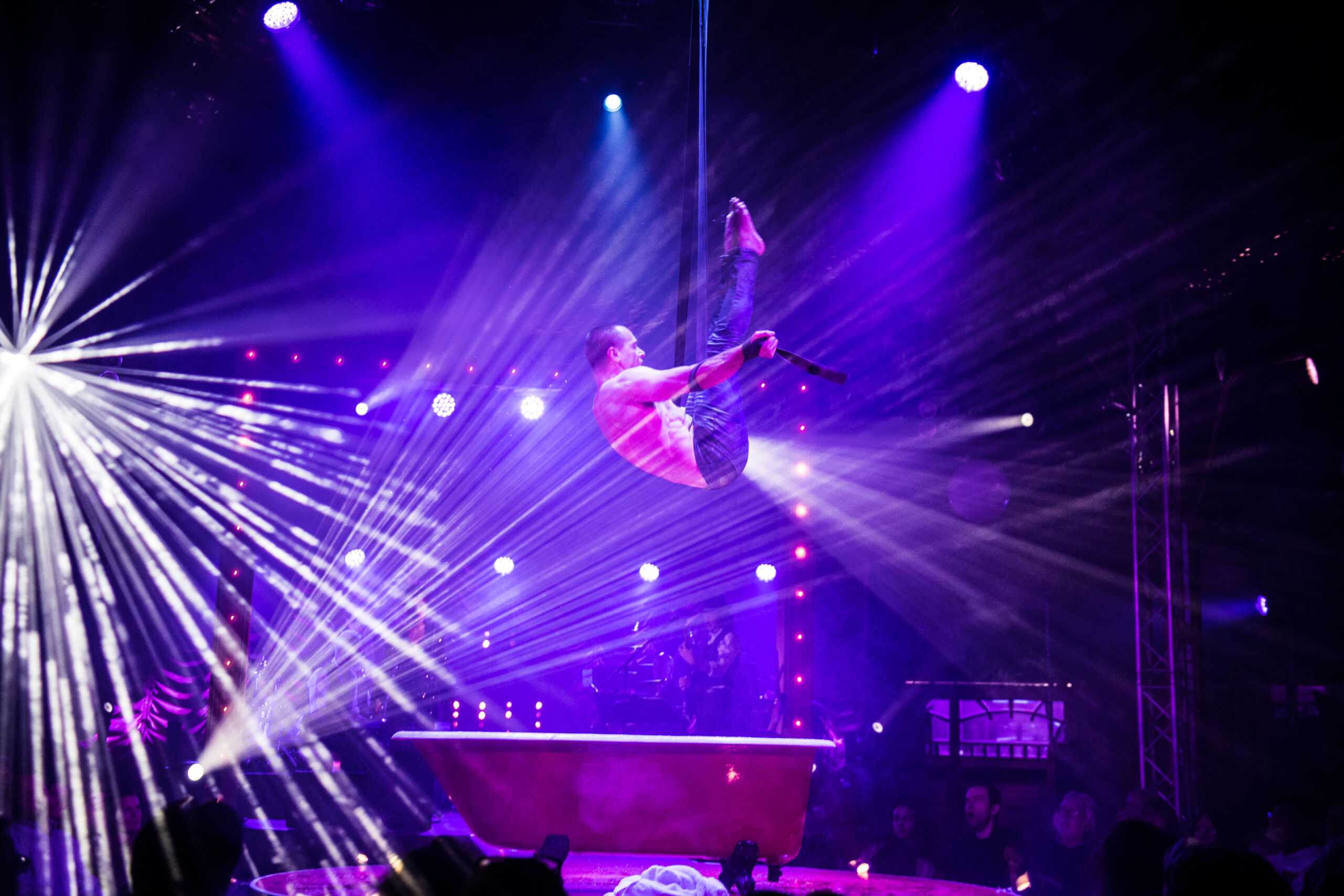 "At Mayfield we've re-imagined the iconic Depot as an ever-evolving and atmospheric cultural space fit for world- class artists like La Clique. Huge credit to our partners at Broadwick for their passion and creativity in bringing outstanding new shows like this here."
Natalie Lea, Head of Venue, Depot Mayfield, said: "We are delighted to be hosting La Clique at Depot Mayfield this Summer which will showcase the world's best circus and cabaret acts.
"We are so proud to be enhancing our leisure offering and bringing the Spiegeltent venue, an original mirror tent that will illuminate La Clique's dazzling performances, to the Depot Mayfield rooftop. We cannot wait to welcome you to Manchester this Summer."
La Clique runs every evening from Tuesday to Sunday (from Thursday 25 May), starting times vary between 7pm and 9.45pm. Running time for the show is 100 minutes including an interval.
To celebrate its opening, La Clique is offering limited early bird tickets for the first two weeks where stalls tickets are reduced to £25 per person. Tickets are automatically discounted via the website.
Tickets available now from www.underbellydepotmayfield.com.
Featured image: Craig Sugden