The pitch-black night of 1940s Buckinghamshire was flecked with growls and choked with smog; lit up bright yellow by hundreds of pairs of headlights.
Every evening for five years, a convoy of forest green motorcycles would rip through the darkness and up the winding pathways to the resplendent grounds of a grand English country house known as Bletchley Park.
Riders would rumble up to the Victorian mansion, dig into their satchels, pull out a pile of papers and tear off again into the night.
This was the scene of a typical night at the Allies' codebreaking headquarters during WWII.
In the space of 24 hours, as many as 400 motorcycles would come and go; bringing messages to Alan Turning and his team which had intercepted from Nazi Germany.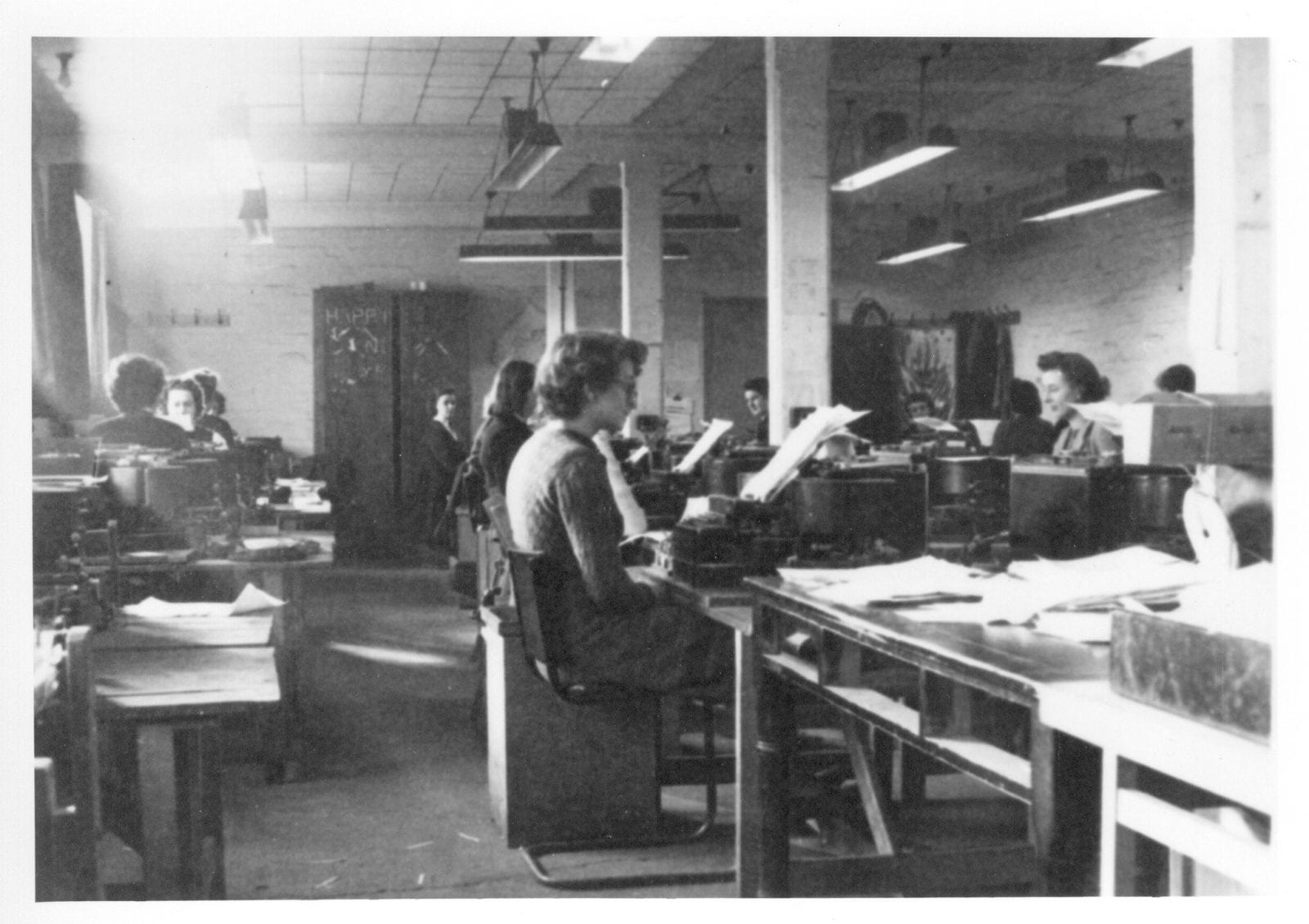 During the Second World War, Bletchley Park was Britain's biggest weapon beyond the battleground – a place where the enemy's top secret communications were picked apart and used against them.
Nazi messages were intercepted and recorded by a largely-female workforce in over three-dozen venues scattered across Britain known as 'Y Stations'. Most Axis communications were encrypted by Enigma and Lorenz machines which made them unintelligible – but Y Station staff would log these messages onto 'Red Forms' and send them on to Buckinghamshire's code-breaking HQ by bike.
Over the course of WWII, millions of messages were intercepted and decoded from right around the world – with thousands of people involved in turning the tide in favour of the Allies.
However, many of the operations performed at Bletchley Park and Y Stations during this period remained secret until the 1970s.
Even today, some of the finer details remain hidden from public view.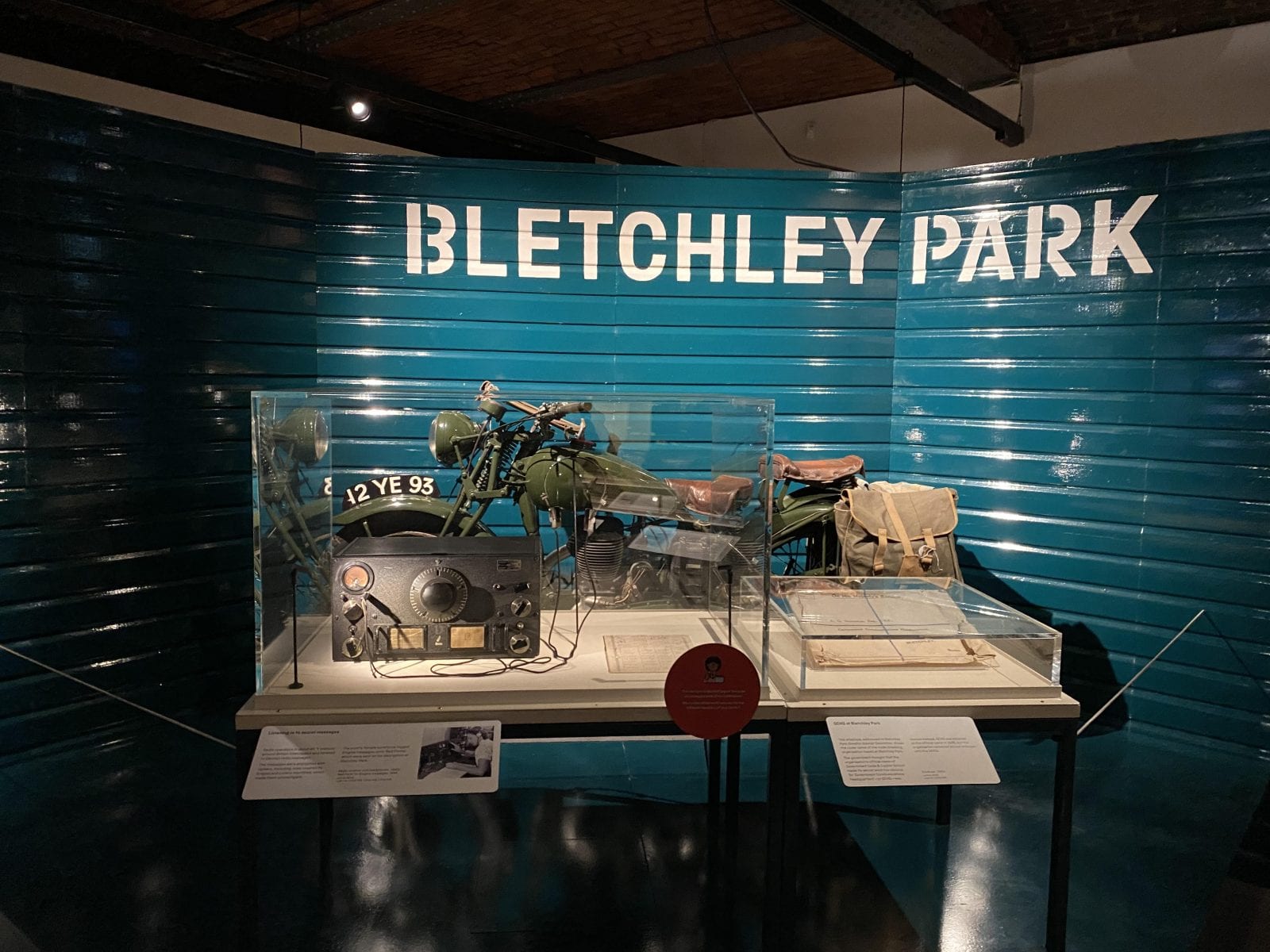 An upcoming exhibition at Manchester's Science & Industry Museum – aptly titled Top Secret – is dedicated to exploring this era in history; displaying some of the most precious devices and vehicles used at Bletchley Park in WWII.
Thanks to unprecedented access to GCHQ, the museum is currently home to a wide array of formerly hidden items – where they are placed on show for the very first time in Manchester.
Visitors are even invited to have a go at codebreaking themselves – with an interactive puzzle zone set up alongside the exhibits.
Top Secret is open now and will run until August 31.
Tickets are free and available online.
Featured image: Wikimedia Commons