The Great Manchester Run – the North-West's flagship sporting event – is officially returning after a 16-month absence. And organisers are promising a "special day" to mark the occasion.
September's Run is the first since 2019 – with thousands of people preparing to hit the tarmac for 10ks and half marathons.
Famous for its central route weaving around the city's iconic landmarks, the 2021 Great Manchester Run will feature live music, entertainment zones that celebrate local character and culture, and a boisterous crowd roaring on the participants.
All the action will be televised live on BBC – with runners receiving a t-shirt, shiny new medal, and finisher's bag filled with goodies.
Event organisers said: "Whether you do it for the challenge, to fundraise for charity, or simply for fun, take your place on the start line and be part of something really special."
As well as the main event, here's what else is happening on the 26 September 2021: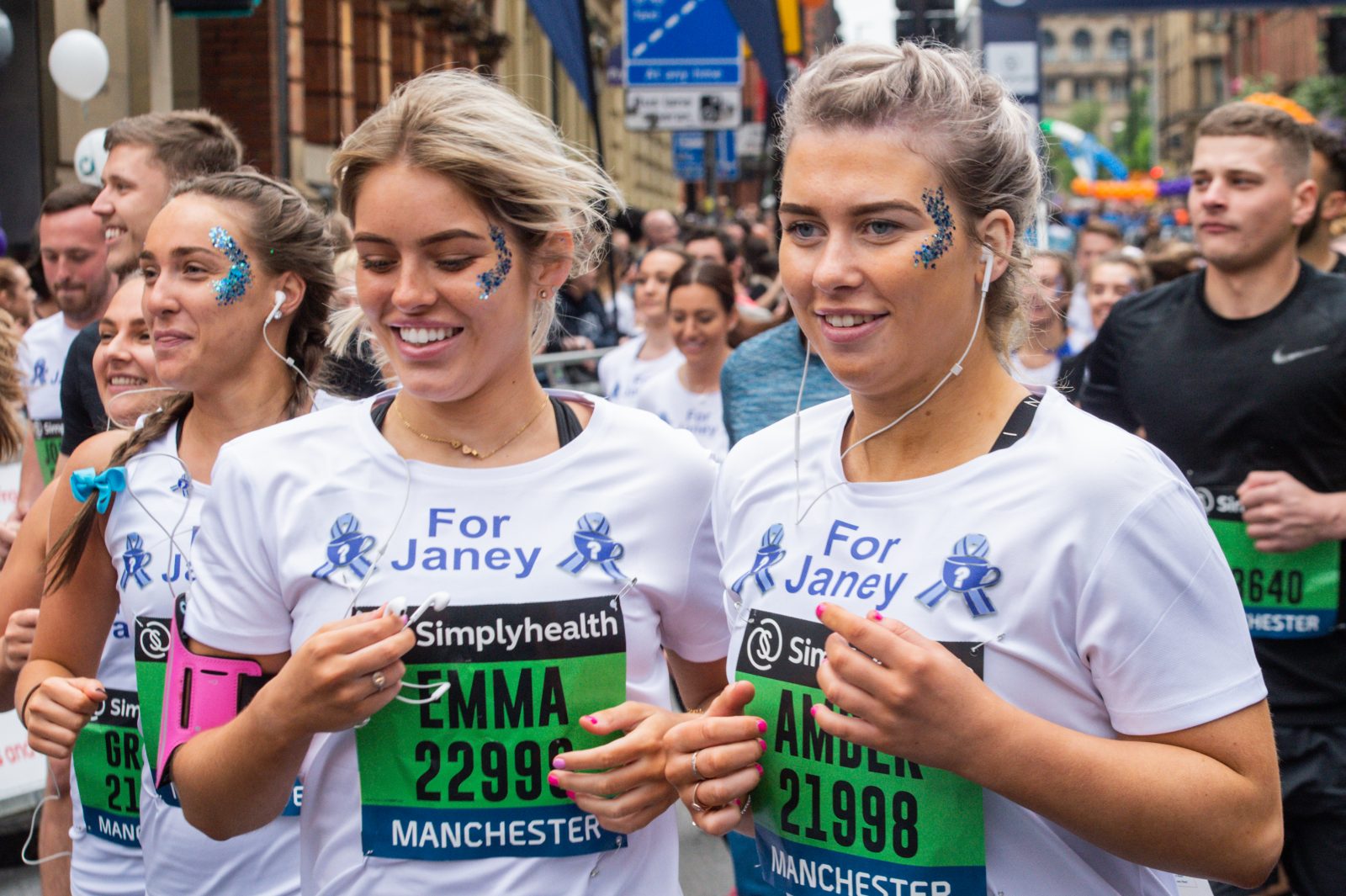 Junior & Mini Great Manchester Run
The Junior & Mini event gives runners aged 3+ the opportunity to enjoy the big event experience at the Great Manchester Run, with music and a cheering crowd all the way around.
Entries to the Junior (2.5k) and Mini (1.5k) Great Manchester Run are now open.
More info is available here.
On The Course
High-tempo music and charity cheering points are set to be part of the occasion for the 2021 Great Run – re-energising runners at each kilometre of the course. 
Also back by popular demand for 2021 is the Hacienda Zone – featuring a massive sound system, disco lights and bubble machine to give runners a final boost to the finish line.
Learn more here.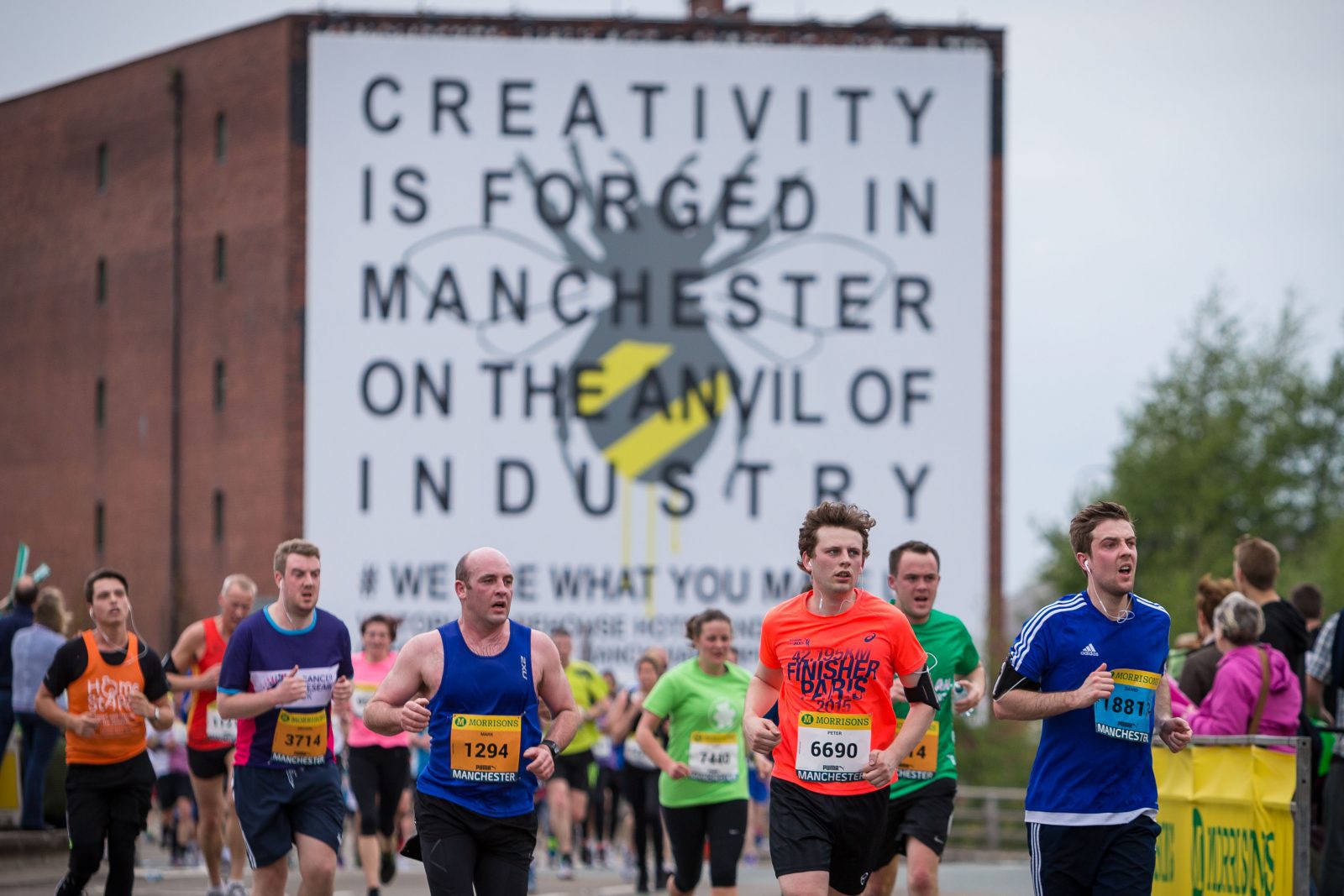 Business Challenge
The Business Challenge encourages local businesses to compete against each other at the Run to be crowned "champions". 
If you and a group of colleagues want to take on a running event together, for charity, a fitness goal or perhaps just have fun as a team, you can enter the ENGIE Business Challenge here.
The countdown to the Great Manchester Run is on – take your place on the start line and be part of the action, because this year it's all about the comeback! 
For more information about entering, head on over to the official website.