What's On
A canal-side food and music event is coming to Stockport's Weir Mill this weekend
Social impact developer CAPITAL&CENTRIC is inviting locals to a 'Sunday Social' this weekend ahead of the site's upcoming £60m restoration.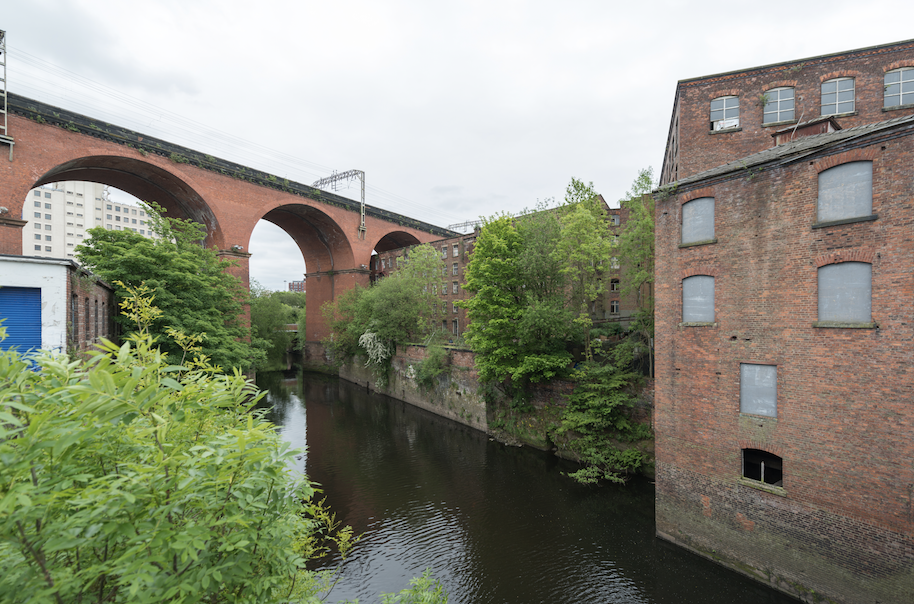 Social impact developer CAPITAL&CENTRIC is inviting locals to an exciting 'Sunday Social' this weekend ahead of the site's upcoming £60m restoration.
The boutique food and music event, held in conjunction with Stockport stalwart Foodie Friday, will take place underneath the iconic arches of Stockport Viaduct.
CAPITAL&CENTRIC are planning to create 250 new homes at the historic Weir Mill – as well as a shiny new river frontage with café-bars, delis and independent shops.
The surrounding courtyard and green space will all be open to both residents and wider public.
Foodie Friday regulars I Knead Pizza, ArtiSam and Somtam Street will be plating up the food alongside a fully-stocked bar.
The afternoon will also be packed with live music performances from local band Fuzzy Sun, DJ Clint Boon, Duncan Wallis from Dutch Uncles, Neil Summers from Manchester's Proper Magazine and The Vinyl Frontier.
Tim Heatley, co-founder of CAPITAL&CENTRIC who recently appeared in BBC documentary Manctopia, said: "The site's been neglected for years but we're bringing it back to life. This is a great chance to get people down to Weir Mill so they can get a feel for the community we're looking to create.
"With the viaduct in the background and sat alongside the River Mersey, it really is an incredible location. We want this to be the first of many events we host as we transform the site into a thriving new neighbourhood with homes, bars and restaurants.
"The Sunday Social is exactly the sort of vibe we're going to be creating at Weir Mill with independent food and drink and a chilled place for families and friends to hang out."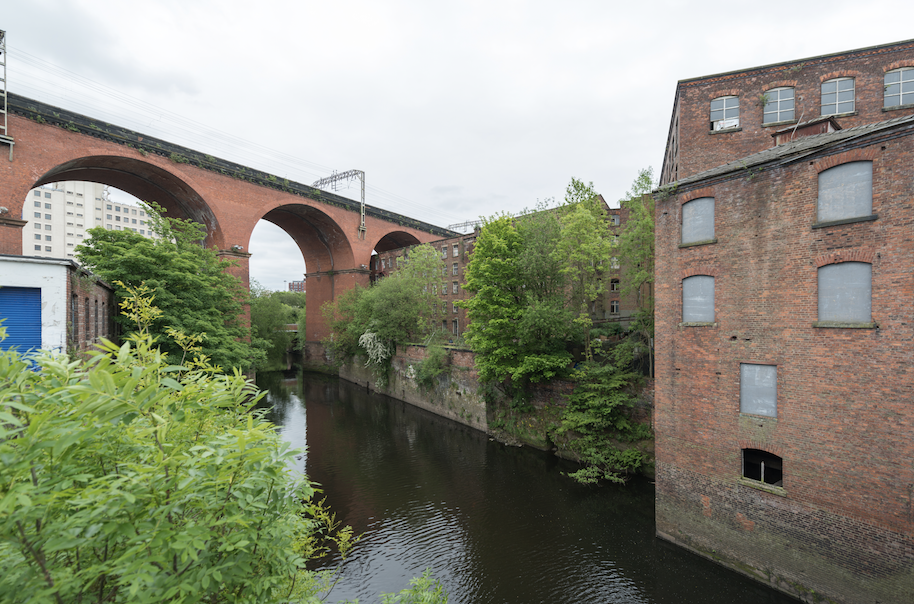 Under current local lockdown rules in Stockport, people are permitted meet in groups of up to six from multiple households providing they are outside.
The event will take place in two sessions from 12pm-3pm and 3pm-6pm; with table bookings required in advance.
Visitors will be provided with a free drink on arrival and table service throughout – with the option to order grub directly via the Dines app.
Joe Barratt, Foodie Friday founder and organiser, added: "As many people will be aware, we can't currently run Foodie Friday at Stockport Market due to the restrictions in place as a result of the coronavirus crisis, so we're delighted that we're able to partner with Capital & Centric on the delivery of a smaller, more controlled street food event at Weir Mill.
"We hope this will provide the people of Stockport with a taste of the much-missed Foodie Friday experience and give people an opportunity to see how the area around Weir Mill could be creatively animated with street food and live music in the future."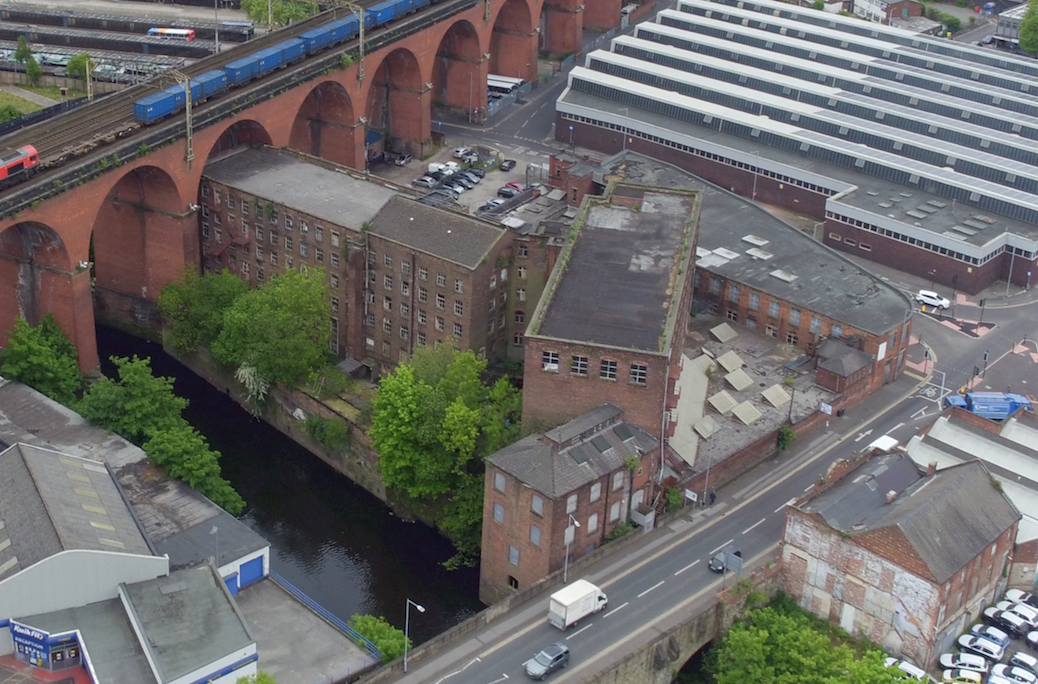 Details:
Address: Weir Mill, Chestergate, Stockport, SK3 0AG
Session 1: 12pm-3pm
Session 2: 3pm-6pm
Tickets are £5 each person and sold in table bundles and include a free arrival drink. All ticket proceeds will go to the Greater Manchester Mayor's homelessness charity.
For more information and tickets, visit Eventbrite.