What's On
Foreverland's Neon Jungle party is coming to Albert Hall
The fluorescent, trippy party series injecting life back into dance floors after 18 months out of action.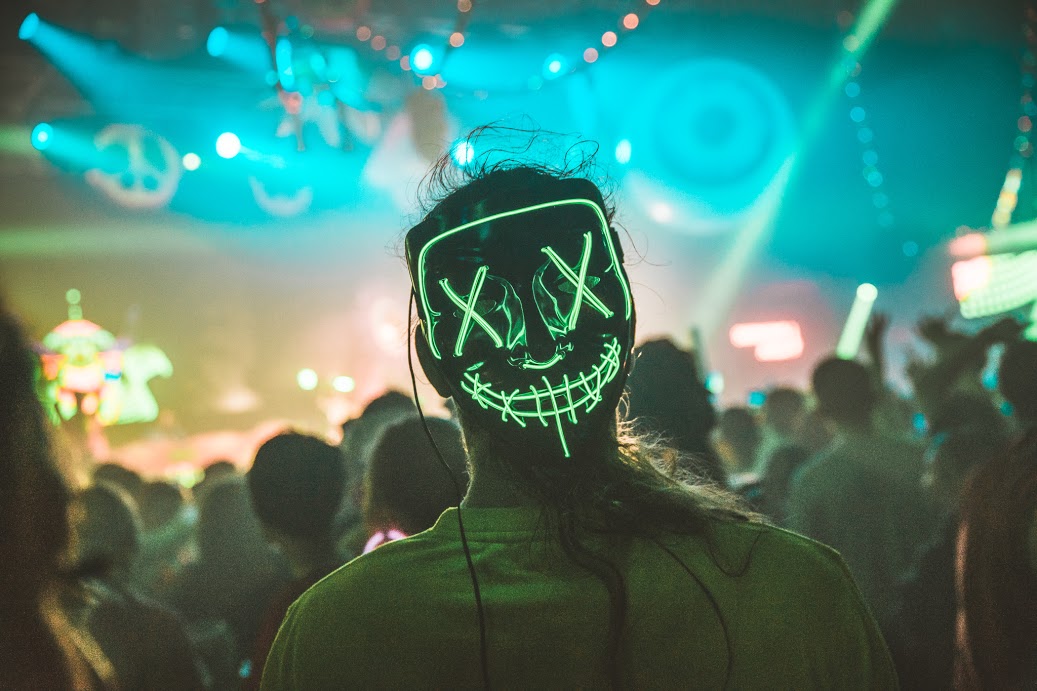 Foreverland – the party series that transforms dance floors into mind-bending fluorescent mazes – is bringing one of its famous neon jungle raves to Manchester this autumn.
The promotion is preparing to build 'trippy gardens' at some of Britain's biggest night-time venues in 2021 – featuring giant hanging inflatables, CO2 jets, confetti cannons, psychedelic dip painting and thumping electronic music.
Some big-name DJs have signed up to spin the soundtracks to these hallucinogenic raves – which are all set to feature 'interactive walkabout characters' as well as 'mind-altering visuals'.
Originally launching in Bournemouth several years ago, Foreverland has gone on to throw its surrealist parties in 26 different cities across seven countries – selling over 130,000 tickets in the process.
Now, after 18 months of deserted dance floors, the series is preparing to return in summer – confirming dates at nightclubs right across the country in Birmingham, Lincoln, Bristol, Leeds, Cardiff, Bournemouth, Leicester.
Manchester's turn is October 1 – when the Neon Jungle will be taking over the city centre's Albert Hall venue.
James Hype is headlining the bill, with Weiss, Nancie Taim, Royal Hustle and Kayley Harriet all confirmed for sets throughout the night.
A Foreverland spokesperson stated: "We're putting a focus on the whole sensory experience, adding themed smells to the venues to differentiate Foreverland shows from all other experiences revellers might have had.
"We're incorporating a lot more technology into the stage builds and SFX, using holographic projections, water pumps and moving levers to add motion to parts of the decor build."
Register for ticket updates and find out more information online at the Foreverland website.