What's On
LEGOLAND is live streaming their resident sharks today
[siteorigin_widget class="SiteOrigin_Widget_PanelImage_Widget"][/siteorigin_widget]
[siteorigin_widget class="SiteOrigin_Widget_PanelText_Widget"][/siteorigin_widget]
What's On
There's a big 3D animal egg hunt happening at Chester Zoo this Easter

Emily Sergeant
Chester Zoo is gearing up to launch a new Easter egg hunt when schools are out next month – but there's a bit of a twist.
With Easter right around the corner, and schools soon to be out across Greater Manchester, if you're looking for something a little different to do with the kids that keeps them both entertained and educated at the same time, then Chester Zoo has got you covered.
The UK's largest charity and conservation zoo is launching the 'Really Wild Egg Trail' at the start of April.

All set to be a proper "educational adventure", the trail will see giant 3D eggs hidden around the zoo's 128-acre site – but the catch is, each of the hidden eggs belong to animals that you might not expect to hatch from eggs.
With an interactive map specially designed by National Geographic, there'll be a total of six hidden eggs to seek out.
Once little explorers have found all six eggs hidden around the zoo, they can then make their way over to the on-site gift shop to pick up a Nat Geo Kids magazine that's usually worth £4.99 for free.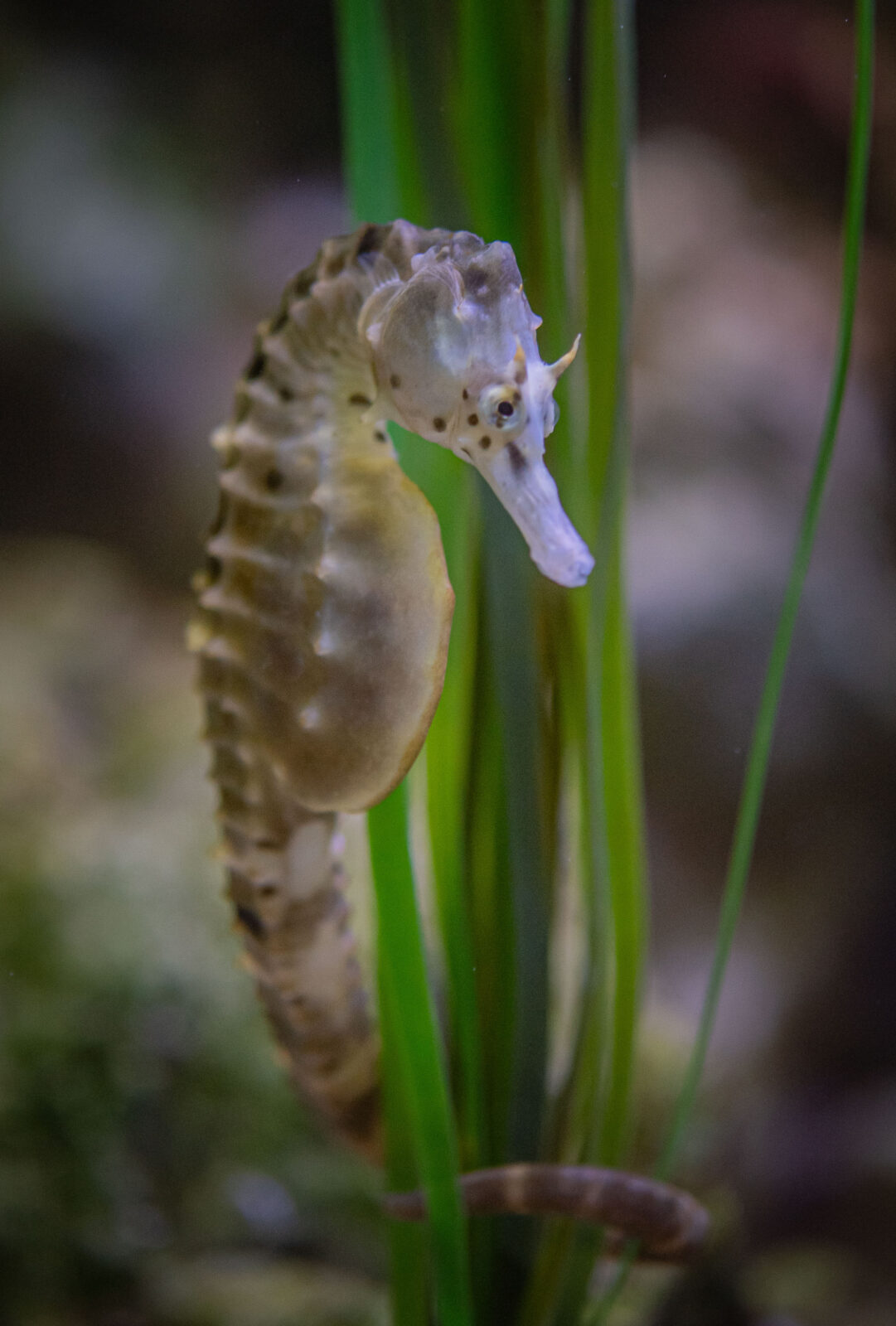 "This Easter you can expect something a little different at Chester Zoo," Customer Development Manager Elinor Trigg said ahead of the start of the trail next month.
"From the largest lizard in the world to tiny invertebrates, this educational adventure will help to shine a spotlight on our world-leading breeding programmes that are helping to save some of the most endangered animals on the planet, while connecting children to the natural world."
"We're home to more than 27,000 animals here at our charity zoo," she continued.
"The trail is a wonderful way to learn more about some incredible, endangered species and, at the same time, take part some Easter-egg fun."
Read more:
Running from Saturday 1 – Sunday 16 April, The Really Wild Egg Trail is free with zoo admission tickets or a membership.
Grab tickets here.
Featured Image – Chester Zoo
What's On
Massive new musical featuring songs by Kylie Minogue and Rick Astley to have world premiere in Manchester

Daisy Jackson
Manchester will host the world premiere of a massive new musical this autumn, when the official Stock Aitken Waterman musical debuts here.
I Should Be So Lucky will be a brand new show that will celebrate the legendary production trio, who were behind some of the biggest hits of the 1980s.
Stock Aitken Waterman worked with the likes of Kylie Minogue, Rick Astley, Bananarama and Jason Donovan, and more than 30 songs from pop royalty icons will feature in the new theatre show.
You can expect to be dancing in your seat at the Manchester Opera House to songs including I Should Be So Lucky, Never Gonna Give You Up, and Love In The First Degree.
The original musical will follow young couple Ella and Nathan as they take the biggest step of their lives – marriage – but it doesn't all go to plan.
Promotional posters for the new production say 'the wedding is OFF, but the honeymoon is ON!'.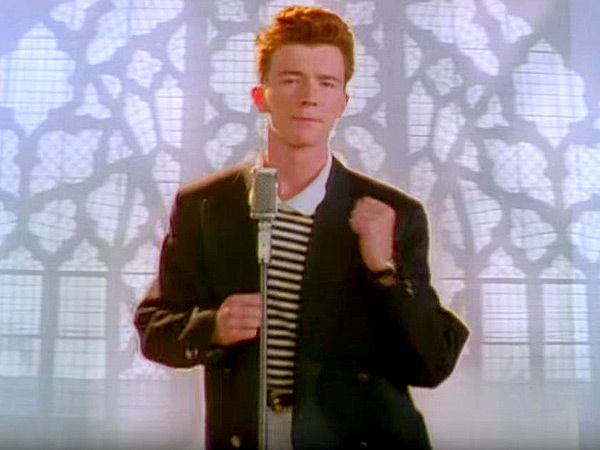 I Should Be So Lucky has been written and directed by Debbie Isitt and choreographed by Jason Gilkison, and will open at the Manchester Opera House on 1 November.
It will then head to play the Christmas season at Leeds Grand Theatre & Opera House from 12 – 30 December 2023 as part of a UK tour, the dates of which will be announced soon.
Mike Stock said: "We have been approached many times over the years to authorise a musical using the songs from the Stock Aitken Waterman catalogue and have always resisted, until now! What Debbie, Jason and the team behind the show have created is a truly original and shamelessly enjoyable rollercoaster ride through our hits."
Debbie Isitt said: "The music of Stock Aitken Waterman has been the soundtrack to both my life and the lives of all my friends. Their songs range from wonderful ballads to real pop anthems to dance floor classics, which are all perfect for an original musical."
I Should Be So Lucky will be at the Manchester Opera House between 1 and 25 November. You can book tickets now here.
Featured image: Supplied