What's On
Live theatre is returning to HOME's stage in Manchester from October
An exciting schedule of productions is already lining up as HOME commences live theatre in October.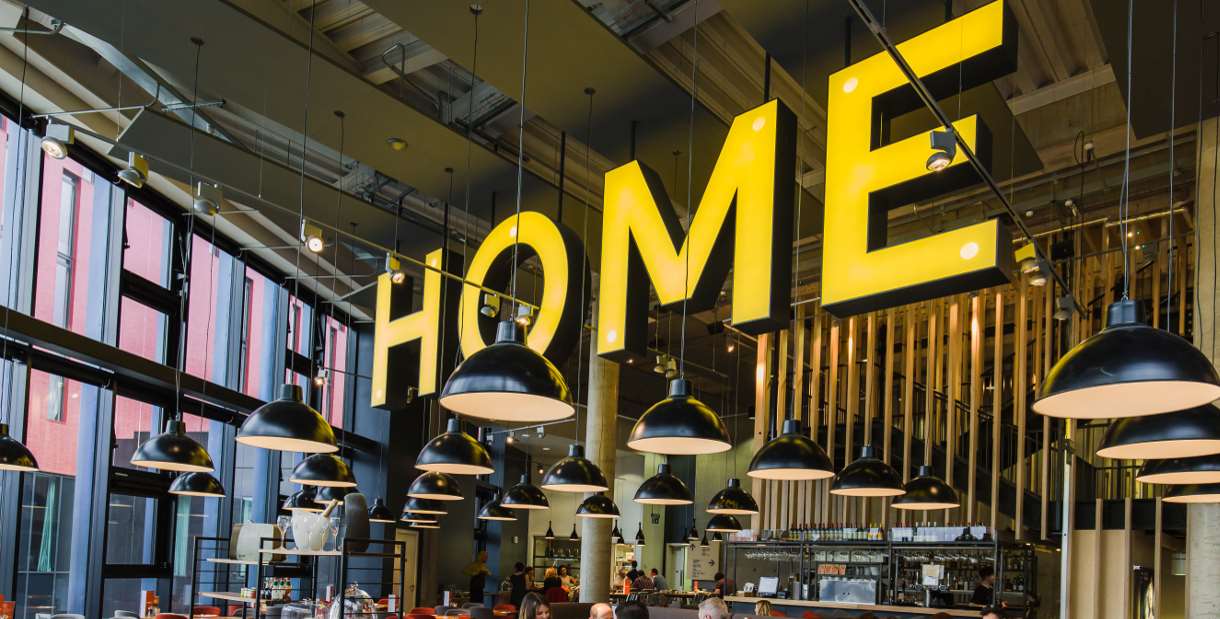 HOME has announced it will be recommencing live theatre performances in Manchester from October and an exciting schedule of productions is already lining up.
Live theatre is coming HOME in just a few weeks time.
The last live theatre piece was presented at HOME in March just before the country was placed into lockdown amid the coronavirus COVID-19, and it was recently announced that it the First Street venue would be reopening doors on 4th September, with its five cinemas, bar and restaurant the first to come back.
Announcing in a statement via its website, HOME said it is "delighted" to be returning with a full programme of productions in October.
These are set to including World Premieres from RashDash, David Hoyle and Robin Richards, and Clara Casian, along with the return of critically-acclaimed artists Javaad Alipoor, Sh!t Theatre and Le Gateau Chocolat, among many others.
Due to necessary social distancing measures, it's been confirmed that HOME's 500-seat Theatre 1 has been reduced to a capacity of just 120 to allow space, but despite this, tickets will be priced at just £10 to ensure that as many people as possible have the opportunity to return to the theatre.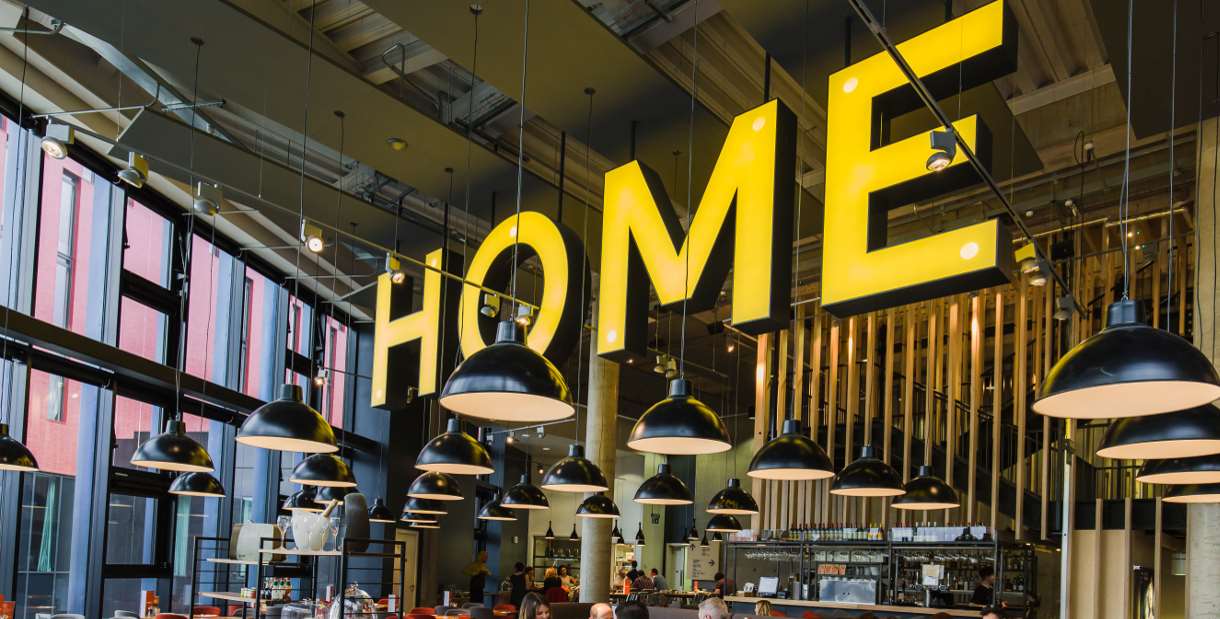 Dave Moutrey – HOME's Director and CEO – believes it is more important than ever for theatre to be both accessible and risk-taking. He said: "Following the incredible response to our opening weekend announcement, I'm pleased to be able to unveil a theatre season starting in October that includes brand new work, boundary-pushing ideas and some of our favourite artists.
"Much has changed since we closed in March, but we must do all we can to bridge the potential growth in social inequality as a result to this pandemic.
This is why, despite limited capacity due to social distancing, we will make every ticket available for no more than £10 [and] in addition, we will give equal weight to delivering work online, to ensure that audiences who cannot return just yet can still engage with new, relevant work."
He continued: "The international social and political fabric has been ripped apart in the period since we closed, and it is more important than ever that we provide a platform for great art to reflect this.
"We are proud to be presenting every one of these works, old and new."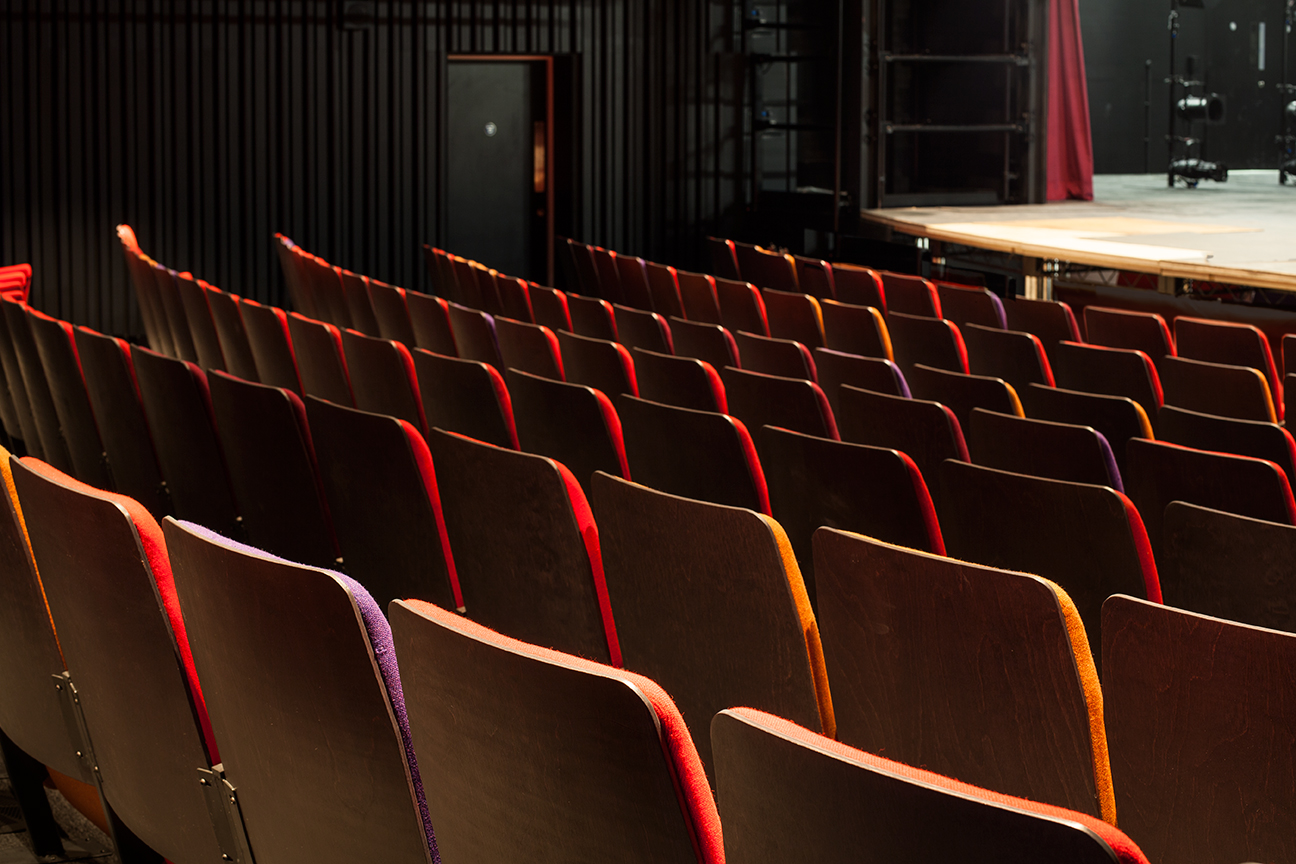 During the period of closure during lockdown though, HOME did continue to work online by presenting new artist commissions in theatre and visual art, hosting film streams and director Q&As, and supporting artists through digital workshops.
The good news is, for those who do not feel ready to return to a live theatre environment just yet, this digital service is set to continue and the line-up is no less impressive.
The people of Manchester can also expect screenings of new releases, 4k restorations, titles the HOME film team loved, but which missed their opportunity to be seen on the big screen due to lockdown, a series of digital book launch events, and an announcement on the Autumn exhibition in HOME's gallery – which is set to follow in the next few weeks.
HOME's annual PUSH Festival will also return in January 2021 and will be extended to run for a month from late January and into February (Monday 18th January – Saturday 6th February).
You can find more information about the commencing of live theatre via the HOME website here.
Full information on social distancing and the COVID-safe measures which will be in place at HOME upon reopening next month can also be found here.