What's On
Look around Manchester's incredible new rooftop cinema, with themed tunnels and live actors
Honestly - amazing.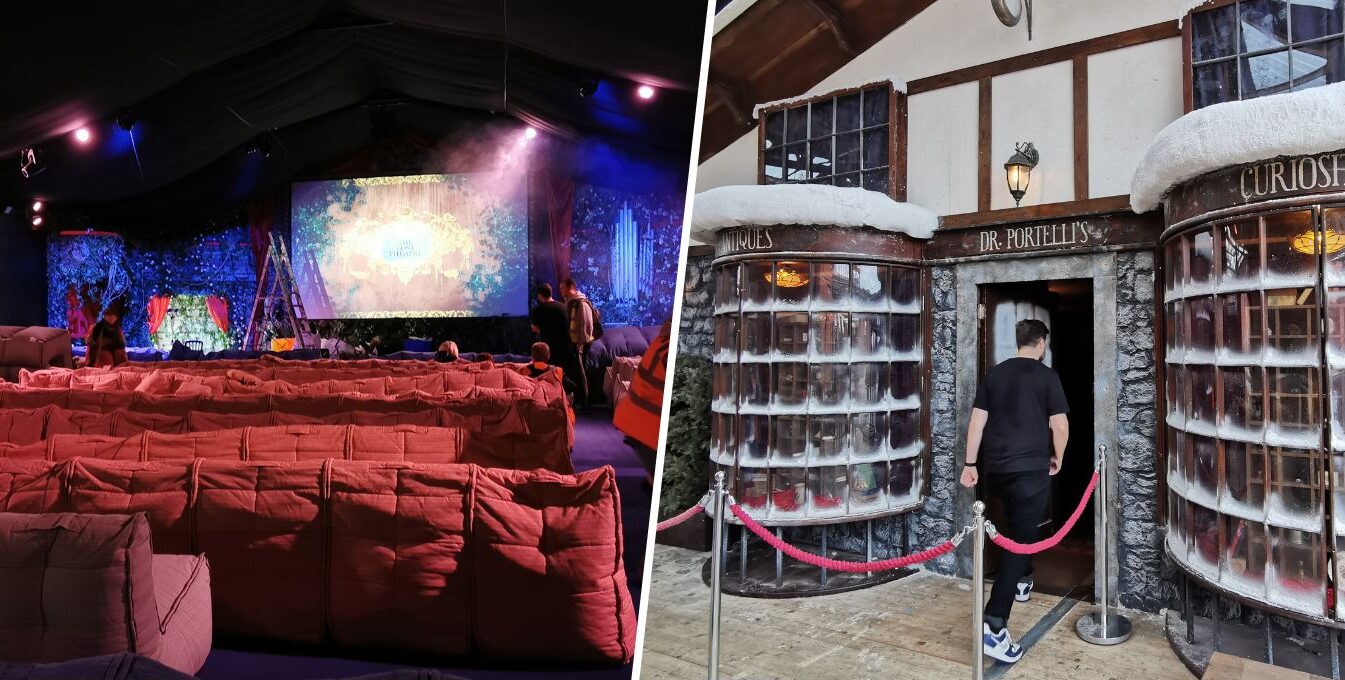 Manchester's Backyard Cinema is set to open tonight on the rooftop of Depot Mayfield – and it's absolutely incredible.
It's not just about the film screening itself here (though that's pretty luxurious too).
The whole experience will transport you to a theatrical land, using film sets, themed tunnels, and live actors to bring it all to life.
Cinema-goers enter the experience through the 150-year-old former door to Mayfield Railway Station, popping out on what was previously the train station's platform.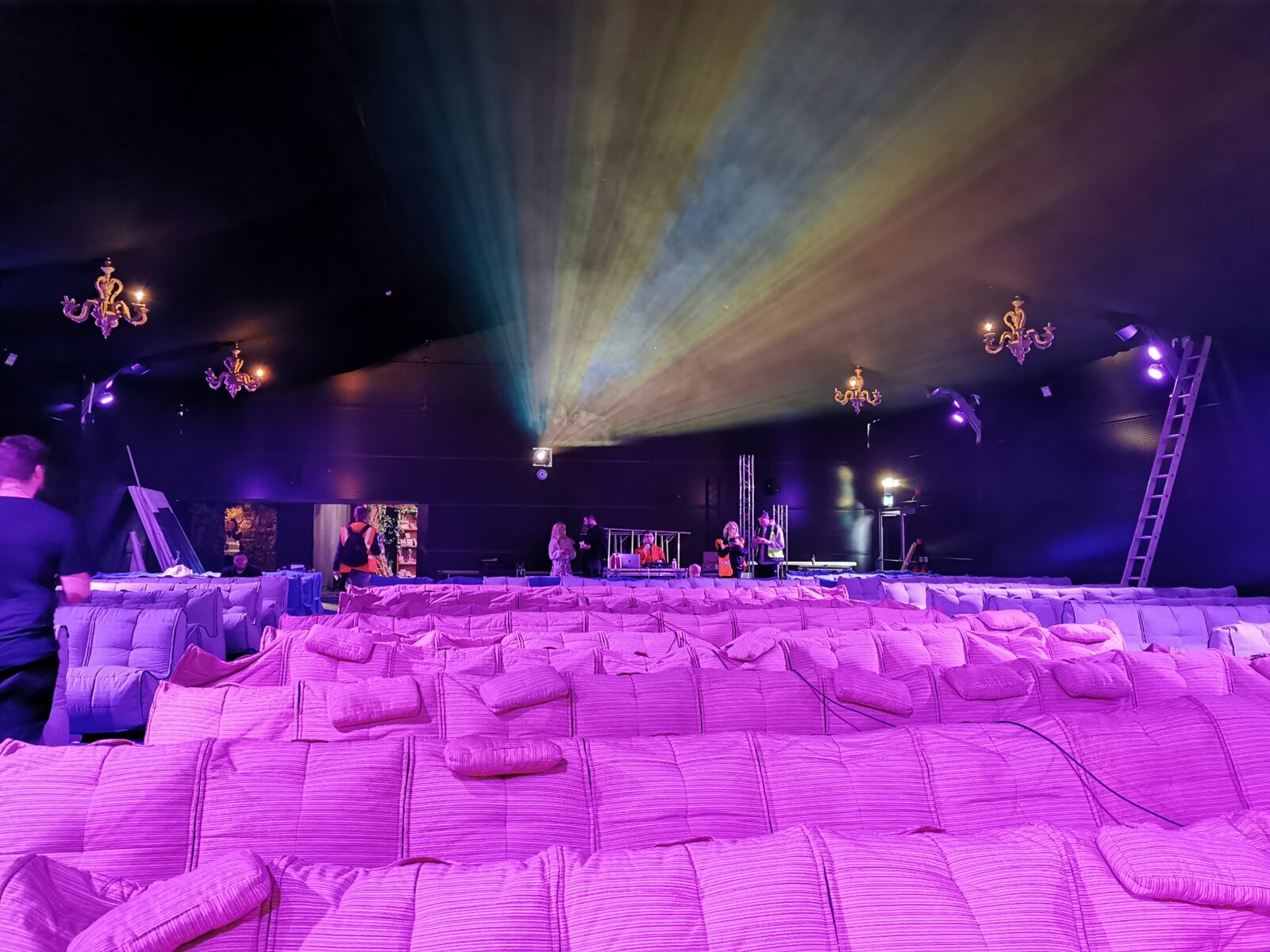 The old waiting room has been converted into a pizza and pints bar, with dark green tiles around the bar.
A huge, fairy-tale style shopping street now takes up most of the platform space – think snow-covered shop windows and even a Tavern bar with a castle turret jutting out of it.
Once you're suitably fed and beered in the courtyard, it's through the door into Dr Portelli's Antiques and Curiosities, a mock-shop filled with colourful glass bottles and trinkets.
Feeling the magic yet? There's loads more to come.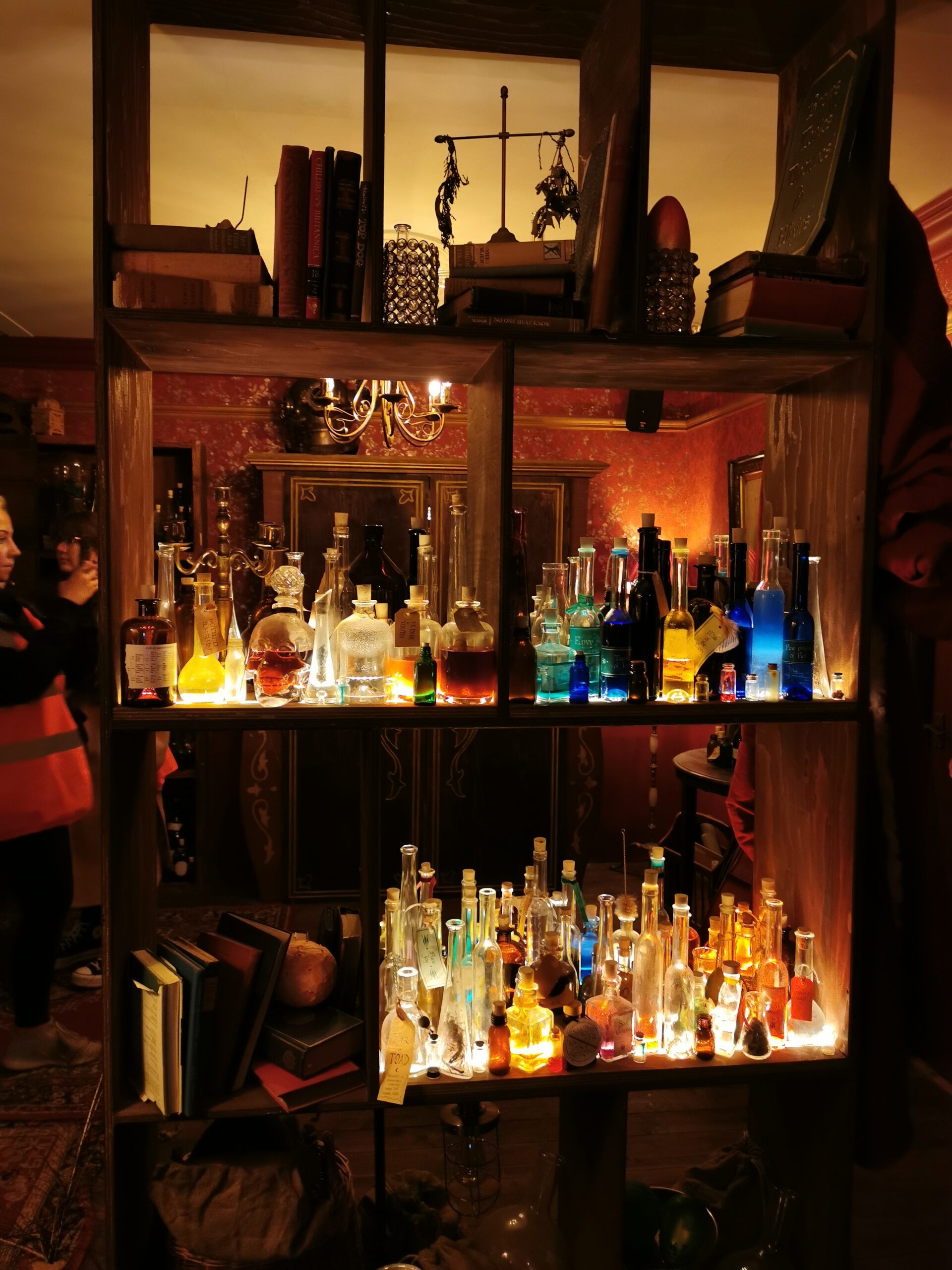 Next, Backyard Cinema's actors throw up the doors to a wardrobe full of fur coats, and your Narnia-style journey continues.
Squeezing through the racks of clothing, you'll find yourself in a tree-lined tunnel dotted with ancient lanterns overhead.
Then it's choose-your-own-adventure as the maze continues – a rose-lined Beauty tunnel or the much more mysterious Bravery tunnel.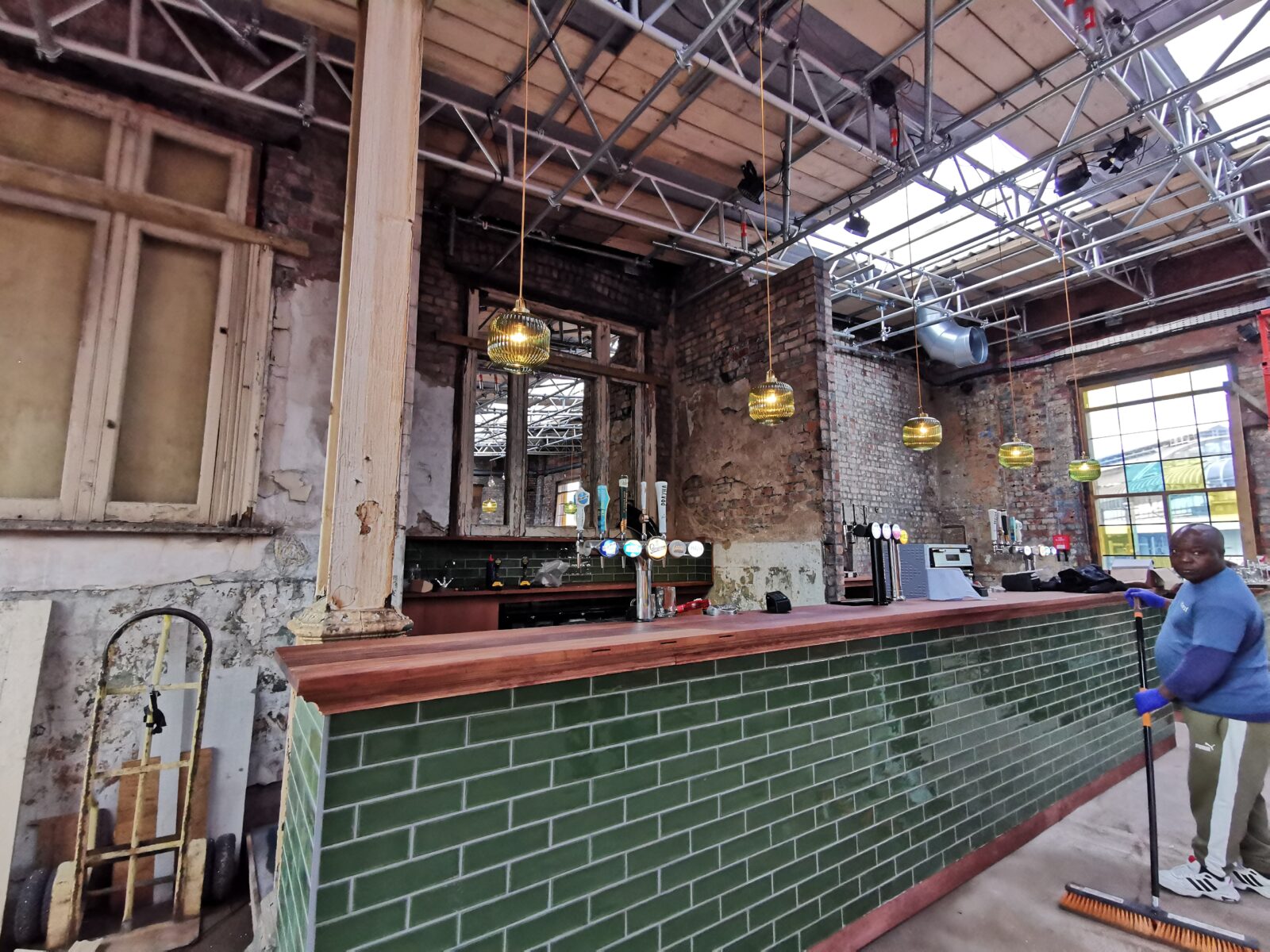 Whichever you choose, you'll come to a trickling fountain, with more doors leading off to each of the four seasons.
When you've had enough of exploring, it's into the enormous cinema space itself, where rows and rows of plush custom bean bags line up in front of a state-of-the-art cinema screen.
We're talking waiter service, blockbuster films, and seasonal cocktails.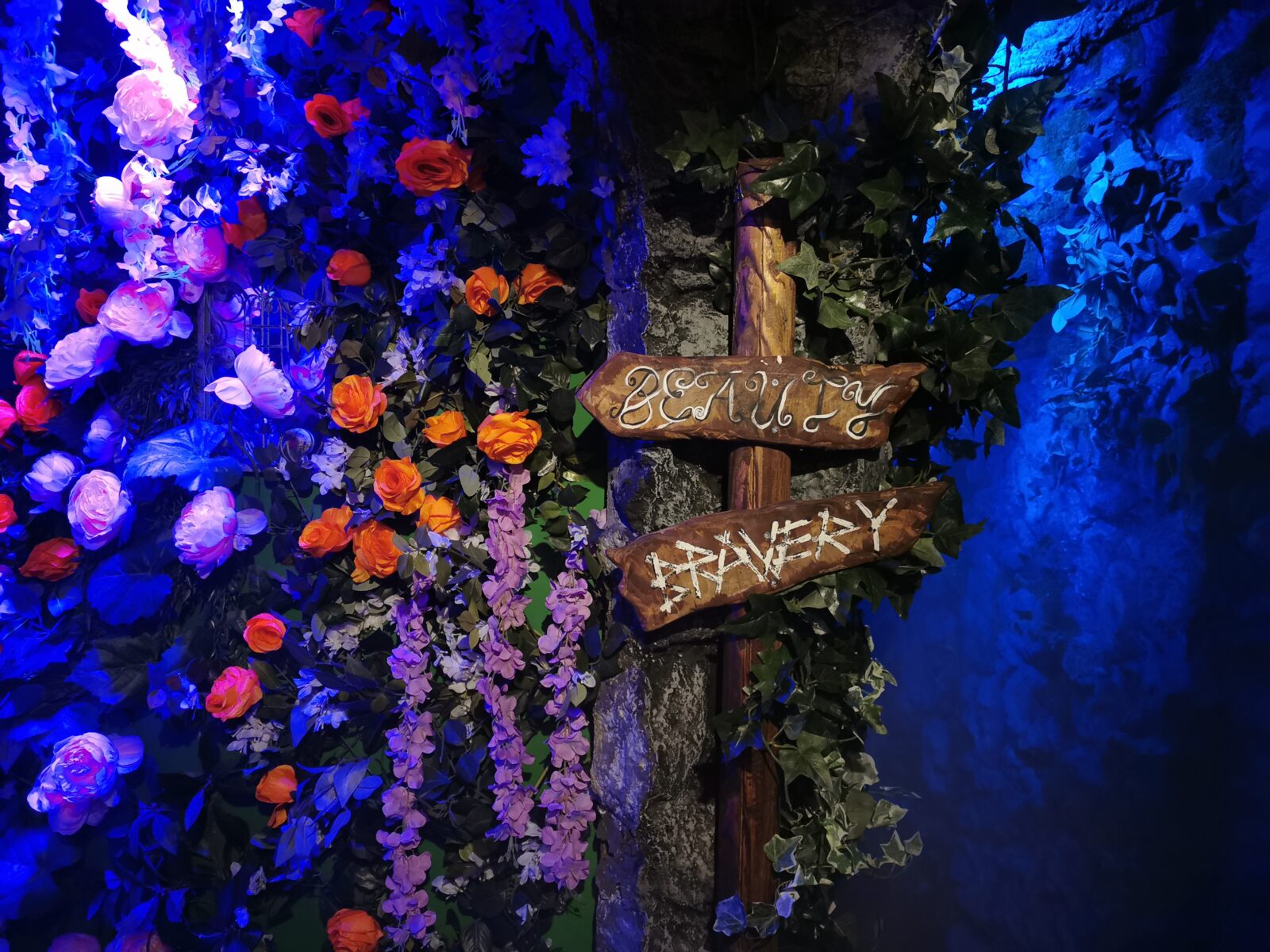 Movie fans should expect a mixture of brand new releases including the acclaimed Elvis biopic starring Tom Hanks, the new Top Gun: Maverick and The Batman, plus cult classics and Christmas hits later in the year.
The team has just teased out a list of cult classics too, including E.T. the Extra-Terrestrial, Die Hard, Hocus Pocus, Addams Family Values, Beetlejuice, plus other favourites such as The Greatest Showman, Frozen 2, Beauty and the Beast.
Elsewhere, there'll be a run of family favourites showing including The Greatest Showman, Frozen 2, Beauty and the Beast, and the brand new Minions: The Rise of Gru.
Read more: This Manchester bar serves a bottomless cheese fondue with endless beer and wine
Then come Christmas time, organisers are planning to go all-out with screenings of festiva favourites like Elf, Home Alone, Love Actually, The Holiday, How the Grinch Stole Christmas, The Nightmare Before Christmas, The Muppet Christmas Carol and Miracle on 34th Street.
Backyard Cinema will open from Wednesday to Sunday, starting from 21 October until 4 December, and from Monday to Sunday, from 5 December until 2 January. Show times are 12pm, 4pm, and 8pm, although these will vary depending on the day.
Visit the Backyard Cinema website here to check screening times and buy your tickets.
Featured image: The Manc Group