What's On
Look inside the incredible Victoria Baths as it's turned into a swimming pool for the first time in years
One of Manchester's most beautiful buildings has been brought back to life.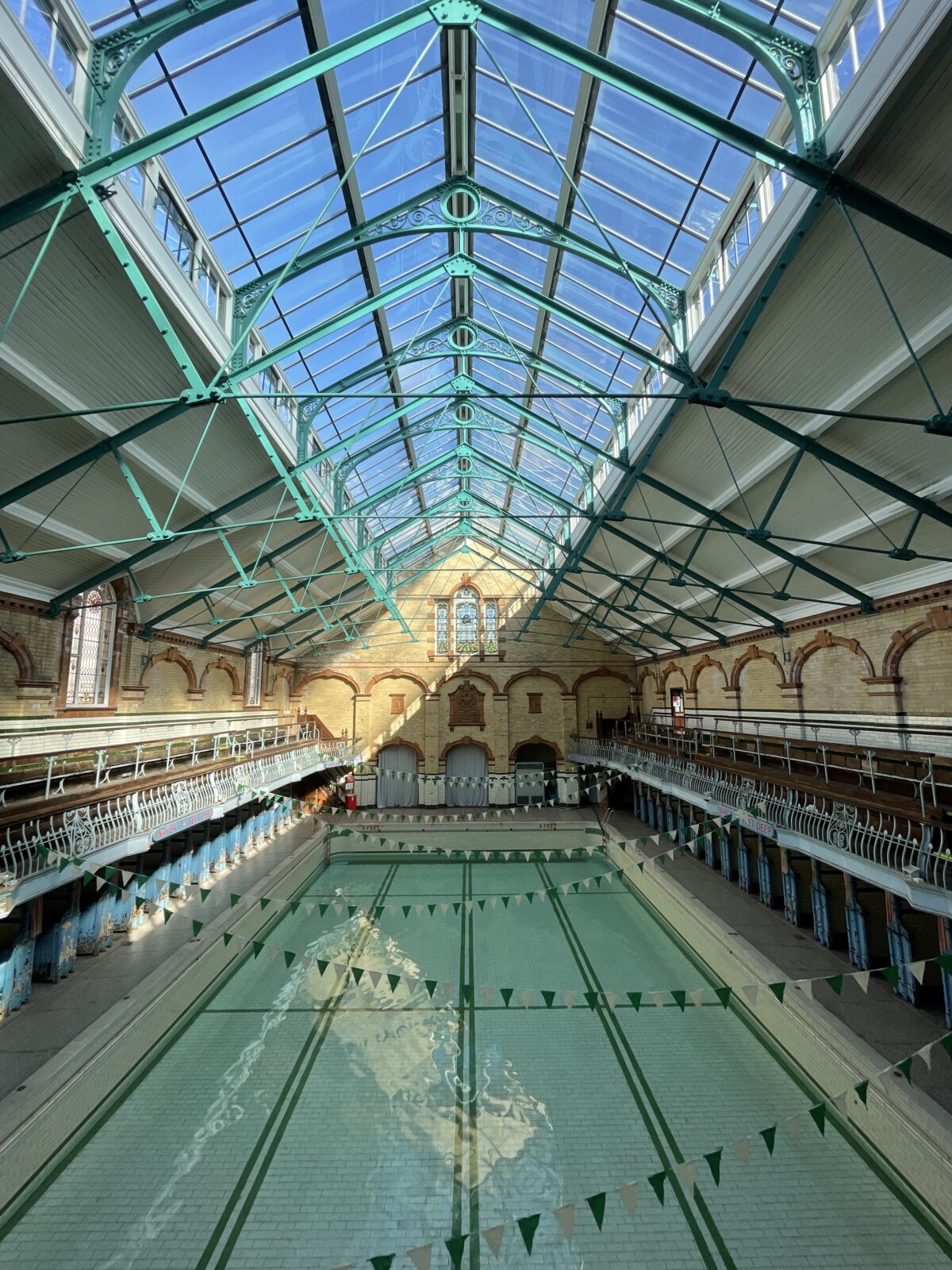 A landmark building in Manchester has been brought back to life this week, as the Edwardian swimming pool at Victoria Baths is refilled for a public swimming weekend.
The Grade II*-listed building hasn't operated as a public baths since it was closed by the council in 1993, but has been restored to its former glory for a one-off weekend of events.
While many of us will have visited Victoria Baths for local events including pop-up cinemas, raves, and beer festivals, few will have seen it filled with colourful inflatables and happy swimmers.
But The Big Splash event will change all that, and as it's the first in three years, they're going all out.
It's the heritage venue's biggest fundraising event of the year and all money raised from the swim tickets goes to protecting the building's future.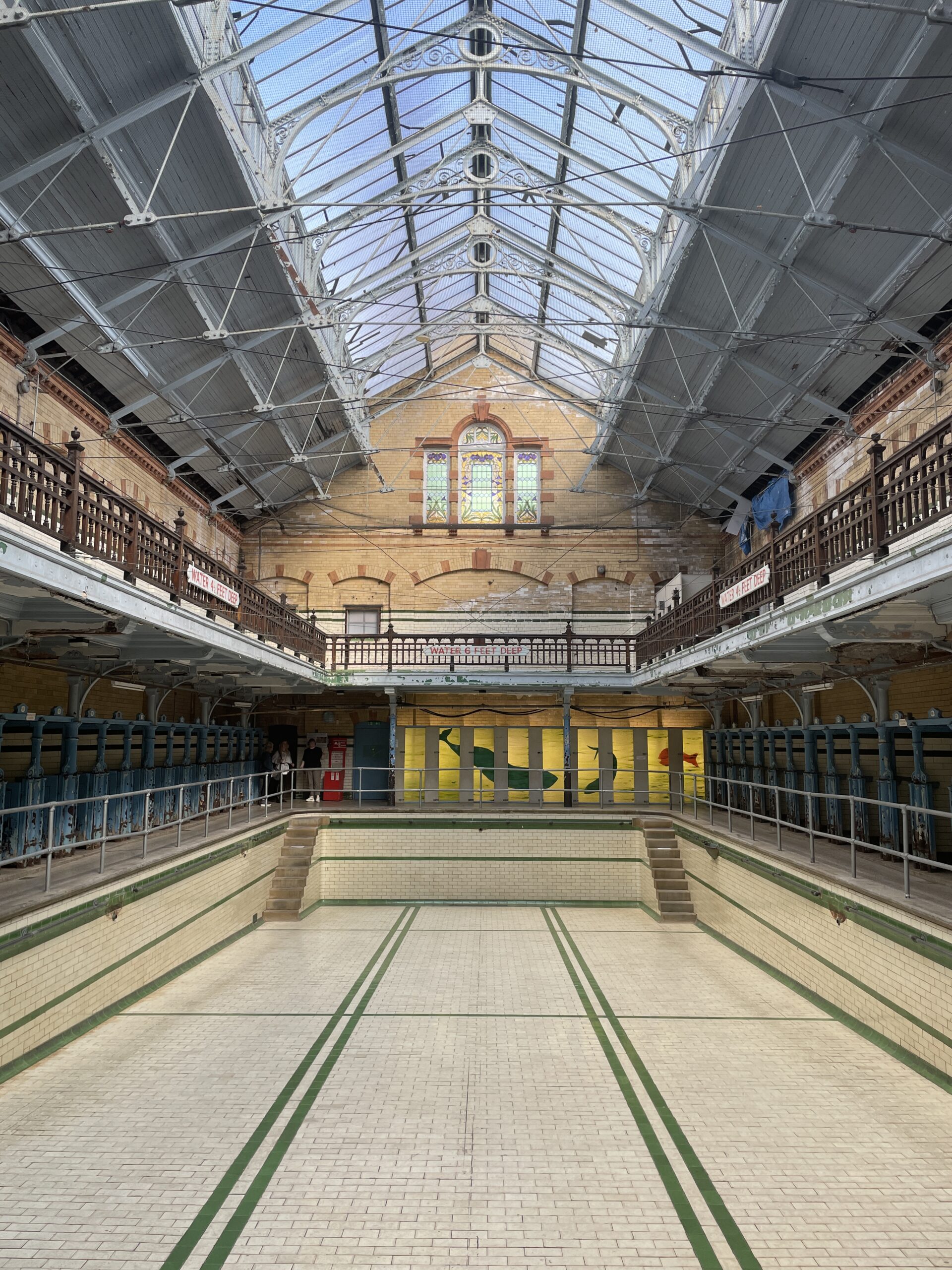 This week, work has begun to bring water back to Victoria Baths – the swimming pool of which will take 96 hours (or four days) to fill.
For three days only, visitors will have a chance to see the space as it once was, thanks to United Utilities and a team of volunteers.
Victoria Baths will whip out the inflatables – including its signature pink flamingos – and throw open the doors to the historic changing cubicles that line the poolside.
Read more: The northern events company turning unlikely spaces into incredible cinemas
Elsewhere in the building there'll be guided tours, exhibitions, access to the viewing gallery, choir performances, a kids' art trail, a 'Make, Do and Disco' event, and talks.
Hip Hop Chip Shop will rock up with their food truck too.
The Big Splash will take place on 9, 10 and 11 September. Final tickets are on sale now at www.victoriabaths.org.uk.
Featured image: The Manc Group