What's On
Manchester Marathon and Half Marathon confirmed to go ahead this October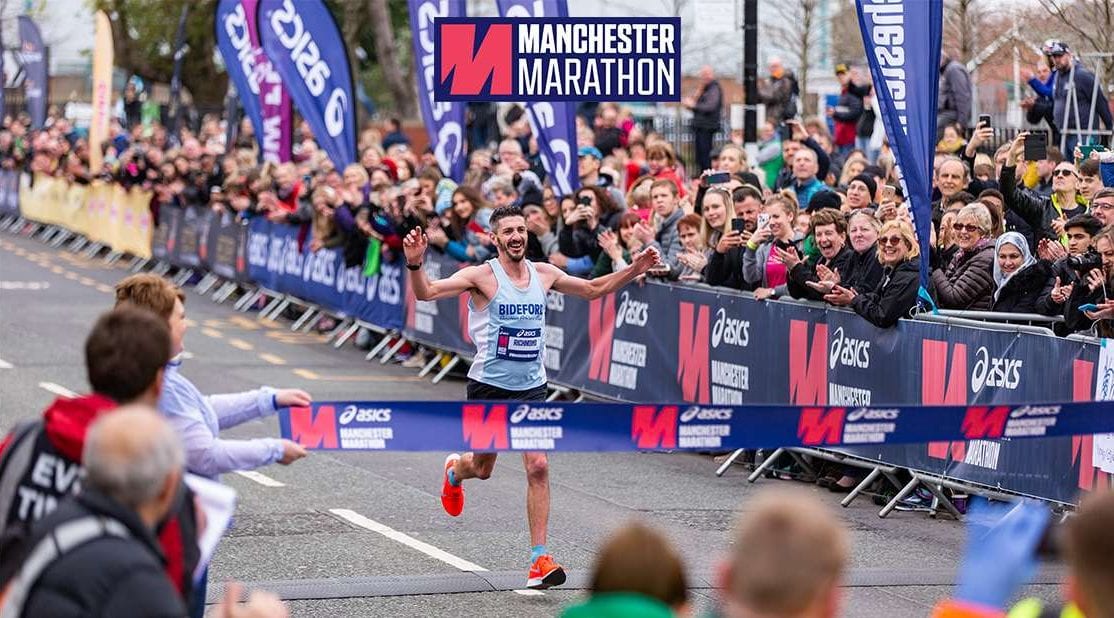 It has been confirmed this week that the Manchester Marathon and Half Marathon will definitely be taking place on Sunday 10th October 2021.
This is the first time that both events will be held on the same day.
The events' organisers have explained that the decision to hold both runs on the same day is a move that allows infrastructure to be in place for an incredible day for all, with safety at the heart of every stage of planning.
Specifics of the event day plans for runners and spectators will be revealed later this year.
Due to the forced cancellation of the 2020 Manchester Marathon, around 85% of places in this year's event have already been taken, but with the date and capacities for the events having been confirmed, a small allocation of places are now available.
To ensure a "safe and enjoyable event" for all, the Manchester Half Marathon will be limited to 50% of its usual numbers for 2021.
Entries into both runs are available on a first come, first served basis.
What's more is that, to coincide with with these new entries becoming available, the Manchester Marathon has also announced the latest recipients of donations from its 'Trafford Active Fund' – which uses £1 from every entry to help individuals and organisations inspire active lifestyles and sporting progress in Greater Manchester – with a record £46,000 being awarded.
Five worthy organisations were shortlisted for a public vote, with the following three coming out on top and each receiving a cut of the funding:
Disability Snowsport UK
Henshaws Society for the Blind
Simply Cycling
That's not all either, as the judging panel were so impressed by the standard of applications received for the initiative, that they have decided to award an additional £2,000 each to the runners-up in the public vote – The Conservation Volunteers and Mile Shy Club.
Each organisation has provided detailed plans of how they will use the money awarded to help individuals in Greater Manchester get active during this incredibly testing time.
Speaking about the two announcements, Nick Rusling – CEO of Human Race Events, the organisers of Manchester Marathon and Manchester Half Marathon – said: "Whilst much focus is often given to records achieved on the course, we are delighted our events continue to break them off it too [and] the £46,000 being awarded to local organisations epitomises what this event is all about, giving people from all backgrounds the opportunity to get active and healthy.
"Whilst this is increasingly an event people want to experience from all around the world, the local community will always remain at the heart of everything we do".
He continued: "We've all been deprived the joy of a Manchester Marathon event day for too long, so it's going to be an emotional and joyous return for us later this year [and] combining the two events will be something special, and I can't wait to experience it.
"I can assure you the safety of everybody involved is a top priority, but there's plenty of opportunity for a lot of the fun we are famous for too.
"We look forward to sharing the plans in the not-too-distant future".
___
You can find more information about entries to the 2021 Manchester Marathon and Manchester Half Marathon here.
Featured Image – Manchester Marathon