What's On
Manchester Museum is reopening to the public this month
Manchester Museum has confirmed it will be reopening on Wednesday 16th September.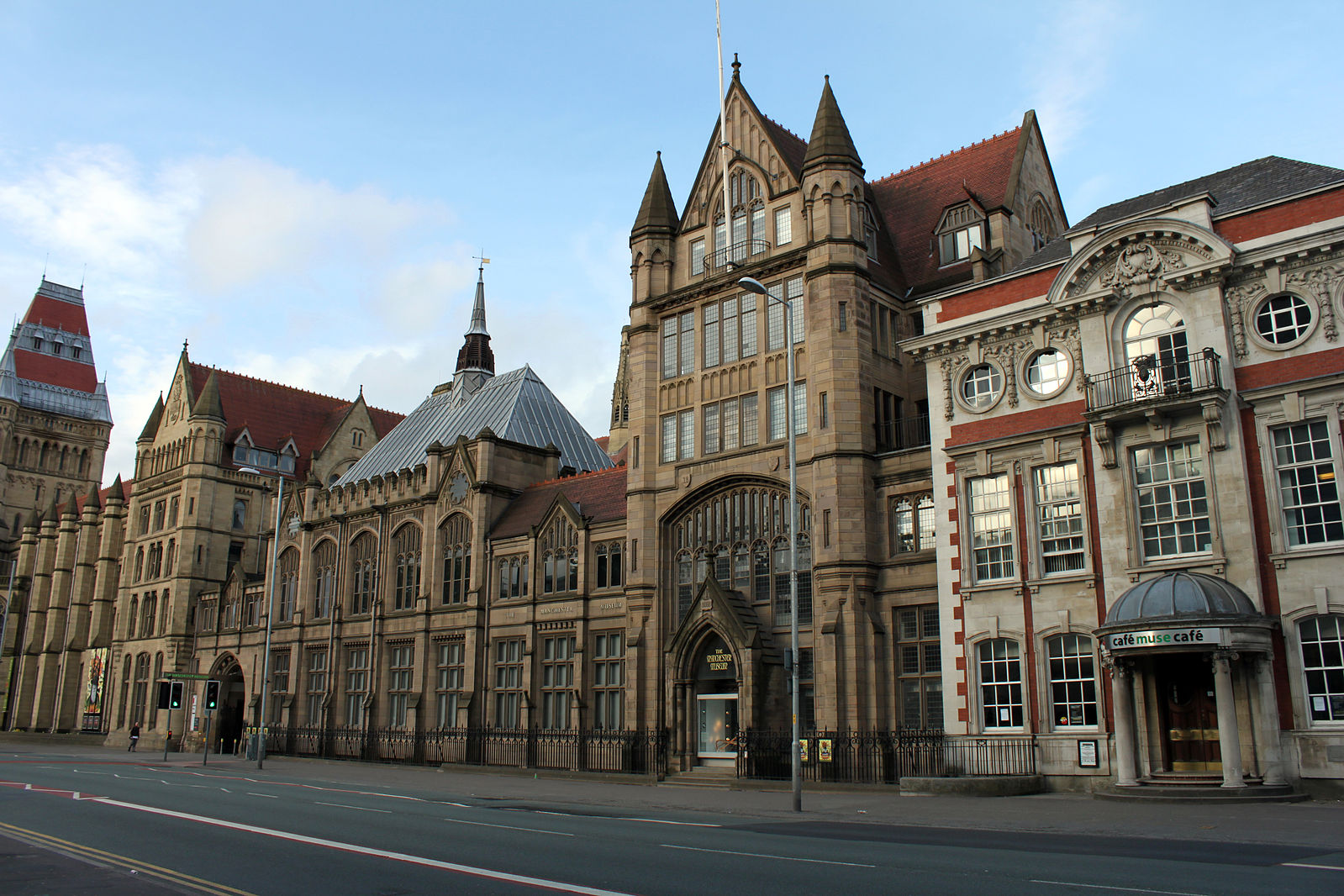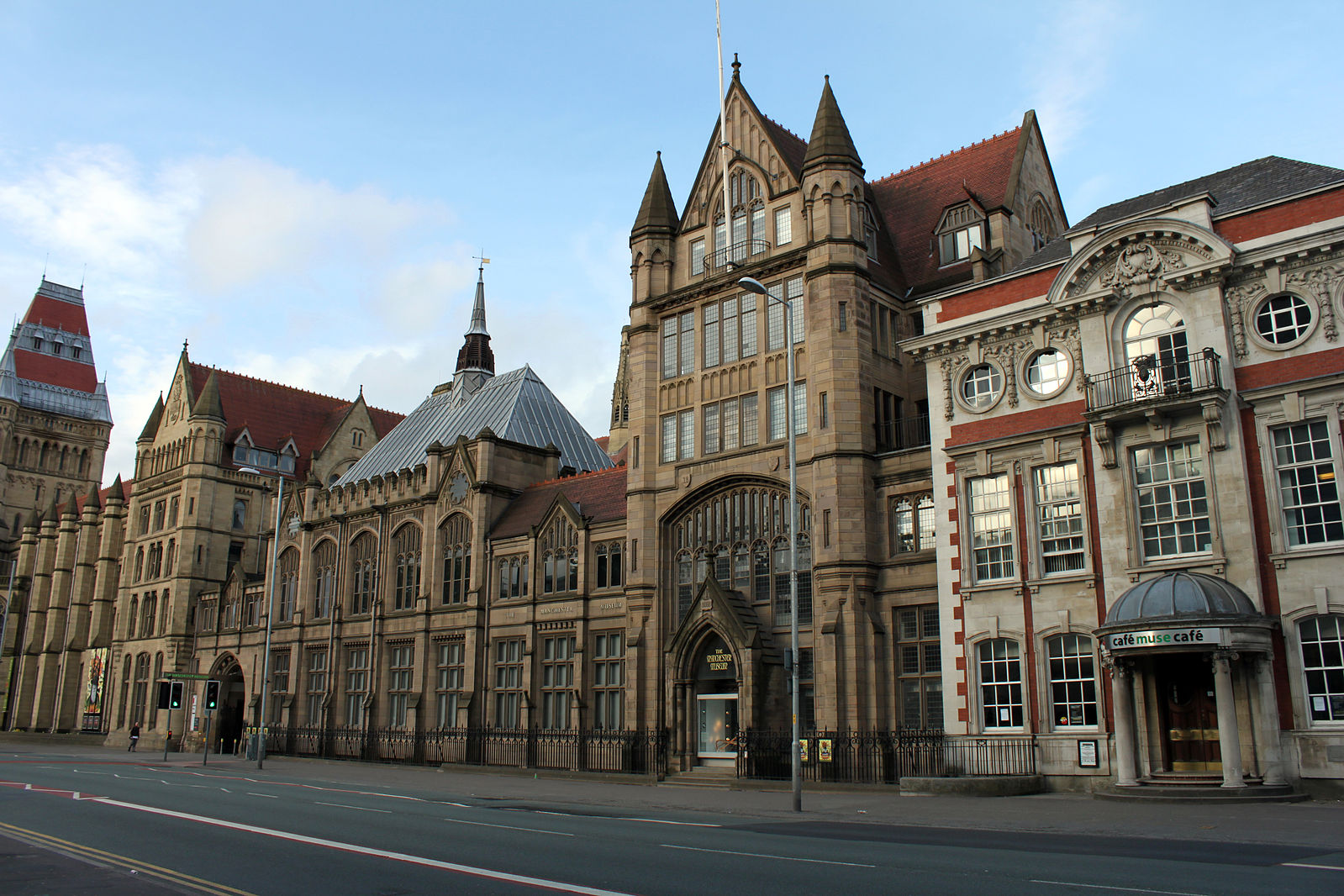 Manchester Museum is "delighted" to announce it will finally be reopening doors to the public this month for the first time since the coronavirus (COVID-19) lockdown.
The museum has confirmed it will be reopening on Wednesday 16th September.
The dates and altered opening hours for reopening were officially announced via the Manchester Museum's social media accounts in a statement that read: "We are delighted to announce that we will reopen to the public on Wednesday 16 September.
"We have been working hard to put measures in place that will keep our staff and visitors safe.
"With our new one-way route around the museum you will see all your favourite objects in our Natural History galleries.
"Our admission remains free, and our new opening times are 11am to 4pm, Wednesday to Sunday. We will be sharing information about how to book a timed ticket soon."
The museum initially temporarily closed to visitors back in March.
Whilst doors may have been closed over the past few months though, the museum still continued to provide a wealth of free accessible online resources as part of its Manchester Museum in Quarantine series in the hopes that they would "help entertain, educate and spark joy and wonder until [it] re-opened".
Resources provided included online exhibitions and displays, resources for families, parents, home educators, carers, adults and researchers, and other online events.
A number of COVID-safety measures – including a one-way system and enhanced cleaning regimes – will be introduced at the museum upon reopening in order to ensure the environment is as safe as possible for all staff and visitors.
Due to work commencing on the Hello Future building project, the 'Ancient Worlds' galleries are closed, and the 'Living Cultures' gallery and 'Money' gallery are unfortunately also closed at present.
The Manchester Museum reopens on Wednesday 16th September.
Admission is FREE, but advance booking is preferable.
Tickets will be available to book online, or via the main telephone number on +44 (0)161 275 2648, and further booking details will be available in due course.
Opening times are 11am – 4pm on Wednesday – Sunday, and you can find more information ahead of reopening via the Manchester Museum website here.