What's On
Manchester's famous festival site is going to be home to a giant obstacle course next month
And you can't wear wellies for this one...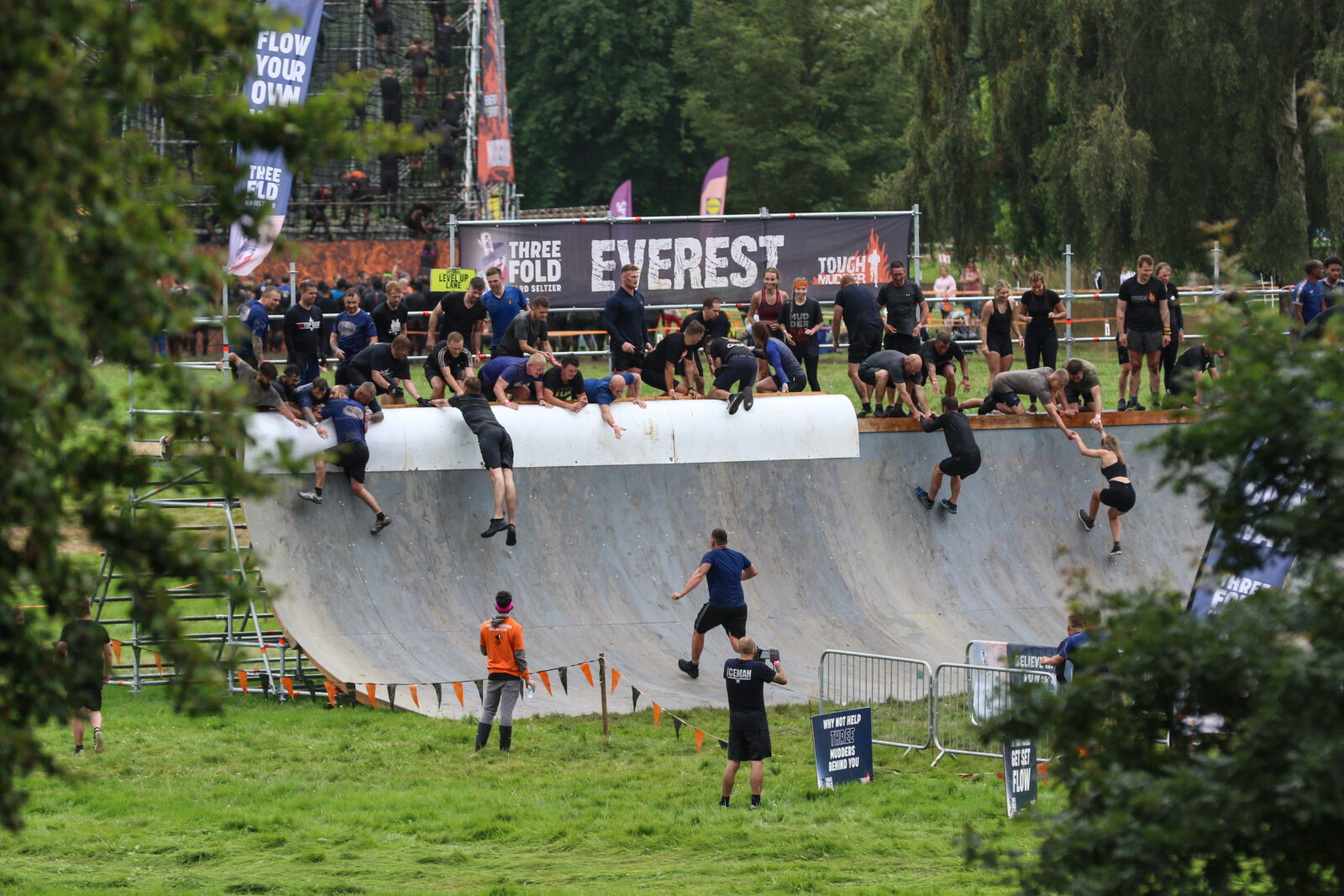 Heaton Park is a bit of an icon in Manchester, the home of massive events like Parklife, gigs from Noel Gallagher, Courteeners and New Order, and outdoor events like Lightopia.
But while most of us Mancs will have spent some time here trudging through the mud, you won't have experienced it like this before.
This October, thousands of mad adrenaline enthusiasts will be leaping, climbing, crawling, swinging and balancing their way around the Tough Mudder course – and readers of The Manc can get 20% off their entry price with discount code TOUGHMANC20.
Rather than donning wellies and dodging puddles, Tough Mudder participants will be deliberately diving face-first into the action. Literally.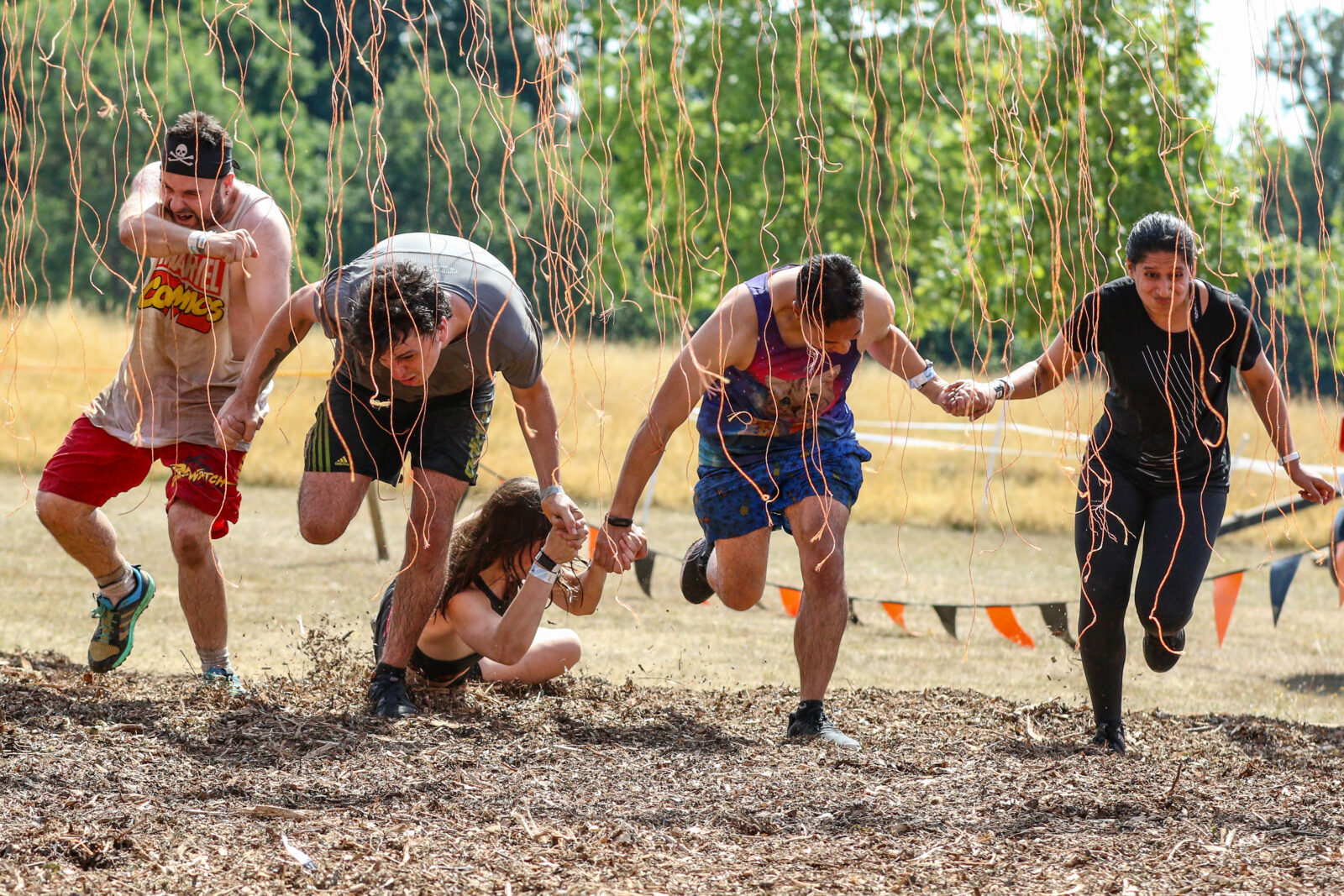 With obstacles including Everest, Arctic Enema, and Mudderhorn, tackled by up to 10,000 people on every course, it's an absolute haven for fitness enthusiasts and adrenaline junkies alike.
The world-famous obstacle course is going to up the ante even further this year, adding in water obstacles for the first time.
Tough Mudder is going to challenge participants to take on races of varying lengths and difficulty – there's even a mini course geared towards children.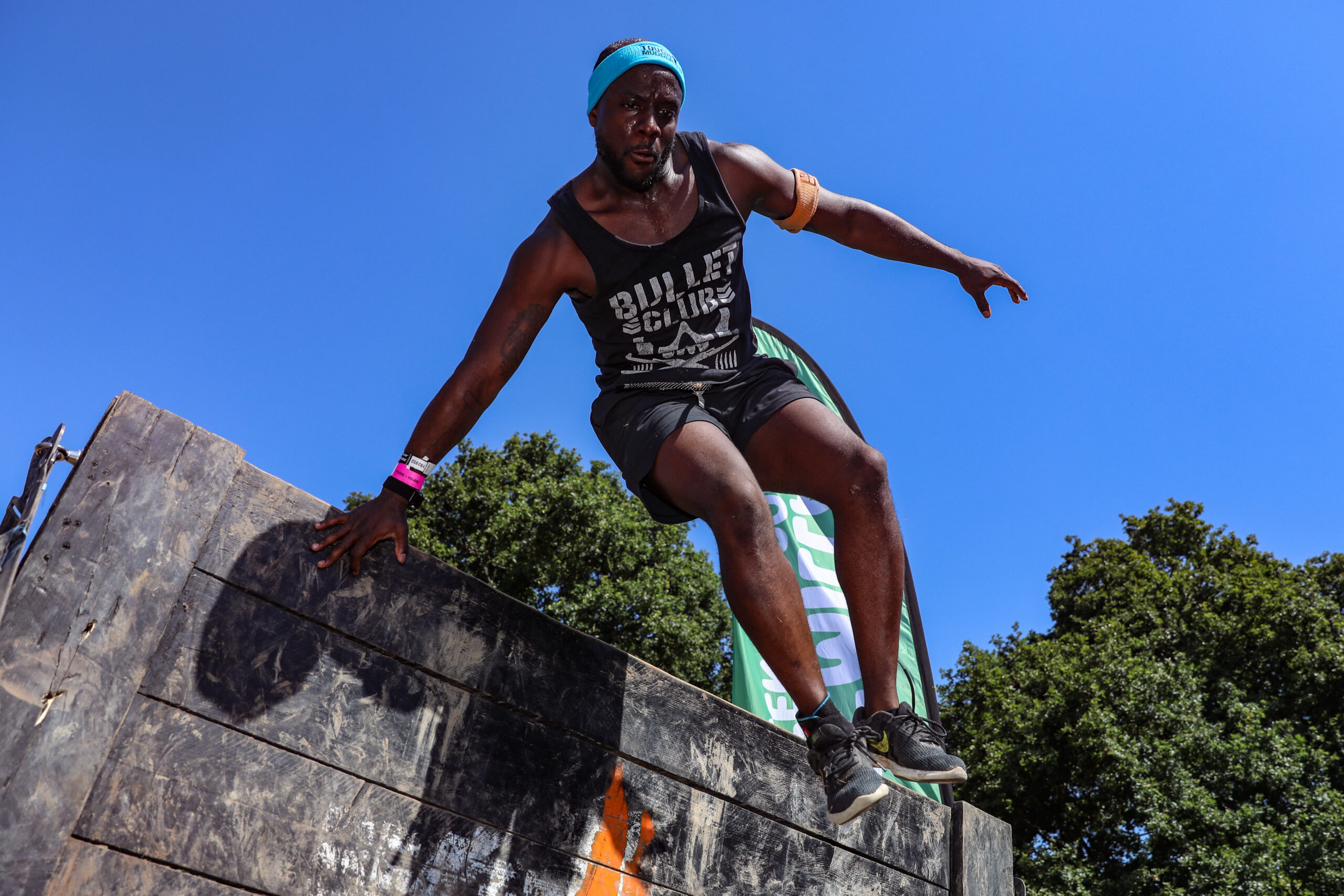 This year's Manchester Tough Mudder will rock up to Heaton Park on 22 and 23 October and is the last event of the season.
There'll be two different lengths to try – a 10km, with 20 obstacles; and a one mile, geared towards little runners.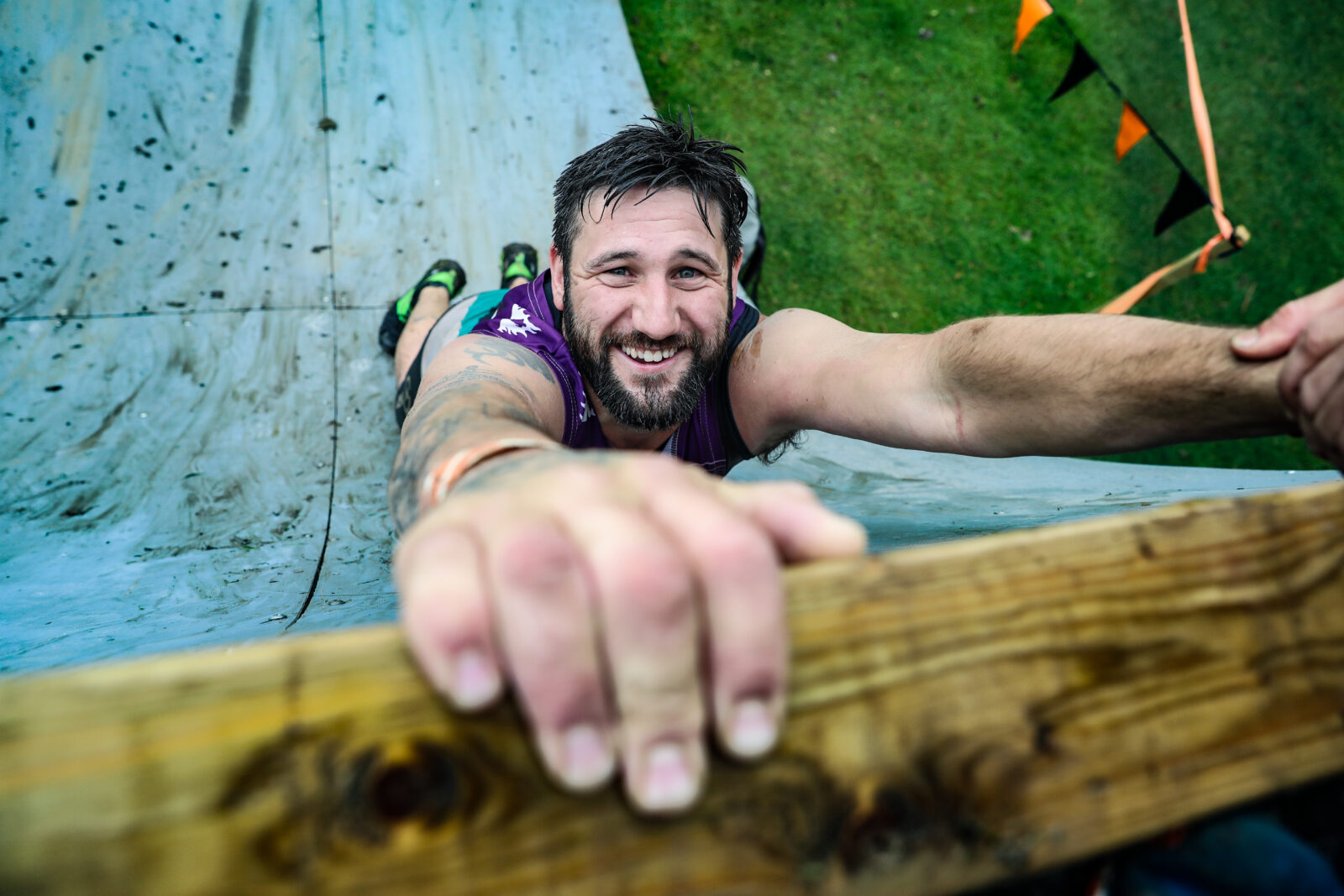 Matthew Brooke, managing director of Tough Mudder expressed his excitement: "Tough Mudder Manchester is always great fun – we're excited to be back!
"Perfect for newcomers and seasoned pros, this weekend of events is really made for everyone to try, so we welcome all to come down and get involved. We promise you won't regret it."
The Manc readers can take part for 20% less than the normal entry price with our exclusive discount code TOUGHMANC20, which is valid on all remaining 2022 Tough Mudder events.
For more information and tickets, head to https://toughmudder.co.uk/events/manchester/?layout=new.
T&Cs
This promotion is valid from September 1st, 2022 until December 31st, 2022 at 11:59PM BST. This offer is valid for all Tough Mudder UK 2022 5K, 10K, 15K, Lidl Mudder and Infinity events. Offer is not valid on any of the following: 2023 events, merchandise, multi-event bundles, race passes, spectators, training products, Toughest Mudder, or World's Toughest Mudder. In order to receive the appropriate discount, promo code 'TOUGHMANC20' must be used at checkout. This promotion cannot be retroactively applied. This promotion cannot be combined with any other offer.