Audio
Courteeners announce massive hometown gig back at Heaton Park
They'll play St Jude in full. (Contains affiliate links)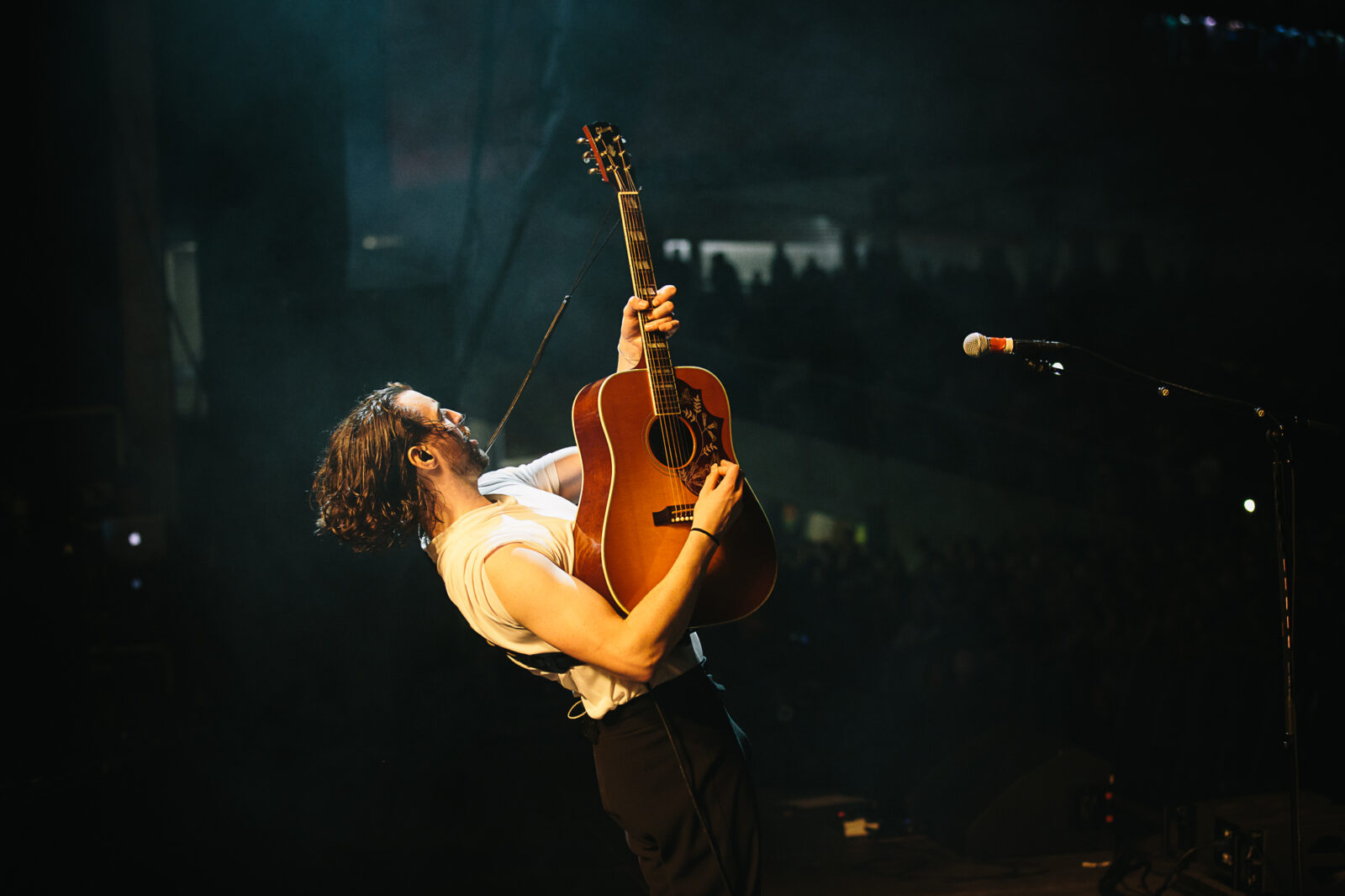 Courteeners will make a massive return to Greater Manchester next summer, with a homecoming gig at Heaton Park.
The concert will celebrate the 15th anniversary of the band's seminal debut album St Jude, back in the city where it all began.
The Middleton rockers will be taking up the Friday night slot before Parklife festival kicks off, performing on the main stage.
At the gig on Friday 9 June 2023, Courteeners will play through St Jude in full, alongside all their biggest hits from their six studio albums.
It's the third time the band, fronted by Liam Fray, have performed at Heaton Park, and follows this year's headline festival slots at the likes of Neighbourhood Weekender and Y Not Festival.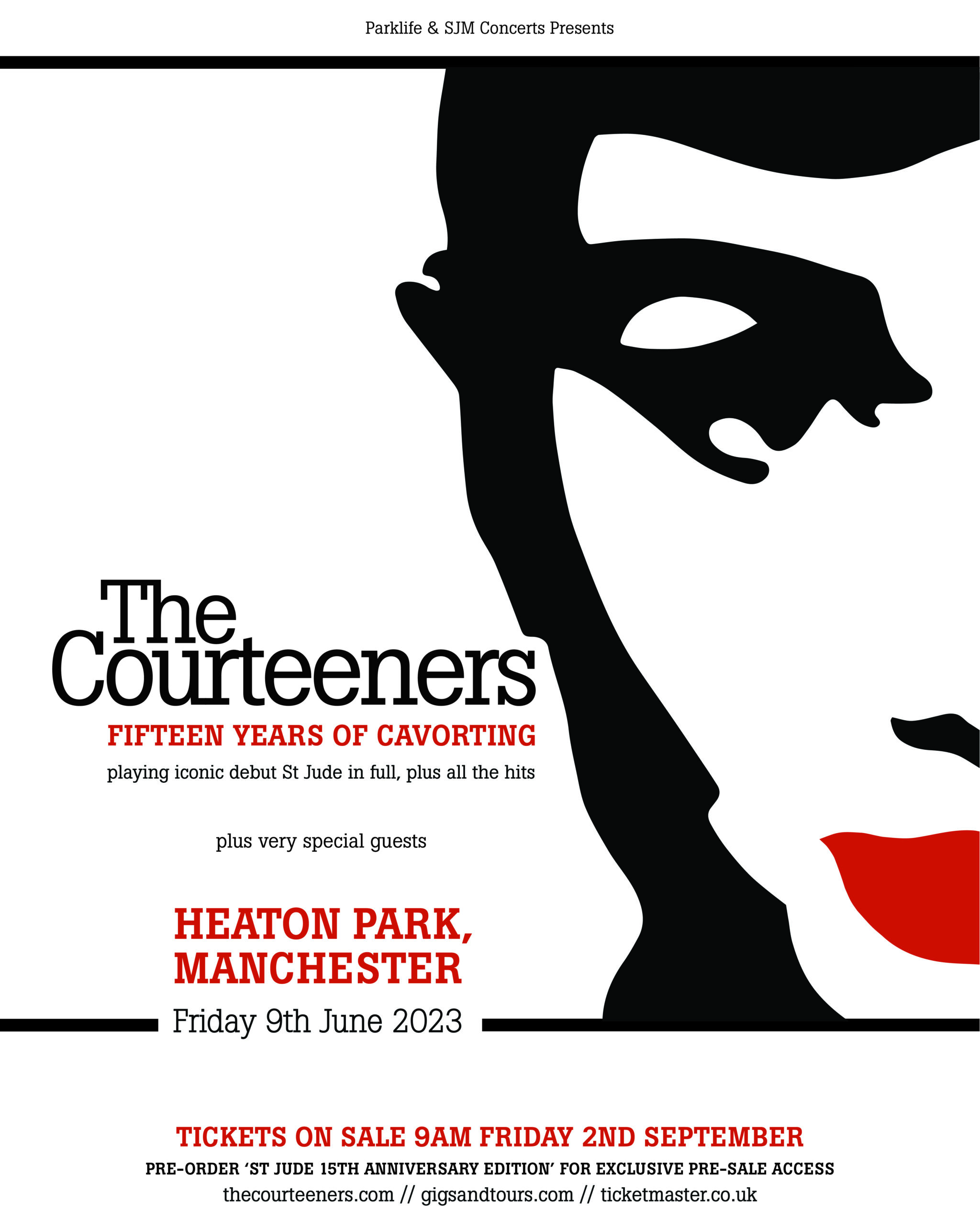 The news of the anniversary gig was teased by Liam this morning, who wrote: "15 next year… is that reason to celebrate?…"
And now he's confirmed that one of the UK's biggest bands will be back with one of the summer's biggest gigs.
St Jude was produced by Stephen Street and spawned anthems including Not Nineteen Forever, What Took You So Long?, and No You Didn't, No You Don't.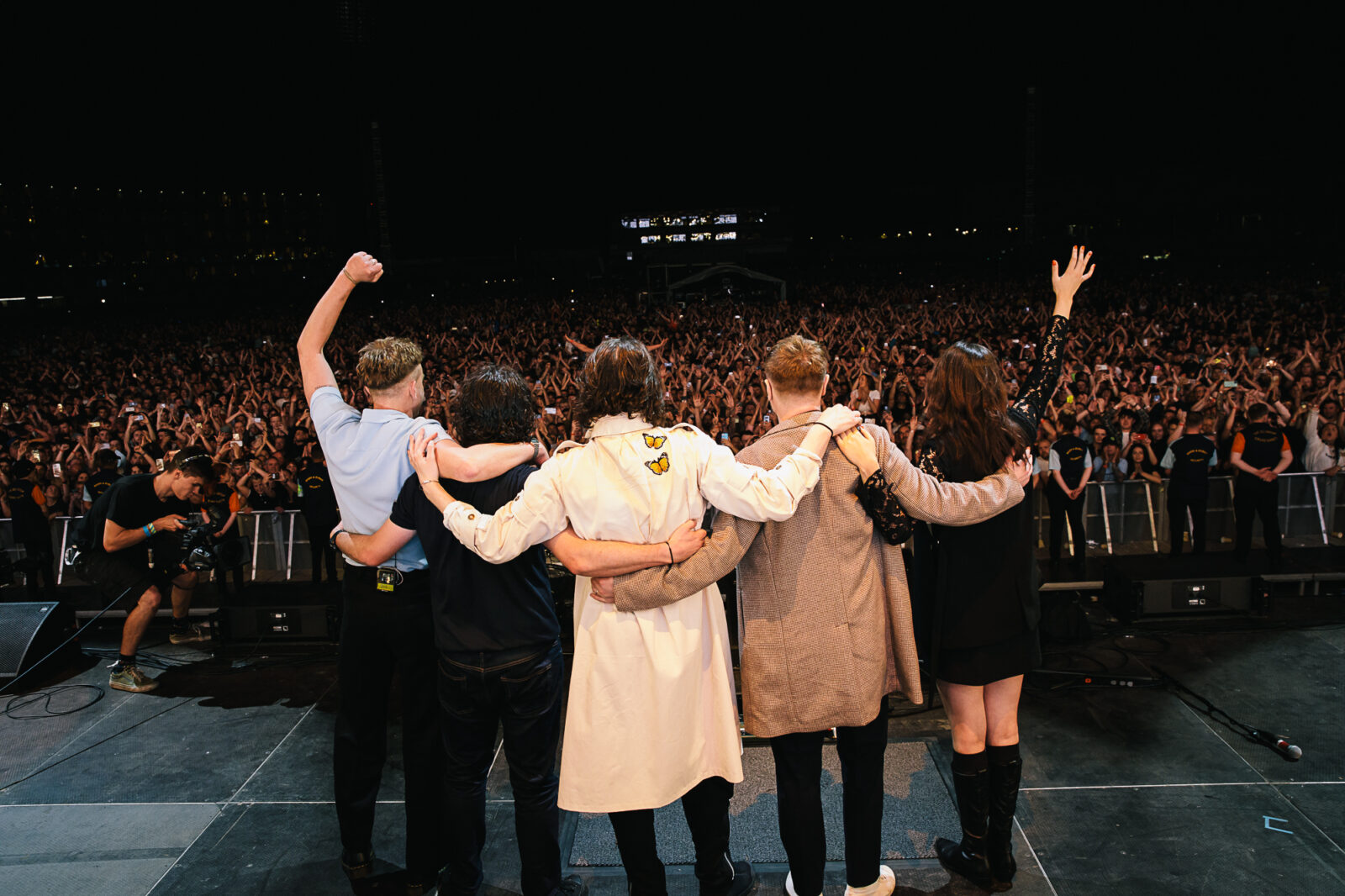 A special anniversary remastered edition of the album will be released on 13 January 2023.
Those who pre-order the remastered album will have access to a pre-sale from Thursday 1 September.
Speaking about the special St Jude Heaton Park show, Liam Fray said: "They grow up so fast. Can't believe our darling St. Jude is 15 next year.
"Think it's time for a celebration and we all know that great things come in threes….The Star Wars Trilogy, Sooty, Sweep & Soo and now, here we are, with the third instalment of 'Courteeners at Heaton Park'. June 2015. June 2019 and now June 2023 …
Read more
"This time, to celebrate the 15th anniversary of its release we'll be playing ST. JUDE (in full) PLUS (of course) THE HITS.
"I can't think of any better way to celebrate than to make the pilgrimage to Heaton Park with like-minded souls and lose ourselves like it's 2008. And, because we're good like that, we've remastered the original album.
"GOD BLESS THE BAND. GOD BLESS THE FANS. OMNE TRIUM PERFECTUM."
Tickets for Courteeners' gig at Heaton Park on 9 June 2023 are on sale now at See Tickets.
Featured image: Michael Clement