What's On
Manchester's most glamorous new restaurant Namii Kitchen & Cocktails to launch live music offering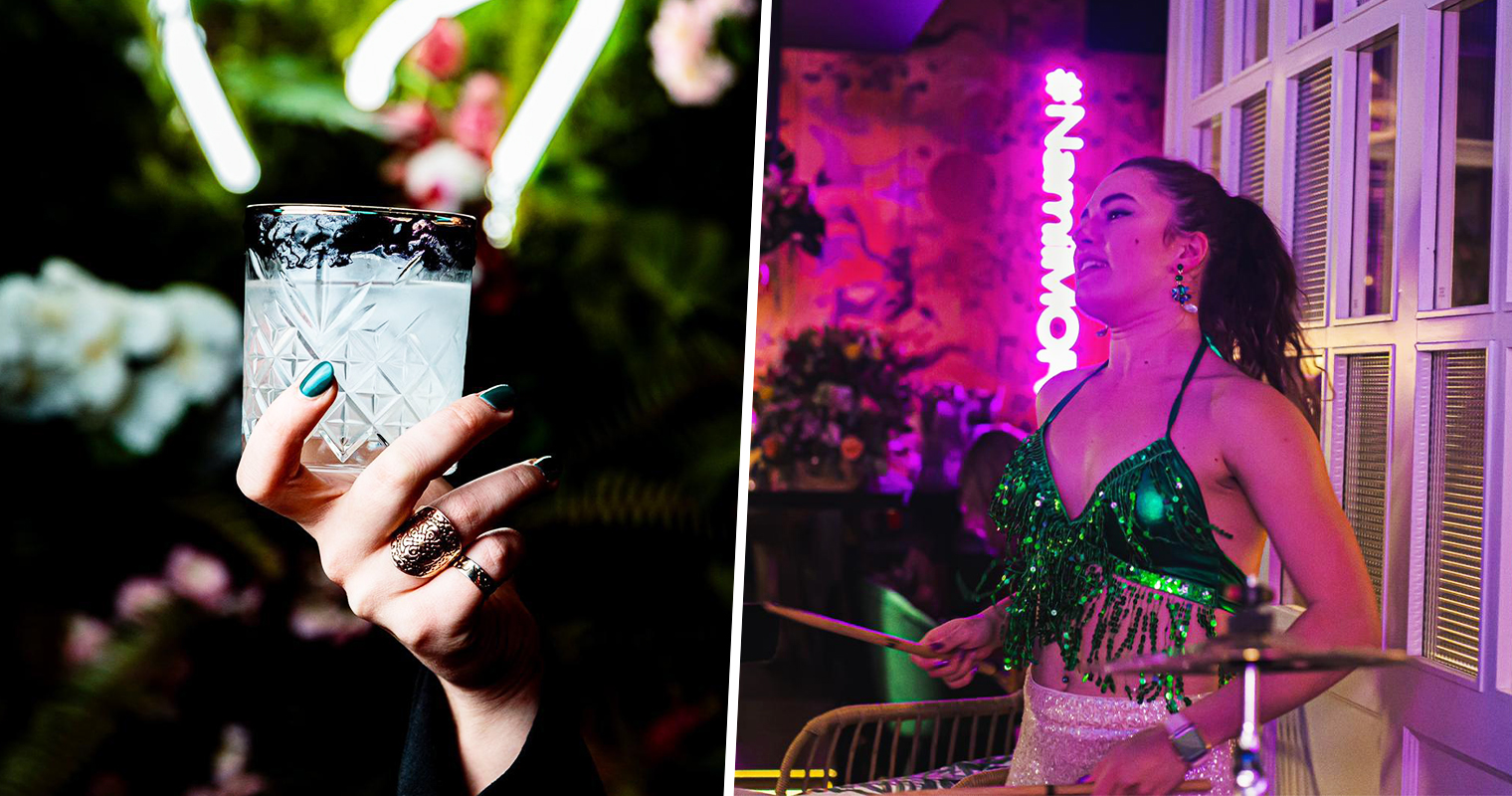 One of Manchester's hottest new restaurants is launching a live music programme this weekend.
Pan-Asian restaurant and bar Namii Kitchen & Cocktails, which opened on New York Street late last year, will be welcoming live singers and musicians each weekend.
The luxurious newcomer will then have resident DJs on the decks until late.
Guests will be able to watch the performances while working through Namii's extensive list of Vietnamese-inspired cocktails.
Drinks at the new restaurant include the The Horse of Iron, which combines Roku gin, ginkgo kernel and wasabi syrup – drawing on an ancient legend that tells of a horse belonging to Saint Giong that spit fire from its mouth to defeat invaders, then flew away into the sky.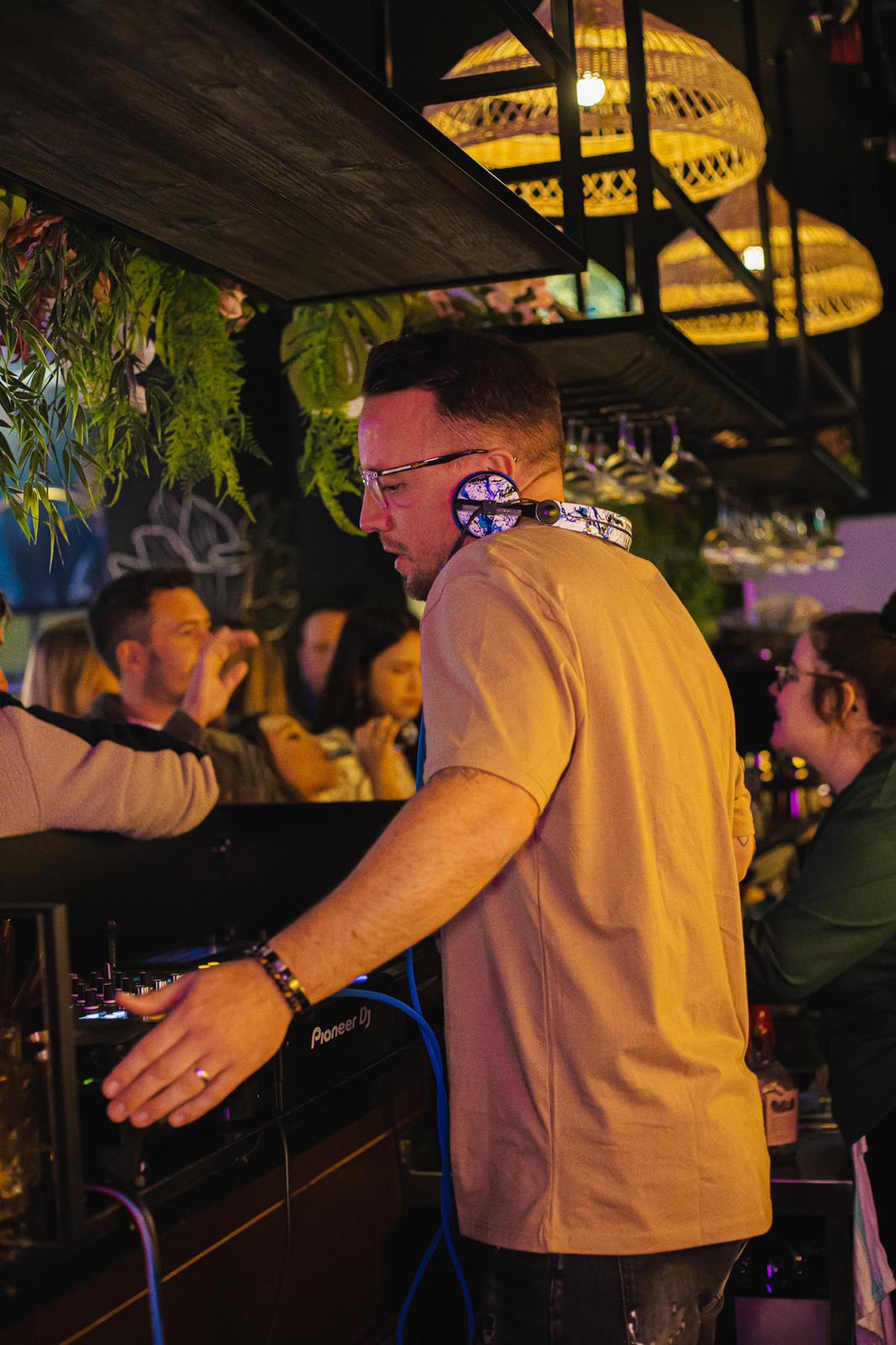 Its cocktails regularly feature alcohols like sake, Japanese whiskey, and Haku vodka, often infused with flavours of pineapple, mango, and even buttered popcorn.
Other hand-crafted ingredients include orange flower water, kaffir lime cordial, and pandan jelly for a real taste of South-East Asia.
On top of that, there's a wide variety of wines, sakes, beers and spirits, including a range of Baijiu, a spirit from China that's actually the most popular spirit in the world.
It's all served alongside a menu of traditional favourites such as Vietnam's national dish, Pho, Shaking beef and summer rolls.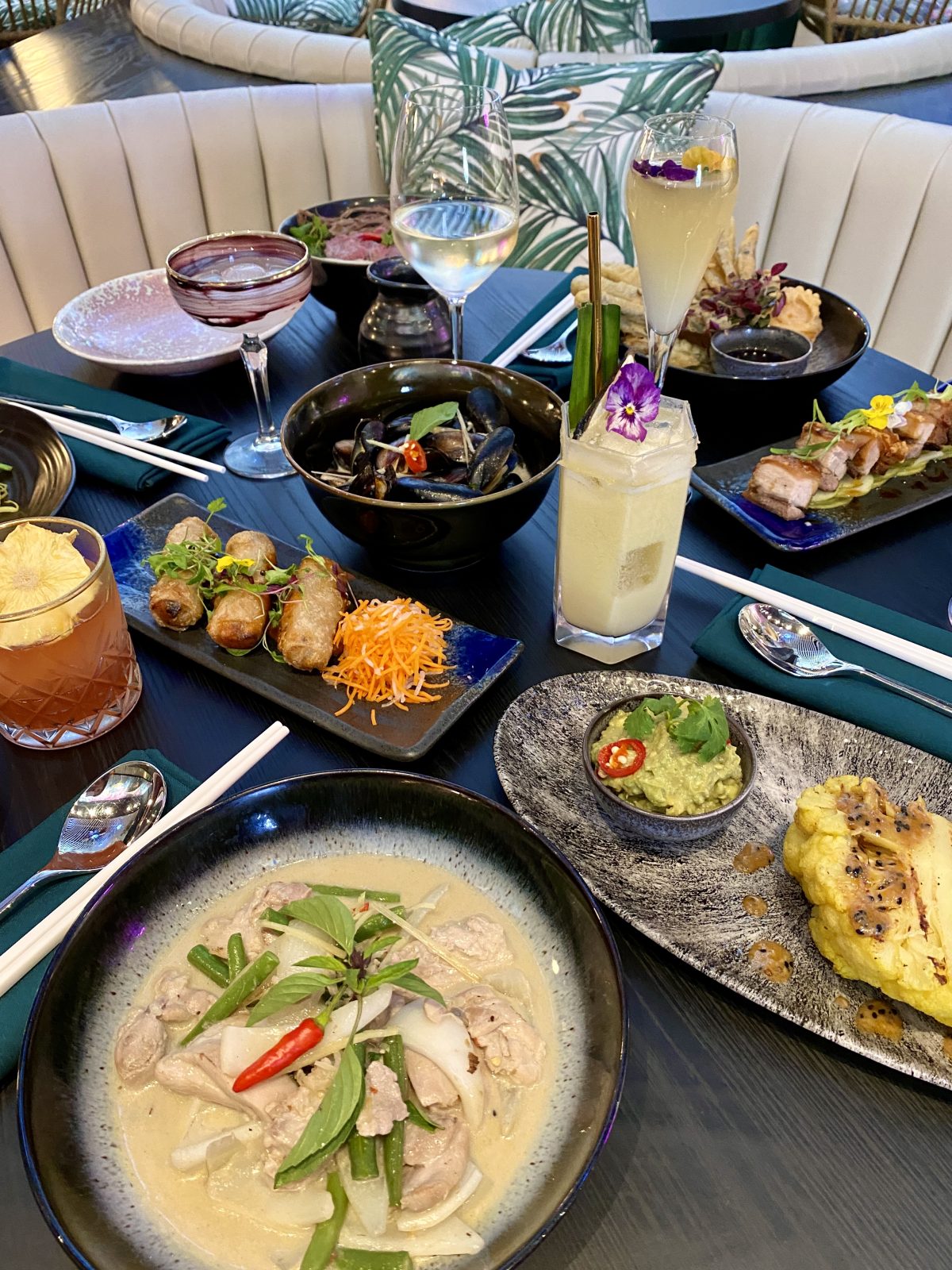 Namii's new music offering is set to launch this Friday 28 January, treating guests to live performances between 6pm and 9pm before the DJ takes over.
On Saturday 29, the resident DJs will be joined by live musicians like saxophonists and electric violinists.
The following week on Saturday 5 February, Namii Kitchen & Cocktails will also be adding a brunch offering to its weekends, with live music, singers and DJs performing on Saturdays and Sunday – bookings are now live.
Read more: Manchester Day parade returns for 2022 following two-year hiatus
Its main food menu will be served right through until 10pm, with drinks-only bookings available from 9pm until late.
There are bespoke packages available for larger bookings too.
Book your table and find out more about their weekly entertainment at namii.co.uk.
Featured image: Namii