A new crime series shot and set in Manchester is the first ITV drama to begin filming since UK production shut down.
Noel Clarke – who shot to fame with Kidulthood in 2006 – will play a lead role in the five-part series titled Viewpoint, which is based on an idea by Fleabag and Emmy award-winning director Harry Bradbeer.
Filming has begun at Space Studios in Manchester and will continue across numerous locations around the city in the coming weeks.
Co-created and written by award-winner Ed Whitmore, the series follows a 'tense police surveillance investigation into a tight knit Manchester community and explores whether it is ever possible to observe the lives of others with true objectivity and zero effect.'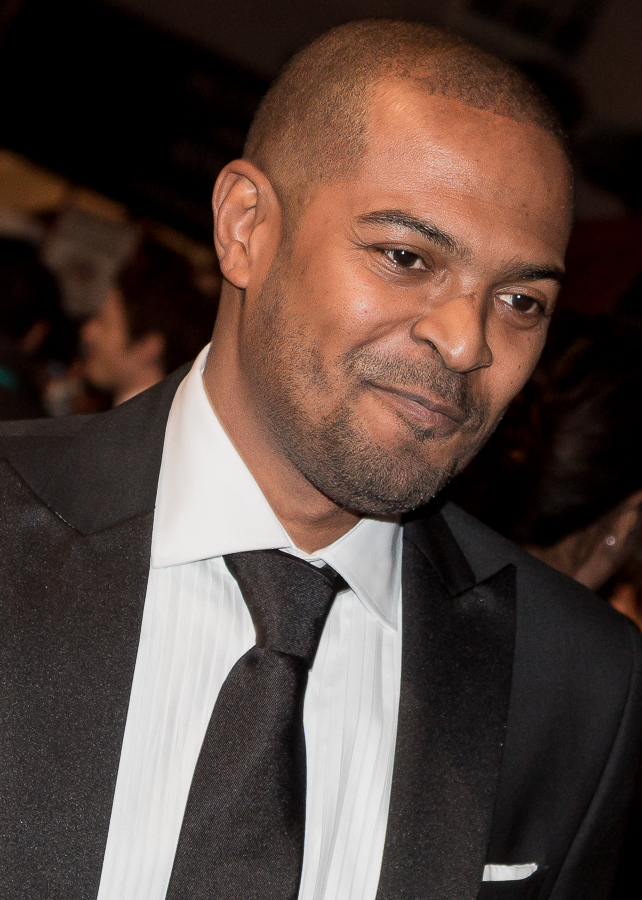 Clarke plays surveillance detective, DC Martin King, who sets up an observation post in the home of single mum and secret voyeur, Zoe Sterling, played by Alexandra Roach (No Offence, Black Mirror).
Viewpoint has been billed as a 'contemporary, character-driven mystery with a seductively intimate feel' which is as 'much about friendship, trust and community as it is about solving a crime.'
Alongside Clarke and Roach in the cast list are Catherine Tyldesley (Scarborough, Coronation Street), Bronagh Waugh (The Fall, Unforgotten), Sarah Niles (Trust Me, Catastrophe), Shannon Murray (Get Even, EastEnders), Phil Davis (Whitechapel, Poldark) and Ian Puleston-Davies (Tin Star, Pennyworth).
Head of Drama, Tiger Aspect Productions and Executive Producer, Lucy Bedford said: "Harry and Ed have crafted a compelling, tense, claustrophobic thriller that turns the spotlight on the observer rather than the observed.  
"With the incredible Noel Clarke and Alexandra Roach leading the cast, we are extremely excited to be back in production."