What's On
One Eight Six, one of Manchester's coolest live music bars, is taking bookings again
The popular live music venue has a huge programme planned.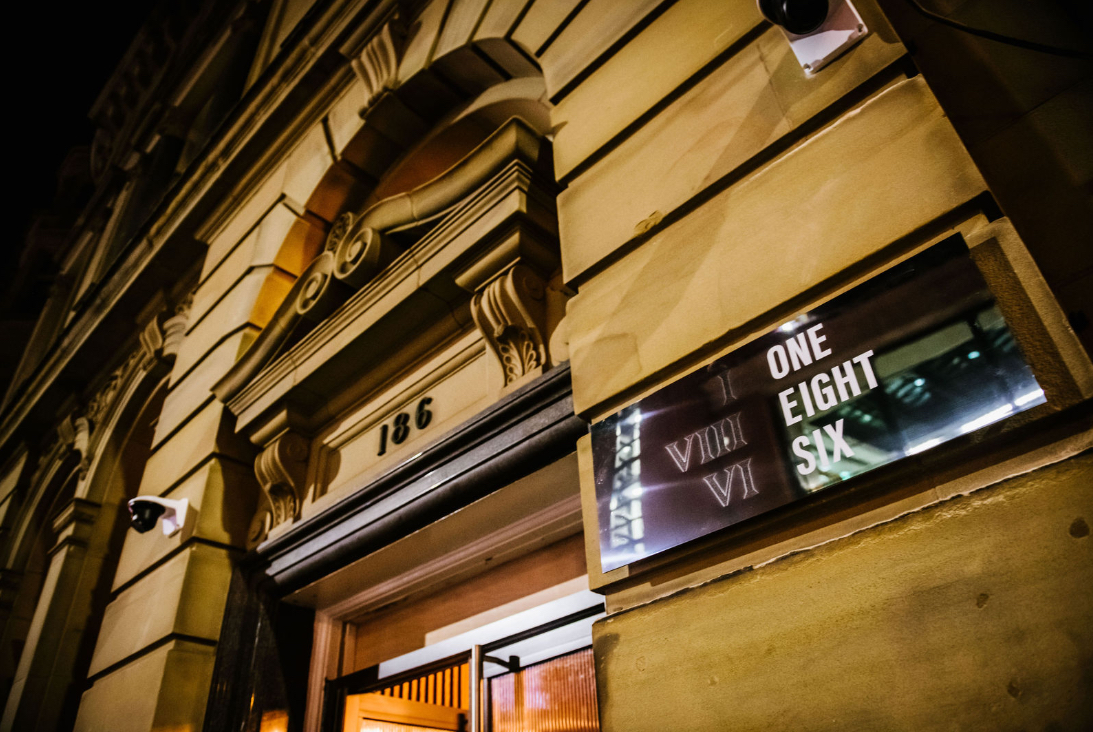 The team behind popular bar and live music venue One Eight Six have used their time off wisely and are ready to show Greater Manchester what they've been up to during lockdown.
The unique Deansgate venue has been closed since the first lockdown but that hasn't stopped the talented hospitality pros behind it from working their a*ses off for their big relaunch.
And that time has finally come.
The bar has undergone a complete refurbishment during the pandemic, and is now looking even more "boujee" than before – with some of the best decor we've seen in the city centre.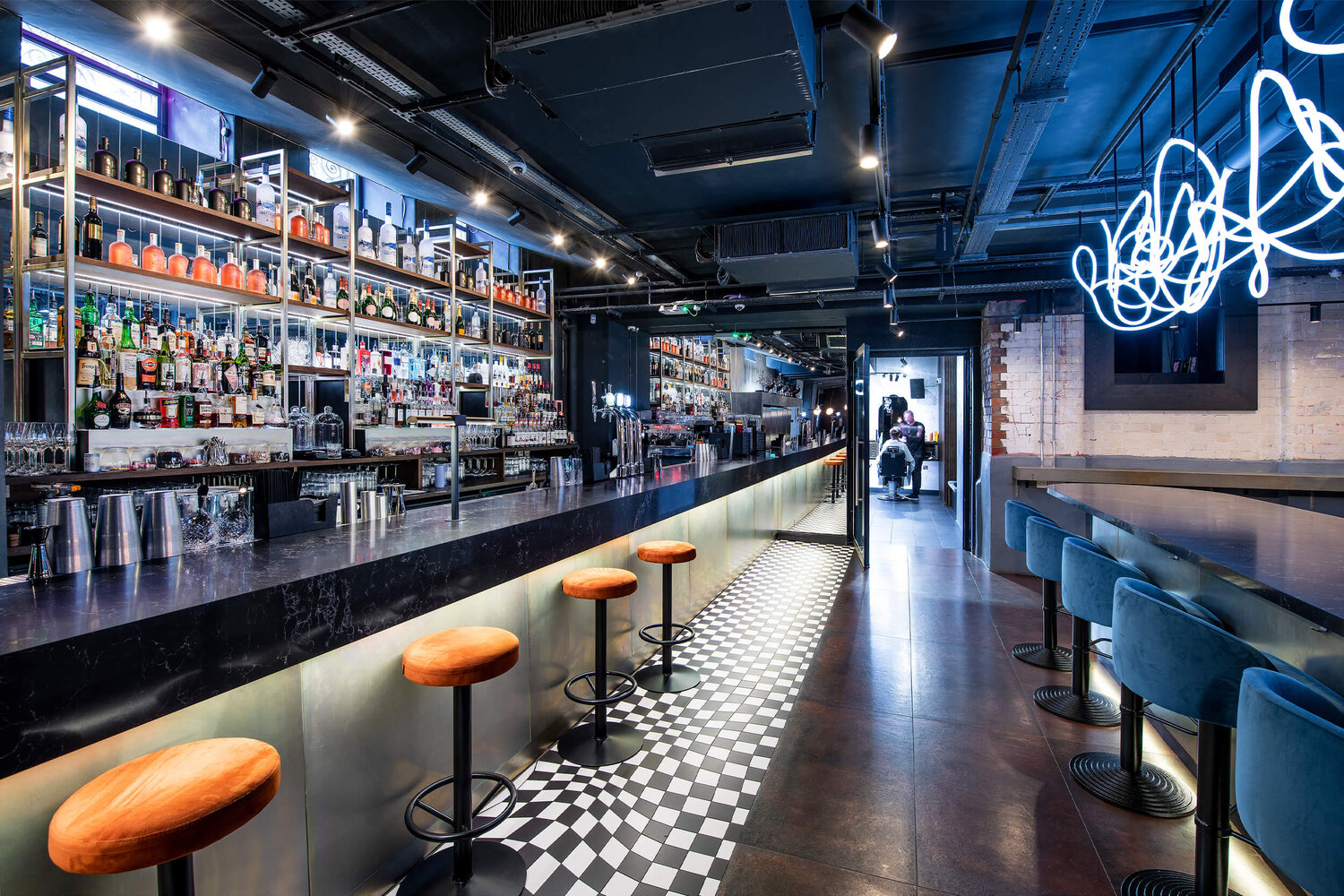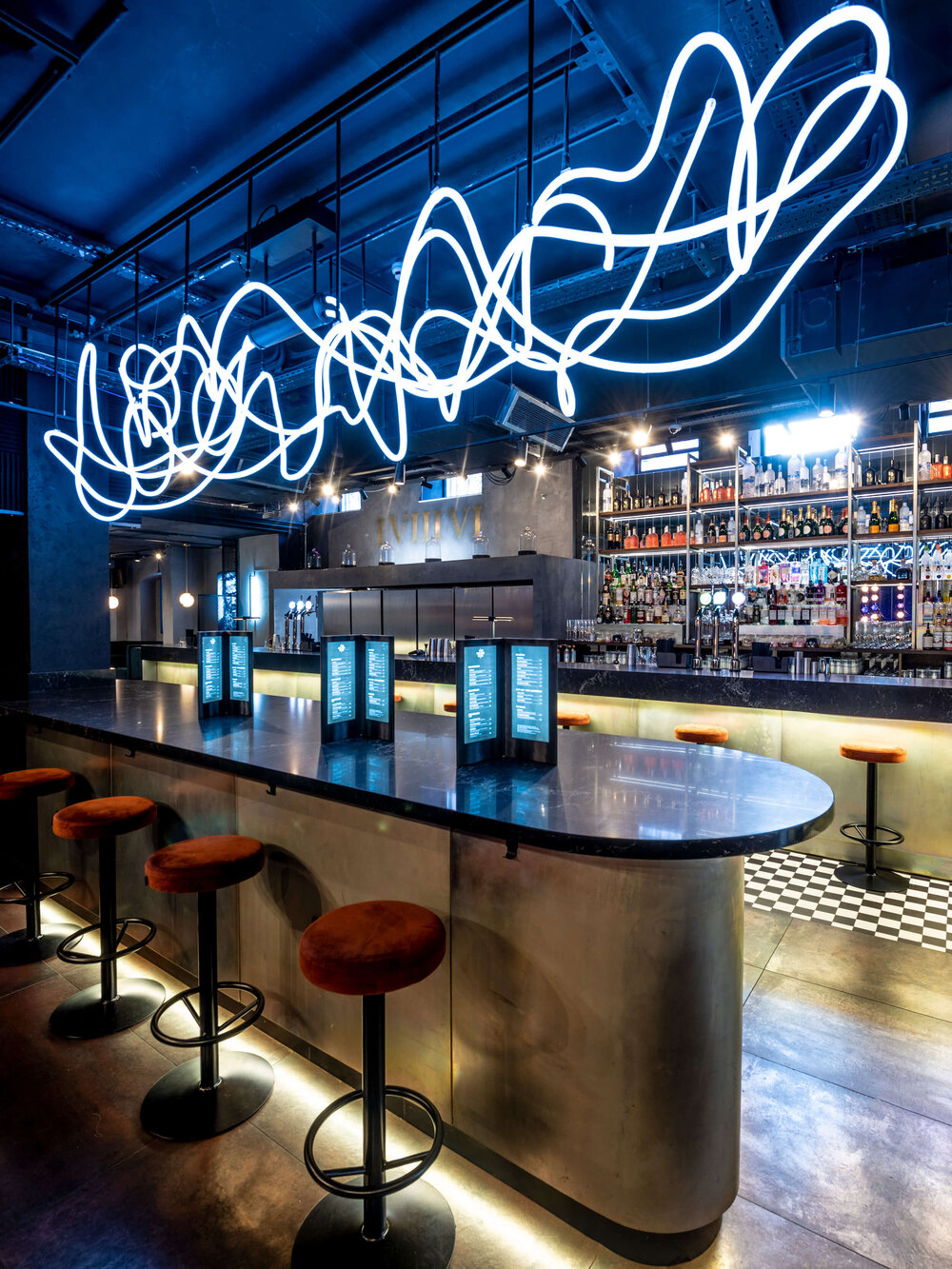 Speaking on their social media this week, One Eight Six wrote: "Without ruining the surprise, we have made some MAJOR changes to the way you experience One Eight Six from the second you walk in the door…
"What hasn't changed is everything you loved about us. We've just made it sexier and wanted to give you more of it. So…
"Opening Thursday to Sunday (with no curfew) until the early hours of the morning, the spectacle of our live music will be performed every single hour on the hour.
"In light of this, we are introducing an entertainment charge to support our talent and guarantee that whenever you sit down in One Eight Six, it will be to live music.
Dean Mac, brainchild of One Eight Six, says he can't wait to kick the doors back open to his venue and welcome guests back down the staircase, through their unique barbershop, and into his bar.
"It almost feels surreal that we're close to opening again," he said.
"We've all been waiting for this moment, it's what we've pinned our hopes on. It's been a trying time for everyone and there have been moments where it felt like there was no light at the end of the tunnel. To know our venue will be filled with light, laughter and love again is just beyond my wildest dreams.
"We can't wait to be back and making up for lost time."
Make sure you book your table while you can – as it's guaranteed to book up fast. You can do it here.