What's On
Oxford Road in Manchester is getting its own 'Blackpool Illuminations'
The Corridor of Light installation will see buildings, parks and other venues lit up along the busy stretch for three days this month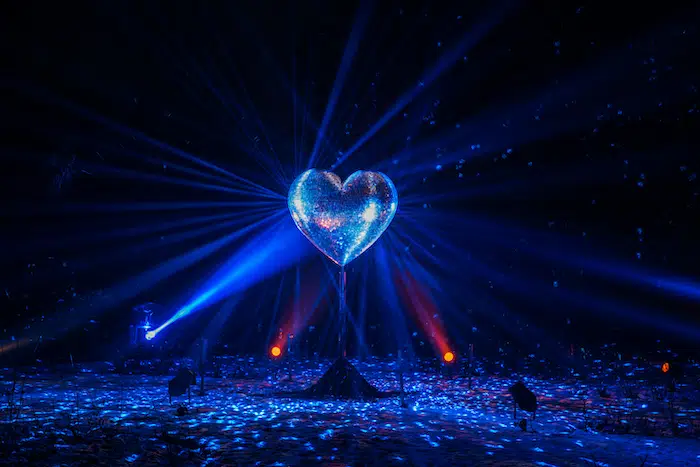 Giant pieces of neon art, a fire garden and a glittering love heart will all appear on Oxford Road this month as the corridor prepares to host its own version of the Blackpool illuminations.
A new Corridor of Light installation will see buildings, parks and other venues lit up along the busy stretch for three days this month, showcasing a range of works by renowned artists both local to Manchester and further afield.
Some impressive illuminations are set to go on display, including a fire garden with flickering sculptures, a neon work on a bridge, a giant comic strip, and a massive heart-shaped glitter ball – with twinkling lights stretching out one square mile south of Manchester Central Library.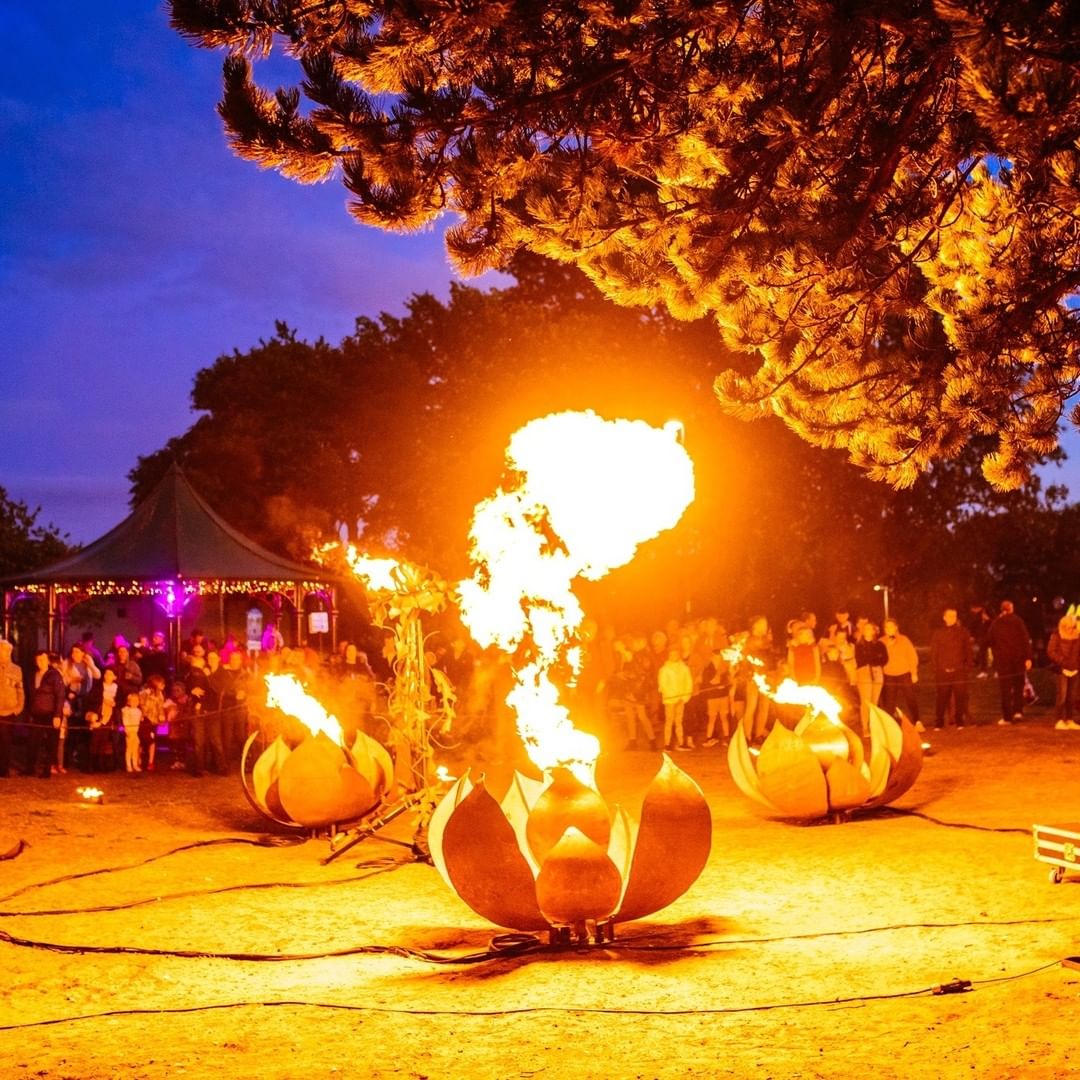 Down at First Street, fire sculptures by Walk The Plank will bring the former Homeground site with the introduction of a new, glowing landscape.
Elsewhere, the 'tin can' structure of University Place will feature the projection of a new video, whilst the windows of the newly-reopened Contact Theatre will be filled with images of Manchester artist Chanje Kunda, and a huge light and sound installation will move into the Holy Name Church in honour of the building's 150th anniversary.
That's not all that's in store, either, with a mixture of live entertainment also set to take place alongside the visual arts commissions and light installations at the free-to-attend event.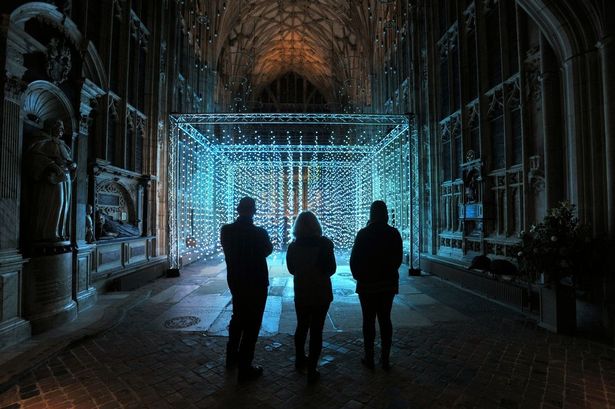 Artists, writers, students, poets, and performers will all gather to tell their stories, whilst venues along the route will stay open late between 21 – 32 October from 6 to 10 pm.
The unveiling of a three-metre tall poem Recovery Poems at Manchester Central Library will open the event, with the occasion marked by choral singing in the library's stunning Reading Room from LGBTQ+ baritone choir The Sunday Boys.
And outside, beneath the library's benches, another illuminated collection of poems by light artist Elisa Artesero will also be on display.
On top of all this, there will be a performance of two specially commissioned new stanzas for community poem Made in Manchester, which features 65 different languages in a nod to Manchester's title of the UK's language capital.
Designed to be a celebration of the people who live, study and work in the area, the Corridor of Light hopes to champion the transformative and powerful role arts and culture can play in supporting communities when given the chance.
Feature image – Studio Vertigo