Eats
Peru Perdu's new South American-inspired bottomless Sunday Roast even caters for dogs
South American restaurant and bar Peru Perdu is looking to "make Sundays great again".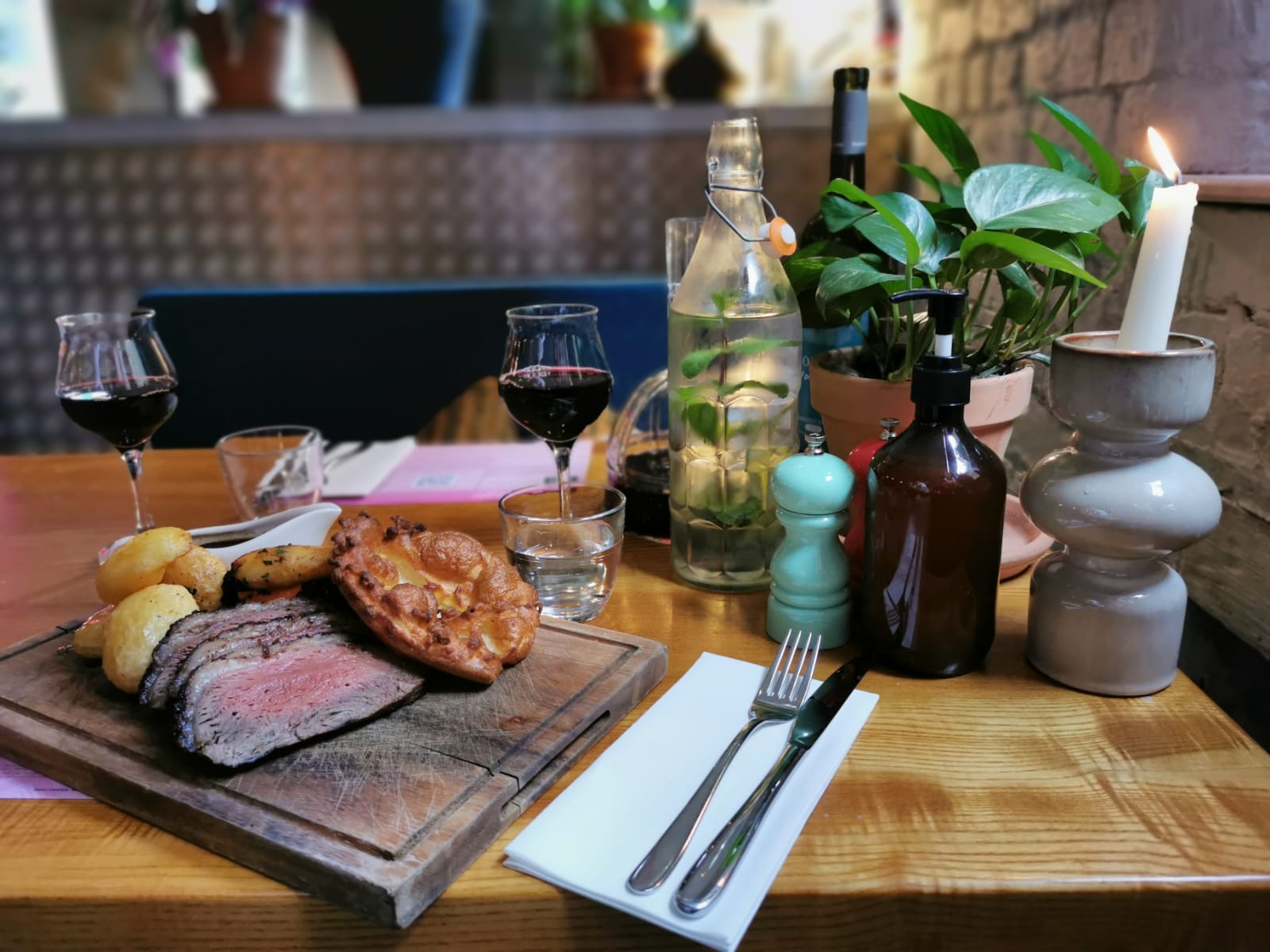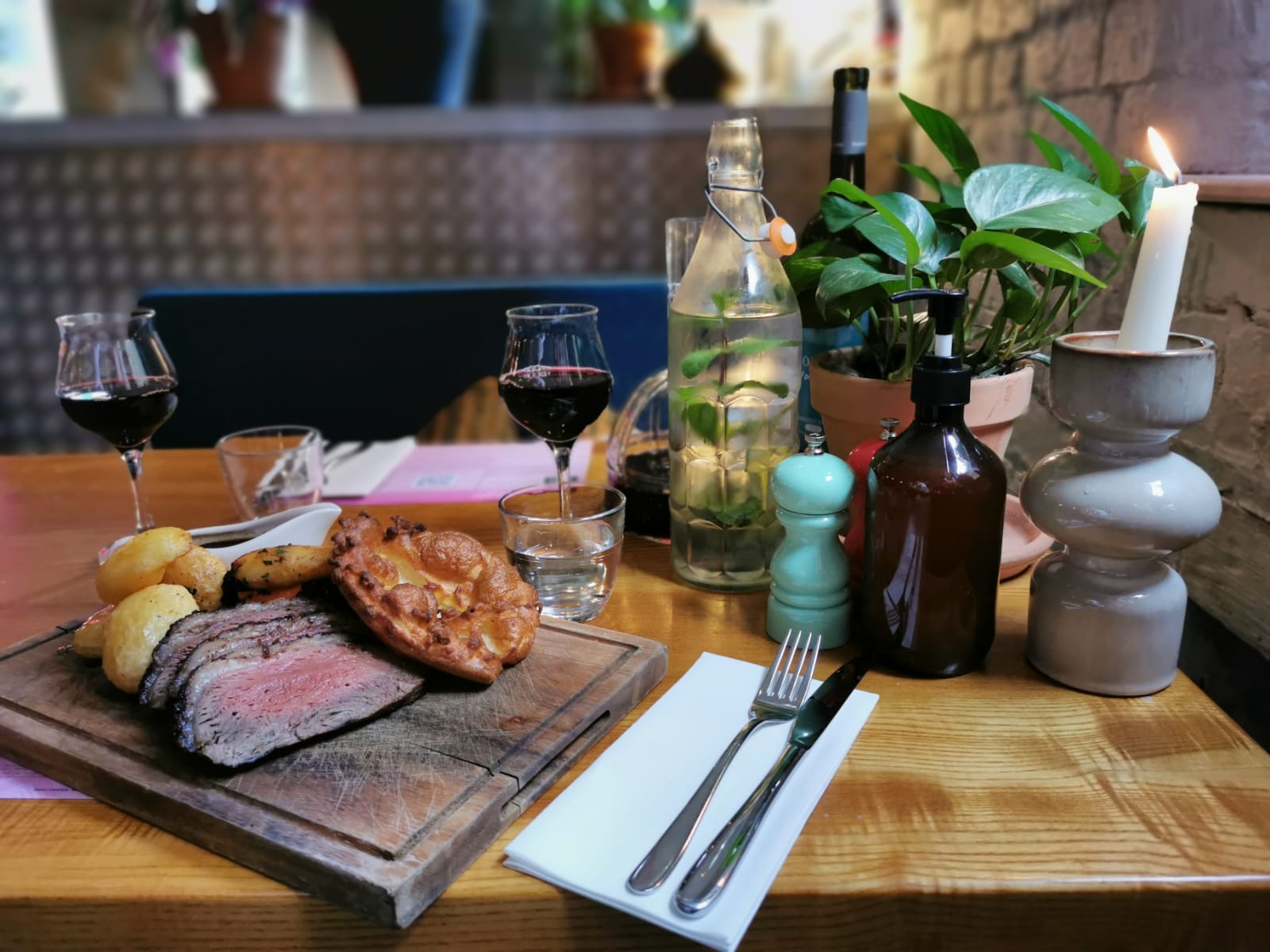 Manchester's South American all day dining concept Peru Perdu is looking to "make Sundays great again" and there's even something in it for our furry friends too.
The ever-popular and vibrant Peruvian-inspired residency restaurant – which can be found on Princess Street in the heart of the city centre – is offering a rather unique South American take on the classic Sunday Roast we all know and love.
Serving up dishes packed full of Peruvian flavours, you can tuck into three different roast options, which are all £16 per person.
You can take your pick from either Churrasco Picanha (beef), Pollo la Brasa (chicken), or the vegan Chimichurri Cauliflower with truffle gravy, which are all served with a host of mouthwatering sides, and if that wasn't enough, it also comes complete with the option of bottomless Bloody Marys.
Sometimes known affectionately as 'Hair of the Dog' or 'Queen Amongst Cocktails', Bloody Marys have become a weekend institution and the perfect drink to accompany a Sunday roast.
With this in mind, Peru Perdu has introduced this bottomless Bloody Marys offering to provide a saucy line-up of the tomato-based tipple, available every Sunday.
Alongside the bottomless Bloody Marys, you can also order one of Peru Perdu's signature Pisco Sours, or bottles of fruity and fun Pornstar Martinis instead.
Finishing things off on a sweet note, there will also be a wide range desserts on offer, but one of the true standouts on the menu has to be the Dulce De Leche Cheesecake with meringue, which is arguably one of the most delicious desserts in Manchester and is undoubtedly the perfect finish to an exceptional Sunday roast.
Are we missing something? What about our four-legged friends?
Well, to make sure that our pups are too included in on the fun, Peru Perdu will also serve a complimentary dog Sunday roast – which comes with the option of chicken or beef, veg and bone gravy – and it's available to order when two or more guests are dining in at the restaurant.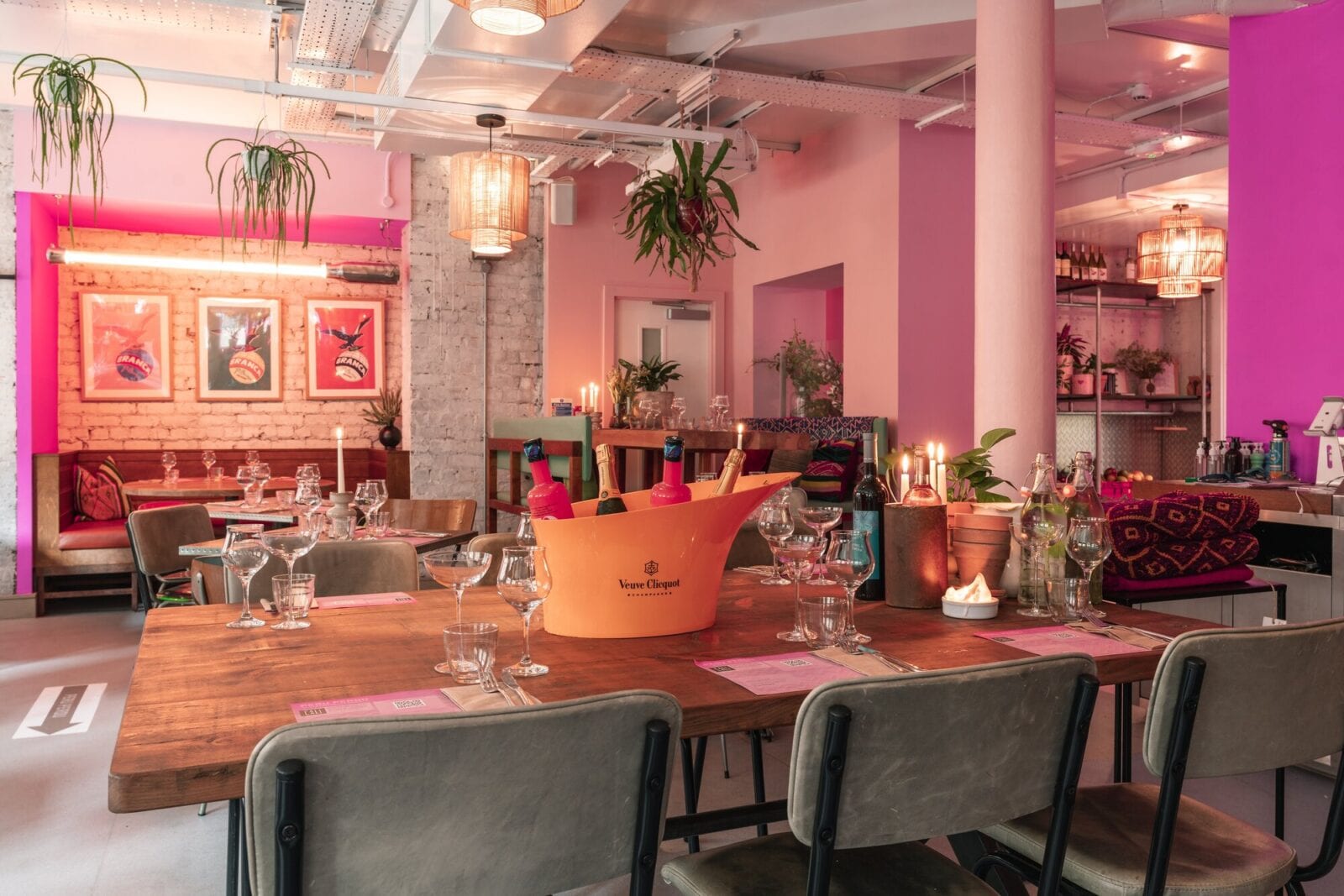 Peru Perdu will serve Sunday Roasts from 12pm -5pm every Sunday.
In order to remain as safe as possible and comply with local lockdown restrictions and necessary social distancing measures, advance booking is always advisable.
You can book your table ahead of your visit via the Peru Perdu website here.