What's On
Ramona and The Firehouse to become a Winter Village next month
Ramona is being transformed into a Winter Village with tequila cabins, Christmas campfire, a live music stage, dance tent and winter market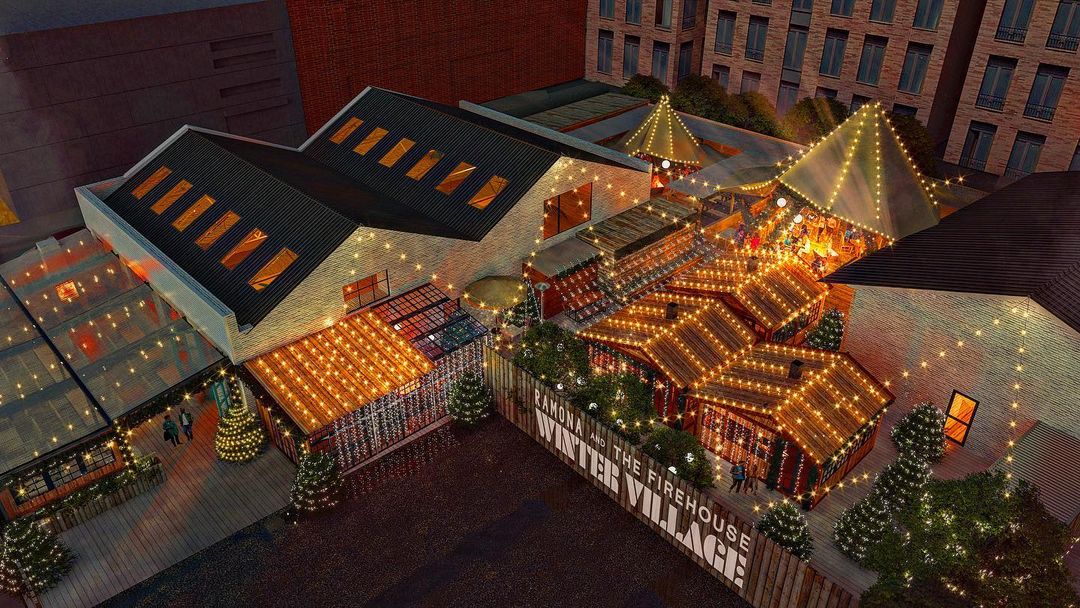 A magical winter village experience is coming to Ramona and The Firehouse next month – promising to deliver on all the festive fun you missed out on last year, and then some.
Starting next month for the festive season, the whole of the Ramona site is going to be turned into a fantastical winter village: complete with a Christmas campfire, tequila cabins, and a bustling winter market.
That's not all, either. In recent months, visitors to the super cool Detroit-inspired pizza and techno spot may have noticed a tipi being built at one end of the site behind the outside beer garden.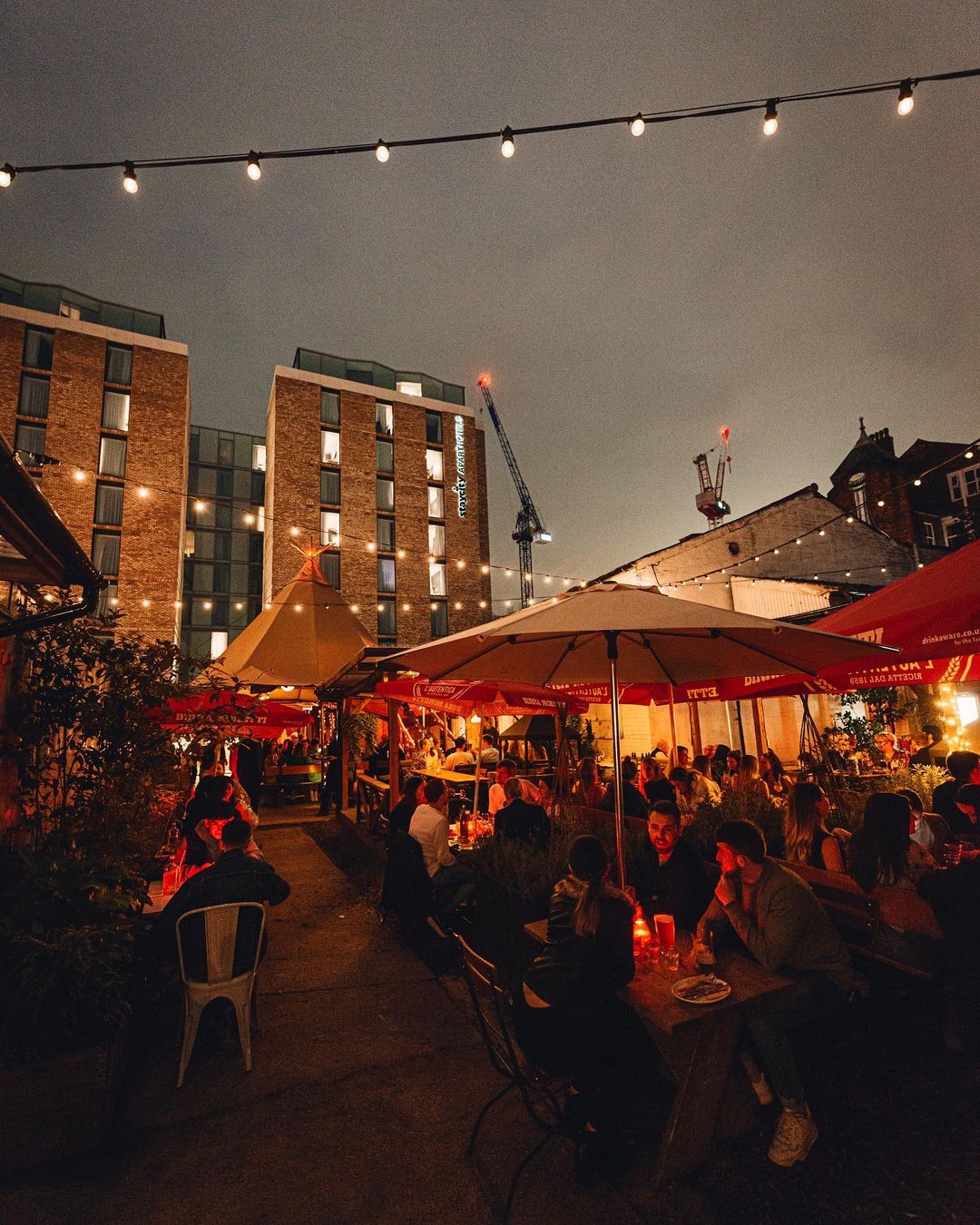 Open now, throughout the festive season this will become a thriving dance tent – hosting a live stage with a mix of artists and bringing the party firmly outdoors as part of the upcoming winter festivities.
Elsewhere, there'll be a Christmas campfire to keep you cosy on those chilly winter nights, as well as some steaming hot festive specials like mulled wine and hot chocolate – plus all the things Ramona is already known and loved for, like its margarita bar, Detroit pizza, wood-fired peri chicken and coffee hatch.
Promising "Christmas, but good," the winter village will open at Ramona on Thursday 4 November, with bookings going live from next Wednesday. 6 October at 10 am.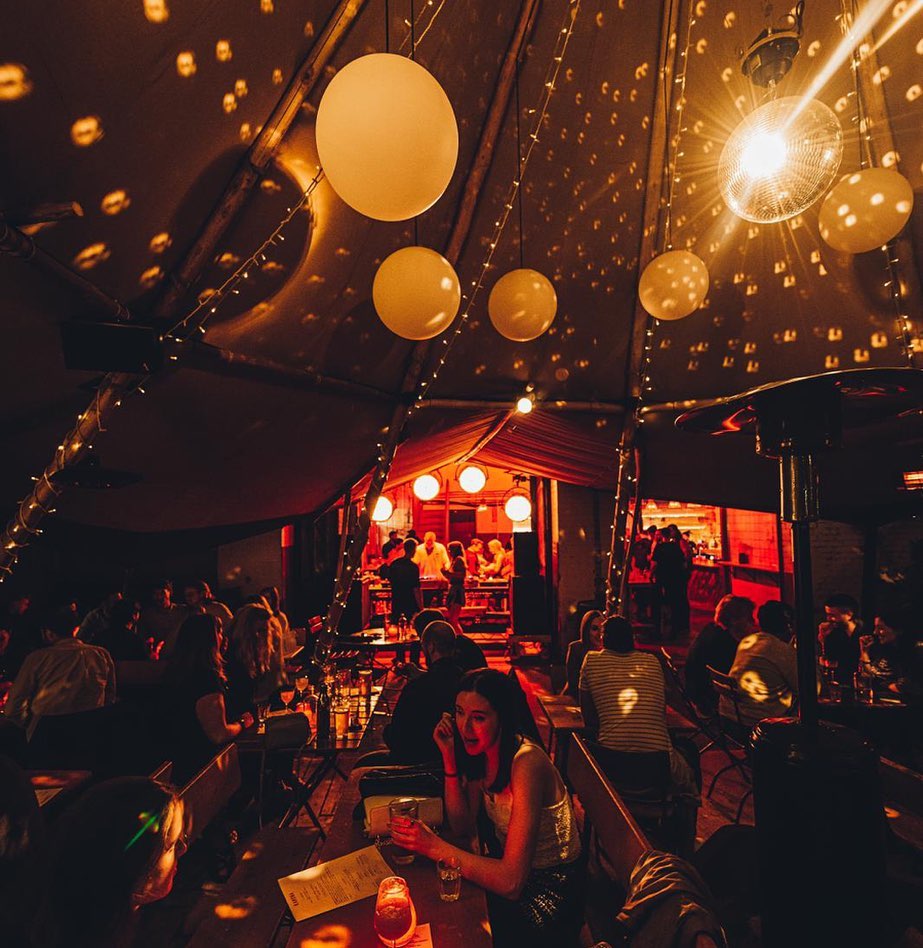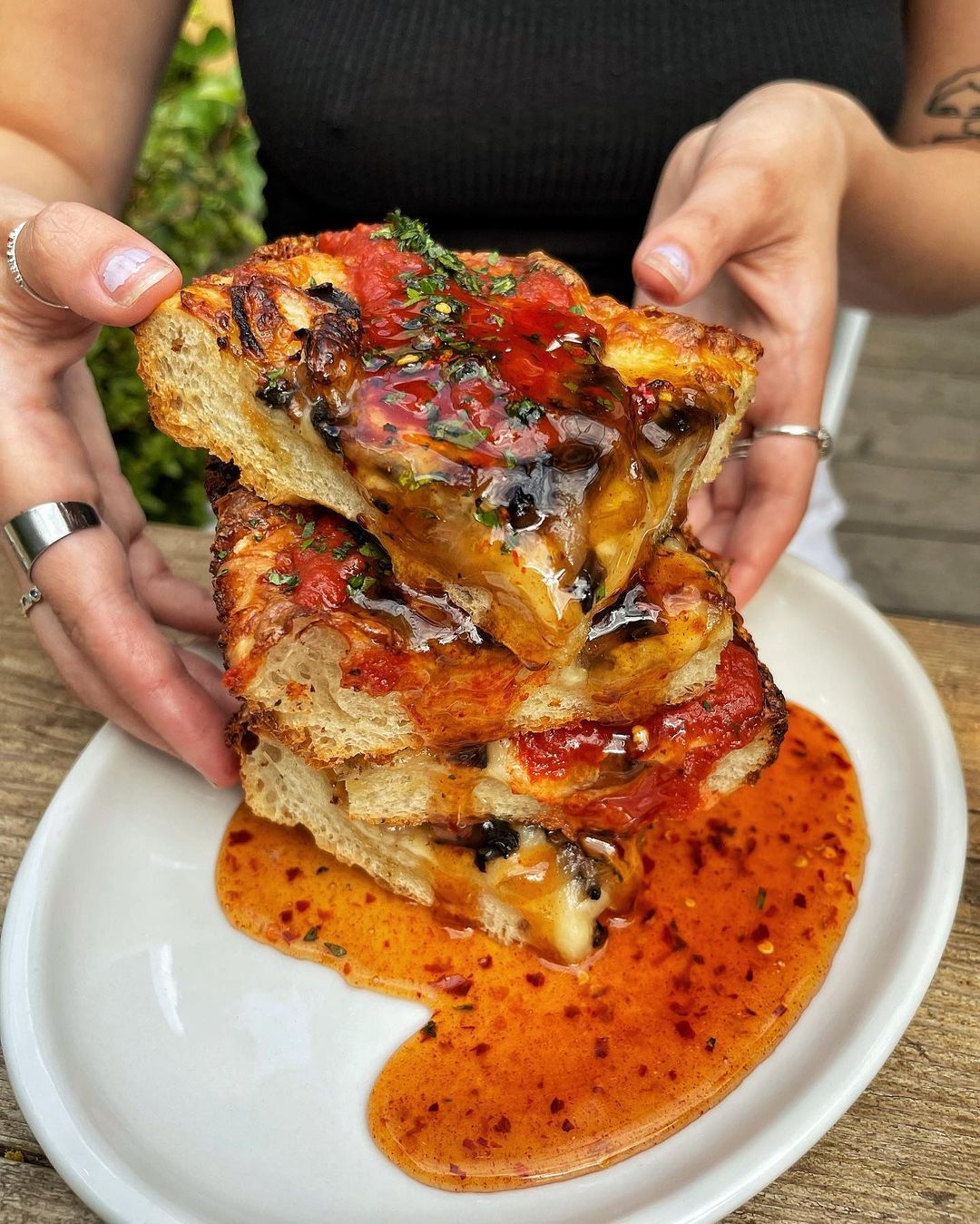 The full announcement, put out by the team via social media on Thursday, reads:
"W I N T E R V I L L A G E
*Bookings live Weds 6th Oct at 10am.
Get ready for…
Christmas Campfire.
Dance Tent.
Winter Market.
Tequila Cabins.
Runway.
Winter Beer Garden.
Margarita Bars.
Pizza From Detroit.
Peri Kitchen.
Live Stage.
Hot Chocolate.
Mulled Wine.
Coffee Hatch.
It's Christmas but good.
November 4th to December 31st.
Ramona & The Firehouse.
Together as one. Christmas 2021."
Not content with winning Newcomer of the Year at Manchester Food and Drink awards, Ramona is already one-upping itself less than a week after taking home the gong.
To secure your table for the Winter Village, head over to the Ramona website from 10 am on Wednesday to reserve a slot.