What's On
Social Cricket comes to Manchester with the opening of Sixes Clubhouse
Three state-of-the-art cricket nets are available to hire for 30 minutes, with the venue kitted out with a champagne bar, 70-seater dining space and open kitchen.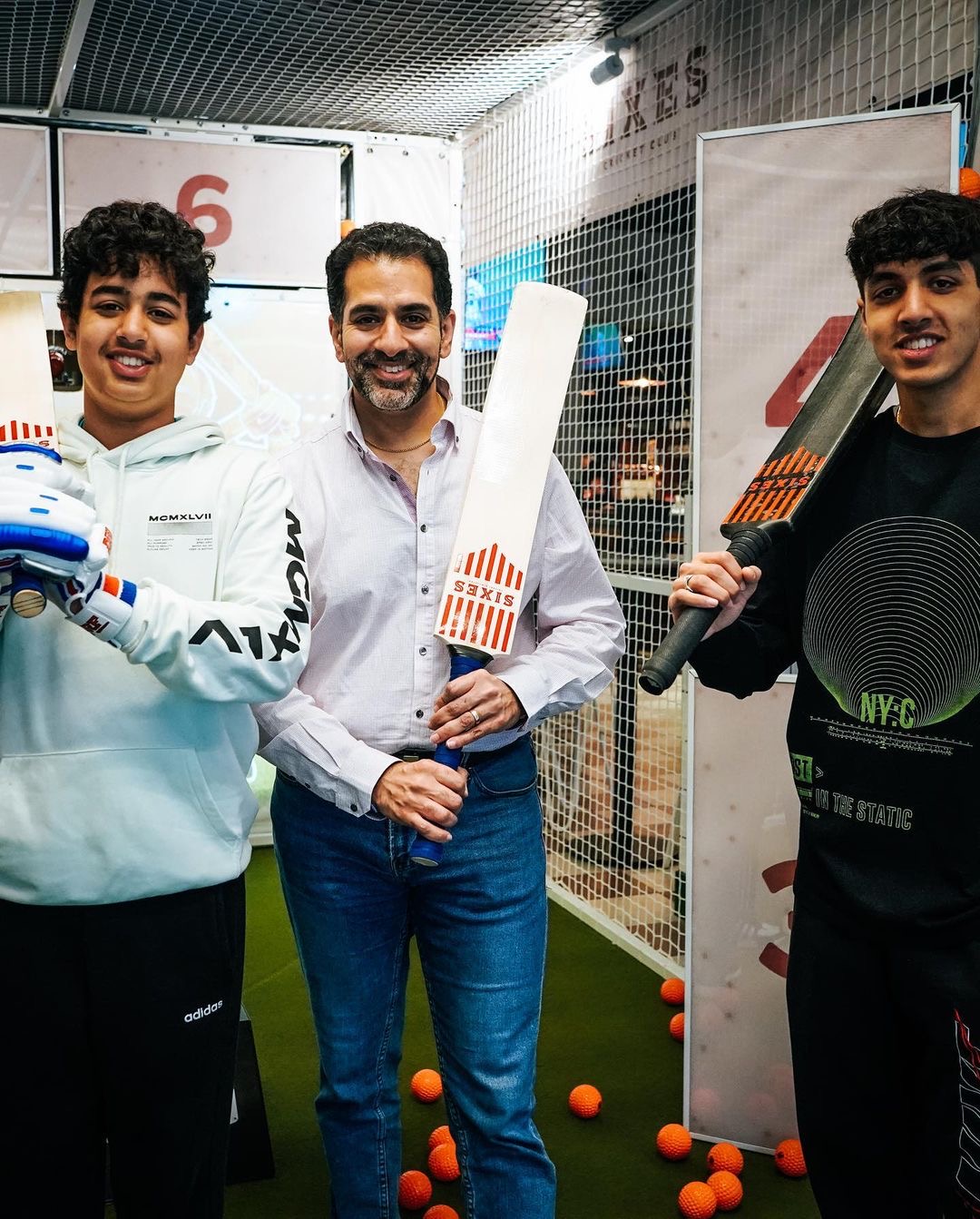 The "world's first immersive cricket experience with hospitality" is coming to the Corn Exchange this August with the opening of Sixes Manchester.
A "social cricket" sports bar, Sixes offers the chance to swing for the boundaries whilst enjoying a wide selection of high-quality food and drink.
Sixes is kitted out with three state-of-the-art cricket nets available to hire for 30, 60 or 90 minutes, a champagne bar, a 70-seater dining space and an open kitchen.
The Sixes Batting Nets are fun for all ages and abilities, whether you're a complete beginner or seasoned pro. Simply pick up a bat, aim for the targets and climb the leaderboard!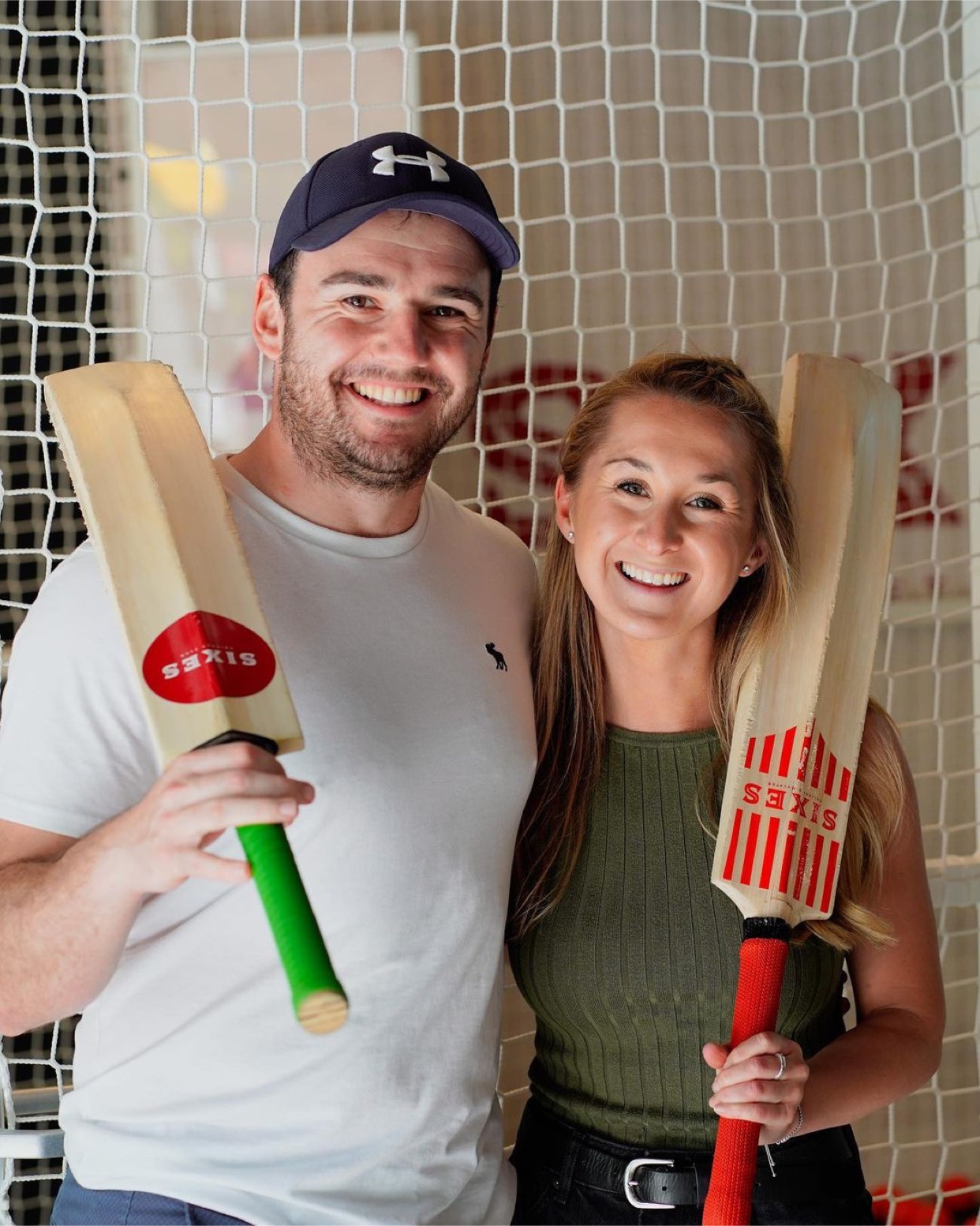 A signature British BBQ-inspired menu has been created for the Sixes experience, including the best of British meats, seafood and vegetables – flamed, roasted and grilled on the robata grill.
Items include low and slow chicken wings, house-smoked sausages you can order by the half metre, overnight coals sweet potato, vegan burgers and the signature Sixes meat volcano, comprising house sausage, beef burnt ends, bubble & squeak pakoras, mac & cheese croquettes, smoked chicken Caesar bowl and beef dripping flatbreads.
There's also a variety of craft ales, fine wines, bespoke cocktails like the Eton Mess, Ashes Manhattan, Sixes Fruit Cup and Tea Time – a very British cocktail containing actual Yorkshire Tea.
The Manchester venue is the first Clubhouse outside of London – with Sixes already operating two sites in the capital.
Sixes Manchester will open on August 29, with booking now available.

The Clubhouse kitted out with three state-of-the-art cricket nets available to hire for 30 minutes / Image: Sixes
Calum MacKinnon said: "Cricket has a rare, unifying quality, capable of connecting people from all backgrounds. Sixes is no different.
"We're combining our love of sport with a passion for quality food and drink, creating a welcoming and relaxed experience where anyone can enjoy the game we love."
"From complete beginners to seasoned club regulars, Sixes is proudly inclusive and open to all.
"Thanks to the state-of-the-art technology from partners, Batfast, the level of challenge can be scaled up or down to suit the batter at the crease, making it as much fun for an 8-year-old's birthday party as it is for the Lancashire Lightning squad's night out!"
The opening of the Manchester venue coincides with a new and exclusive game at Sixes called The Hundred, named after the 100-ball cricket tournament involving eight men's and eight women's teams in major cities across England and Wales, taking place for the first time this summer.
Learn more and book online at Sixes Cricket.