What's On
There's a Fresh Prince of Bel-Air brunch coming to Manchester next month
2020 is about to get a whole lot better as "brunch just got flipped turned upside down".
2020 hasn't really been much to shout about so far this year, has it?
It's about to get a whole lot better though as "brunch just got flipped turned upside down" thanks to a Fresh Prince of Bel-Air themed brunch that's coming to Revolution Parsonage Gardens in Manchester city centre next month.
The Brunch Club is inviting you to "turn that baseball cap backwards and slip on your freshest sneakers to look the part", or don your finest Bel-Air garments "to walk in like you own the place" for this 90-minute brunch experience that'll have you singing, dancing and testing your 90s TV trivia knowledge with a bunch of themed quizzes.
There's plenty of exciting prizes up for grabs too.
There'll also be all of the greatest hits from Will Smith, DJ Jazzy Jeff and other hip-hop legends blasting out, as well as a few sing-alongs thrown in there for good measure.
Along with an inclusive menu of grilled brunches, avocado toast and pancakes – with options available for vegetarians, vegans and those following a gluten-free diet – you can also grab a pint of Amstel or Heineken with your bite, or sip on a tipple or two, from Aperol Spritz and Prosecco, to a range of Revolution-exclusive spirits and cocktails and so much more.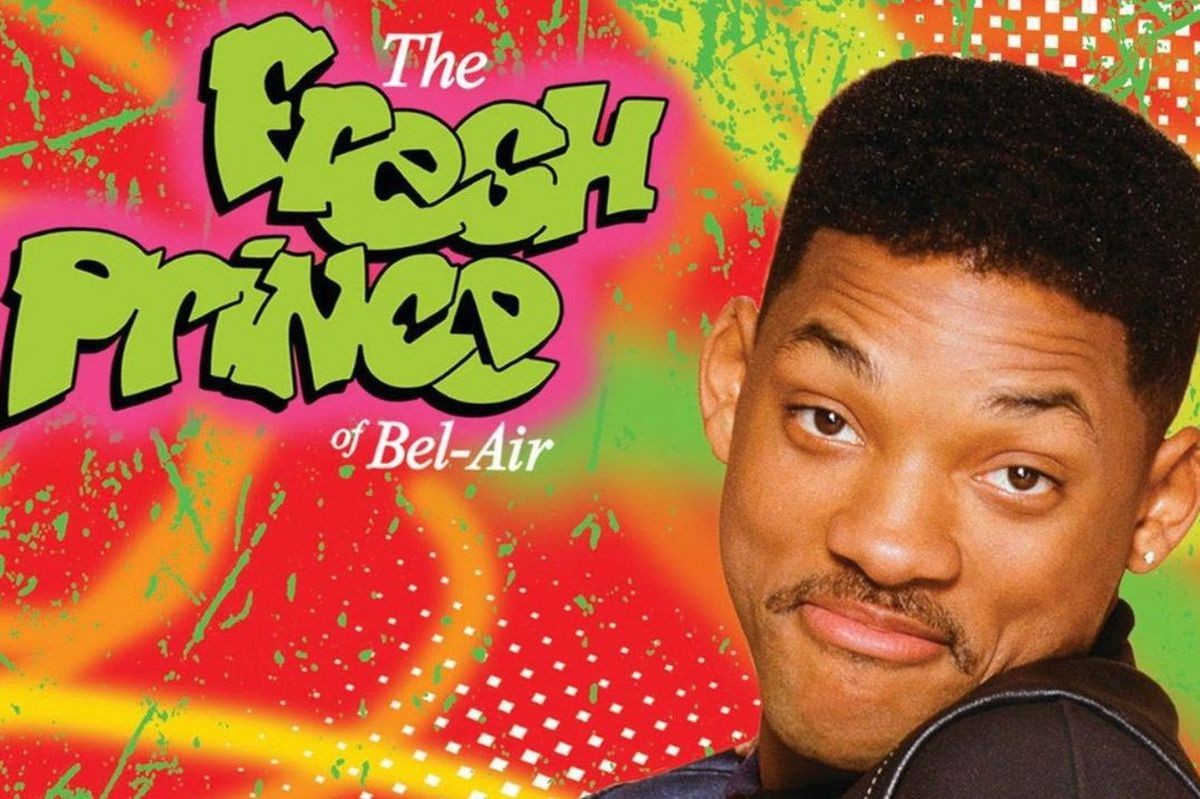 If that wasn't enough, you'll also get your own Fresh Prince themed microphone to take home with you at the end too, so it sounds like it's bound to be a Sunday in the city you won't go forgetting any time soon.
The Fresh Prince of Brunch is landing in Manchester on Sunday 23rd August 2020, with multiple 90-minute events happening throughout the day.
The Brunch Club is currently working closely with Revolution to make this event as COVID-safe as possible and is necessary, and those who book onto any event will be kept continuously updated with any changes over the coming months.
Tickets are available from £35 per head and you can grab yours here.