What's On
There's a horror film festival happening at HOME Manchester this Halloween
FilmFear 2020: Scream Now, Think Later is HOME's annual celebration of big-screen scares.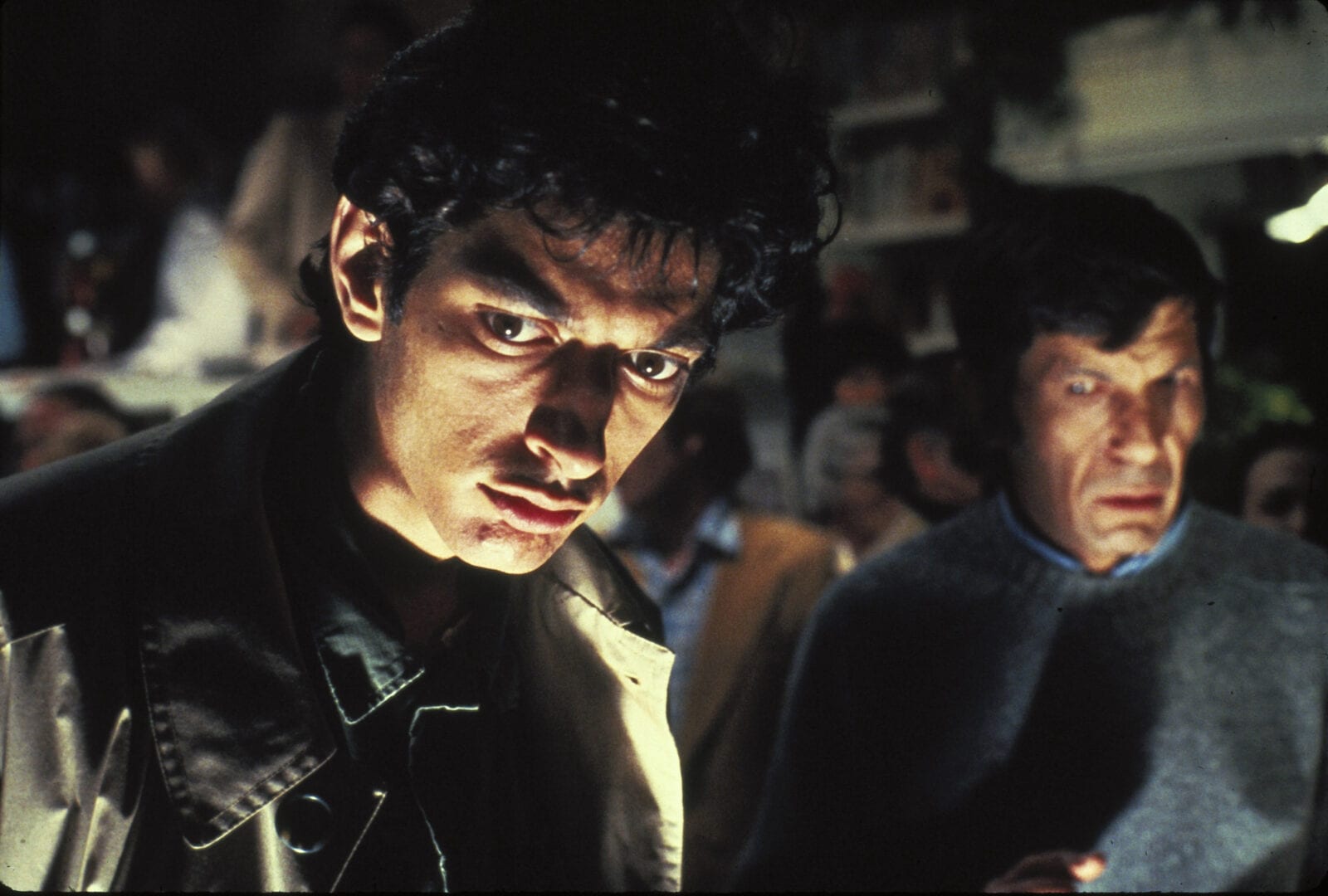 A celebration of horror movies in the form of a five day film festival is set to take place at HOME Manchester over the Halloween period.
HOME's annual celebration of big-screen scares – known as FilmFear 2020: Scream Now, Think Later – returns for five film-filled days and a provocative programme that mixes thrills and chills, with plenty to think about.

For this year's festival, HOME has partnered with Film4 to co-curate a line-up of modern genre classics that sink their teeth into politics, race, sexuality, social issues and more, with movie-goers told to "prepare yourself for the 'Night of the Living Subtext' [as] the real world can be unsettling at the best of times and, as FilmFear proves, horror cinema faces it all without flinching".
As aptly-described by FilmFear 2020 co-curator David Cox, "even though what we're experiencing [with the coronavirus (COVID-19) pandemic] may feel unprecedented, the horror genre has already seen it, done it and no doubt re-imagined it as either a city-devouring monster or an undead infestation.
"And somehow, these extreme representations of our worst fears and most unimaginable realities have the power to make us feel better – or at least distract us from the terror outside for 90 minutes."
So, what films are making up the programme this year?
Among the terrifying treats on show will be Wes Craven's The People Under the Stairs – a savage slice of Reagan-era urban Gothic – and Philip Kaufman's 1978 sci-fi thriller Invasion of the Body Snatchers, starring Donald Sutherland, Brooke Adams and Jeff Goldblum.
From Parasite Oscar-winner Bong Joon-ho comes The Host, which is an aquatic creature-feature that says as much about Korean society as it does about beasts from the deep. Staying under the earth, a murder on the London Underground alerts authorities to the possibility of some sort of creature living in the long dark tunnels in Death Line, which brings a whole new meaning to the phrase 'mind the doors!'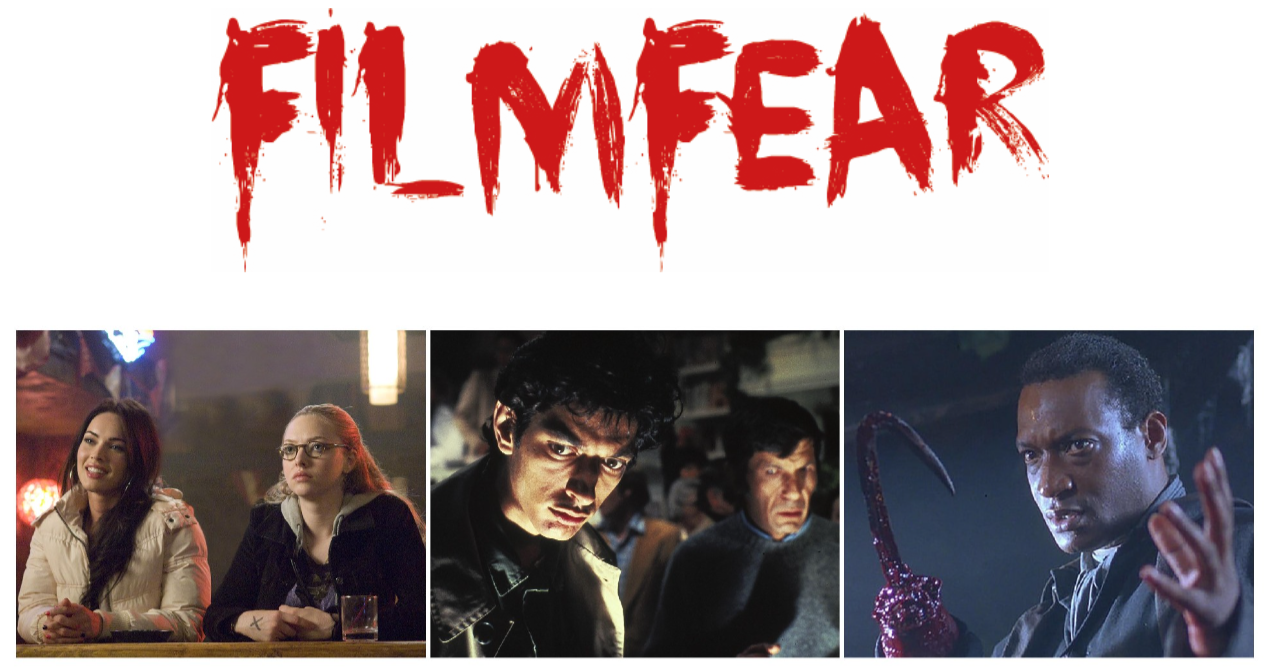 In lieu of the remake – which should have been in cinemas this month – HOME will present a restored version of early 1990s horror classic Candyman, in which the vengeful, hook- handed title character proves that some urban legends are actually true.
Karyn Kusama and Diablo Cody's Jennifer's Body makes a well-deserved return to the big screen. Starring Megan Fox and Amanda Seyfried, and critically disregarded on release, the film has been reappraised as a feminist cult classic in the wake of the Me Too movement.
This year, FilmFear 2020 extends to Thursday 5th November – Bonfire Night – for a special screening of Attack the Block, which is writer/director Joe Cornish's social-themed sci- fi/monster movie that's set on this very night.
As a special Bonfire Night bonus, Cornish will take part in a live video Q&A too.
Crossing over with the ¡Viva! Spanish & Latin American Festival for only the second time, FilmFear 2020 also celebrates Spain's horror maestro Chicho, who passed away in 2019.
Narciso Ibáñez Serrador is one of the most well-known, and best loved, names in Spanish film and television history. Forever linked to the horror genre, 'Chicho', as he was known to all, was responsible for the legendary TV series Historias para no dormir, which ran intermittently from 1966.
A double-bill of El asfalto and La residencia will be shown.
___
FilmFear 2020 runs from Wednesday 28th October – Thursday 5th November.
The event is curated by Film4's David Cox and Jason Wood – HOME's Creative Director for Film and Culture – with tickets set to go on sale to the general public on Tuesday 6th October.
The full programme of films can found here.
You can find more information and purchase your tickets to each film showing via the HOME Manchester website here.