What's On
There's a massive Hot Wheels monster truck 'glow party' coming to Manchester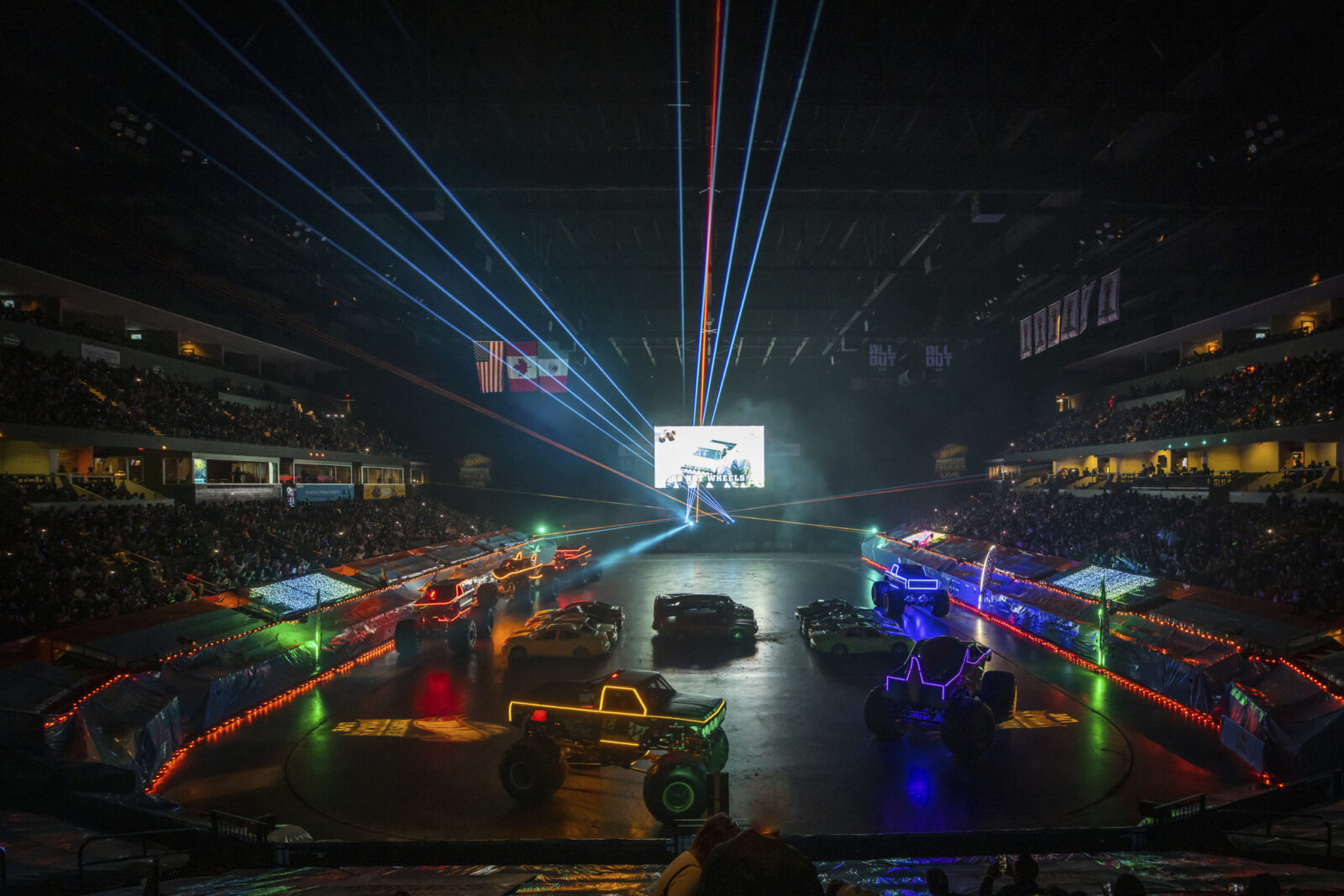 The iconic Hot Wheels Monster Trucks are returning to Manchester early next year, and this time around, they'll be bringing a high-energy glow party.
Fresh off the back of what has been a hugely-successful debut in the US, popular family entertainment tour Hot Wheels Monster Trucks is bringing its rip-roaring 'Glow Party' experience right across Europe, and fans of all ages are being told to prepare to be "dazzled" as the huge trucks roll into AO Arena on Saturday 14 and Sunday 15 January 2023.
The all-new "thrilling" experience is set to give audiences the chance to watch their favourite Hot Wheels Monster Trucks like Mega Wrex, Tiger Shark, Boneshaker, Bigfoot, and the all-new Gunkster light up the floor.
They'll all take part in a series of "outrageous" competitions and battles.
The new event is also set to feature spectacular laser light shows, exhilarating dance parties, performances from Freestyle Motocross, and Hot Wheels toy giveaways too, as well as a special appearance from the car-eating, fire-breathing transforming robot MEGASAURUS.
An exciting Crash Zone Pre-Show Party will be held before every performance, giving fans access to the competition floor to not only see just how big the Hot Wheels Monster Trucks are, but also the chance to grab an autograph from their favourite drivers and performers.
"We are thrilled to be embarking on our third UK tour of Hot Wheels Monster Trucks Live," explained Tim McWilliams – Senior Vice President of Touring and International Music at Live Nation.
"As the world's largest live-entertainment company, we are part of many incredible shows, but Hot Wheels Monster Trucks Live provides a new dimension in family entertainment that never fails to impress.
"We can't wait for these shows so we can all join the Glow Party."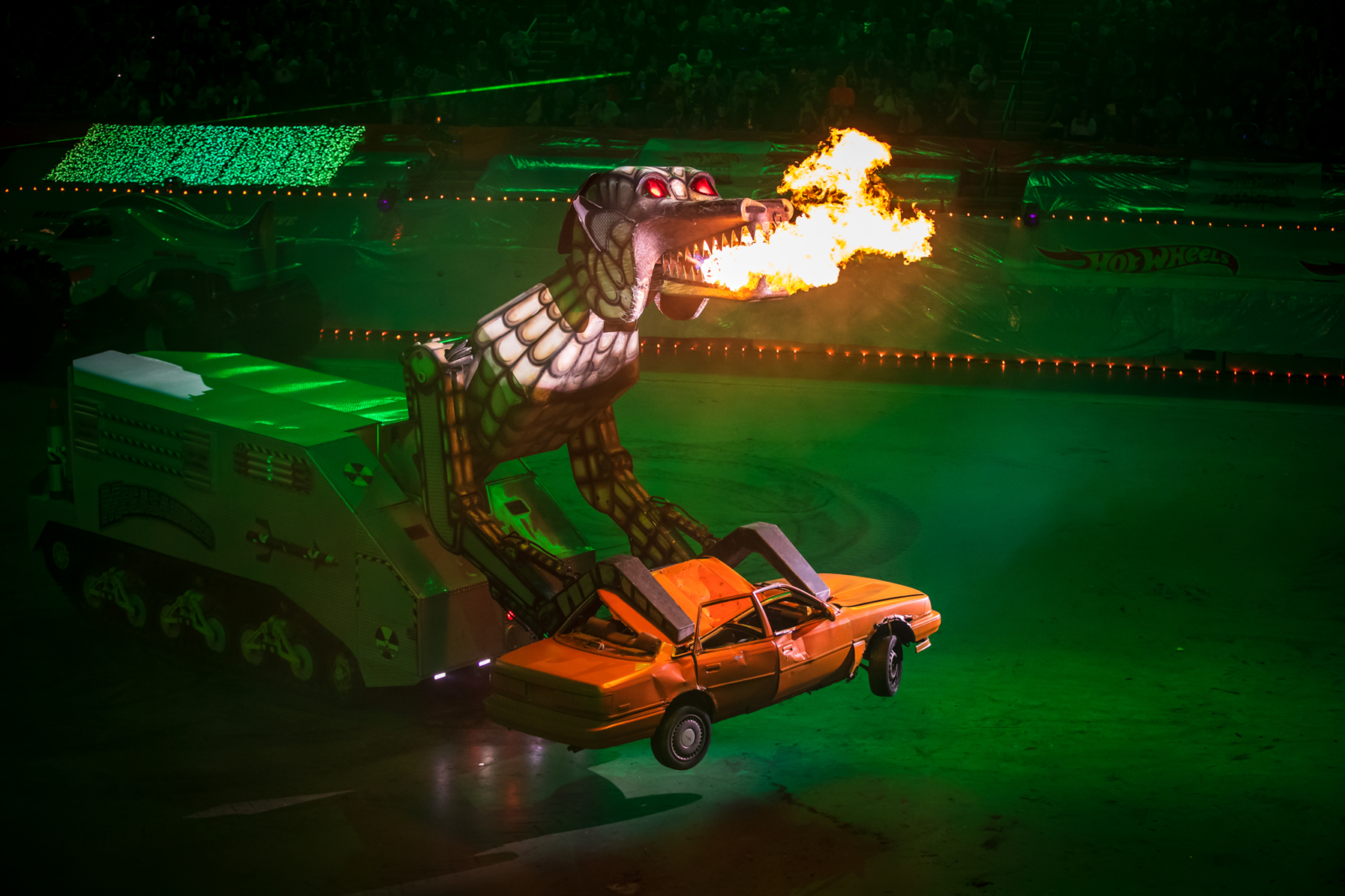 Ahead of the event's arrival next year, Ken Hudgens – CEO of Family Entertainment Live – added: "With the success of the Hot Wheels Monster Trucks Live Glow Party thus far, we're excited to continue the amazing experience into 2023 internationally."
Hot Wheels Monster Trucks Glow Party is stopping off at Manchester's AO Arena on Saturday 14 and Sunday 15 January 2023, with tickets set to go on sale at 10am this Friday 9 September and each ticket including an autograph card, a souvenir pass, and lanyard exclusive to Crash Zone attendees.
You can find out more and grab tickets here.
Featured Image – Sarah Rhodes (via Hot Wheels)