What's On
There's a spectacular drive-in drag show coming to Manchester this month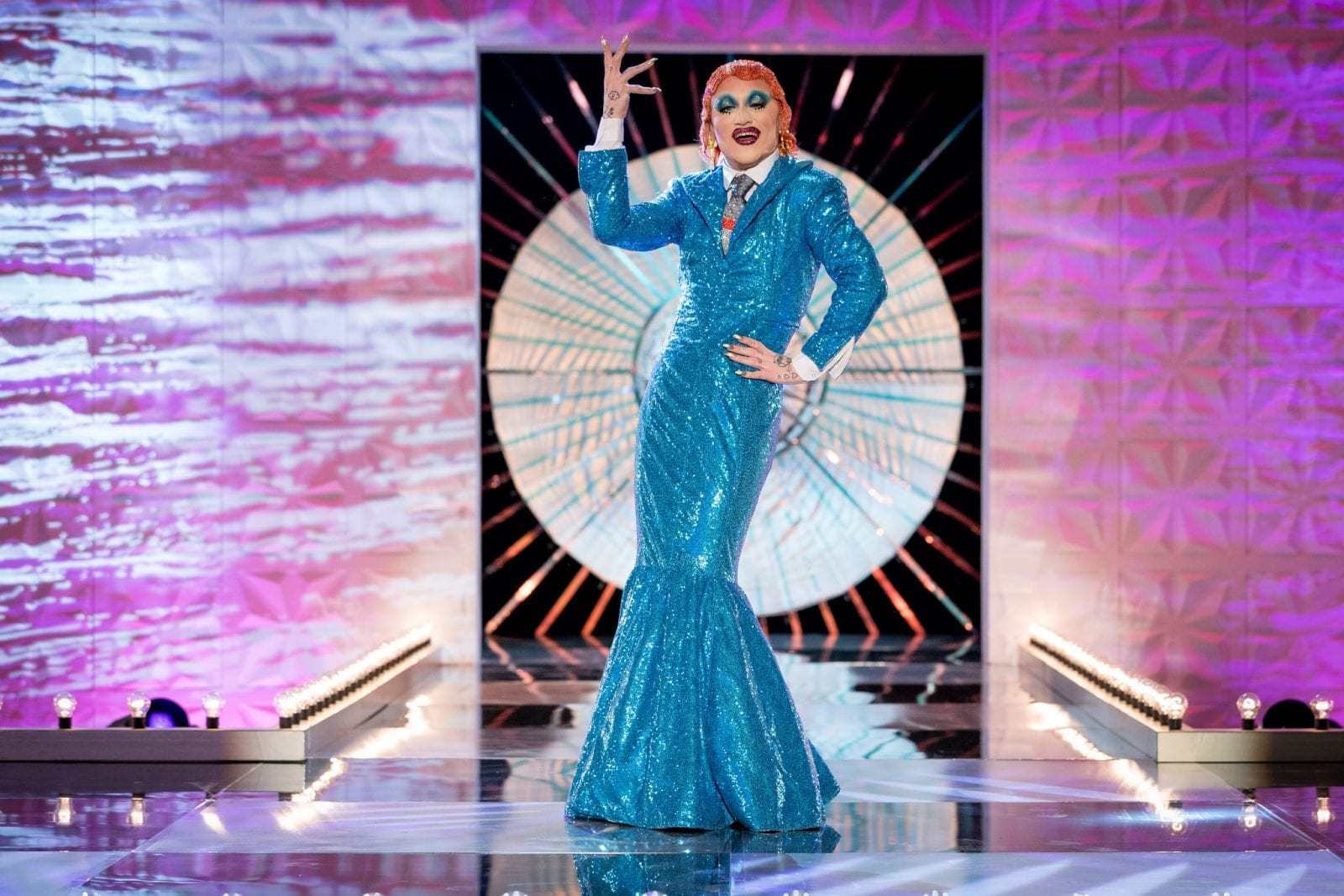 Some of the UK's "funniest and most-talented" drag queens are arriving in Manchester this month for a spectacular drive-in event.
Fancy losing yourself in 90 minutes of "fun and frolics, mixed with camp and queer"? Drive2Drag will undoubtedly be your show then, as pulling into DriveINSIDE at the Trafford Centre – an arena being billed as the "world's first drive-in theatre" – in just a matter of weeks, RuPaul's Drag Race Season 2 contestant Joe Black will be surrounded by a hand-chosen galaxy of versatile stars.
Other big names on the bill include multi-award winning, singing she-clown Danny Beard, Yshee Black, who's known for hosting a lip-syncing competitions in her home city of Birmingham, and "Canal Street's land lady" Julie Noted.
They'll also be joined by Minara Él Waters, Narcissa Nightshade and Luna Luvzkoch, who'll all be on hand to ensure you're at the best party in town.
The event is set to be "hosted but never controlled" by The People's Bush, Lady Bushra.
Known for her improv, sharp wit and comic style, Lady Bushra is a drag comedian who came on to the scene with her digital drag content including parodies of popular songs, stand-up comedy and viral content.
Drive2Drag is coming to The DriveINSIDE Trafford Centre Theatre on Saturday 22nd May, with tickets starting at just £49.
Covered by Europe's largest marquee tent, DriveINSIDE has capacity for 800 visitors – with all drivers parking up in a specially-allocated space and sitting in a pre-reserved seat alongside their vehicle.
There's also a fully COVID-safe and contactless restaurant and bar on site.
You can grab your tickets here.
Featured Image – BBC