What's On
There's a Squid Game-themed rave happening in Manchester next month
Squid Game is all anyone seems to be talking about recently - and now, it's coming to Manchester.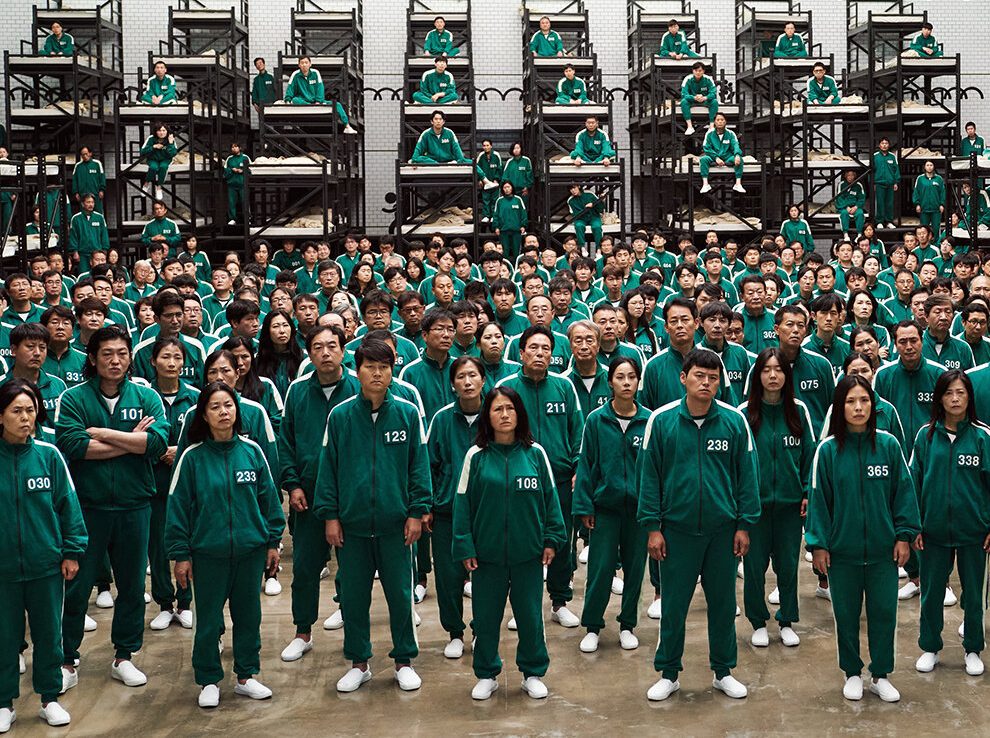 A rave event inspired by the smash-hit Netflix series Squid Game is set to arrive at one of Manchester's most iconic venues next month.
South Korean survival drama Squid Game is all anyone seems to be talking about recently.
If you're unfamiliar with the show, or you're yet to give it to watch, it centres on a contest where 456 players, drawn from different walks of life but each deeply in debt, play a set of children's games with deadly penalties for losing for the chance to win a 45.6 billion prize.
The nine-part series has been getting rave-reviews, widespread critical acclaim, and has gone on to become one of streaming platform's most-watched programmes.
And now, it's coming to Manchester.
Well, not quite – but WARPED is hosting a themed event for one night only to celebrate the captivating series with its very own 'Squid Rave', and tickets are now on sale.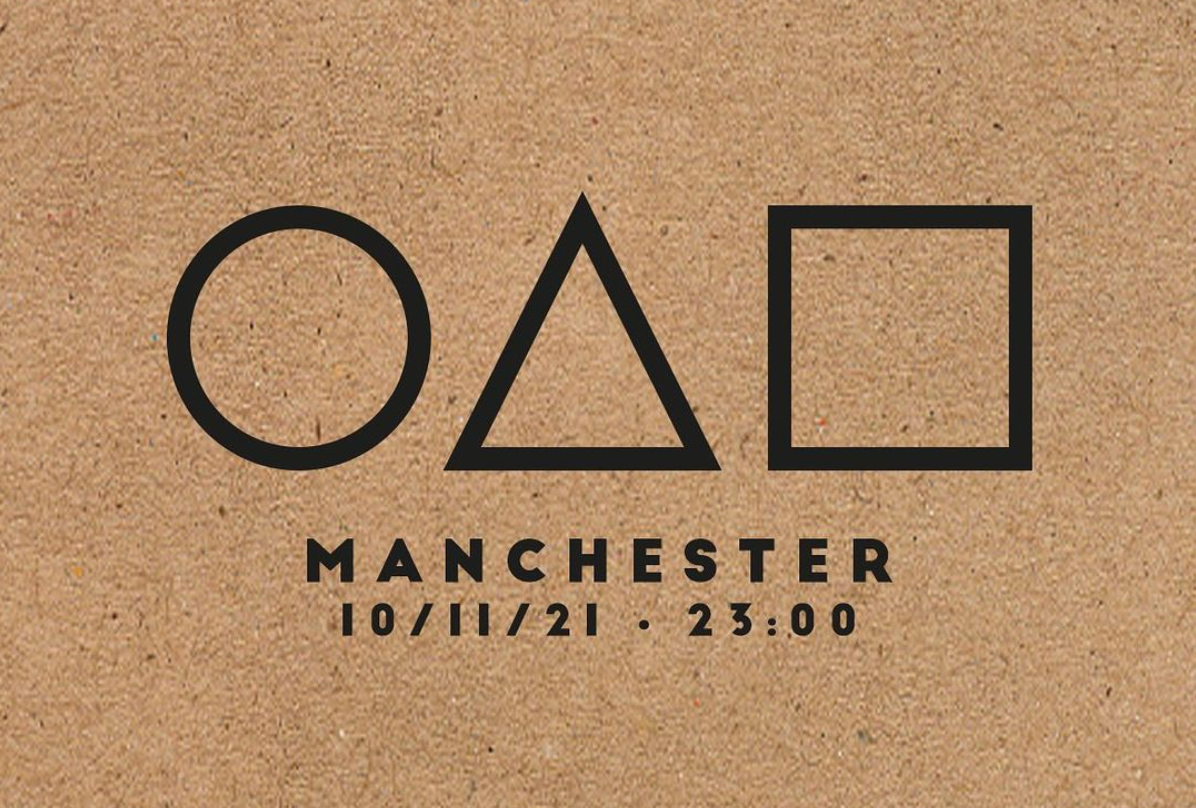 Taking place on Wednesday 11 November at the iconic Deaf Institute in the heart of Manchester city centre, a description for the highly-anticipated event explains that those who buy a ticket must arrive between 11pm – 12:30am dressed in "preferably green" tracksuits, and will be assigned a number on entry by the guards.
VIP Ticket holders must arrive wearing their mask and immediately go to the exclusive designated area.
As well as some of the best disco, house, Nu Rave, R&B, and UK Garage tunes being blasted out the speakers, there'll also be plenty of mini games, and plenty of random / cash prizes up for grabs throughout the themed-rave event.
More information will be revealed closer to the event, but WARPED has assured ravers that this is a nightclub event and "no one will be harmed during the night".
Tickets are on sale now from £5.60, and £15.40 for VIP Tickets – grab yours here.
Featured Image – Netflix