What's On
There's an online horror film festival happening in Manchester later this year
GRIMMFEST is back for its 12th year and is becoming a virtual event for the first time ever in October.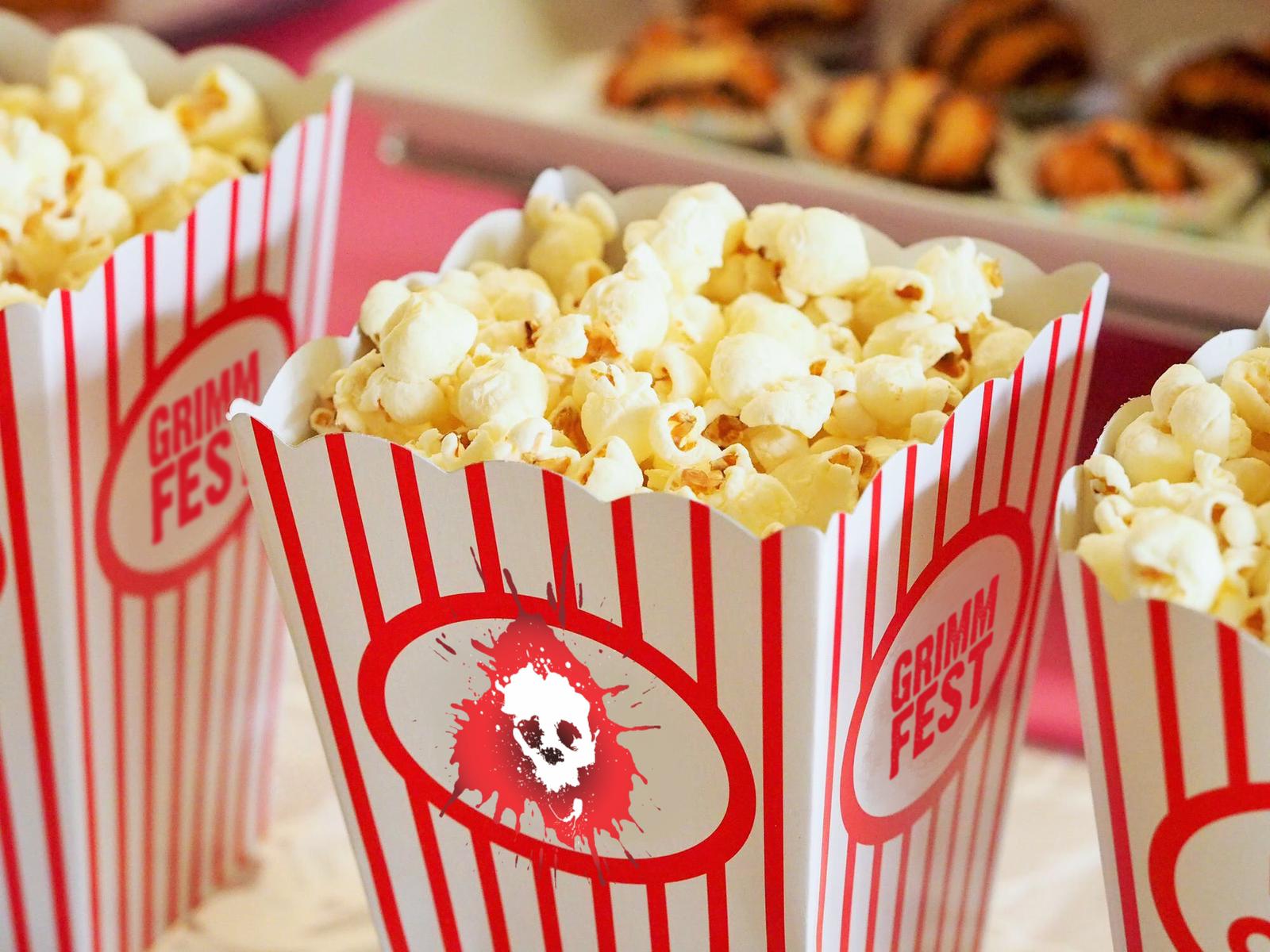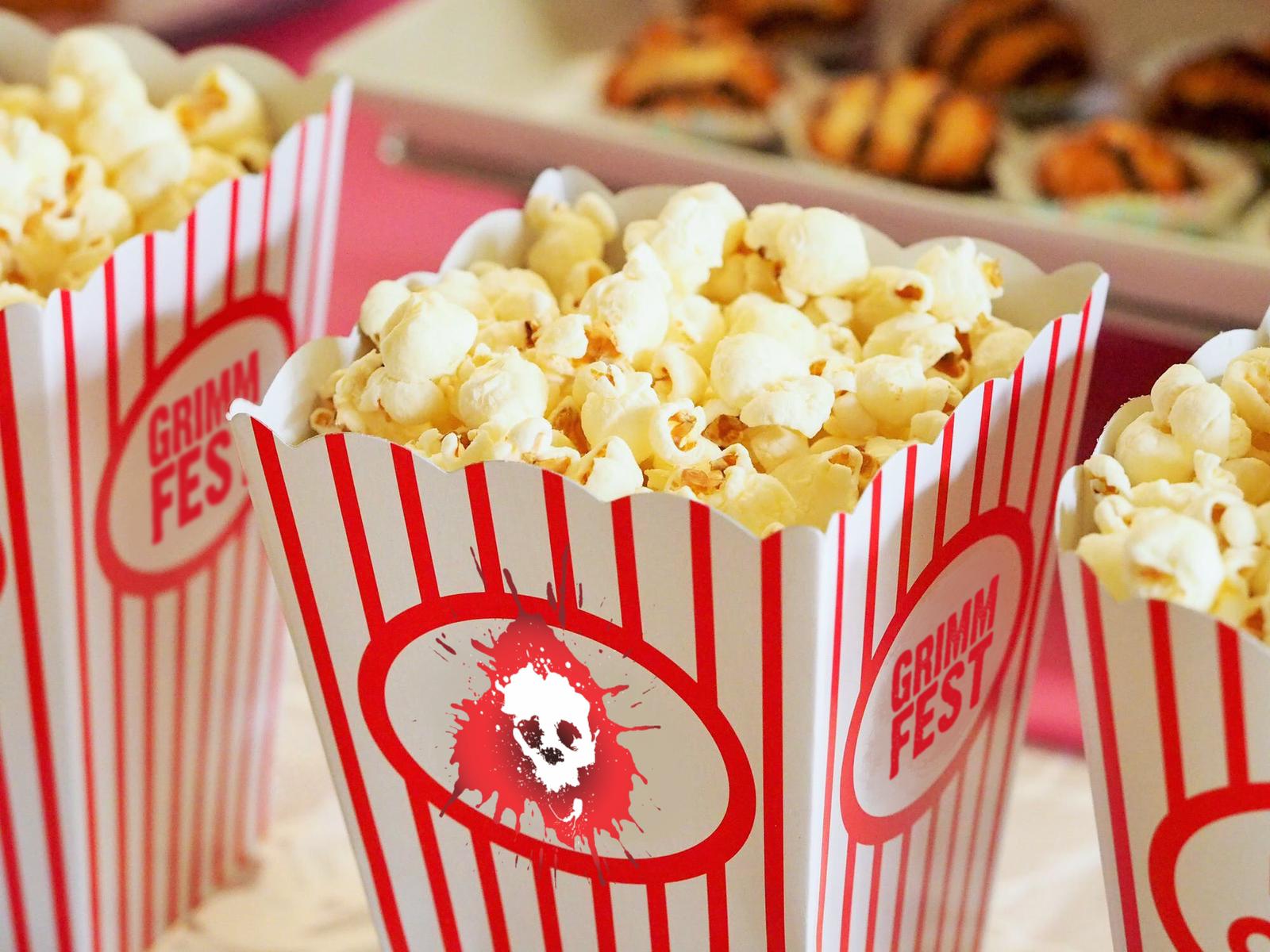 Manchester's very own annual horror film festival will be taking place online later this year and tickets are available to get your hands on now.
GRIMMFEST: Manchester's International Festival of Fantastic Films is becoming a virtual event for the first time ever in October.
The 12th edition of the ever-popular annual event was due to take place at ODEON Great Northern, but of course, due to the coronavirus (COVID-19) pandemic, the decision has been taken to transform it into a virtual festival and postpone the next live event to April 2021.
Horror film fans need fear not though, because a tantalising selection of feature film premieres, movie shorts and more will all be available to stream on a new online platform that audiences can enjoy from home.
Just like the festival is known to usually play out, viewing events will run from a schedule of advertised times, but this year, they'll also be available for a longer window of time too, so you have the opportunity to watch them all at your leisure.
So, what screenings are in store for the virtual event then?
There's the UK premiere of Unearth – a horror confronting a Faustian pact with a fracking company, the #MeToo era-influenced vampire experience film in Ten Minutes To Midnight, and a tale of biker vengeance in Revenge Ride, to name only a few.
As well as online screenings of 20 feature films and two short film showcases, there will also be plenty of Q&As to take part in, an exclusive talk with filmmaker Mick Garris – most-know for Masters of Horror & Stephen King's The Stand – who will also be receiving a Lifetime achievement award, and also a special live-hosted panel session on Iconic Women in Horror.
It's going to be a jam-packed five days of film.
Tickets for individual films will go on sale in August, but full film festival passes are available now.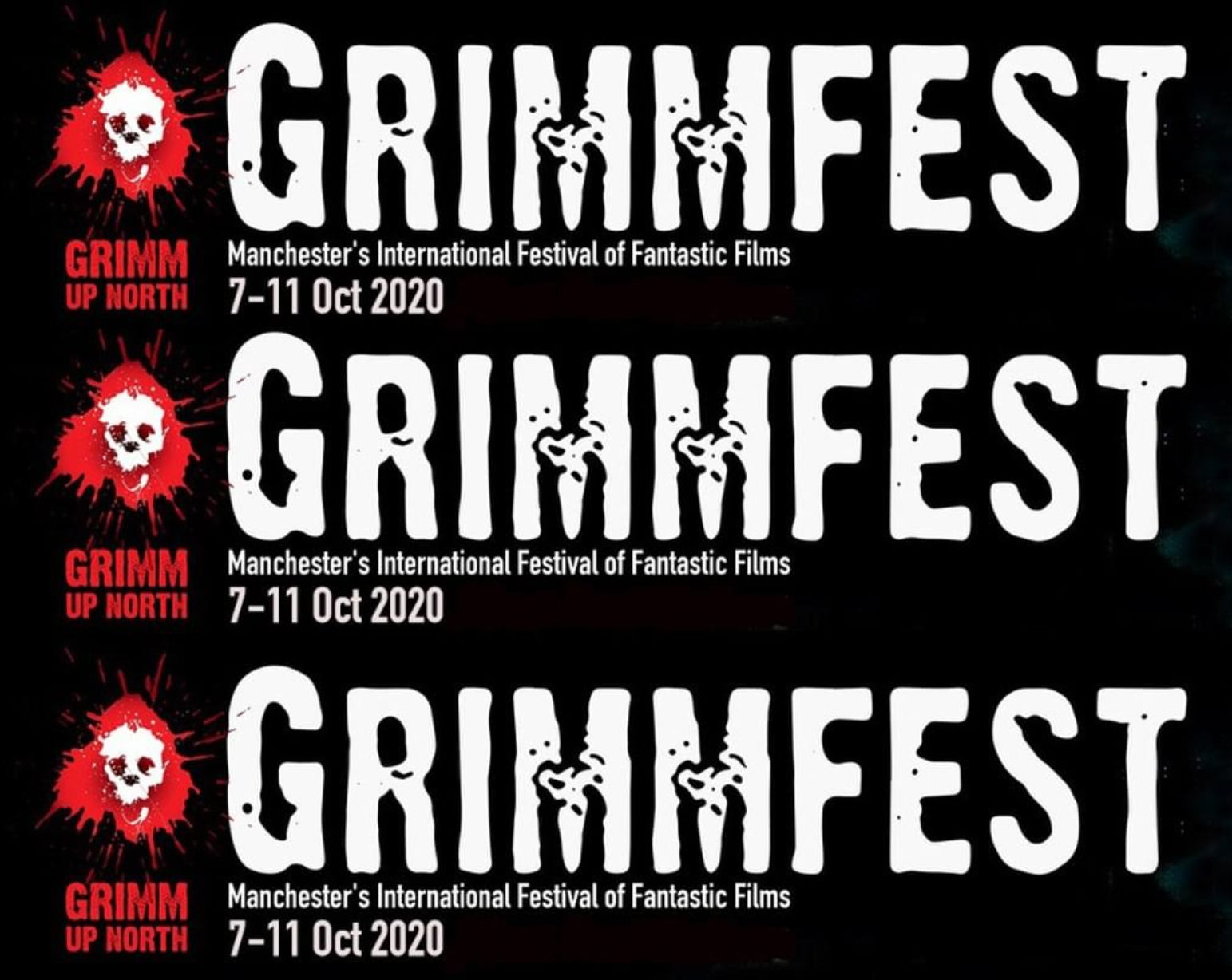 Steve Balshaw, Chief Programmer of GRIMMFEST, said: "We are selecting some fantastic genre movie premieres that people can enjoy from the safety of their own home."
"With so many titles already confirmed, this is shaping up to be a fine alternative."
Simeon Halligan, Festival Director of GRIMMFEST, added: "We are indebted to the ODEON, who have worked with us to offer alternative ways to present the festival and are pulling out all the stops to help us make sure Grimmfest 2020/21 is a success."
"We are also pleased that our key Sponsor 'Horror Channel' are able to continue their support throughout 2020, enabling us to put on an amazing post lockdown celebration of genre cinema".
It sounds like it really will be GRIMM up north in October then.
GRIMMFEST: Manchester's International Festival of Fantastic Films is taking place online from 7th – 11th October 2020. For more information on schedules, film guides and to buy your tickets/passes to the online festival, visit the GRIMMFEST website here.