What's On
There's lots of events to explore and experiment at the Science and Industry Museum this half term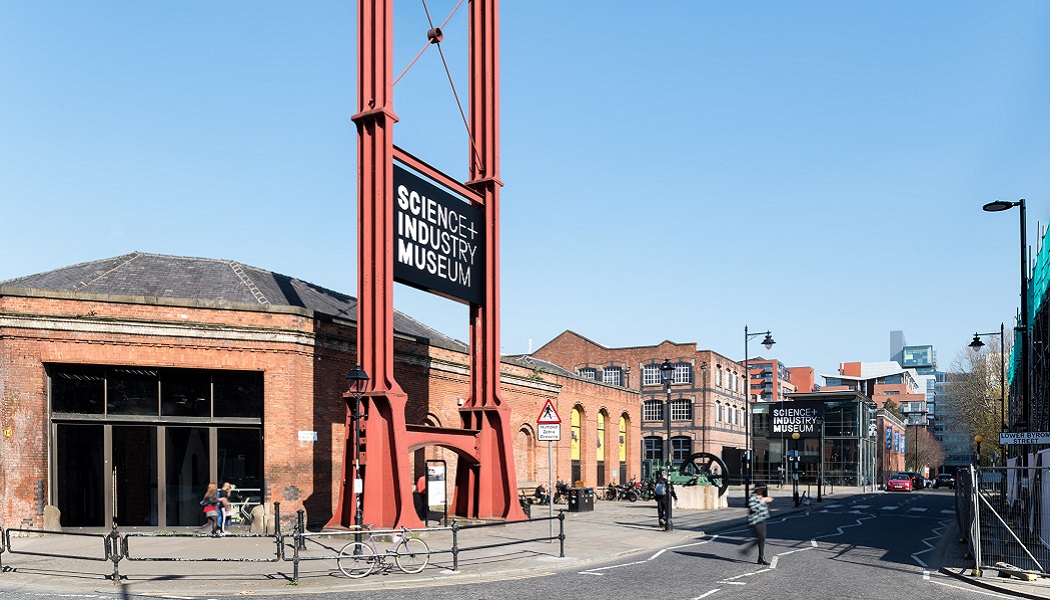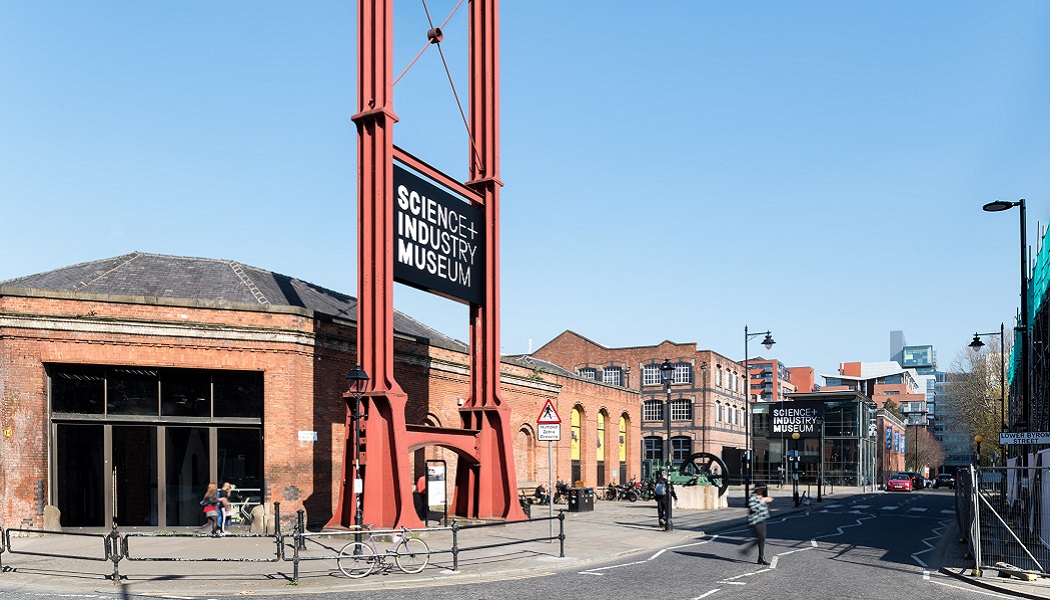 The Science and Industry Museum has released its calendar of free family-friendly events on offer this October half term.
Families are invited to discover "world-changing ideas and amazing activities" at the museum – which is located on Liverpool Road in the heart of the city centre – where the top priority this half term is "a safe and fun visit for everyone" amid the coronavirus (COVID-19) pandemic and local lockdown restrictions.
Visitors can play and explore in Experiment, which is an interactive gallery designed for the whole family to enjoy together that let's you stare into the mirror of infinity, find out if you've got the strength to lift a Mini, watch a skeleton ride a bicycle, and much more.
You can also discover how cotton transformed the city of Manchester and uncover some of the incredible stories behind the museum's historic site in its the Textiles Gallery.
Big ideas can be explored in the Revolution Manchester Gallery – where a very early Rolls-Royce motor car made in Manchester and driven by Henry Royce himself – is on display alongside Baby, which is the first computer able to store and run programs.
Expert explainers will also be on hand to unravel the secrets of science in a series of Science Stops.
You can also take a trip to our nearest star in the museum's major exhibition, The Sun, which is now included in the free admission ticket.
The much-loved museum will also be reopening its Air and Space Hall on 24th October for the first time since March, which will give visitors the opportunity to see the cars, motorbikes and aeroplanes that got industrial Manchester moving.
Sally MacDonald – Director of the Science and Industry Museum – said: "It's fantastic to be opening the museum for a whole week over half term and giving even more families the chance to visit us during the holiday."
"Despite some areas of the museum being temporarily closed for improvement works, with our astonishing exhibition, The Sun, still open, lots of outdoor space and galleries packed with ideas that changed the world, there is still lots for families to do, see and enjoy this October."
The Science and Industry Museum's top priority is to provide a safe and enjoyable experience for everyone.
Visitors are asked to observe social distancing, wear face coverings, follow one-way routes and book tickets online in advance. In line with the measures that are currently in place across the city and other areas of the North West, visitors are also being asked to only attend with people from their household or support bubble.
The most up-to-date information can be found on the museum's website here.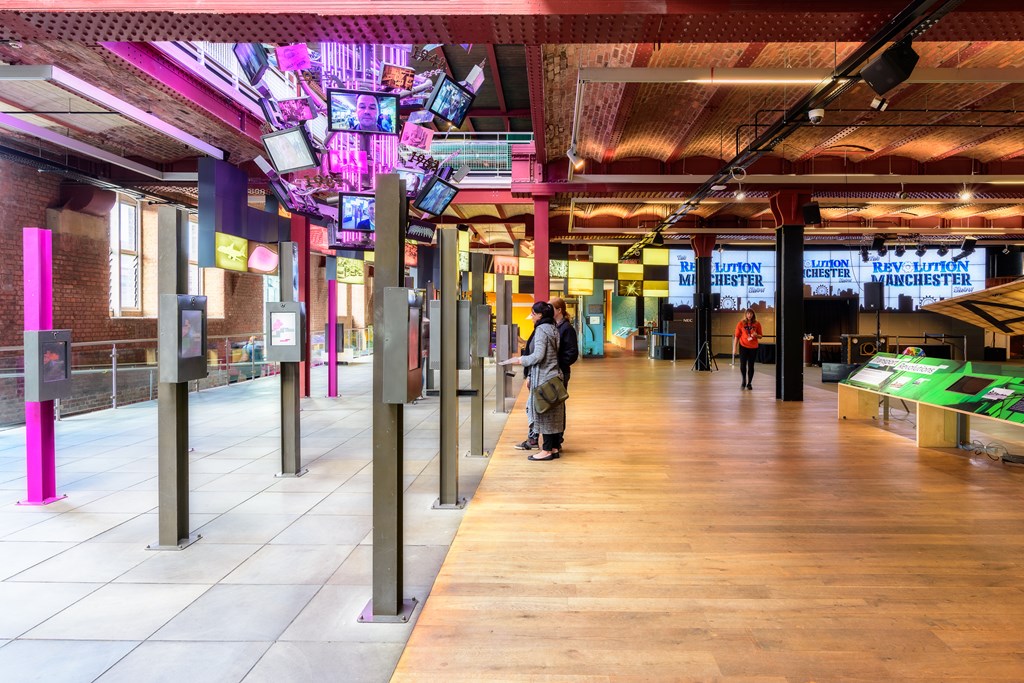 The Science and Industry Museum is also currently undergoing a multi-million-pound renovation project.
This will see a new £5m Special Exhibition Gallery open early next year to originate and host the world's best science exhibitions, the much-loved Power Hall is also being renovated, and improvement works are currently being made to the historic 1830s Station and Warehouse too, which are the world's oldest surviving passenger railway station and the oldest existing railway goods warehouse respectively.
While these are all exciting changes, it does means that certain areas of the site are temporarily closed and will be during the half term week, but there's still plenty to do, see and enjoy.
Doors to the museum will be open between 10am – 5pm from Saturday 24th October – Sunday 1st November.
Since reopening in August, the museum has been closed on Mondays and Tuesdays, but will be reopening for the entire half term week, including Monday 26th and Tuesday 27th October.
You are still required to book a free ticket before your visit though.
Tickets for half term will be available from Monday 12th October and can be booked through the museum website here, or by calling 0800 047 8124.