What's On
Totally Gruesome is bringing its spooky escape rooms for kids back to Manchester this Halloween
Totally Gruesome is a series of halloween themed mini escape rooms for primary school-aged children.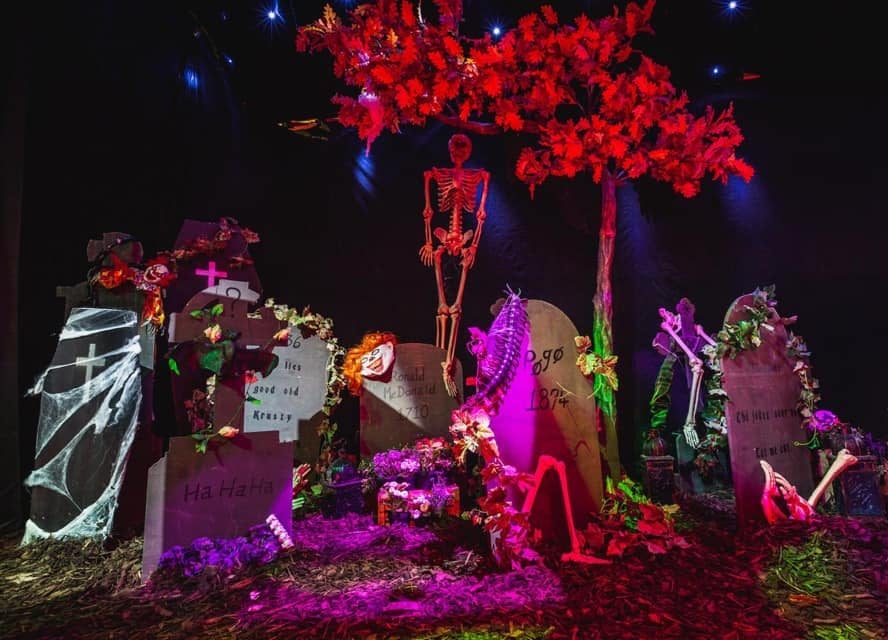 After a successful run back in 2020, Totally Gruesome is back in a new Greater Manchester location from this weekend.
With Halloween right around the corner, and October half term also just a couple of weeks away, parents and carers right across the region will be looking to fill their calendars with a range of frightening-themed events to entertain the kids and keep their brains engaged throughout the spooky season.
Totally Gruesome was a big hit with families last year, and this year looks to be no different.
From the team behind the super-popular Totally Roarsome – which you may remember as one of Greater Manchester's most raved-about "socially-distanced outdoor adventures" – Totally Gruesome is a series of Halloween-themed mini escape rooms tailored towards primary school-aged children.
The event was held in Ashton-under-Lyne last year, but it's coming to the main shopping centre in Walkden town centre this time round.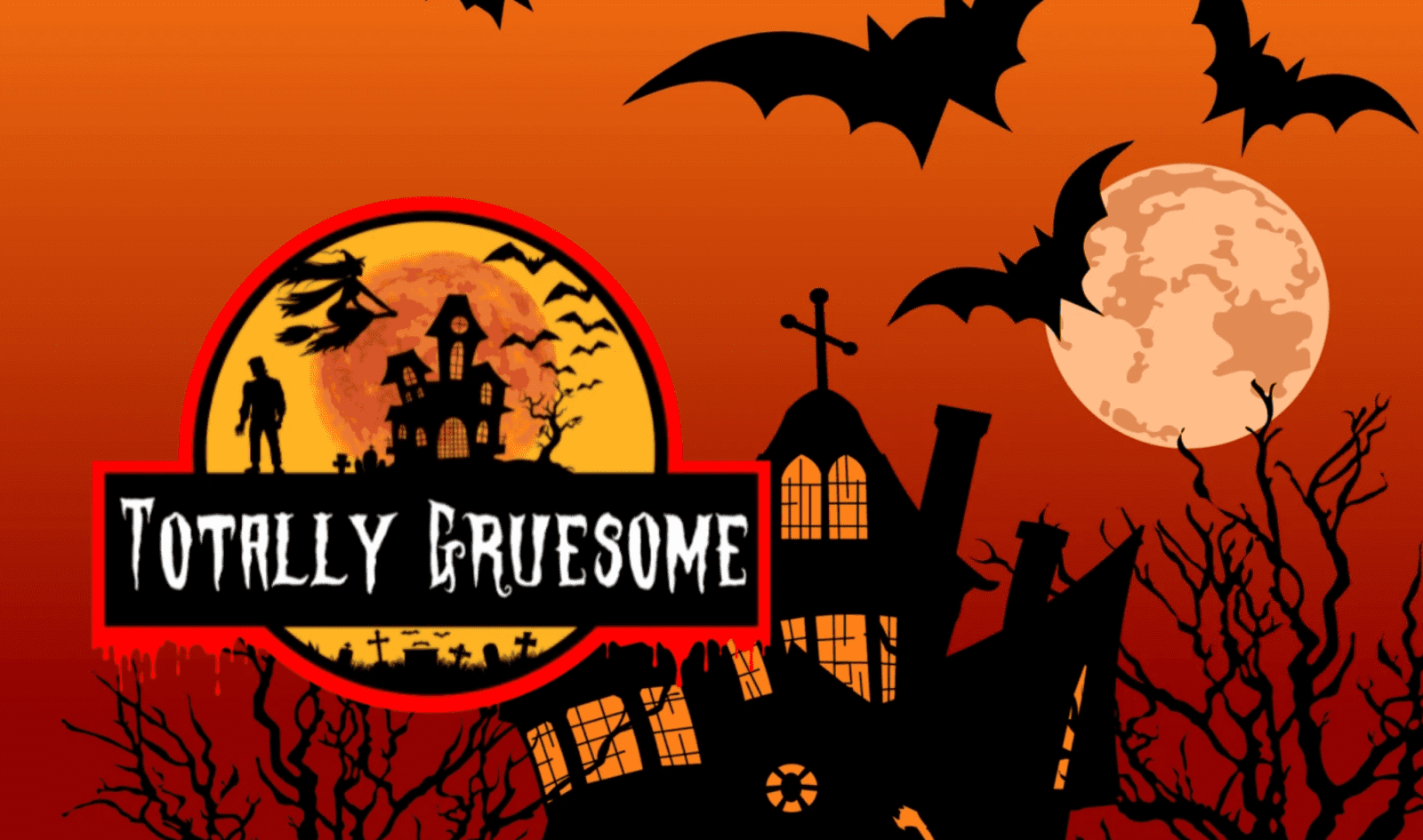 There'll be a total of 10 themed rooms to have a crack at, including 'Gru's House', 'Pumpkin Party', 'Shark Attack', 'Dino Domain', 'Ghost Ship', and many more.
Described as being "suitable for all ages", with organisers assuring that the experience is "spooky, not scary" as the whole concept is "based around fun, rather than scaring the whits out of your kids", groups will get five minutes in each escape room to fin the answer to the puzzle, solve the riddle, and move onto the next themed area.
The experience usually lasts around 50 minutes, and it tends to largely depend on how long it takes you to find the clues and complete the trail, as well as the number of spooky selfies you snap along the way.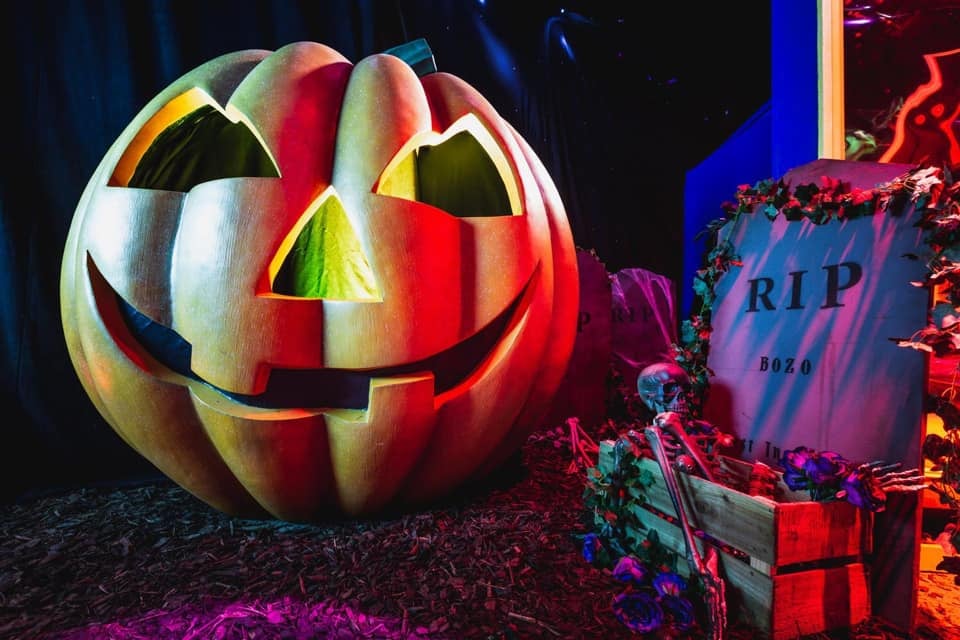 Totally Gruesome is running from Saturday 9 October right through until Halloween, with time slots available between 9am-9pm daily.
Tickets priced at £7.95 per person are now available to get your hands on – with children under two go free – and after last year's event was a sell-out success, families are being urged to book early for the experience if they want to avoid disappointment.
You can grab your tickets here, and find more information about Totally Gruesome on Facebook.
Featured Image – Totally Gruesome