Trending
Totally Roarsome announces its next 'socially distanced outdoor adventure' for families
The smash-hit event was named by many as being one of the safest attractions in Greater Manchester.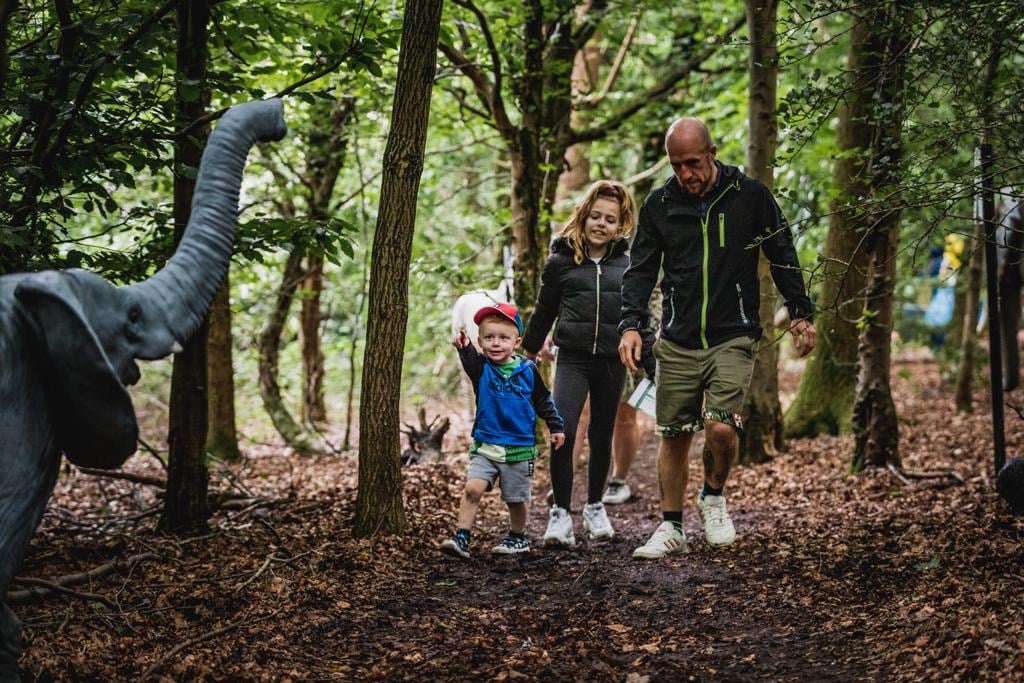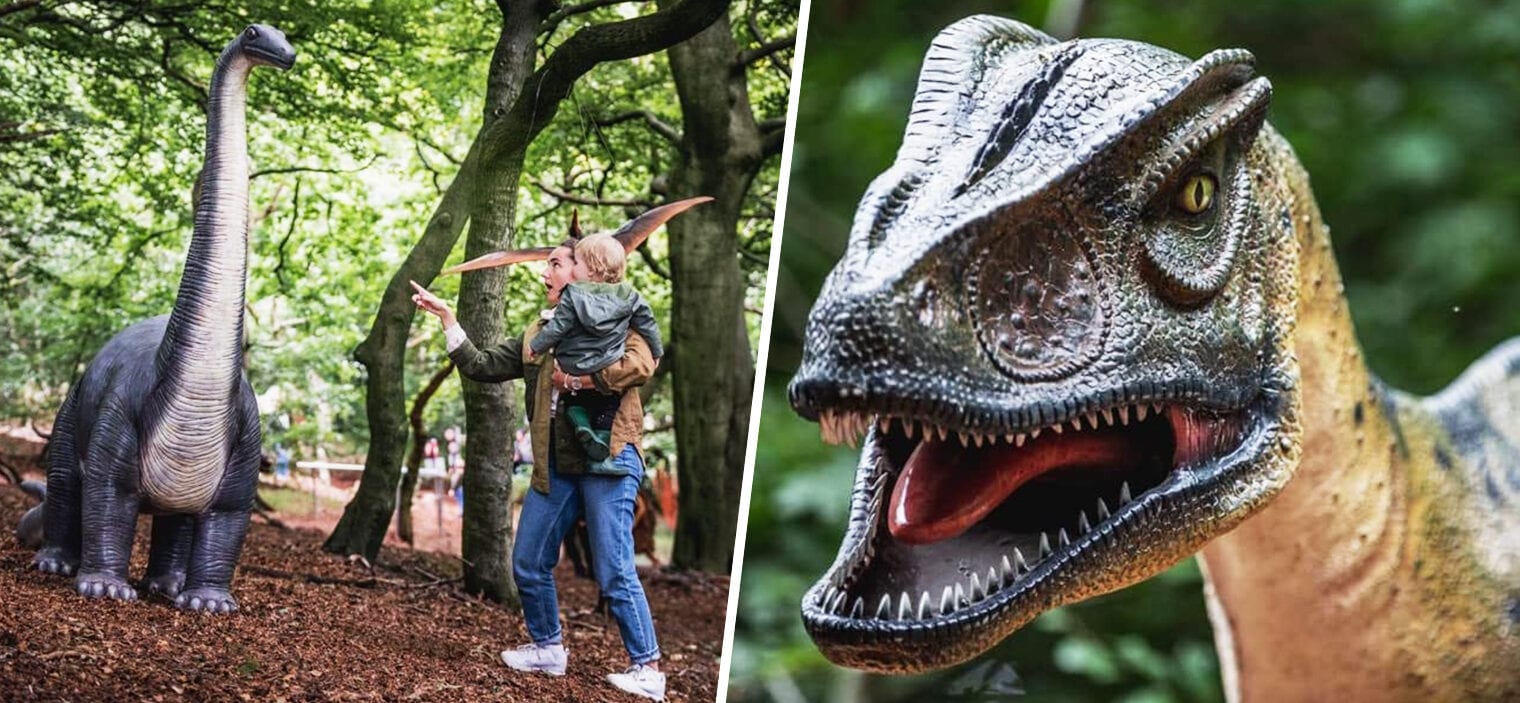 One of Greater Manchester's most raved-about "socially-distanced outdoor adventures" is back again this Spring and families are already excited.
Totally Roarsome took the region by storm last summer after it opened to the public following the initial lifting of coronavirus (COVID-19) lockdown restrictions in mid-2020, with visitors flocking from far and wide to the COVID-safe family-friendly trail that was created in untouched woodland in Hyde.
The trail featured everything from dinosaurs, jungle animals and Arctic creatures, to superheroes, pirates and cartoon characters, and proved to be so much of a success that it was even transformed into a spooky spectacle for Halloween too.
It was named by many as being one of the safest attractions for all the family in Greater Manchester.
But as the temperatures began to drop and restrictions were imposed once again, the event was forced to temporarily shut down activity.
For the many families left eagerly awaiting the news of when they can next pay a visit though, you'll be excited to hear that the attraction has officially announced – following yesterday's unveiling of the UK government's roadmap for exiting lockdown – it will be returning in time for the Easter holidays on 12th April.
The attraction has also moved locations to Mottram Hall, just over the border into Cheshire.
Providing families with an insight into what they can expect from the event in just a few weeks time, Totally Roarsome took to social media last night to say: "Enter into Jurassic Land, then onto the Jungle and once you've encountered our dinosaurs, lions, and tigers, it's off on a Bear Hunt.
"Then take a trip through the Wild West and head down the rabbit hole into Alice's Wonderland, before making your way into Neverland, where there are pirates everywhere you turn.
"Then we are off to the world of superheroes [where] Batman, Superman and Spiderman will all be there to greet you, before finally wandering through our fantasy land with dragons, unicorns and knights of the realm.
"With Dinosaurs, unicorns and superheroes all on the same day, what else do you need?"
Tickets are priced at £7.95 per ticket (+ £1.50 booking fee, per transaction), and they go on sale live from the Totally Roarsome Facebook page at 6pm this evening.
All tickets must be booked in advance online.
This is to manage and restrict the number of visitors / families being allowed around the attraction at any one at a time, with five minutes between slots, to allow for necessary COVID-safety precautions and social distancing measures to be upheld.
You can find out more information, and book your tickets from 6pm here.