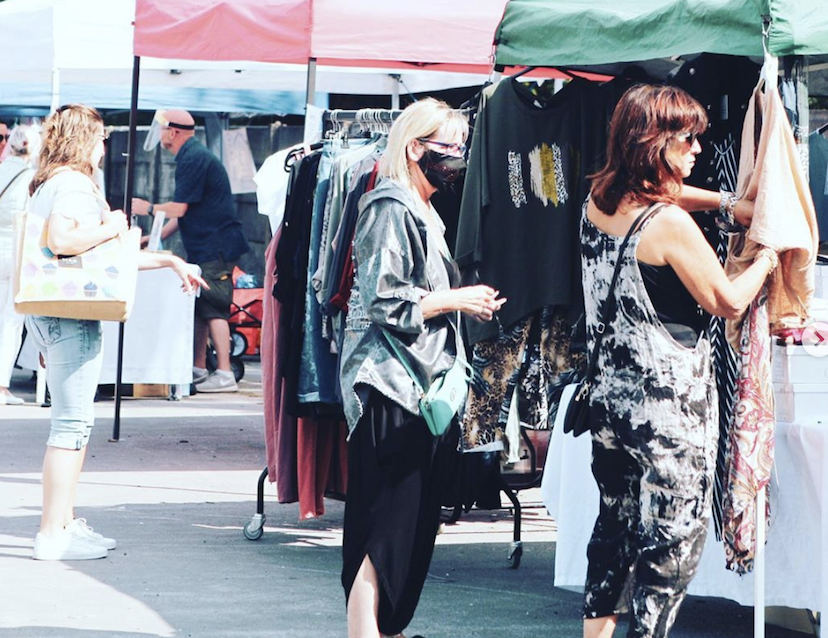 Urmston is hosting its own pop-up food and drink festival in September – featuring many the Trafford town's most popular local traders.
The market – which is being held in association with Manchester Food & Drink Festival and organised by Love Urmston, Urmston Partnership and M41 – will host a selection of grub stands, retail stalls and vintage mobile bars.
The mini festival has been launched following the huge success of Urmston's summer market – which attracted more than 6,000 visitors over four afternoons.
Organisers have said the festival will be fully COVID-compliant with social distancing measures in place, ensuring all visitors can enjoy a bite to eat and drink safely. 
The pop up market later this month aims to showcase the best of Urmston's indpedeent food and drink scene – which is renowned for its diverse mix of restaurants, cafes, coffee shops, bars and pubs.
Mark Rackham, from The Barking Dog says: "We had a phenomenal response to the pop up markets throughout August and the demand for more remains as strong as ever, from both traders and the general public. 
"We're delighted to be hosting our first Food and Drink pop up market in association with the Manchester Food and Drinks Festival; it's a great platform to shout about and showcase the fantastic food and drink outlets in Urmston and the locality."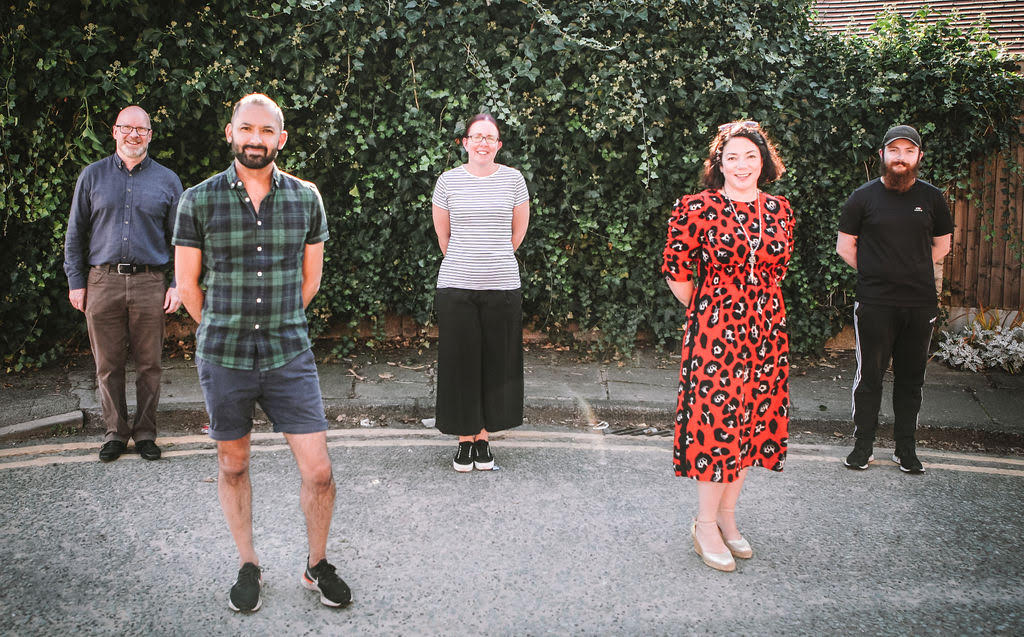 Gemma Marshall, from Gems Delicious Treats, adds: "Having welcomed approximately 1500 visitors at each pop up market in August, we anticipate more than 2000 visitors attending this one alone, which will be incredible for the traders and a great financial boost to the local economy."
Providing the site for free, the McGoff Group was once happy to support this pop up market, with Paul Danks, Business Development Director at McGoff Group, commenting: "We were thrilled to hear how successful the summer pop up markets had been with the visitor level at each a significant number. 
"We're proud to support the local Urmston community and it was our pleasure to provide the site once again."
Local traders attending the mini food and drink festival include:
Astoria
The Barking Dog
Café Azul
Craft Brewtique
Evolution Drinks
Gems Delicious Treats
Harry's
Santorini
JJ's Caribbean
Kelder
Maki's Curry Buns
Pudding & Pie
Roti Food & Liquor Chorlton
Sweetie Trees
The Cheese Court
The Pizza Maker
Urban Preserver
Beaglebum Jewellery
Ixia Flowers
Linda's Creative Crafts
Scentz with Felicity
Trafford Veterans
Whimsical Wonders by Ruth
The one-day-only pop-up market will be hosted on the M41 site on Railway Road on 26 September, from 10am until 6pm. 
For further information, visit the Love Urmston website.