What's On
What it's like to spend the night at the luxury glamping site near Manchester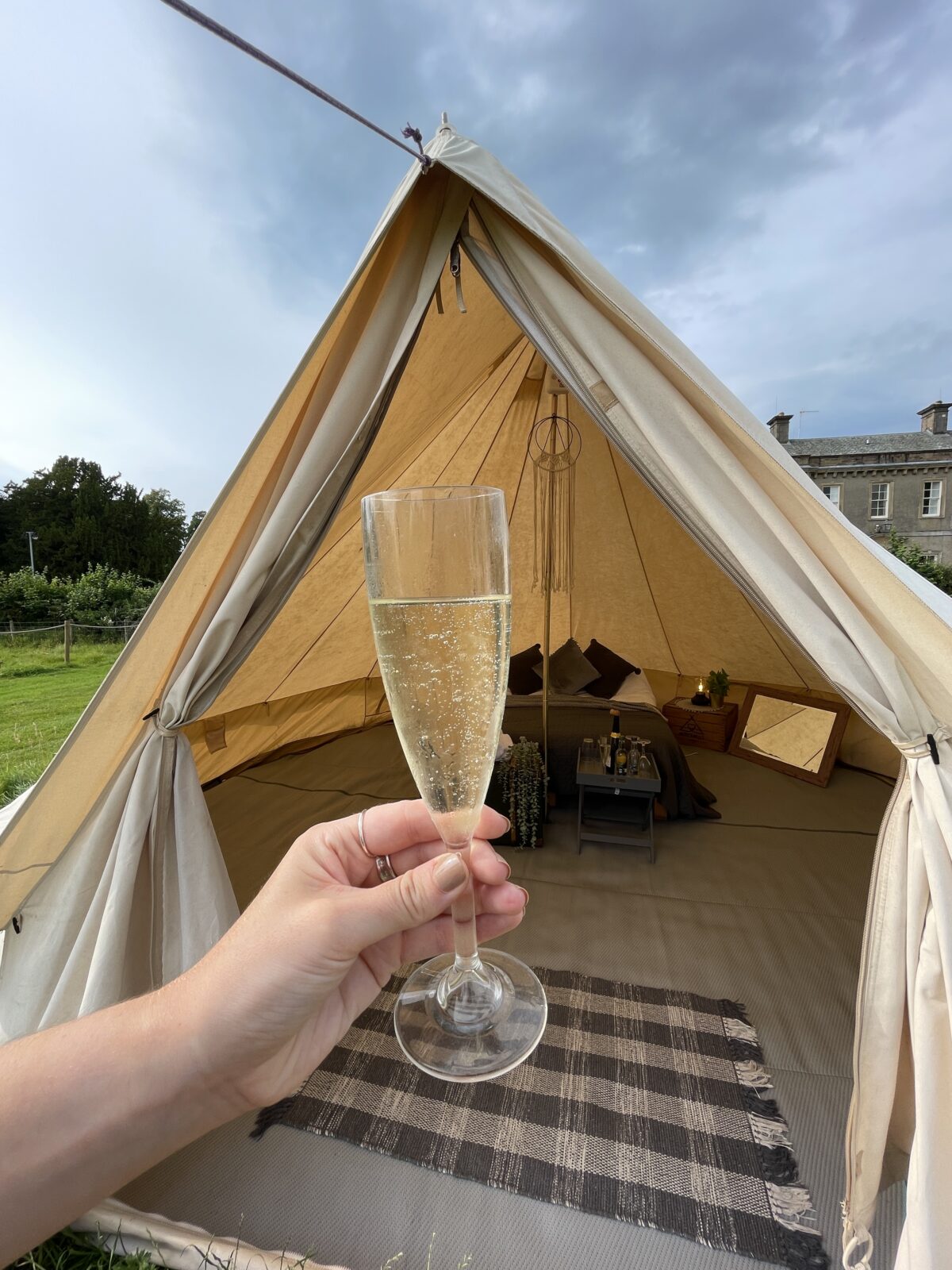 If you love the idea of camping, but are less keen on missing out on home comforts , Ribblesdale Park is the place for you.
There are no tent pegs or cold showers to contend with, and definitely no sleeping on cold hard ground here.
Instead, in this corner of the Ribble Valley, you'll find stunning fields dotted with white bell tents, in the shadow of a historic mansion house.
There are beds – proper ones, with king size duvets, and plump pillows, and soft blankets – as well as all the modern trimmings we're all used to, like plugs and mirrors inside.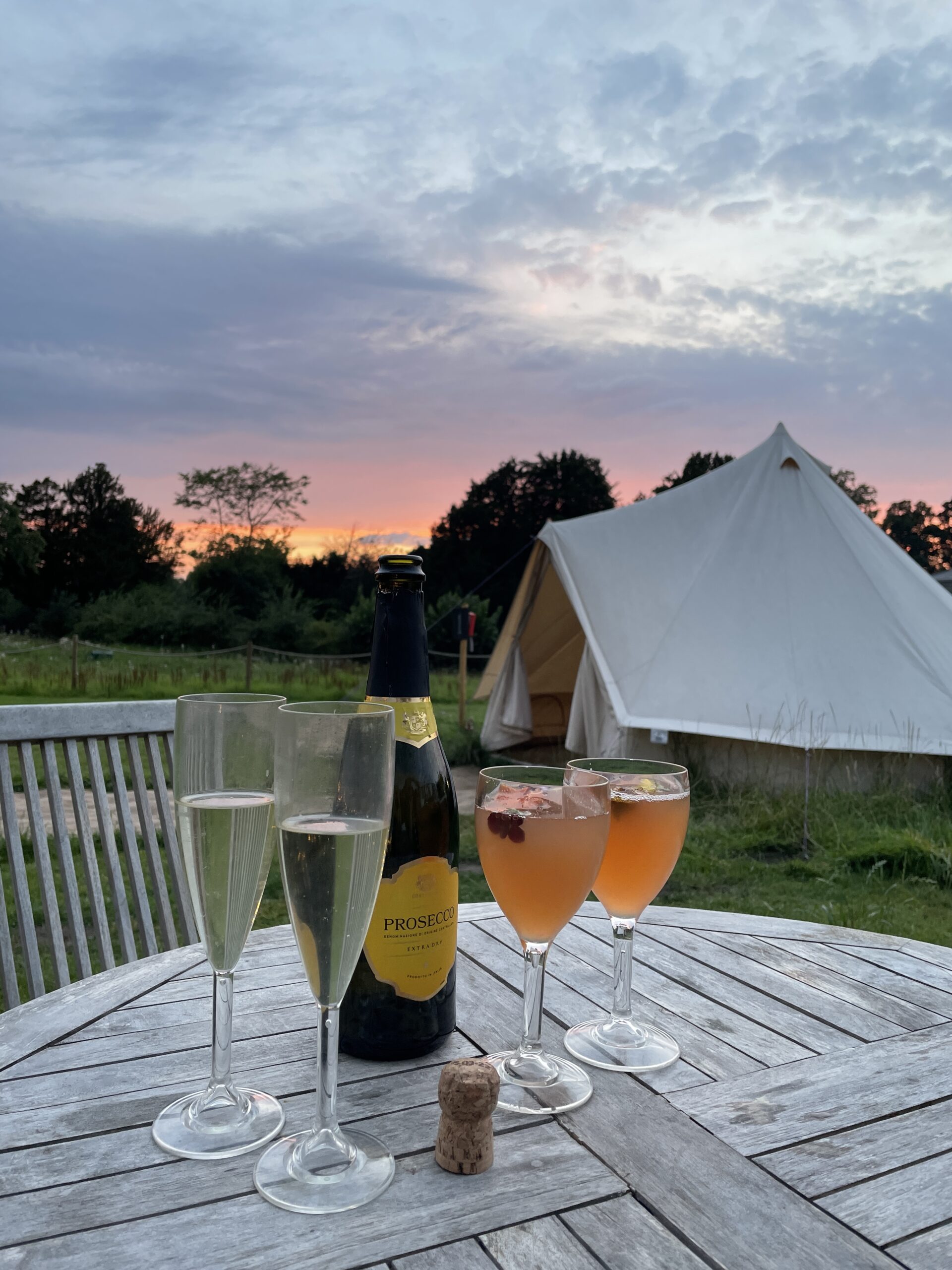 They're decorated beautifully, a subtle bohemian mix of macrame hangings, patterned rugs and draping plants.
You don't have to queue at huge crowded shower blocks here – you can stroll across the field to individual shower huts and sparkling clean loos.
On our visit, the north west was right at the tail end of its insane heatwave, so within minutes of arriving it was kit off and straight into Gisburne Park Estate's outdoor pool.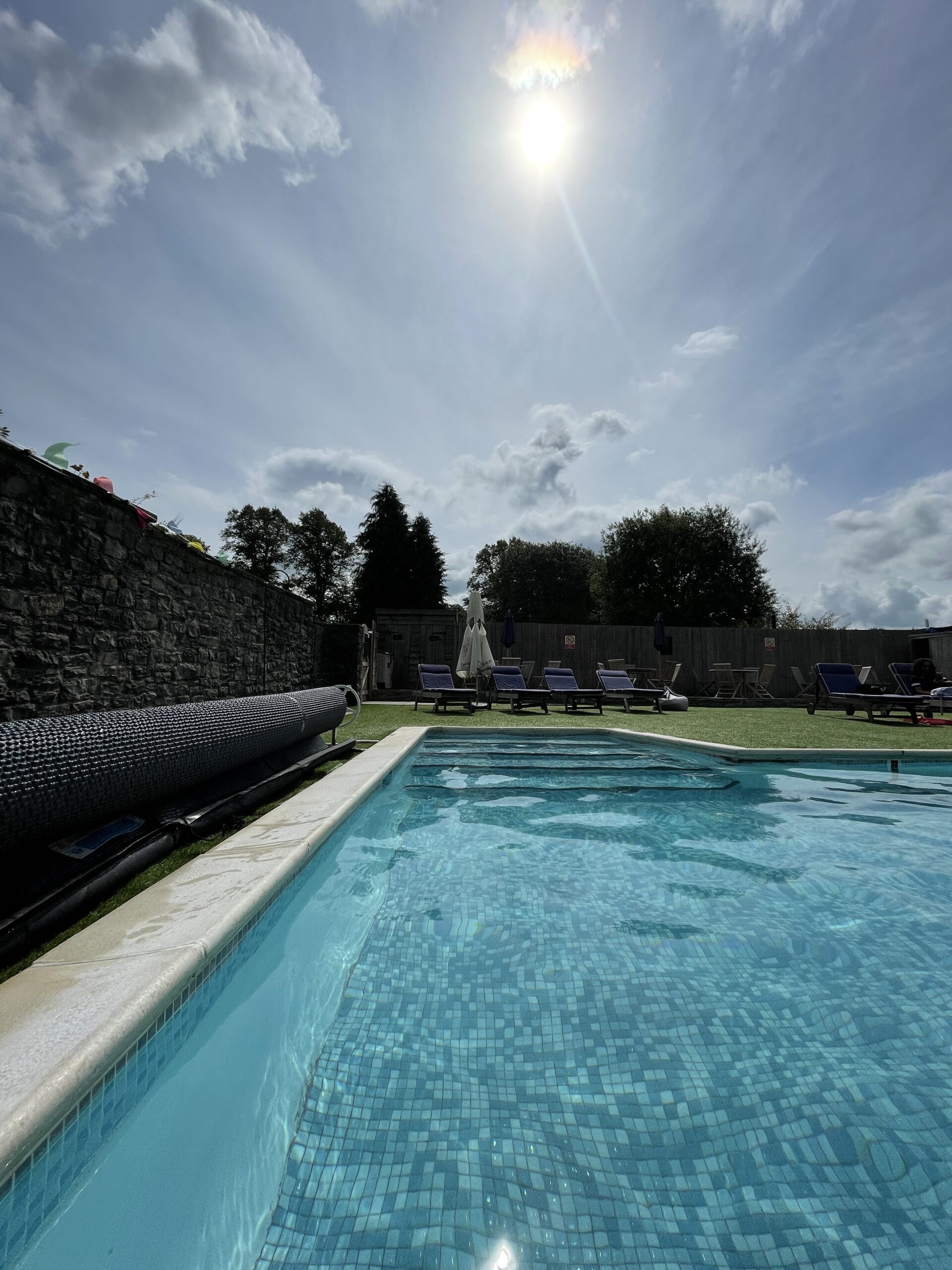 After more than an hour of sweltering in the car from Manchester, the sparkling water in the courtyard was a perfect welcome.
It's heated too, so even on cooler days you can take a dip.
Suitably refreshed and settled into our cosy glamping tent, it was over to Gisburne Park's on-site restaurant, Hindelinis.
Here, the portions are massive and the flavours plentiful, from the creamy curry sauce served alongside the battered fish and chunky chips, to the tender chicken burger inside a pillowy bread bun.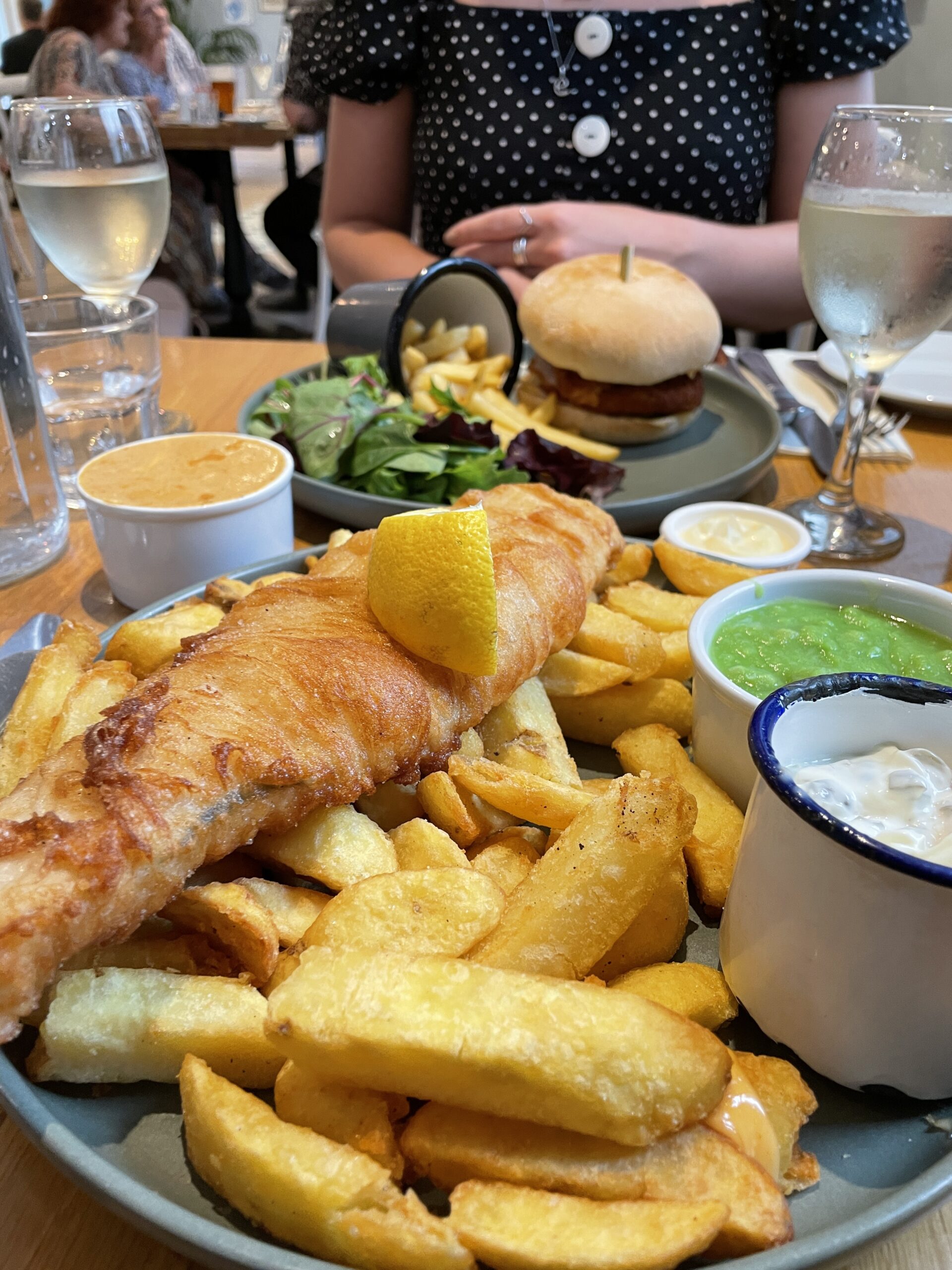 You might not expect to find top quality cocktails in the middle of the countryside, but you'd be wrong – the bartenders at Hindelinis whip up arguably the best espresso martini in the country, with subtle notes of caramel.
There aren't many moments as peaceful as sitting on the outdoor terrace with a pornstar martini in hand, its edible flower garnish pairing perfectly with the pastel skies as the sun sets.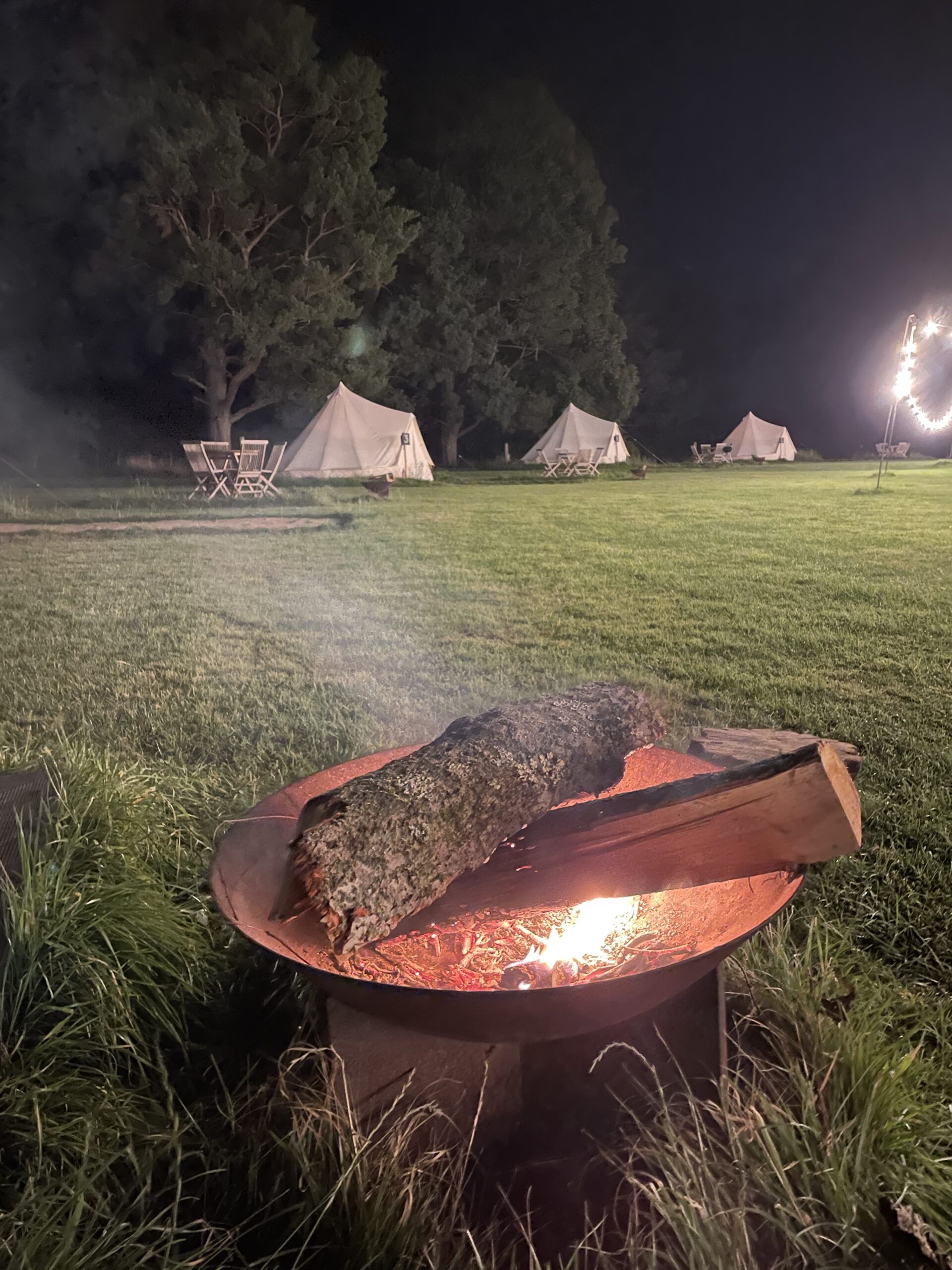 With its rural location, there's not much in the way of nightlife once darkness sets in, but thankfully each glamping tent comes with its own fire pit – so it was back to the glamping village for wine and a game of cards around the campfire on our own private deck.
Waking up at Ribblesdale Park is the epitome of tranquility.
Where else could you open your window in the morning to spot both a peacock and majestic Sika deer strolling past?
Read more: Festa Italiana 2022 – full line-up, opening times and how to get there
The breakfast menu is also pretty majestic, featuring pancakes, granola bowls, full English breakfasts, and (our choice) a hearty sausage and bacon sandwich.
Still not sounding quite luxurious enough for you? Did you know you can also book your own masseuse to come to your tent, or do some pilates pool-side?
Ribblesdale Park really has thought of everything.
You can book your stay at Ribblesdale Park here.
Featured image: The Manc Group