What's On
You can eat a four-course luxury meal while riding a steam train through Greater Manchester
It's said to be the "ultimate first class foodie experience".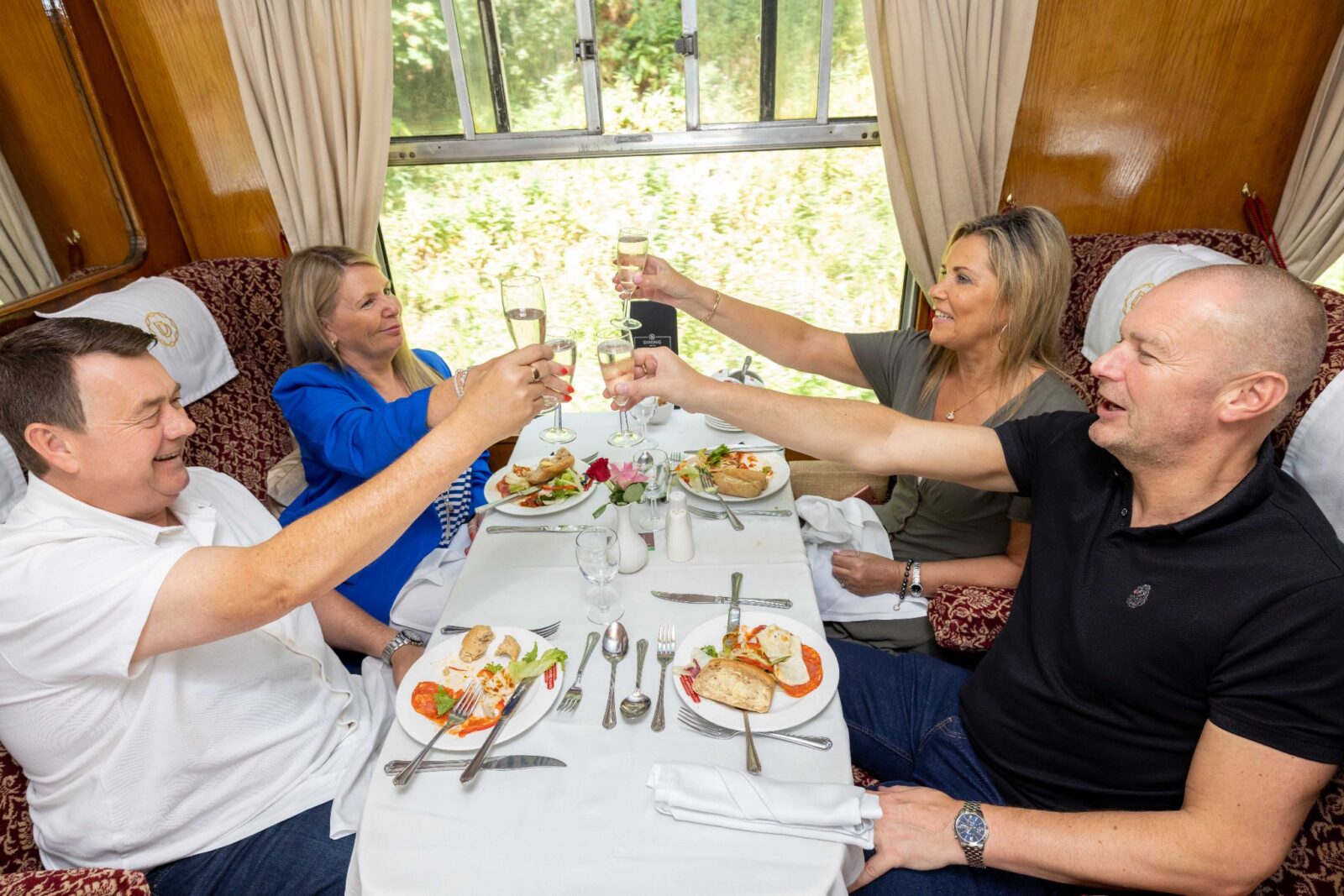 Greater Manchester's iconic heritage railway is hosting one of the most unique fine dining experiences in the region this summer.
It's no secret that East Lancashire Railway (ELR) is known and loved for its immersive events that give rail enthusiasts and curious Mancs the chance to step back in time by hopping on one of the historic Pullman-style carriages and riding a steam train through the picturesque Greater Manchester countryside.
Harry Potter, Thomas the Tank Engine, dinosaur, and Peppa Pig-themed train rides are just a few of the events that have been entertaining families in the region over the last few years.
But for the grown-ups, how does getting the chance to tuck into a four-course luxury meal sound?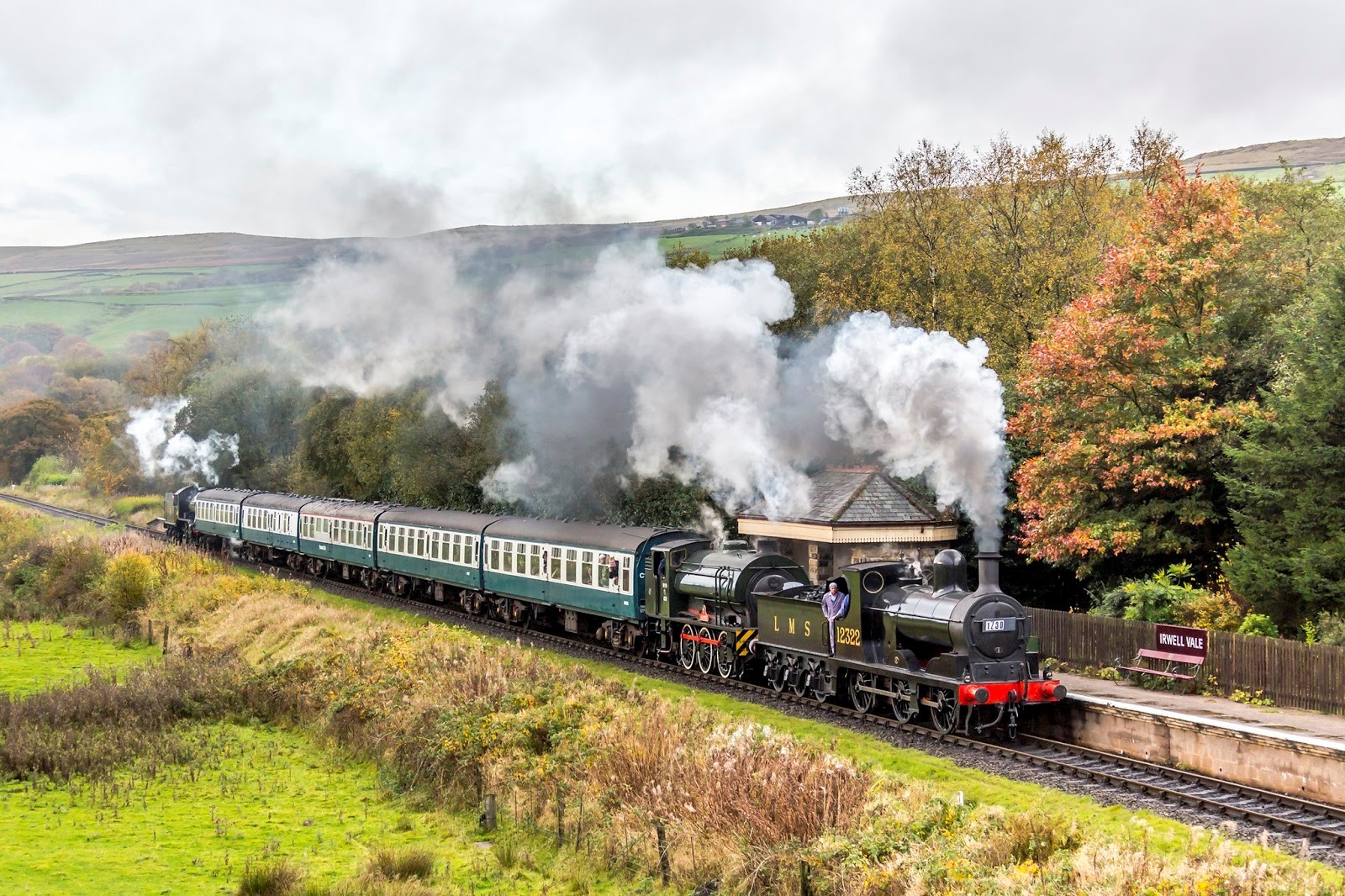 Described as being "the ultimate first class foodie experience", ELR's Red Rose Diners are undoubtably indulgent and unlike any other fine dining affair on offer – with diners not only treated to a feast, but also polished panelling, luxurious seating, and crisp linen while on board.
Running every Friday, Saturday, and Sunday right through the summer until September, Red Rose Diners start with a glass of fizz and stretch over an almost three-hour train journey through the Irwell Valley -including a four-course dinner with complimentary sparkling wine, followed by tea or coffee and after-dinner chocolates.
After something even more indulgent though? Well, the luxury online continues with the heritage railway's Premium Nights, where "black tie is a must".
One step up from the Red Rose Diners, and only running on a handful of selected Saturdays throughout the summer, Premium Nights are apparently "an even finer way" to enjoy the traditional Pullman-style dining experience.
Diners will first be greeted by live music from a classical harpist and violinist as they step on-board for a four course meal in luxurious surroundings, while a table magician will entertain throughout the journey, and end the night with a prosecco reception on the platform.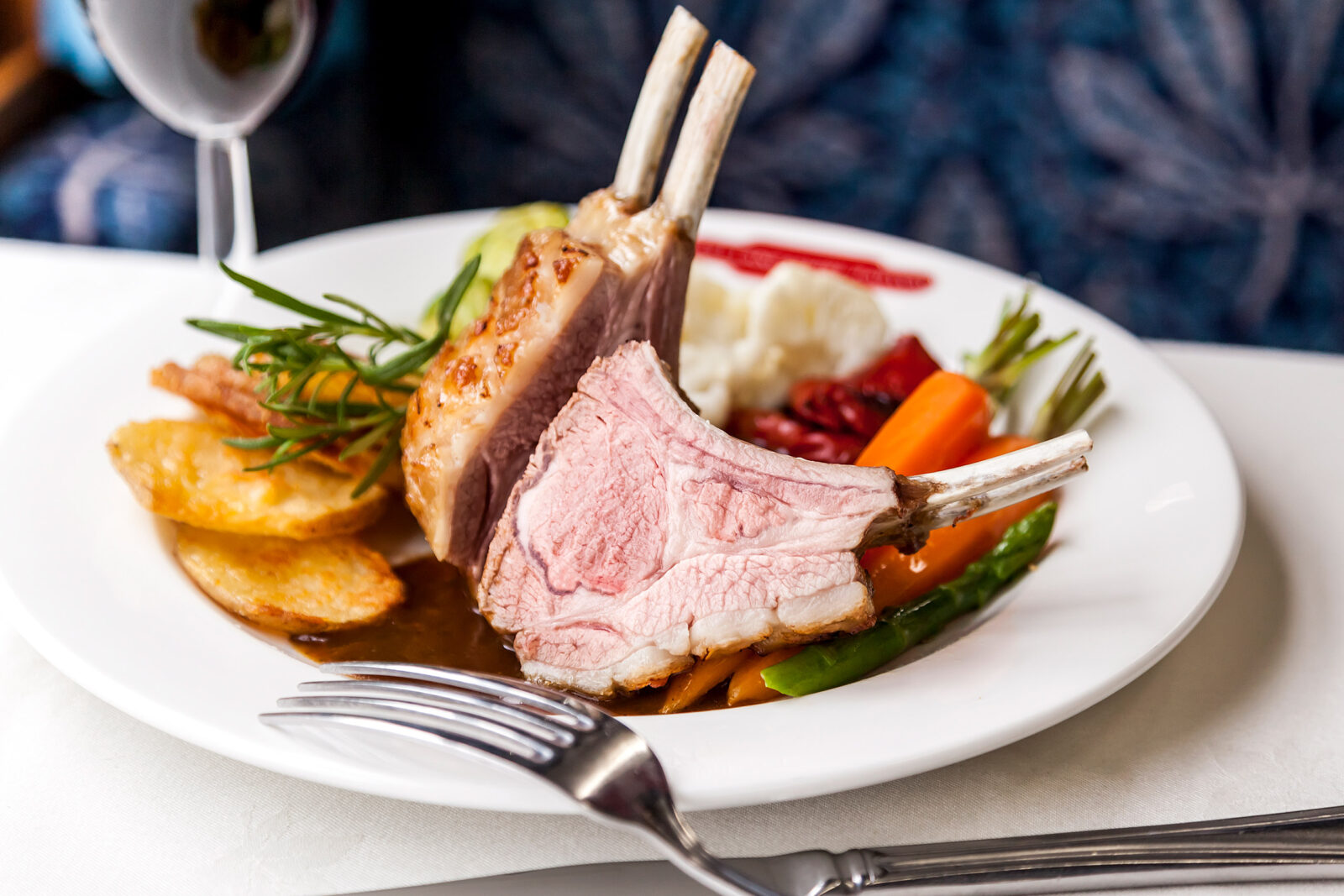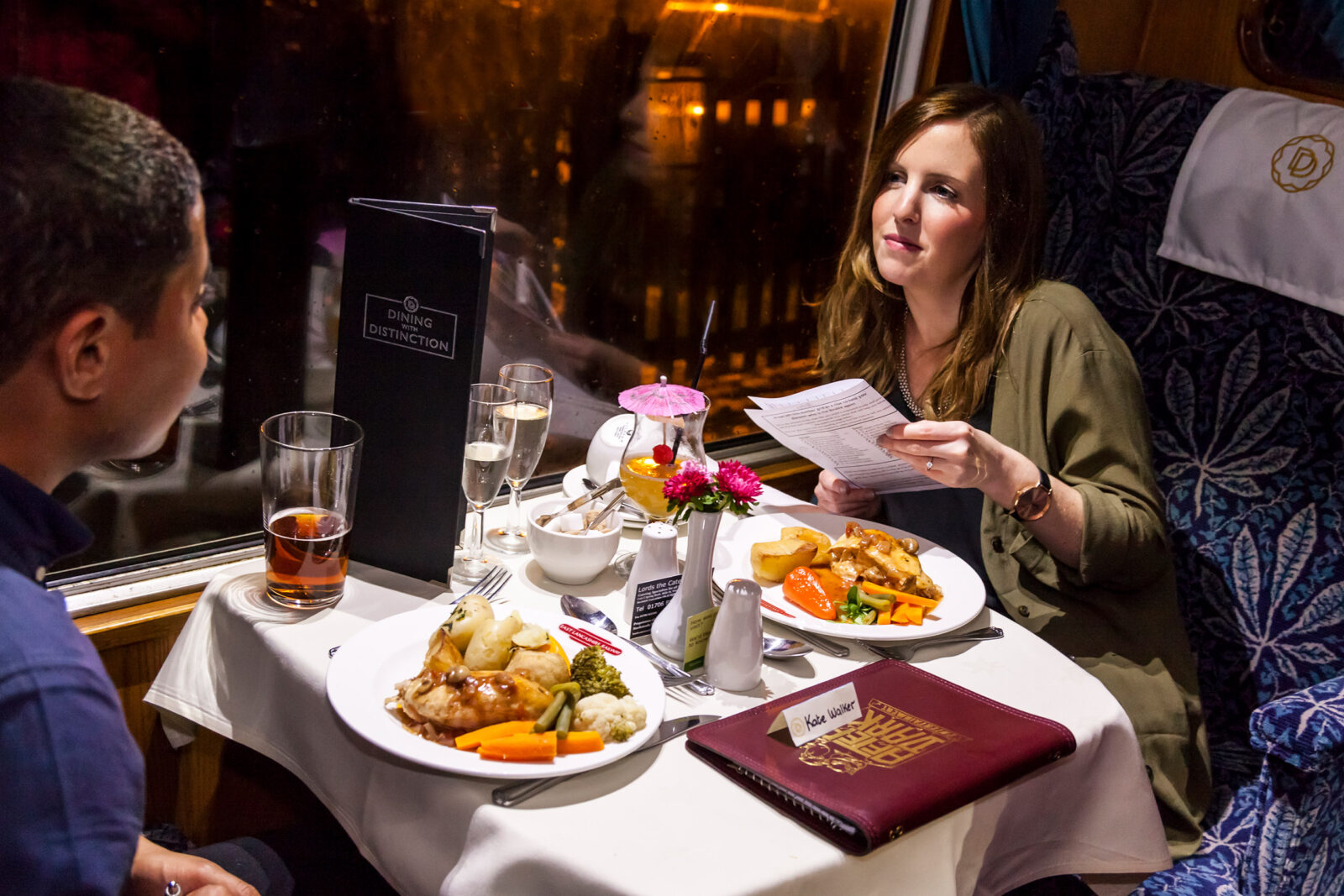 Tickets to East Lancashire Railway's Red Rose Diner experiences are priced £77.50 per person, while Premium Nights set you back £108.
Read more:
Find out more and grab tickets here.
Featured Image – ELR