What's On
You can still grab tickets for the multi-sensory immersive 'Van Gogh Alive' experience coming to MediaCity
It's "the world's most visited immersive, multi-sensory experience" that exhibits the life and work of the seminal Dutch artist.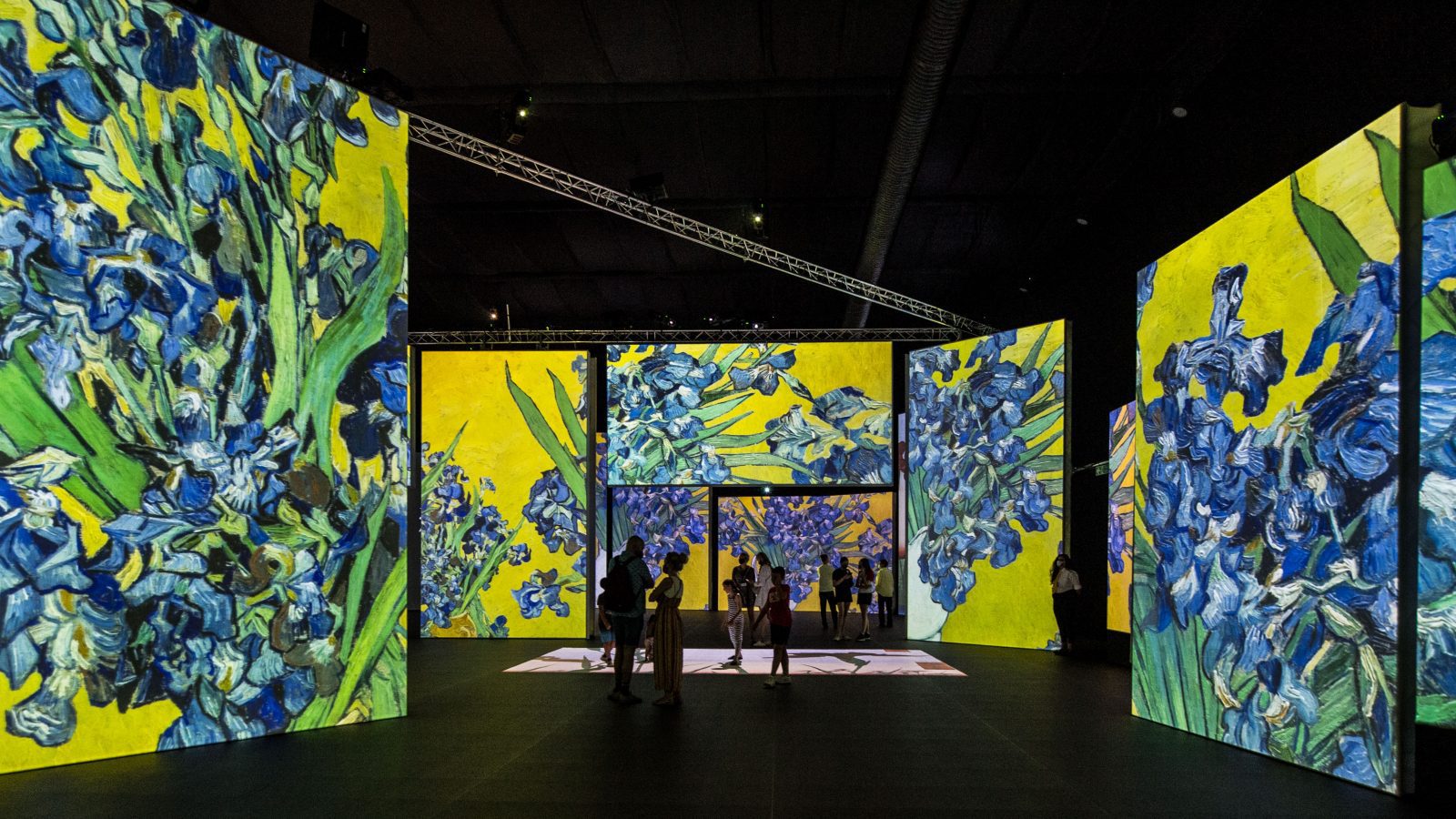 MediaCityUK is gearing up to host Van Gogh Alive next month, and tickets are already being snapped up fast.
It's "the world's most visited immersive, multi-sensory experience" that exhibits the life and work of the seminal Dutch artist and after having welcomed over eight million visitors in 70 cities around the world – including sell-out runs in London and Birmingham – the art and culture experience is now destined for Salford.
Van Gogh Alive takes people on a trip through the periods of Van Gogh's life that defined him as an artist and showcases 3,000 images, including some of his most iconic works like Starry Night and Sunflowers, and lesser-known paintings inspired by his love of Japanese woodprints.
Created by Grande Experiences, Van Gogh Alive has been called a "glorious, stunning, but also very moving" exhibition.
It'll feature a state-of-the-art gallery technology set to an evocative classical score delivered via a 3D sound system, and an interpretive area where visitors can learn more about Van Gogh's life, as well as interactive art stations that let people create their own art with the help of expert video tutorials.
The exhibition is also home to a life-sized walk-in representation of Van Gogh's 'Bedroom in Arles' painting and a 'Sunflower selfie room' – a 360° mirrored space complete with hundreds of sunflowers.
Van Gogh Alive is supporting The Christie charity and is using the experience as a platform to help raise vital funds so the charity can continue its incredible work leading the way for cancer care, research, and education.
Visitors to the exhibition will have the opportunity to make a donation to The Christie charity either when purchasing tickets, or while at the exhibition.
Speaking ahead of Van Gogh Alive's arrival at MediaCityUK next month, Bruce Peterson – Owner of Grande Experiences – said: "After mesmerising a global audience of over eight million people and selling-out cities all over the world, including Rome, Sydney and of course our most recent location at Kensington Gardens in London, we're incredibly excited to be bringing Van Gogh Alive to MediaCityUK.
"This is an unforgettable cultural experience for all the family."
Marie Toller – Head of Major Relationships at The Christie charity – also said the experience "looked absolutely stunning".
"We are delighted that Van Gogh Alive has chosen to support The Christie charity," she stated.
"The Christie relies on the support and donations from the public to provide our patients with the very best care, treatment and access to research options. Monies raised from the Van Gogh Alive exhibition will go towards making life that little bit easier for cancer patients and enhancing their experience while at The Christie hospital."
"It's wonderful to be welcoming such an impactful art experience as Van Gogh Alive to Salford's MediaCityUK," added Paul Dennett, Salford City Mayor.
"Communities have really missed experiencing arts and entertainment, with the hospitality and creative industries being amongst the hardest hit from the impacts of COVID-19, so it is brilliant to be seeing the creative industries launching new and innovative experiences for all to enjoy within a safe framework [and] I look forward to being transported into the fascinating world of Van Gogh."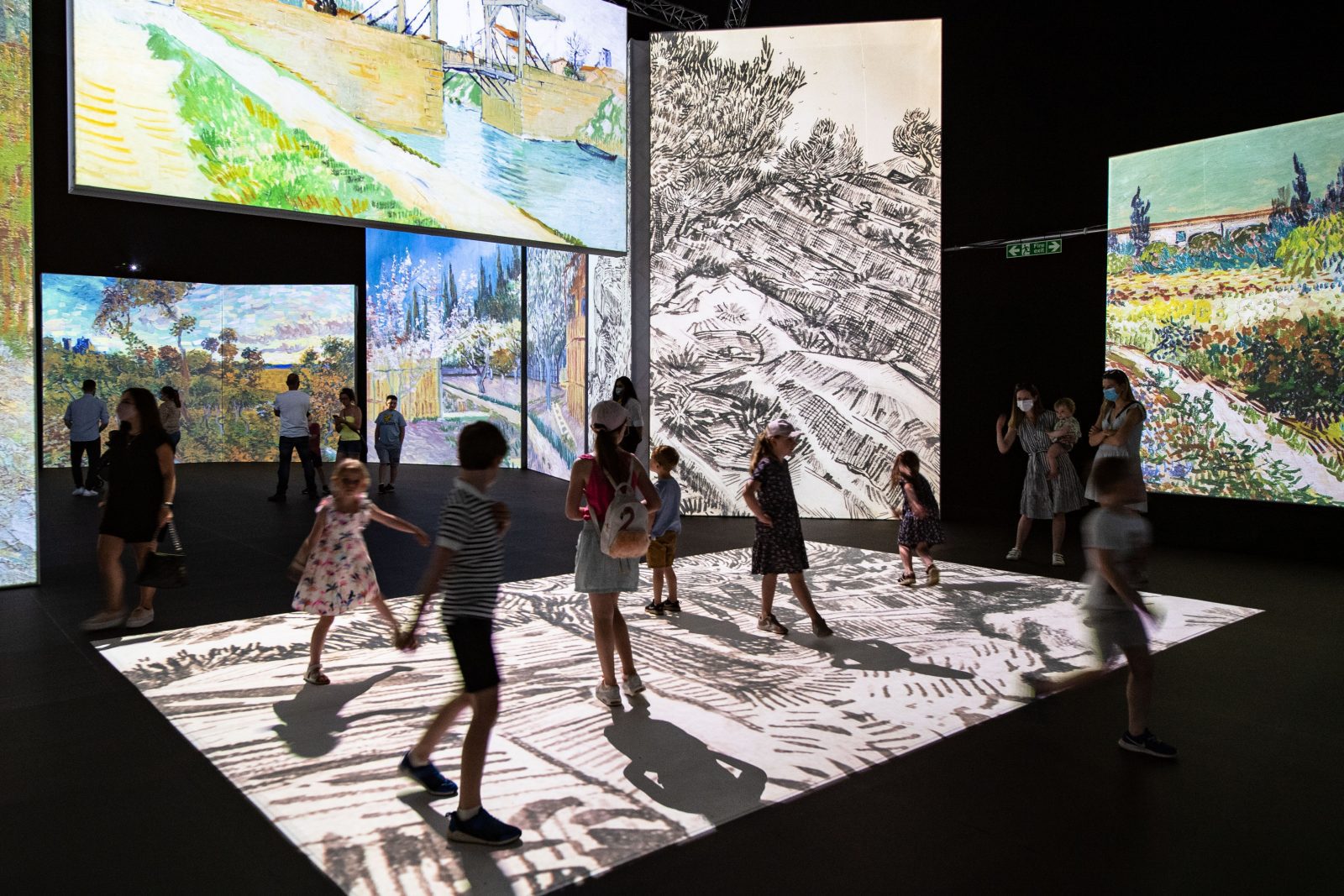 Van Gogh Alive opens its doors from 22 October 2021 – 23 January 2022 at MediaCityUK, and tickets are on sale now.
Tickets are priced at £22 for adults and £15 for children, with concessions and school group discounts available.
You can grab yours here.
Featured Image – Van Gogh Alive