What's On
You can watch the Champions League final at a massive drive-in fan park next weekend
The Fan Park will be the best place in Manchester to watch the final with three huge anti-glare screens, a world-class sound system, and a genuine atmosphere.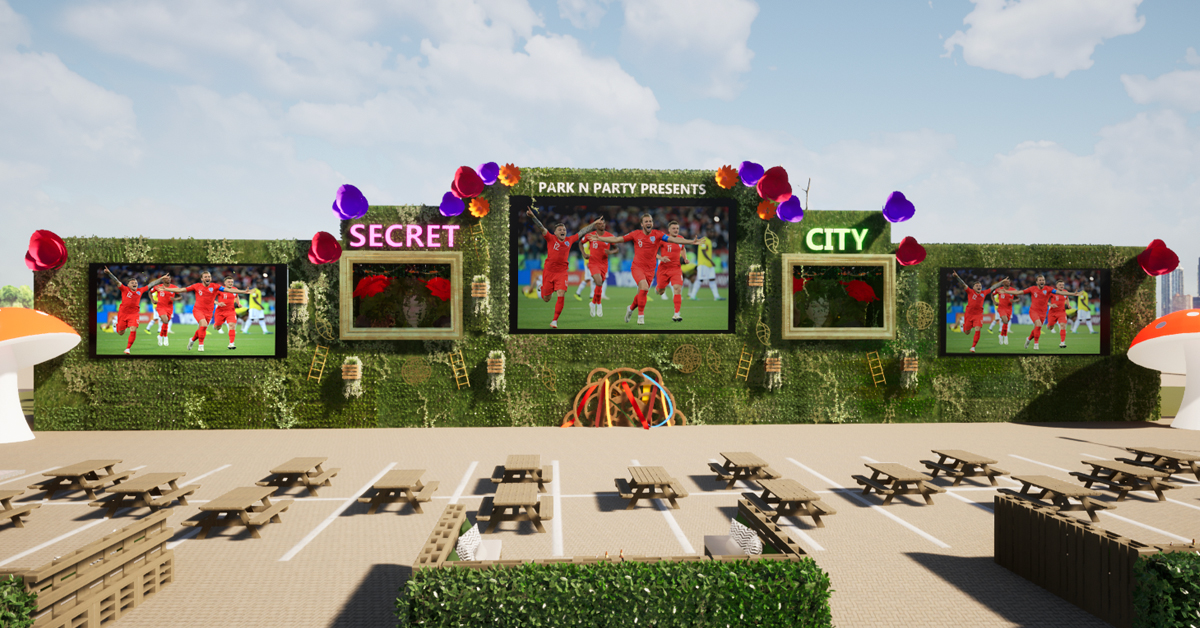 4TheFans has announced it will be showing the Champions League final between Manchester City and Chelsea at its Manchester 'Fan Park' next weekend (Sat 29 May).
The sporting events company's 4TheFan Fan Park – which is located at EventCity in Trafford, and is already hosting a string of sold-out events to bring fans back together to enjoy the Euros – is being billed as one of the best locations in Manchester to watch the Champion's League final.
And it's not hard to see why.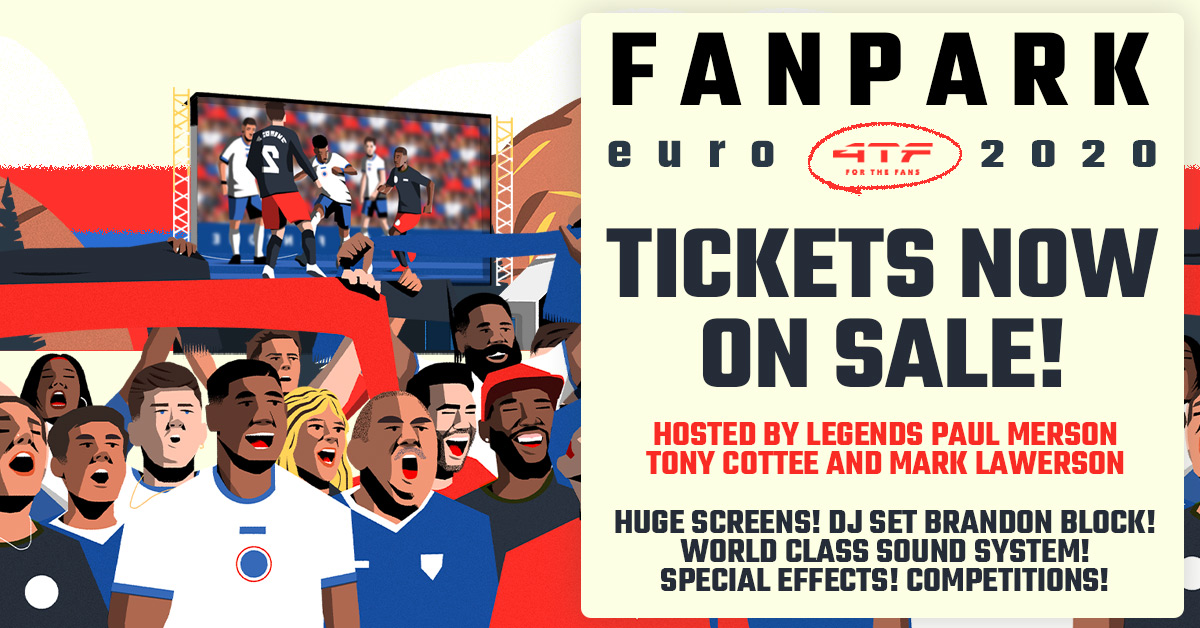 With only 6,000 fans from each club allowed make the trip the Estadio do Drago in Porto, Portugal to watch the biggest club event in European football, there is even more of a need for a catered and COVID-safe space where fans can come together to watch.
4TheFans Fan Park will provide the perfect setting for fans to immerse themselves in the atmosphere and action.
The event will strictly adhere to government guidelines for social distancing, but will use its status as one of the UK's biggest fan parks to deliver a genuine big game atmosphere, and this unique, immersive event will make fans feel as close to the action as possible, seeing every goal and hearing every tackle on three huge anti-glare screens and a world-class sound system.
EventCity has already proven to work as an ideal screening venue for events such as the ever-popular Park n Party drive-in cinema, and with its big outdoor space, versatile layout, wide range of food and drink options, on-site parking and more, there's no better place for fans to see their team fight for the trophy.
Tables start at £70 per table of six and include a drink per person (beer /wine / soft drink) and table snacks.
You can grab your tickets for Saturday 29th's Champions League Final here.
Featured Image – 4TheFans