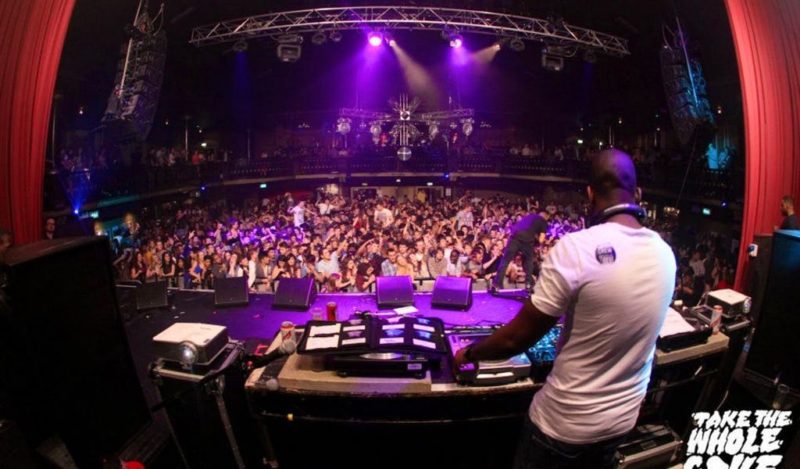 The O2 Ritz is gonna be booming with banger after banger on Saturday night.
The highly anticipated NOW That's What I Call Music! club night is landing in Manchester this weekend - and there are still tickets up for grabs.
NOW has released more than 100 compilations over the years, each containing a feast of favourite floor-stompers.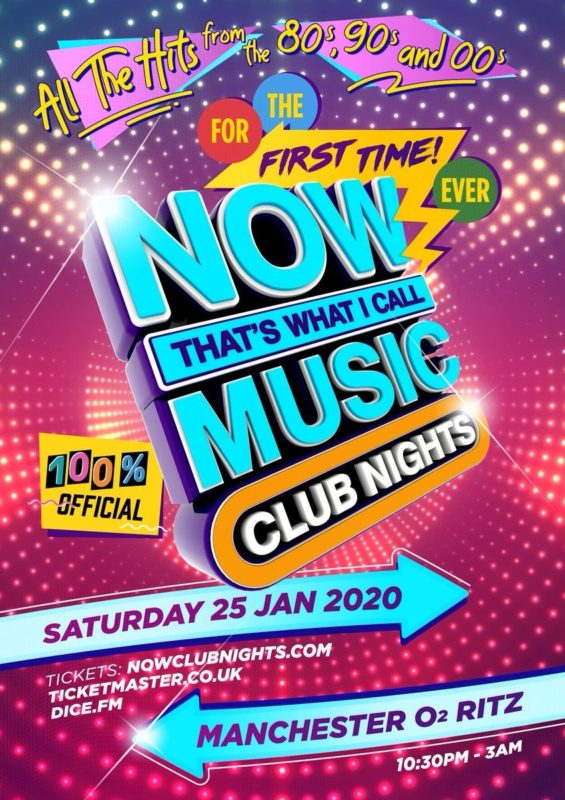 On Saturday, DJs will be spinning tracks spanning the eighties, nineties and noughties.
According to promoters, the evening promises "huge hits you all remember - and a few you'd forgotten about", kicking off at 10.30pm and shaking the Ritz to its foundations right up until three in the morning.
The event is run by the same team who popularised Ultimate Power - a power ballad night that's packed out clubs across the country.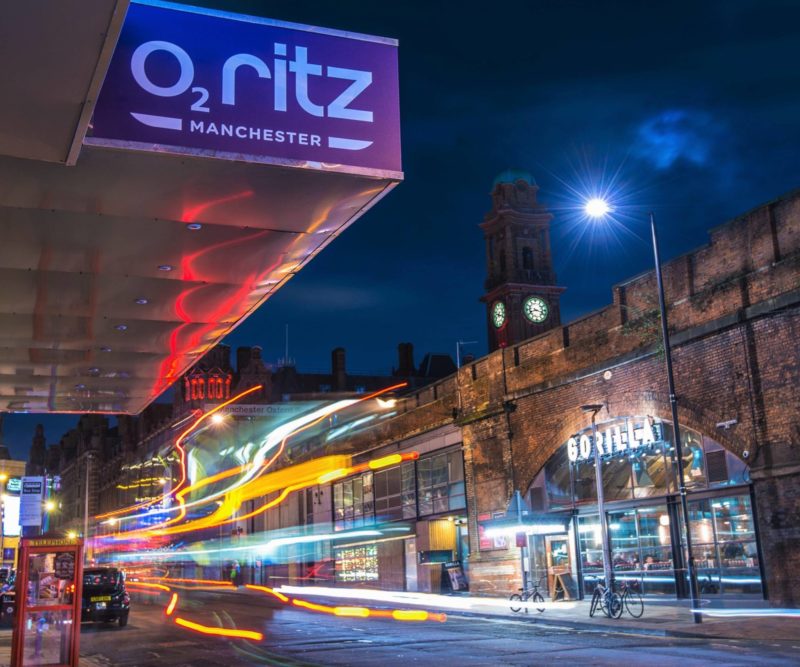 Co-founders Dave Fawbert and Brian Mahoney commented: "Everyone remembers their first NOW and the way that, across 40 odd tracks, it gave you the biggest bangers of the day across every genre out there; opening your horizons as you fell, uncontrollably, in love with music.
"They are a greatest hits of everyone's greatest hits: and what could be better than a club night that celebrates these songs? We want everyone to have the same wondrous feeling when they step into a NOW Club Night as they did when they listened to their very first NOW album."
Saturday will be the debut show, with NOW returning for the last Saturday of each month thereafter.
Get your tickets here.