Affiliate
A series of candlelit concerts is coming to some of Manchester's most beautiful buildings
(Contains affiliate links).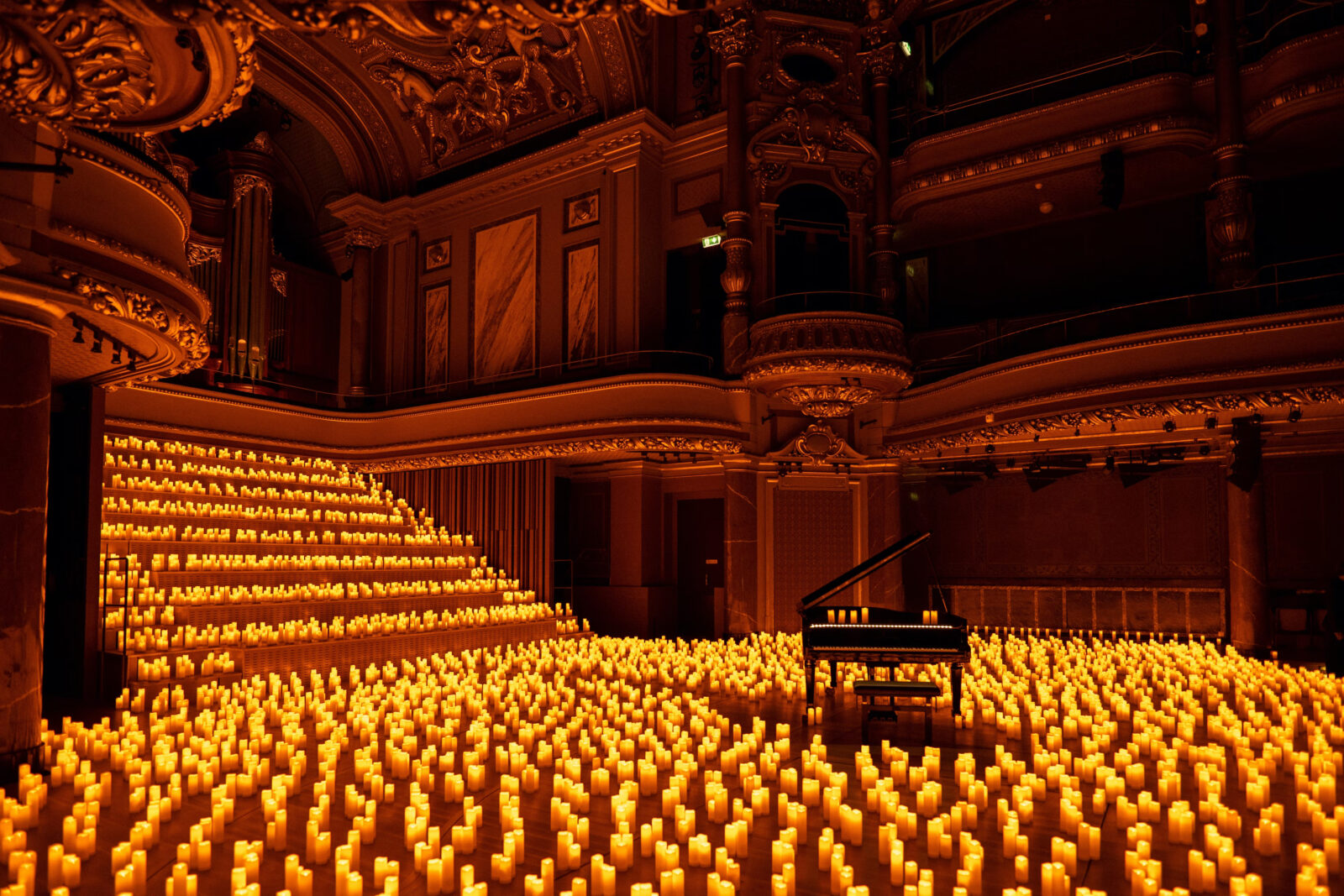 A series of concerts that take place surrounded by thousands of flickering candles will be taking over several of Manchester's most beautiful landmarks.
The Candlelight Concerts series takes the work of world-famous artists like Beyonce, Oasis, Fleetwood Mac and Coldplay, but strips it right back to basics.
Gone are the high-tech special effects and lighting installations we're all so accustomed to now, replaced instead by simple candles and a small orchestra, plus occasional ballerinas.
As well as paying tributes to huge pop acts, there are some events focused on more classical artists, like a production of Tchaikovsky's Nutcracker with ballet performances.
The work of legendary composer Hans Zimmer (The Lion King, Interstellar and The Dark Knight) also stars in another event, and the late, great Amy Winehouse is honoured in another.
Venues being used include Edgar Wood, Manchester Cathedral, Stoller Hall and Halle St Peter.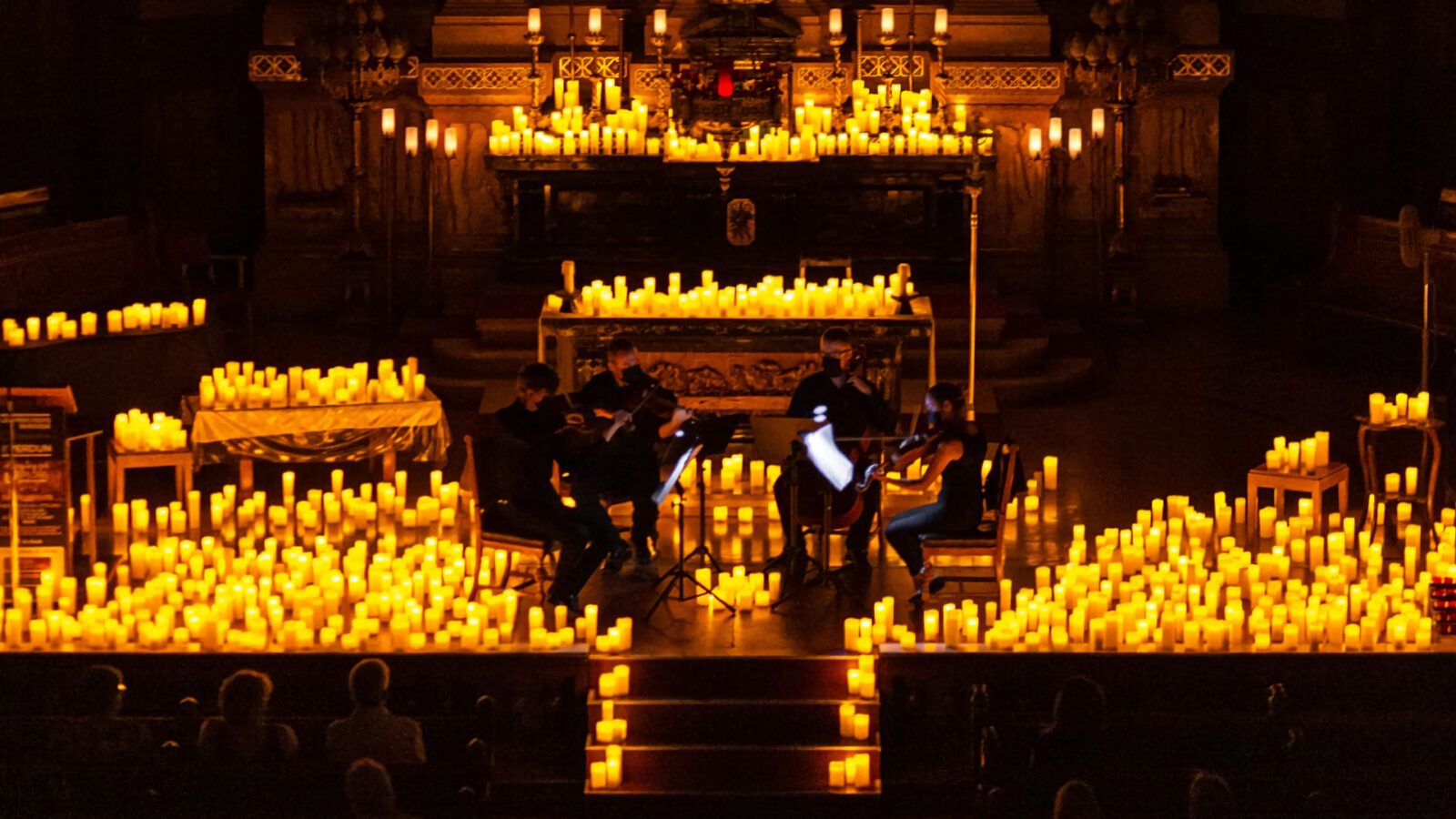 The event organisers say: "Candlelight concerts bring the magic of a live, multi-sensory musical experience to awe-inspiring locations never before used for this purpose in Manchester."
Each candlelit concert lasts around an hour and is fully accessible.
There are usually two showings per day, at 6.30pm and 8.30pm.
You can buy tickets for different zones within each venue, but then it's first-come first-served to get your actual seat.
The full list of upcoming events is below and you can get your tickets here.
A Tribute to Beyonce – Edgar Wood – 2 December
Tchaikovsky's Nutcracker and More – Manchester Cathedral – 27 January
Christmas: Love Actually, Home Alone and more – 13 and 21 December
A Tribute to Fleetwood Max – Halle St Peters – various dates
A Tribute to Amy Winehouse – Halle St Peters – 24 November and 12 January
A Tribute to Ella Fitzgerald – Halle St Peter – 14 January
Hans Zimmer's Best Works – Halle St Peters – 22 December and 2 February
A Tribute to Coldplay – Manchester Cathedral – 11 November and 20 January
A Tribute to Oasis – Halle St Peters – 15 December
You can book tickets here.
Featured image: Publicity picture