Affiliate
Live orchestra to play iconic film scores in Manchester, including E.T., Star Wars and Harry Potter
This is going to be so epic.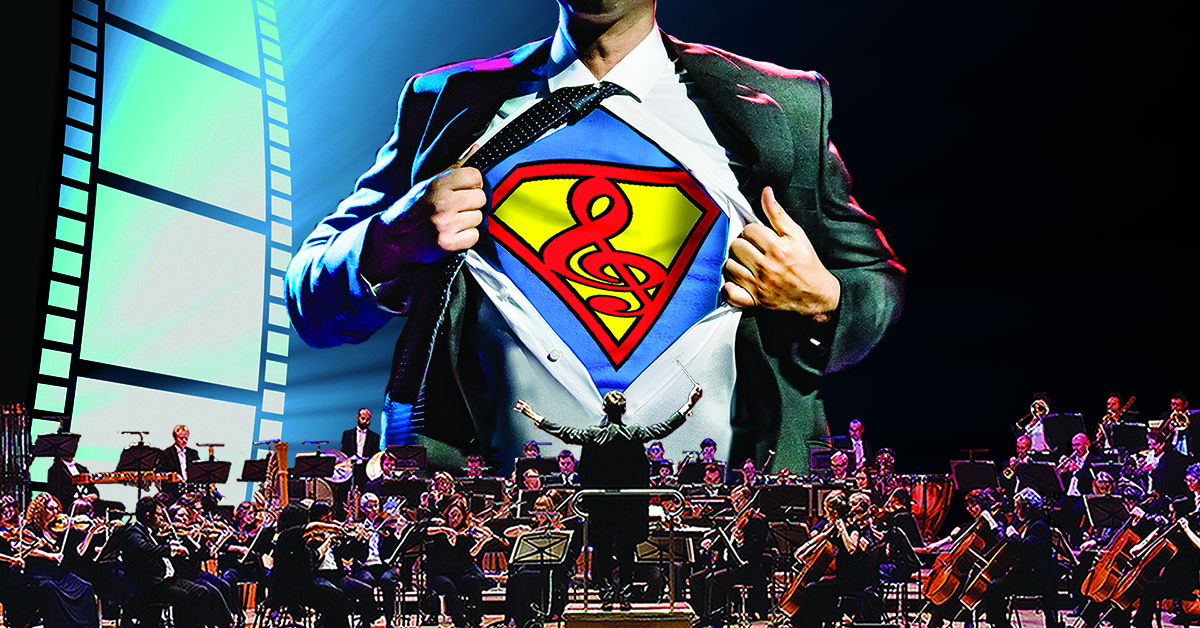 The music of the film industry's most prolific composer, John Williams, will be brought to life by a live orchestra in Manchester this weekend.
John has been the mastermind of iconic film scores including Jaws, Harry Potter and Star Wars over the course of his career spanning seven decades.
Manchester Concert Orchestra and conductor Lee Reynolds will perform a concert packed full of Hollywood's most celebrated music when The Best of John Williams comes to town this week.
His phenomenal work has included the action-packed score of films like Indiana Jones, Jurassic Park and Superman, to the fantasy and sci-fi worlds of Close Encounters of the Third Kind, E.T., Witches of Eastwick and Hook.
John Williams, 90, is one of the most celebrated and decorated musicians of all time.
He's received 52 Academy Awards nominations, placing him second only to Walt Disney as the most-nominated individual in the prestigious awards.
He has also won 25 Grammy Awards, seven British Academy Film Awards, five Academy Awards and four Golden Globe Awards.
Read more: Wicked is returning to Manchester as world-famous musical announces UK and Ireland tour
John was also one of the last people to be appointed an Honorary Knight Commander of the Order of the British Empire (KBE) by Queen Elizabeth II, for services to film music.
His classical scores have even made it onto the Billboard charts, with the themes from Jaws, Star Wars and Close Encounters of the Third Kind all enjoying commercial success.
The Best of John Williams will take place at the Opera House Manchester on Saturday 26 November 2023.
You can buy tickets for The Best of John Williams here, with prices starting from £29.50.
Featured image: Supplied