Affiliate
There's a SpongeBob SquarePants musical coming to Manchester next year
This article contains affiliate links.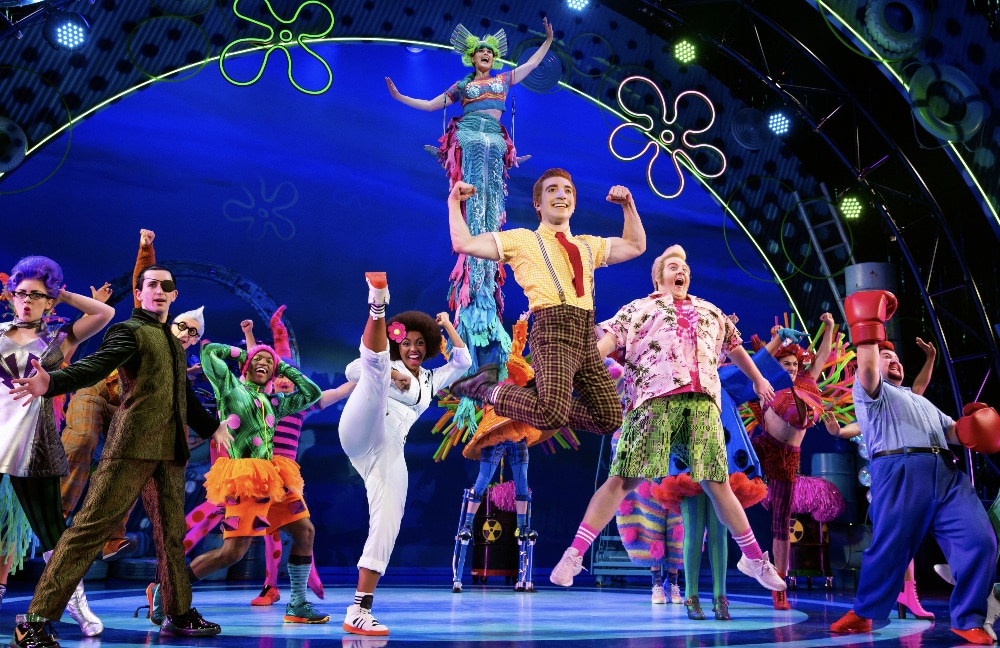 Fancy taking a trip under the sea and stopping off at Bikini Bottom?
We know that might sound like a rather bizarre question, but it's actually set to become a reality next year as the UK tour of the Broadway smash-hit SpongeBob SquarePants musical stops off right here in Manchester city centre.
Fans of the iconic 00s Nickelodeon cartoon by Stephen Hillenburg can expect to be entertained by the brand-new musical production that's been described as "brilliant, bright, and hilarious."
The SpongeBob Musical – which is written by Kyle Jarrow, conceived by Tina Landausees, and has additional music and lyrics by Jonathan Coulton and Tom Kitt – sees the citizens of Bikini Bottom discover that a volcano will soon erupt and destroy their humble home, so SpongeBob and his friends must come together to save the fate of their undersea world.
With lives hanging in the balance and all hope lost, a most unexpected hero rises up – optimism.
The new "all-singing, all-dancing dynamic stage show" features a tidal wave of original songs by the world's most iconic rock and pop artists – including Aerosmith, Cyndi Lauper, Sara Bareilles, The Flaming Lips, John Legend, Panic! At the Disco, Plain White T's, and more.
Following what was an extremely successful debut on Broadway in New York, The Spongebob Musical is heading out on a long-awaited tour of the UK in 2023.
It will be stopping off at the Manchester Opera House for a five-day run next May.
The new production is said to feature "irresistible characters, magical choreography, and dazzling costumes", and is ready to "make a splash with audiences" of all ages as one of the must-see musicals of 2023.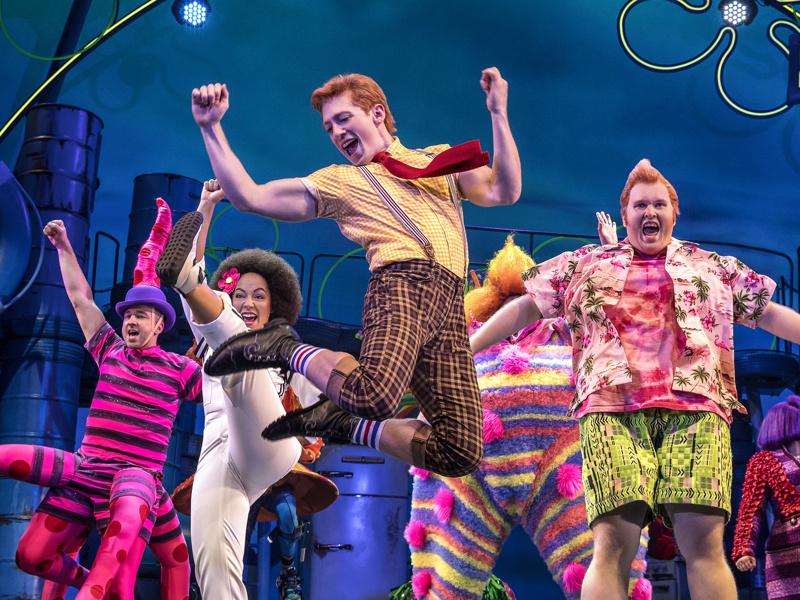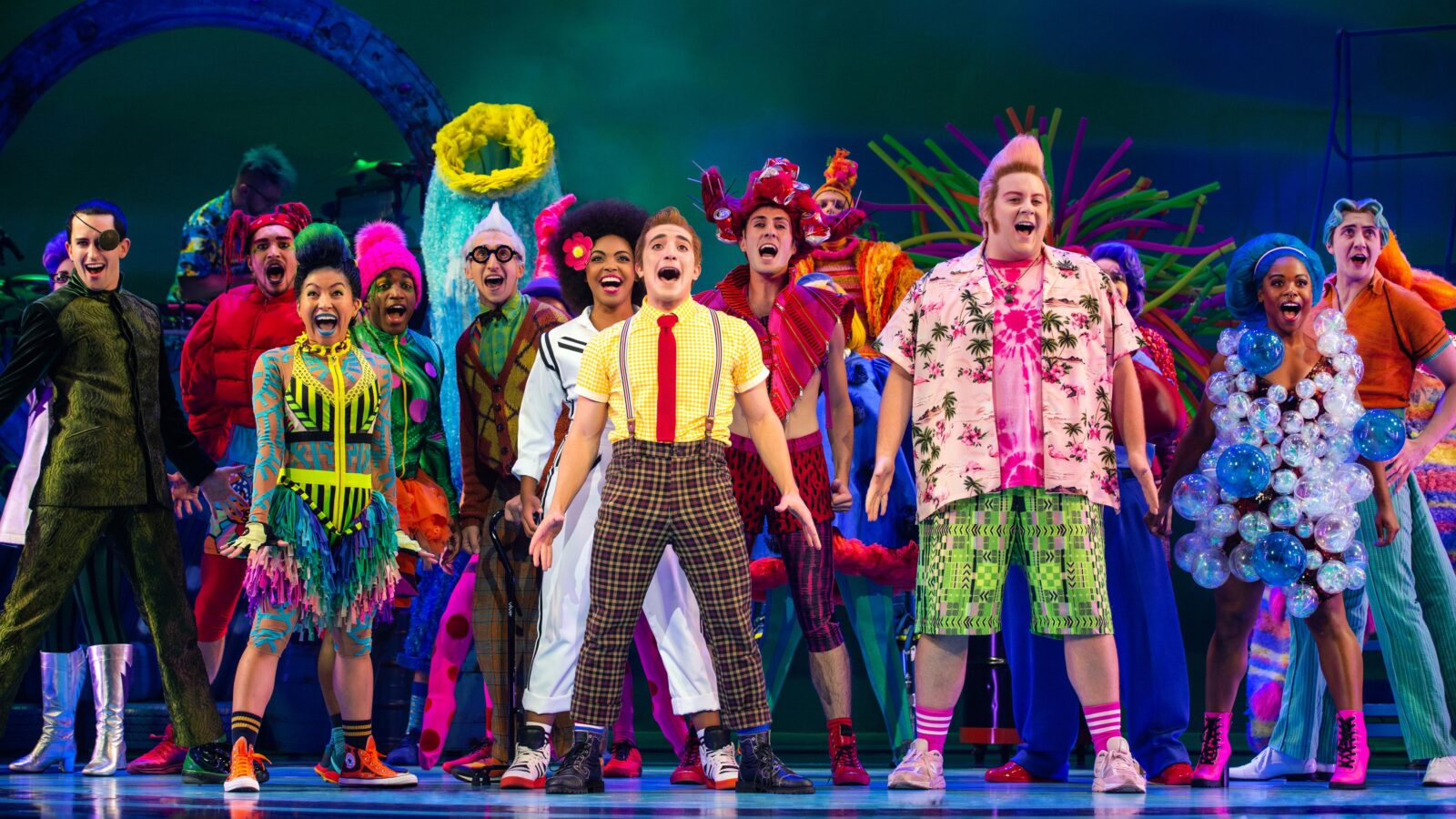 The Spongebob Musical will be at Manchester Opera House from Tuesday 16 – Saturday 20 May 2023, with tickets already on sale from as little as £13 each.
Read more:
You can grab yours here.
Featured Image – Jeremy Daniel (via The Spongebob Musical)