Art & Culture
A huge exhibition featuring hundreds of rare Adidas trainers has opened in Manchester
Find rare, prototype and even unreleased pairs of Adidas from over the years on display in Manchester this month.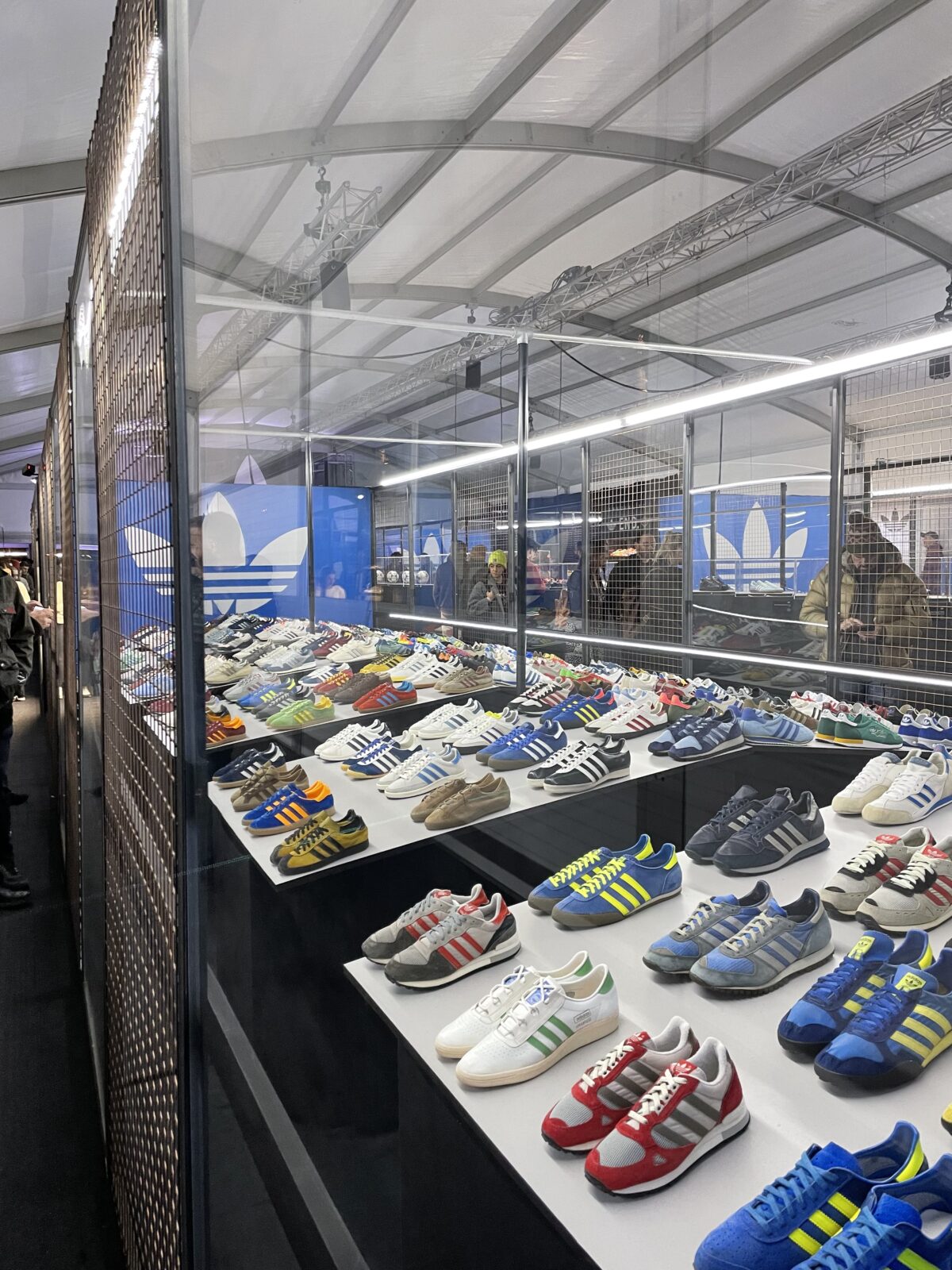 A huge exhibition featuring hundreds of Adidas trainers has opened in Manchester, bringing an overwhelming number of rare kicks to the city just in time for the controversial World Cup kick-off.
Hosted by high-end retail company END, which recently opened its doors here in the city centre, the exhibition pays homage to Adidas with its Spezial F.C exhibition.
Hosted at Circle Square on Oxford Road, the show takes a deep dive into the connection between the sportswear brand, club culture and the beautiful game. It feels particularly special here in Manchester – where Adidas trainers have long been a part of rave attire.
Running from 18-27 November, the mammoth exhibit showcases a selection of iconic Manchester-themed shoes including a dusty green pair of Terrace shoes dedicated to the neighbourhood of Moss Side.
Here, you'll find a mixture of vintage and reissued styles sitting alongside unreleased samples, some working prototypes and a selection of football boots.
These include a bright yellow paint-splattered pair painted by British music producer and DJ Goldie, and a 'Liam Gallagher' pair specially made for Spezial featuring a tag depicting the notorious Manchester musician's face.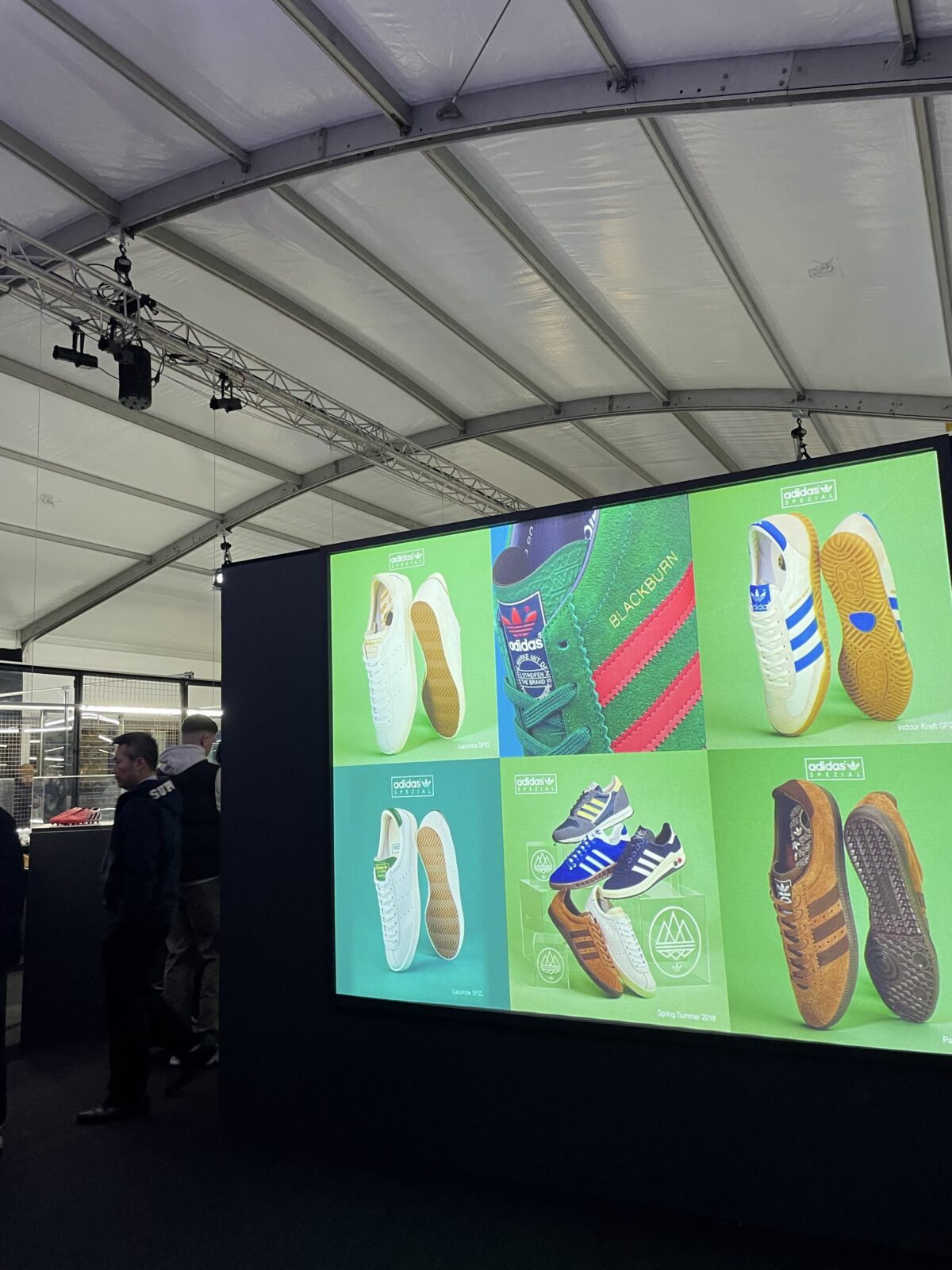 Headed up by Adidas Spezial designer and fellow northerner Gary Aspden, the exhibit also features a pair of David Beckham's champagne Predators (signed by both David Beckham and Zinedine Zidane).
In support of the exhibition, which celebrates not just football culture but Adidas's relationship with music and street style subcultures as well, there will also be a number of events held throughout the month of November at neighbouring venue CANVAS MCR.
Read more: Manchester trainer shop goes viral as it shares rare new Jordans in 'first world look'
These are set to include a headline show from Happy Mondays, as well as live performances from Confidence Man, Graham Massey, Liam Fray, DRS, Pastel and Afflecks Palace.
Admission is free and the exhibit is open daily between 12-8pm at Circle Square, although donations are encouraged in support of local non-profit organisation Manchester Young Community Champions. Just look for the big tent with the Adidas Trefoil logo – you can't miss it.
Feature image – The Manc Group