Art & Culture
Manchester Museum gives sneak peek inside its £15m transformation
It's currently closed to the public while some big changes take place.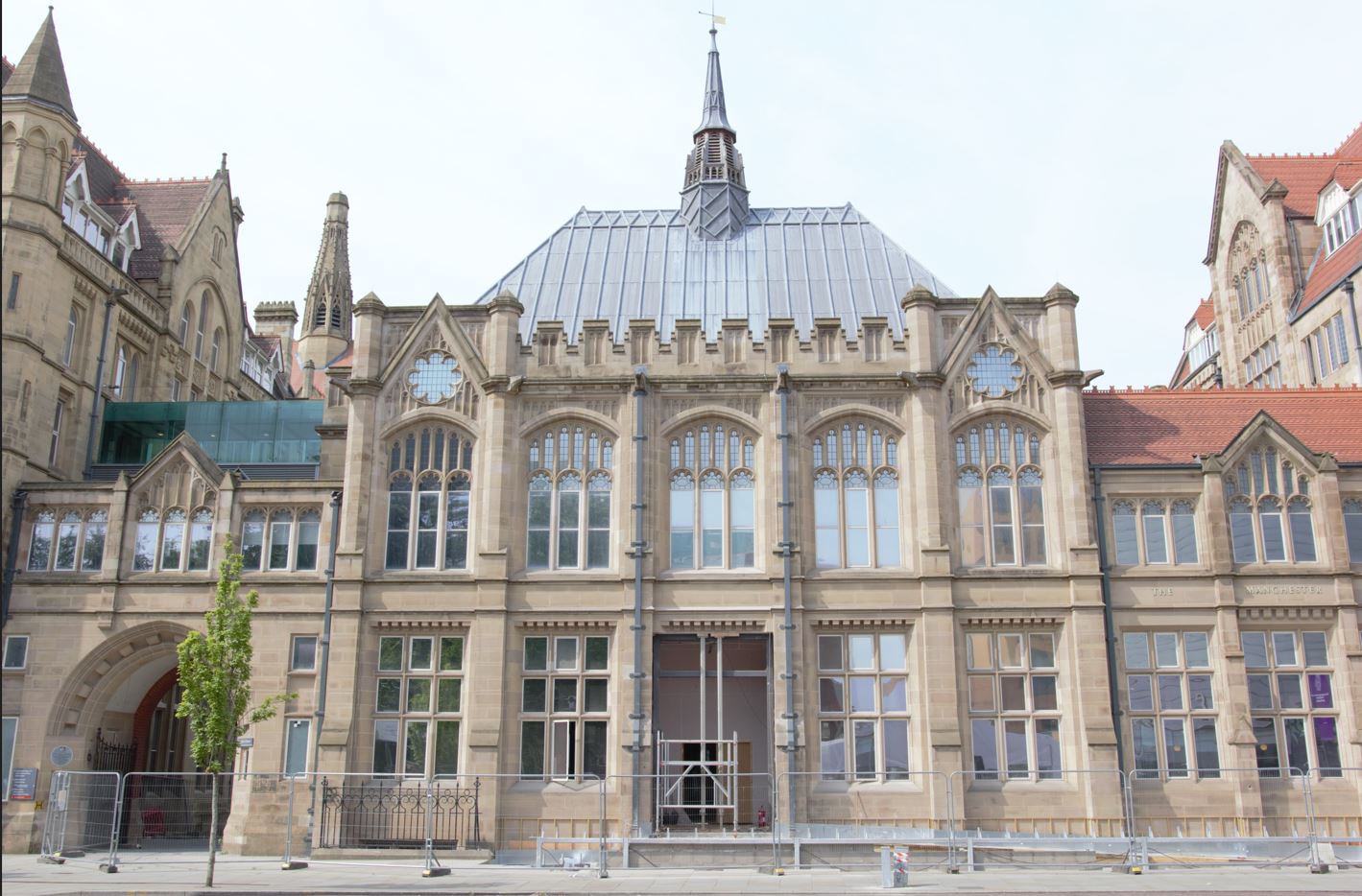 Manchester Museum has released a sneak peak inside its walls as its £15m transformation project continues.
The huge museum, a landmark in Manchester, has been closed to the public since this time last year, and won't reopen until February 2023.
During its closure, the cultural institution will be adding a modern two-storey extension, a new entrance, and inclusive facilities like a Changing Places toilet, picnic area, prayer space and quiet room.
The once-in-a-generation capital development project is called Hello Future, and will revamp the 132-year old museum.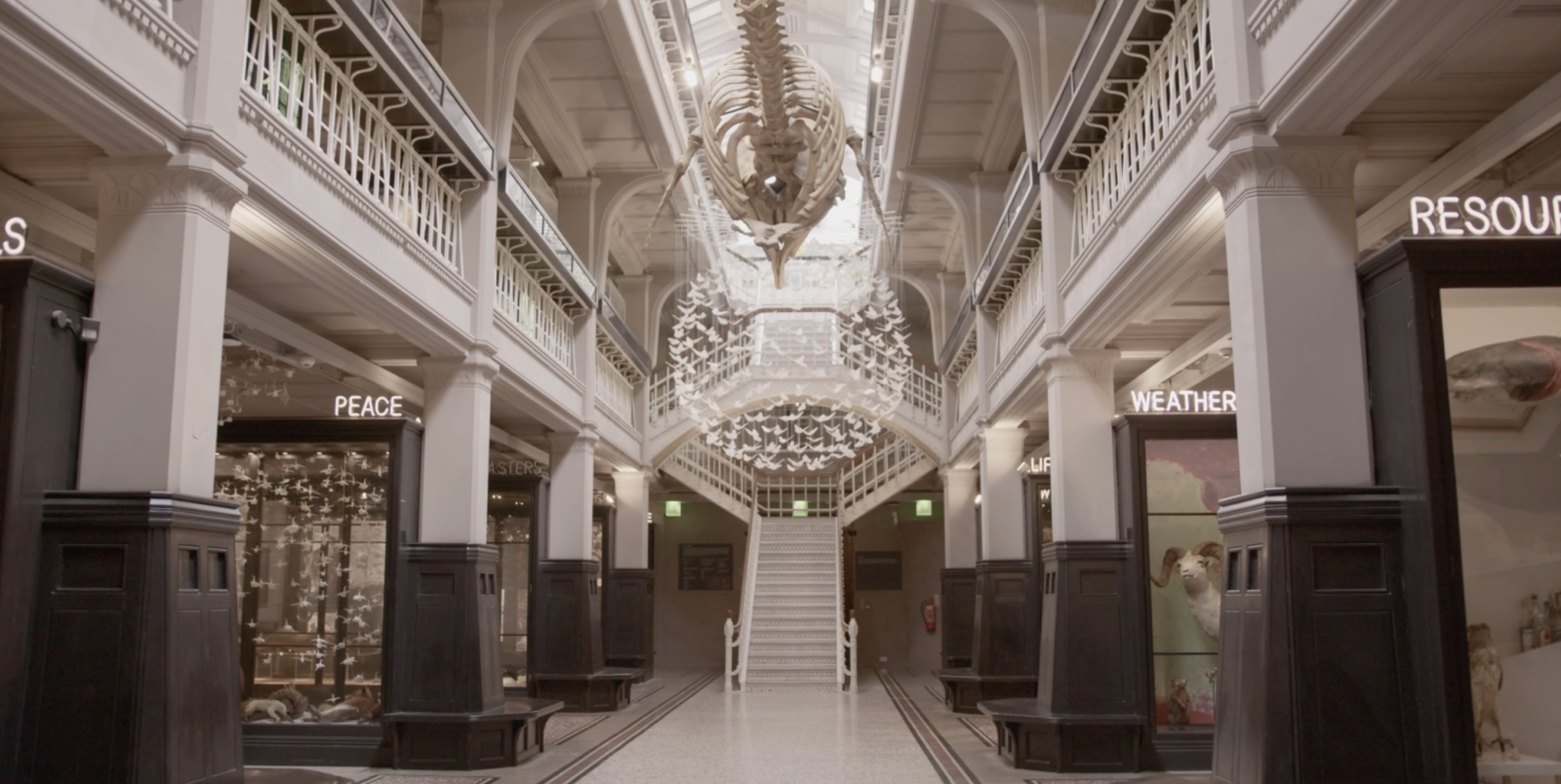 Manchester Museum, which is part of The University of Manchester, has released new footage from its transformation.
The original neo-Gothic building, designed by renowned architect Alfred Waterhouse, is being extended and improv ed.
The new extension is clad in green-glazed terracotta tiles to pay homage to Victorian and Edwardian period buildings across Manchester.
It will be home to a South Asia Gallery, in partnership with the British Museum, and a new Exhibition Hall, which will open with Golden Mummies of Egypt, featuring eight mummies and more than 100 objects from Manchester Museum's Egyptology collection.
The new accessible entrance from Oxford Road will feature breath-taking objects from the museum's 4.5 million-strong collection.
Read more:
More than eighteen thousand objects been moved or protected from building work.
Esme Ward, Manchester Museum Director, said: "We are extending the building, making room for more joy and learning and evolving into the museum Manchester needs.
"Galleries and exhibitions will showcase the best of the museum's historic collections, as well as addressing the urgencies of the present day.
"We can't wait to reopen our doors in just six months' time. Until then, we will continue to bring updates on our progress."
Featured image: Supplied, Manchester Museum