News
A new pasta restaurant is opening inside the old Vertigo site on Cross Street
When one vegan door closes, another one opens...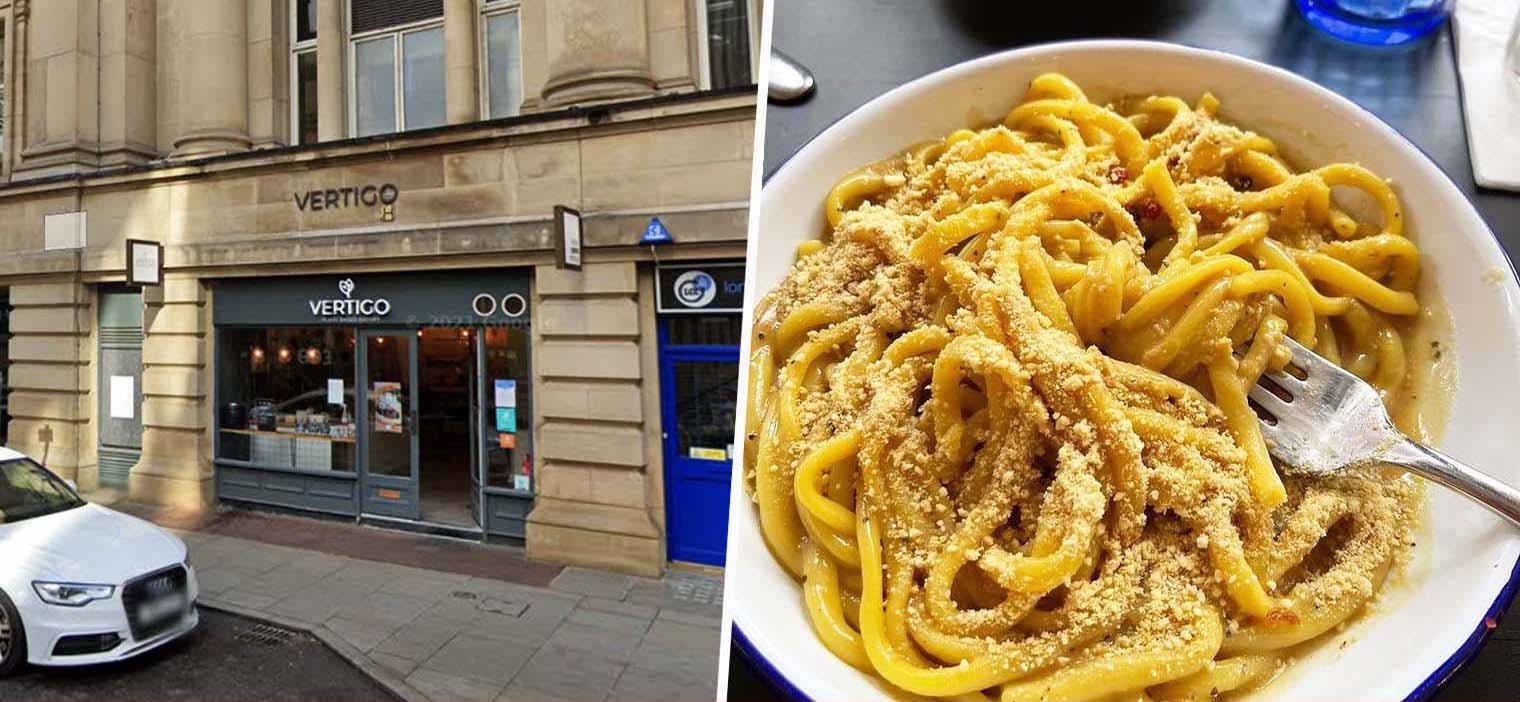 A new restaurant selling freshly made pasta is tipped to open in the old Vertigo unit on Cross Street later this year, proving that when one vegan door closes another one opens.
Pastan, a plant-based pasta kitchen that first began life in London's Covent Garden in April 2021, has submitted a planning application to take over the site from September.
If successful, it will see the new arrival take over 18 Cross Street, the original home of beloved Manchester vegan eatery Vertigo, which sadly closed its doors in March with bosses citing 'significantly increased' running costs.
Read more: Vertigo closes Manchester sites citing 'significantly increased costs'
Co-founded by Dean Fawcett and Jerome Ibanez when the world of hospitality was just beginning to reopen after the second lockdown, Pastan has hosted a number of pop-ups across the country.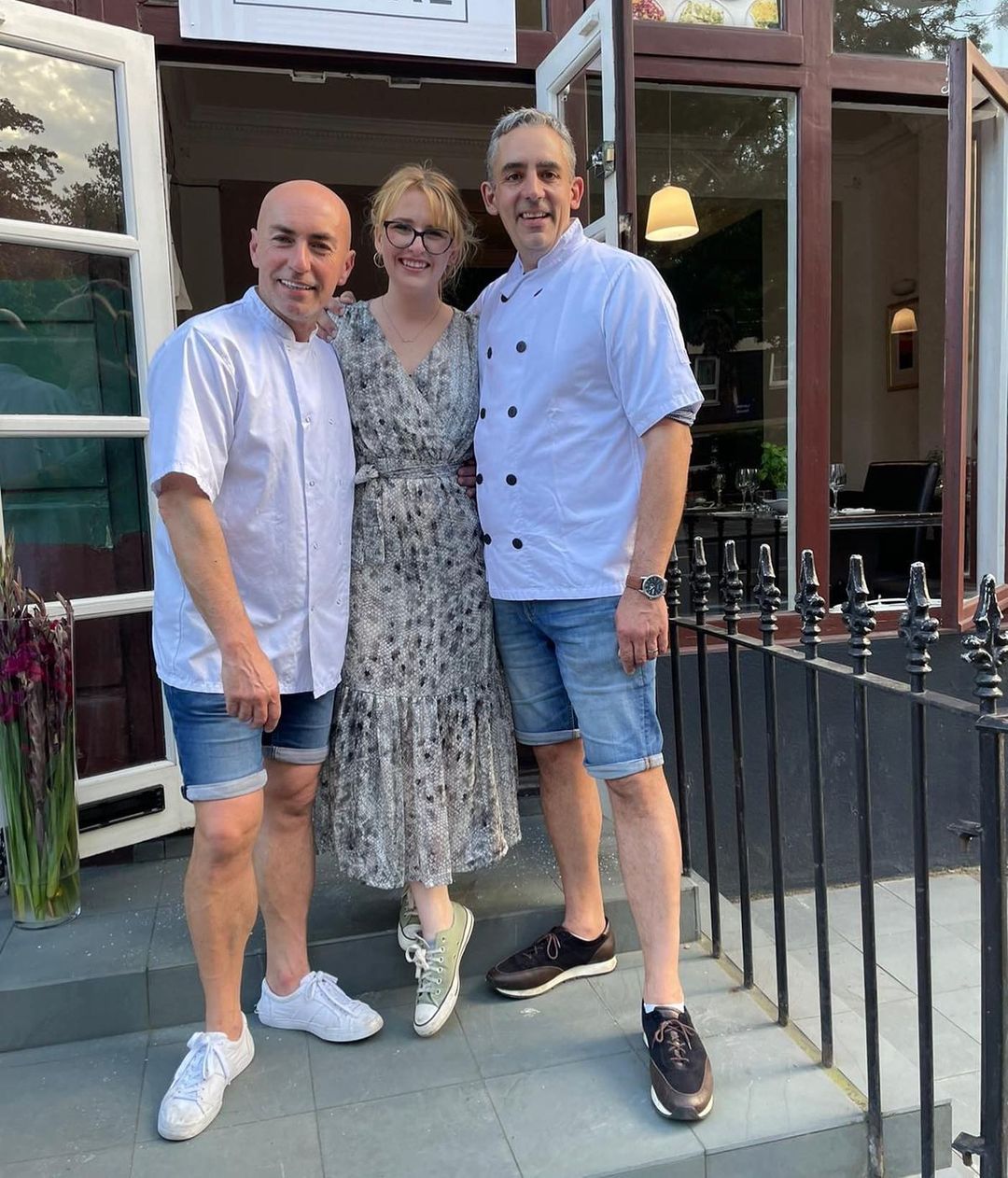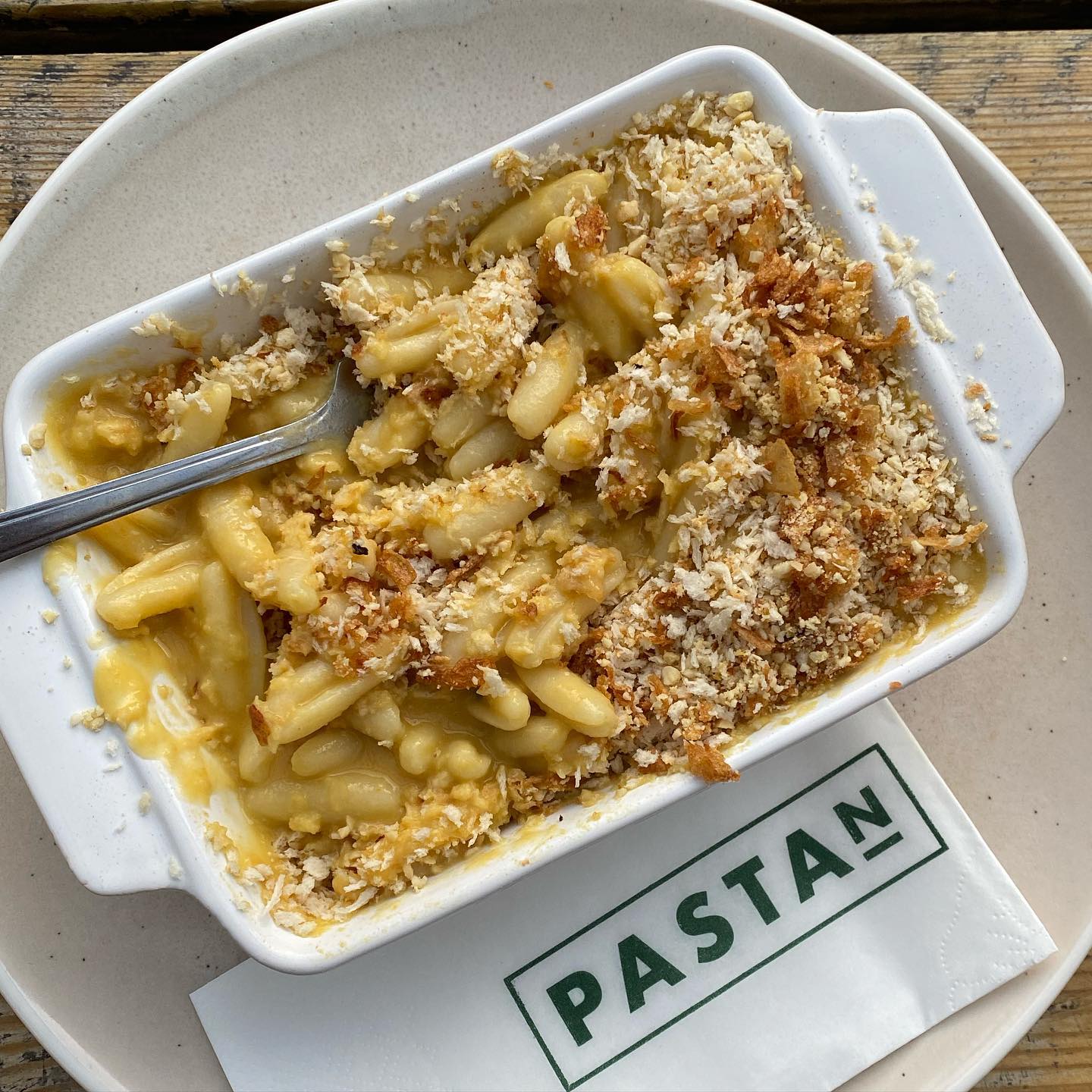 It started off as a pop-up in Neal's Yard, Covent Garden, before heading to Bristol throughout the summer of 2021 for a second pop-up opened at the Nectar House, Gloucester Road.
Following that, the owners set up a third and final pop-up in Notting Hill from September to November 2021, before opening its first permanent restaurant just around the corner from the capital's famous Smithfield Market.
Now, it looks like they're planning to expand into the north with a second restaurant here in Manchester
If successful, going by its London menus the new restaurant will focus on simple, fresh pasta dishes, serving up the likes of fried gnocchi loaded with a choice of sauces including BBQ jackfruit, cheese, pepper or pomodoro, alongside time-tested Italian classics like cacio e pepe and carbonara at lunch.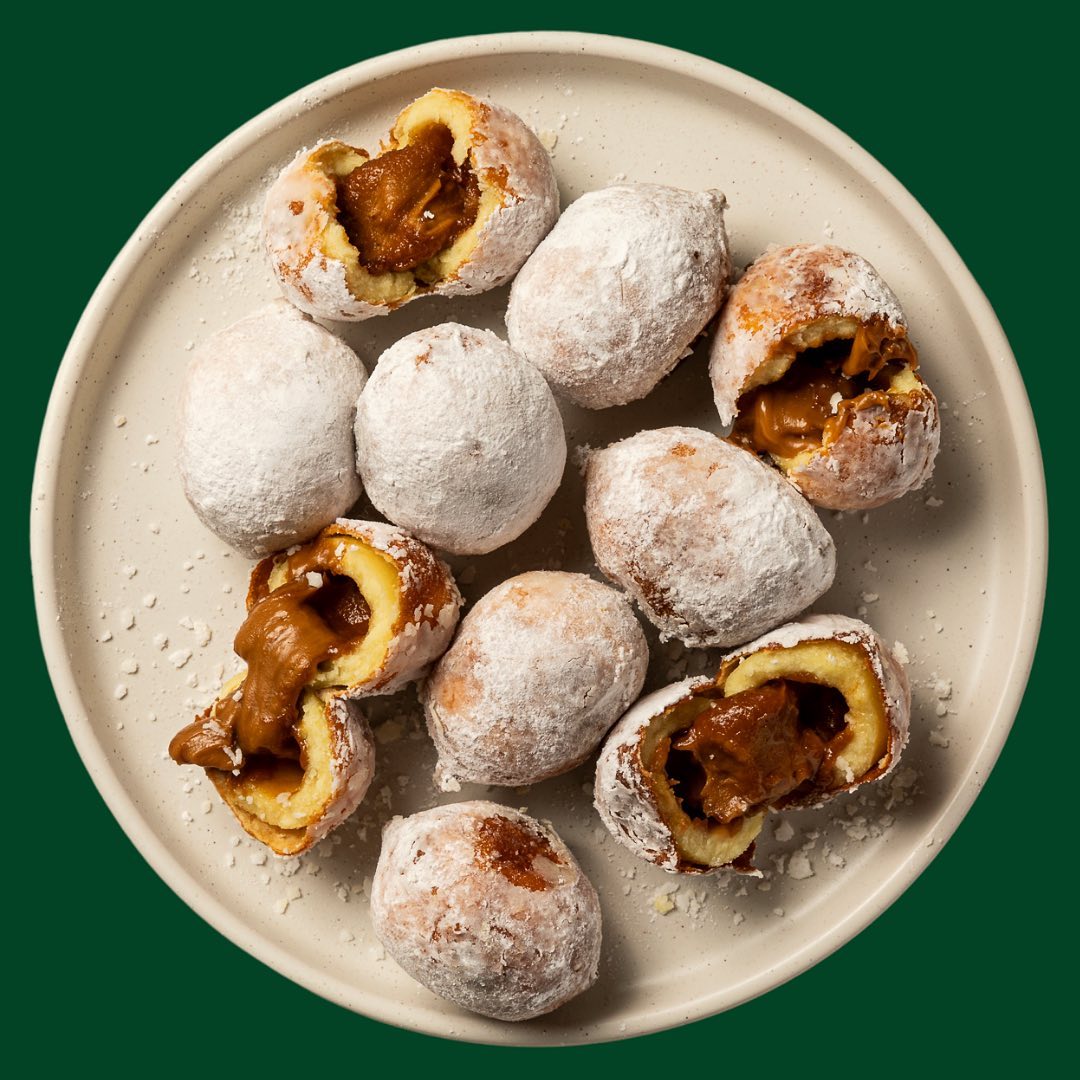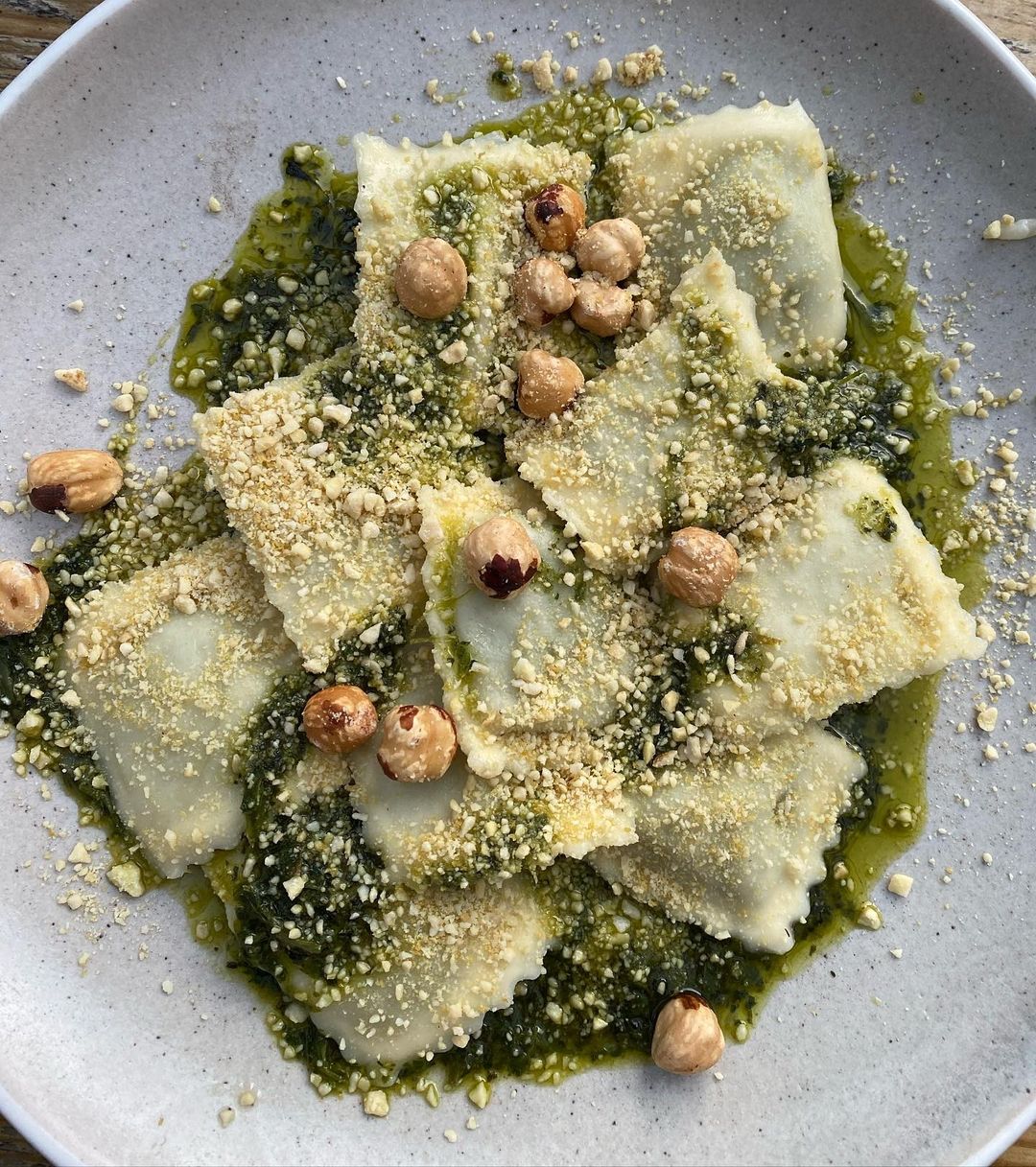 Elsewhere, you'll find cavatelli mac and cheese topped with breadcrumbs and crispy onions, plantshakes loaded with donut skewers, Lotus Biscoff mini doughnuts and scoops of ice cream.
Come to the evening things will then be taken up a notch, with a different menu served from 5pm featuring charcoal-activated taglioni served with dill hollandaise, salsa verde-dressed pea and shallot ravioli, and a beetroot hummus-topped cheesy tagliatelle with courgette spaghetti and crunchy veg.
Read more: The Ethiopian restaurant hidden above a takeaway in Manchester's gay village
Pastan's founders have over 20 years of hospitality experience between them but made the decision to set out on their own after struggling to find healthy, plant-based pasta.
With a cooking ethos that swerves away from any refined or unnatural ingredients, it's sure to be a welcome addition to Manchester's dining scene – particularly to city centre vegans missing their Vertigo lunch (or dinner) fix.
To find out more ahead of the new opening, head over to Pastan's social media pages here.
Feature image – Google / Pastan.UK