Art & Culture
Printworks wants local artists to be a part of its new £22 million refurbishment
This is your chance to create a permanent "larger-than-life" visual public artwork inside the iconic entertainment complex.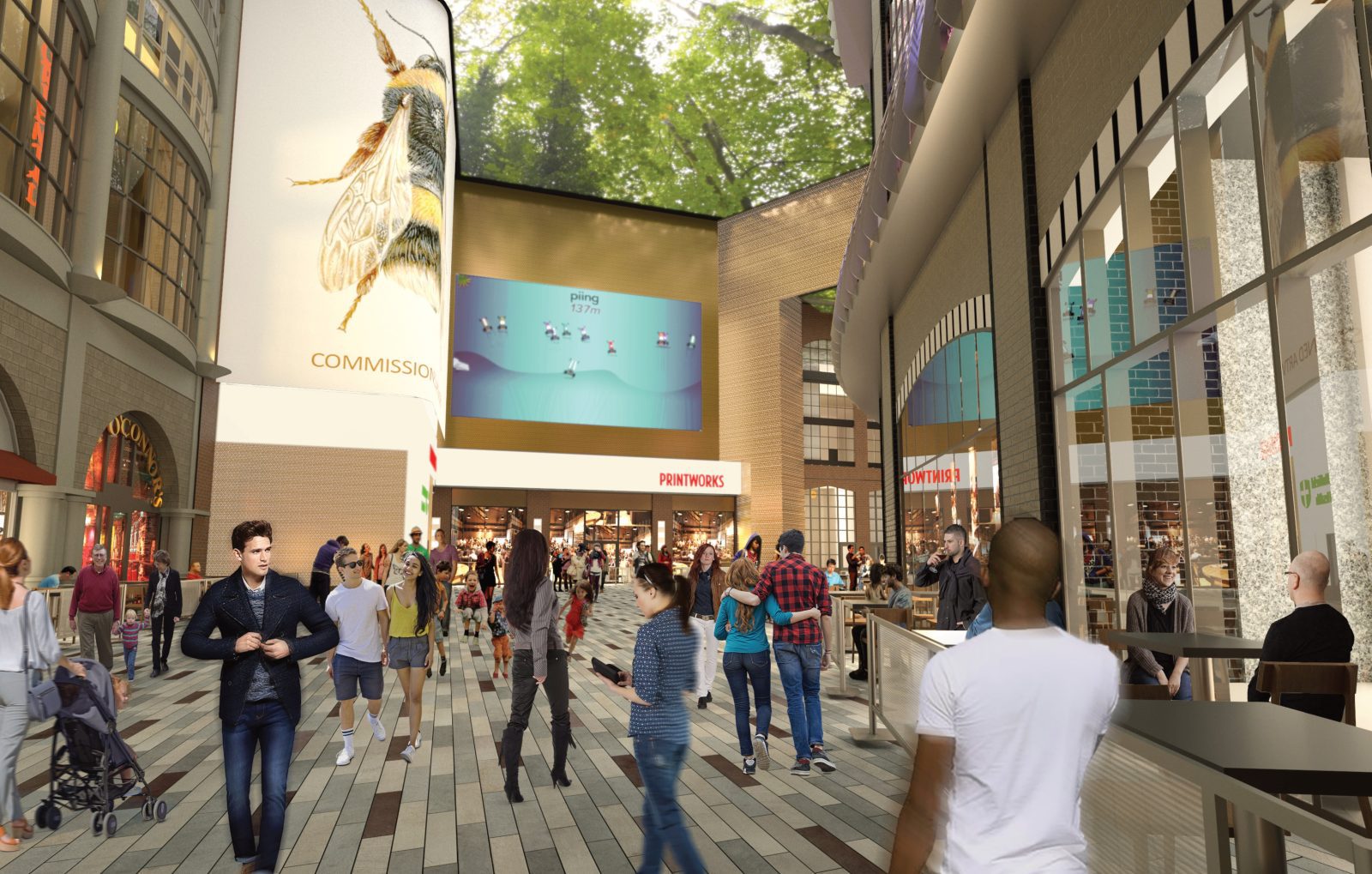 It was announced last month one of Manchester's landmark entertainment venues will be getting itself a £22 million "transformational refurbishment".
And now, you could be a part of its new look.
The Printworks Big Art project is a collaboration between the popular city centre destination and well-known event producers Wild in Art – who famously brought 'Bee in the City' to Manchester back in 2018, as well as a number of other prominent art installations – and its looking for local artists to create a permanent "larger-than-life" visual public artwork inside the venue.
"The commissioners are looking for a stunning, visually engaging artwork that will light up the public space," Printworks explained.
Open to all artists looking to get involved, the commission will need to reflect Manchester's vibrant and inclusive soul, and will be displayed ceiling-high within Printworks across a 215m² centrally-located feature wall, where over eight million visitors will see it each year.
Read more: Landmark Manchester venue Printworks to get a £22 million refurbishment
Speaking on the launch of the new competition, Marnie Ahmed – spokesperson for Printworks – said: "Manchester is renowned for its creativity, with people from all walks of life displaying their talents in many forms, [so] we're delighted to be supporting artists and offering them a once in a lifetime opportunity to have their work permanently displayed at our iconic venue."
Ben Reed from Wild in Art added that it's "a fantastic opportunity for any artist to express their appreciation for Manchester".
Iconic DJ, musician, record producer, and competition judge Norman Cook – a.k.a Fatboy Slim – said: "Creativity is the beating heart and soul of Manchester and I've always enjoyed playing in the city [so] this is an exceptional opportunity for artists and creatives to showcase their work and I'm delighted to be part of it.
"I can't wait to see the design submissions."
Printworks' new £22 million refurbishment is said to be part of the venue's trajectory towards international recognition as a "pioneering, round-the-clock entertainment destination", and work is anticipated to begin very soon.
The venue will remain fully open and trading throughout the refurbishment, with the works said to be structured to "ensure minimum disruption".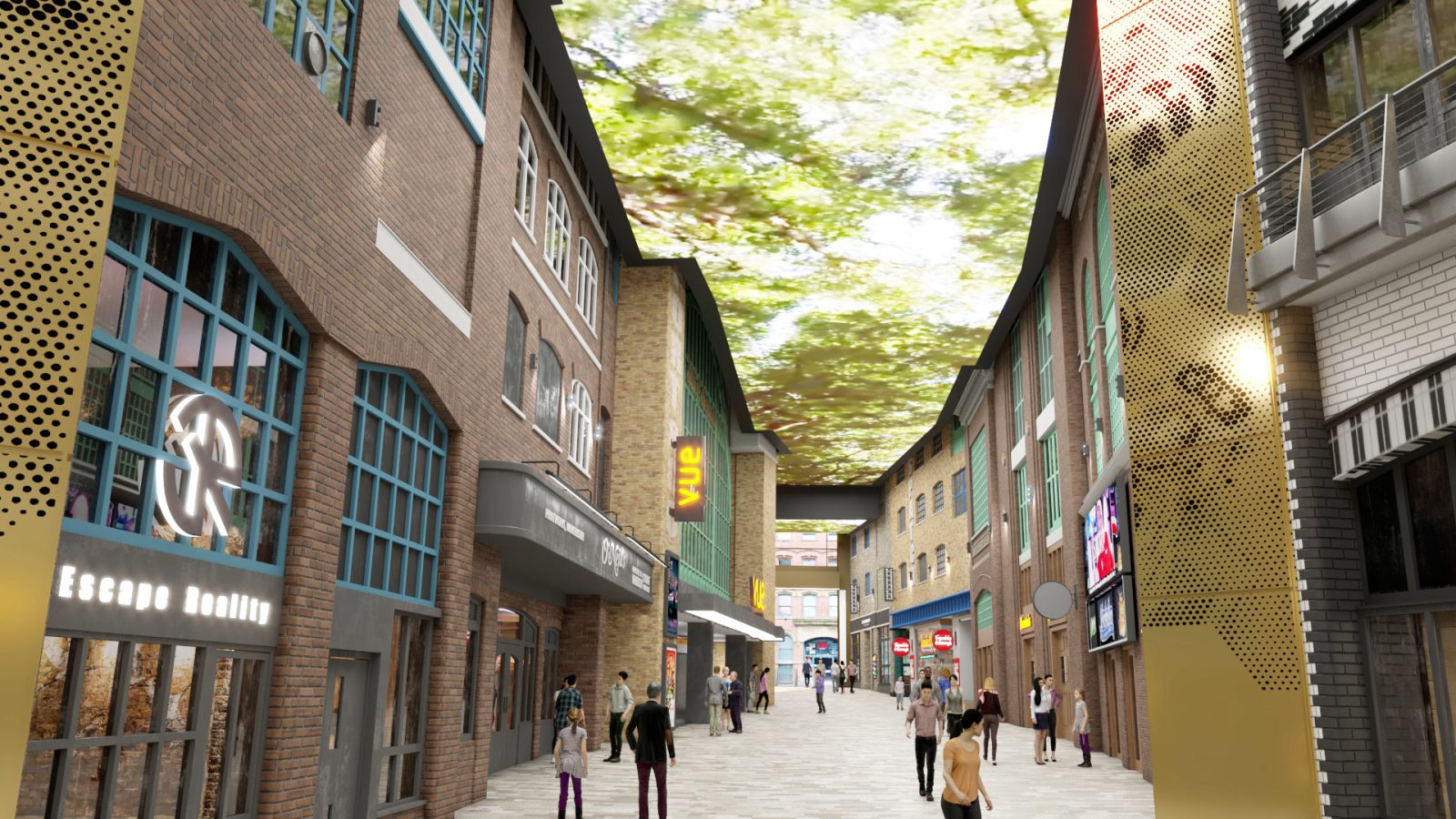 Fancy leaving your mark on the venue's new look then? Entries to the Printworks Big Art competition are now open, with a Stage 1 deadline of 5pm on 14 March 2022, before Stage 2 will see the shortlisted artists' concepts displayed at Printworks for feedback from the public.
To apply, artists must complete an online submission – which is available on the Printworks website – and email it over to [email protected].
Submissions must include a CV, examples of past work, and a short statement of interest in response to the brief which details the proposed artistic style and general concept overview in no more than 400 words.
You can find more information via the Printworks website here.
Featured Image – Printworks