Art & Culture
Which independent cinemas are reopening around Manchester?
Some of the city-region's most beloved and charming venues are set to return from next week.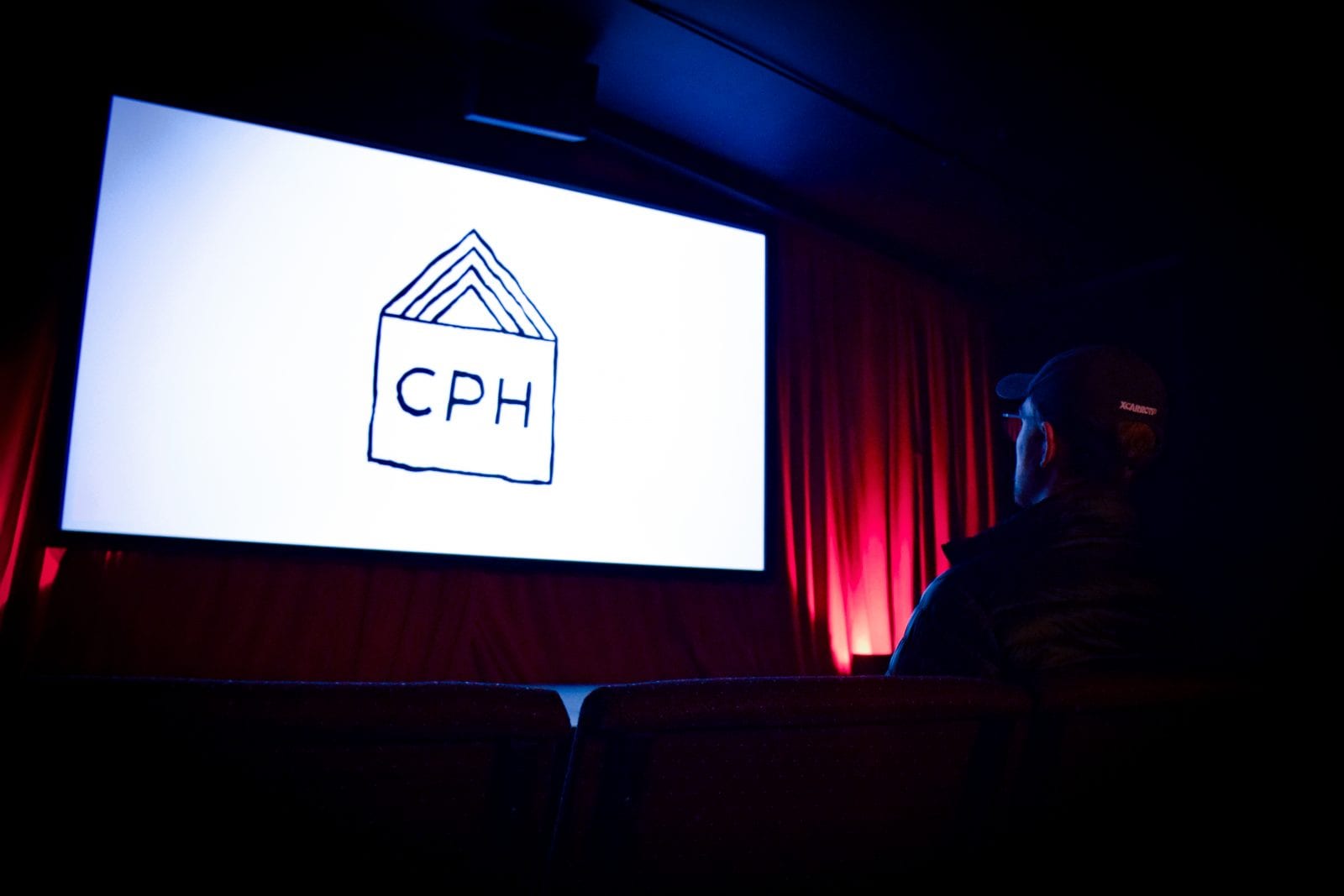 For too long, big movies have been confined to the small screen.
COVID restrictions pulled theatre curtains shut in winter and they've remained untouched ever since – leaving audiences deprived of a true cinematic experience and digesting blockbusters on Netflix instead.
But now, almost halfway through 2021 – projectors are finally whirring back into life.
Hundreds of cinemas across the UK have announced triumphant comebacks this month – including several independent theatres in Greater Manchester.
To celebrate long-awaited reopening of these venues, British gourmet popcorn specialists at Popcorn Shed have published an interactive map of returning cinemas – which you can view online here.
We've listed them below…
HOME, First Street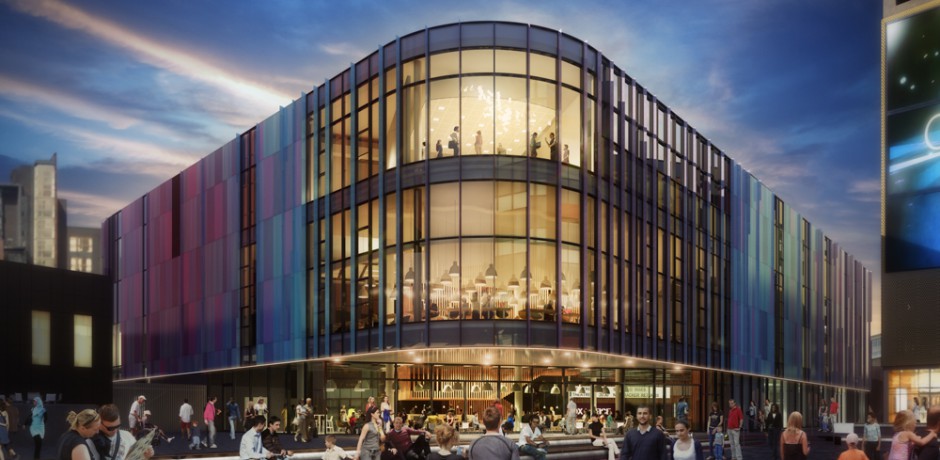 From May 17, HOME returns to action.
Based at First Street near Deansgate, this multipurpose culture venue has been operating as Manchester's hub for contemporary theatre, art and cinema since 2015.
With restrictions due to ease further, HOME has announced a reopening programme – pulling back the curtains to reveal a bumper schedule of cinema screenings.
From next week, film fanatics can take their pick from gritty dramas, foreign cinema flicks and new indie releases all being beamed to the big screen.
Find out more online.
EVERYMAN, Spinningfields & Altrincham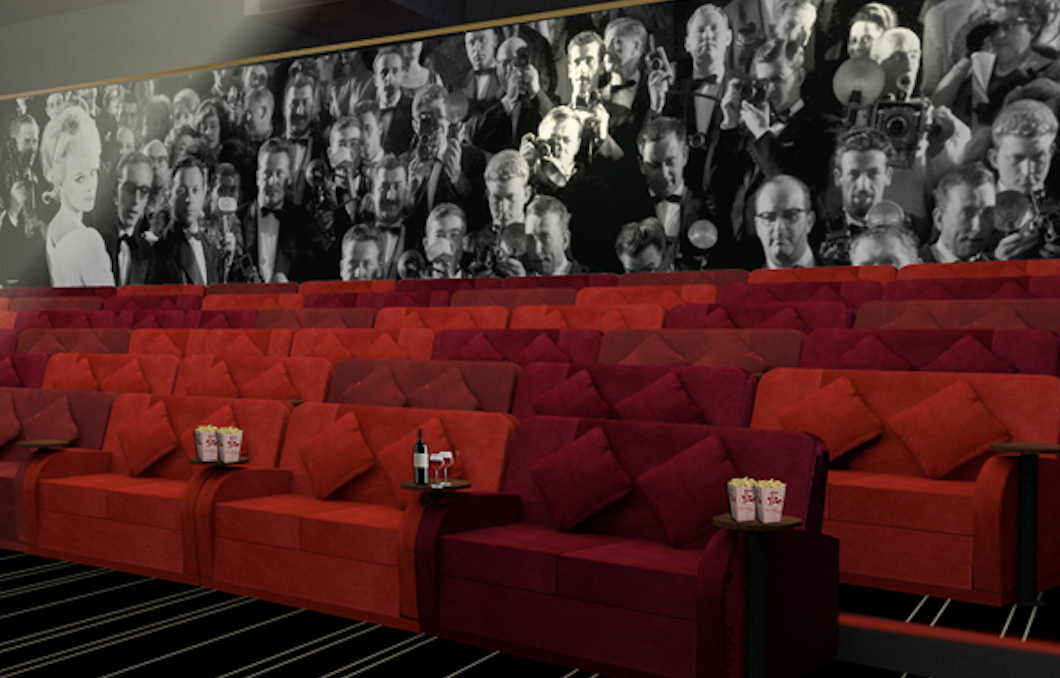 From the classic red seats to the intimate lighting, EVERYMAN venues are focused on guaranteeing a luxurious viewing experience for audiences.
Two of these plush cinemas are reopening right here in Greater Manchester – including one in Altrincham and antoehr in Manchester city centre (just over the road from the bustling restaurant and bar scene of Spinningfields).
Big screen releases such as Godzilla vs. Kong and Peter Rabbit 2 are scheduled for next week – along with Academy Award Best Picture winner Nomadland.
A full food and drinks menu is also available – with waiter service delivering snacks to your seats.
Find out more online.
Chapeltown Picture House, Red Bank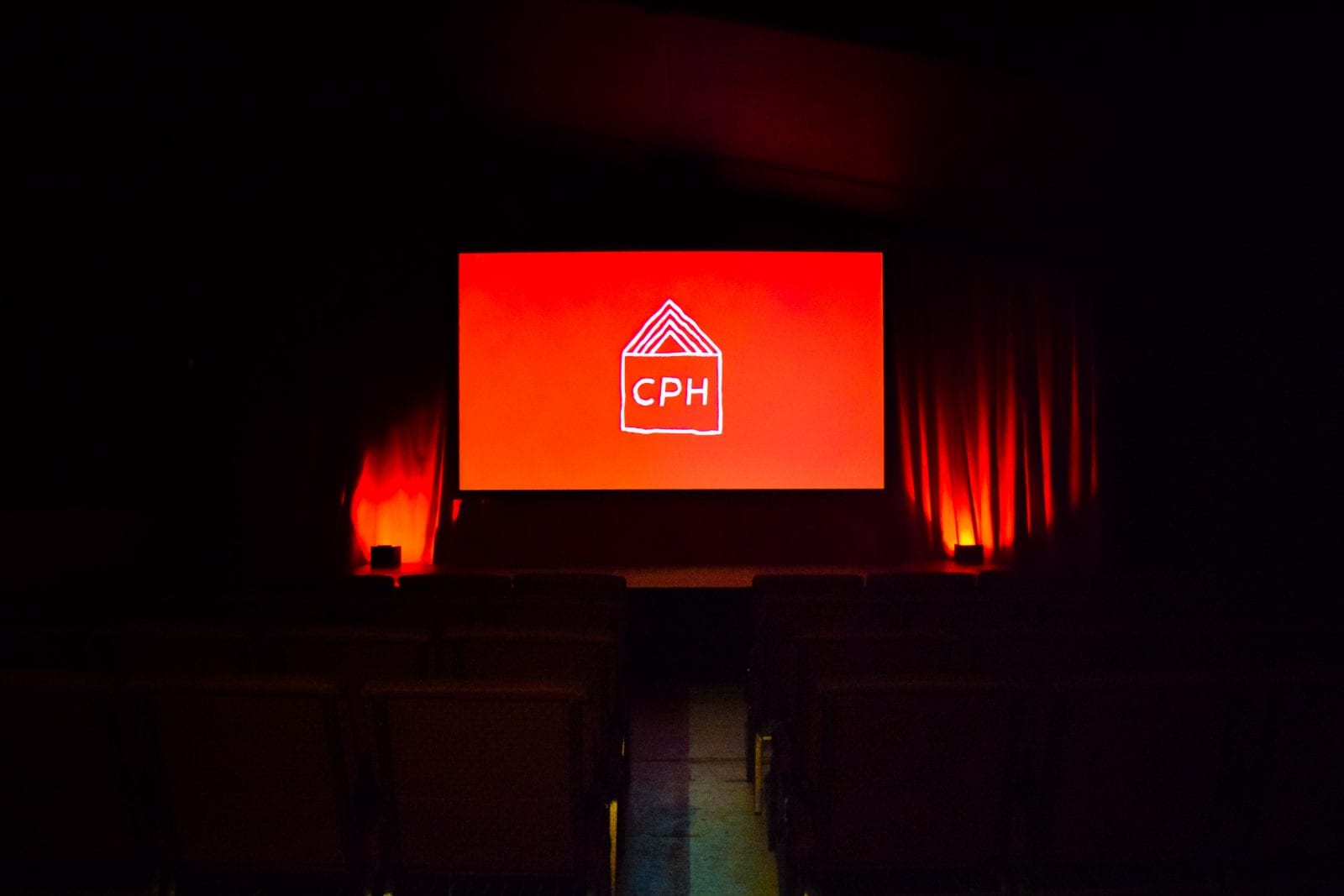 Established in 2019 and known as "the home of cult films, video games and cool nerd stuff", The Chapeltown Picture House is the perfect venue for any true cinephile.
Based in Red Bank in Cheetham Hill, this eccentric venue has form for screening classic and cult movies of yesteryear.
And there are some corkers on the list for next week.
The lineup for May 17 onwards includes screenings of Inglourious Basterds, Singin' In The Rain and all three of The Lord of the Rings films.
Find out more online.
Regent Cinema, Marple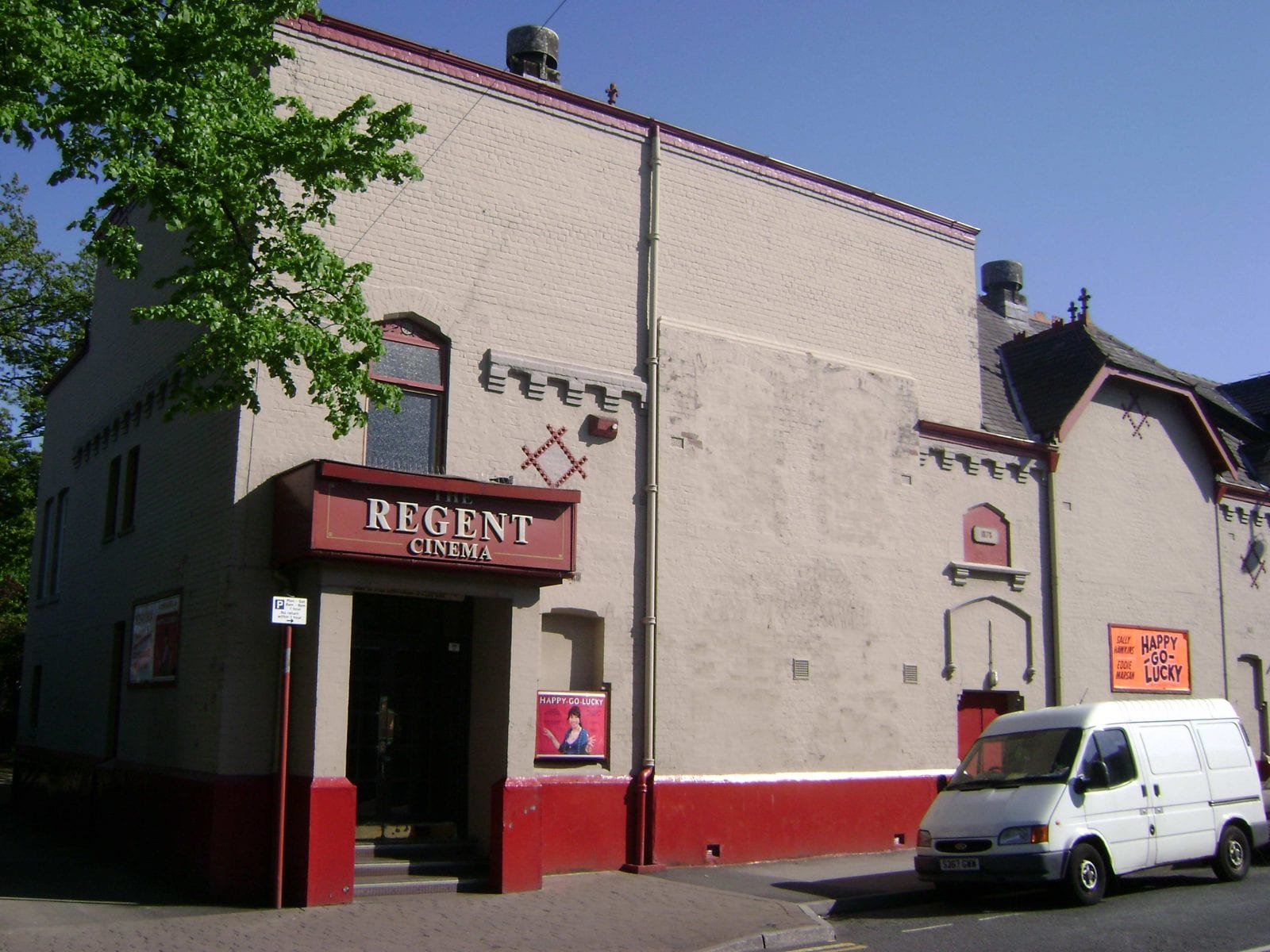 One of the region's oldest cinemas, The Regent in Marple opened during the 1930s and remains one of Stockport's most charming venues to this day.
From splendid seating to delicious ice creams served at intervals, The Regent captures the essence of classic independent cinema.
The venue is set to reopen on May 21 – much to the delight of locals who have pumped money into the cinema over lockdown to ensure its survival.
View the latest listings online.
The Savoy, Heaton Moor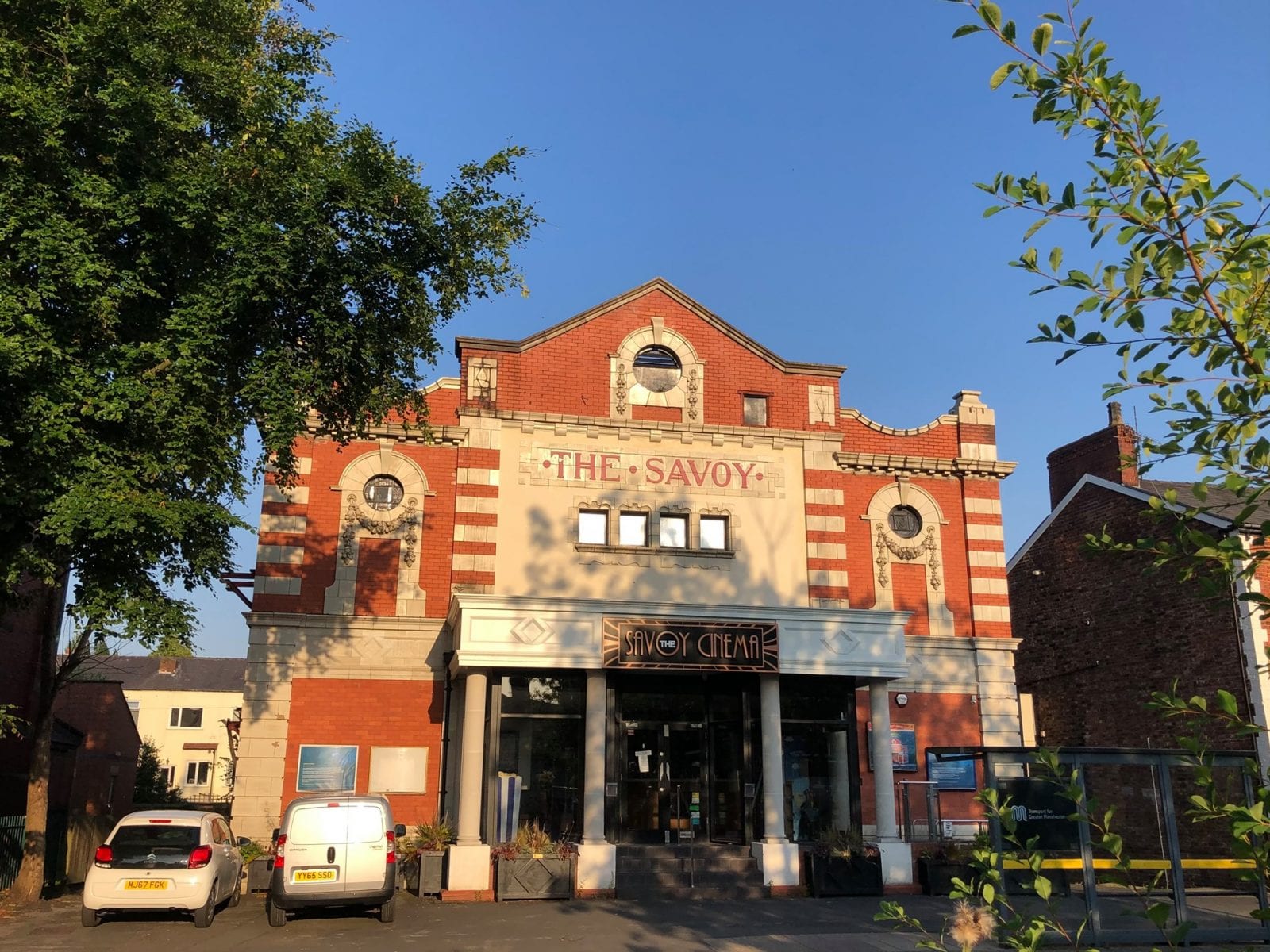 After a full year of closure, The Savoy in Heaton Moor will finally be reopening its doors to the public from July 2.
The venue has used lockdown to embark on a major restoration project – transforming the historic building into a swanky independent cinema with 4K digital projection, luxury seats, and a fully stocked bar.
A new programme will be announced during June – with a mixture of new and classic movies expected to appear on the bill.
Stay up-to-date online.
Research done by Popcorn Shed.
Featured image: Chapeltown Picture House