Audio
A bar in Manchester is throwing a 2000s-themed Myspace party
Time to put back your side parting and get tagging your top 8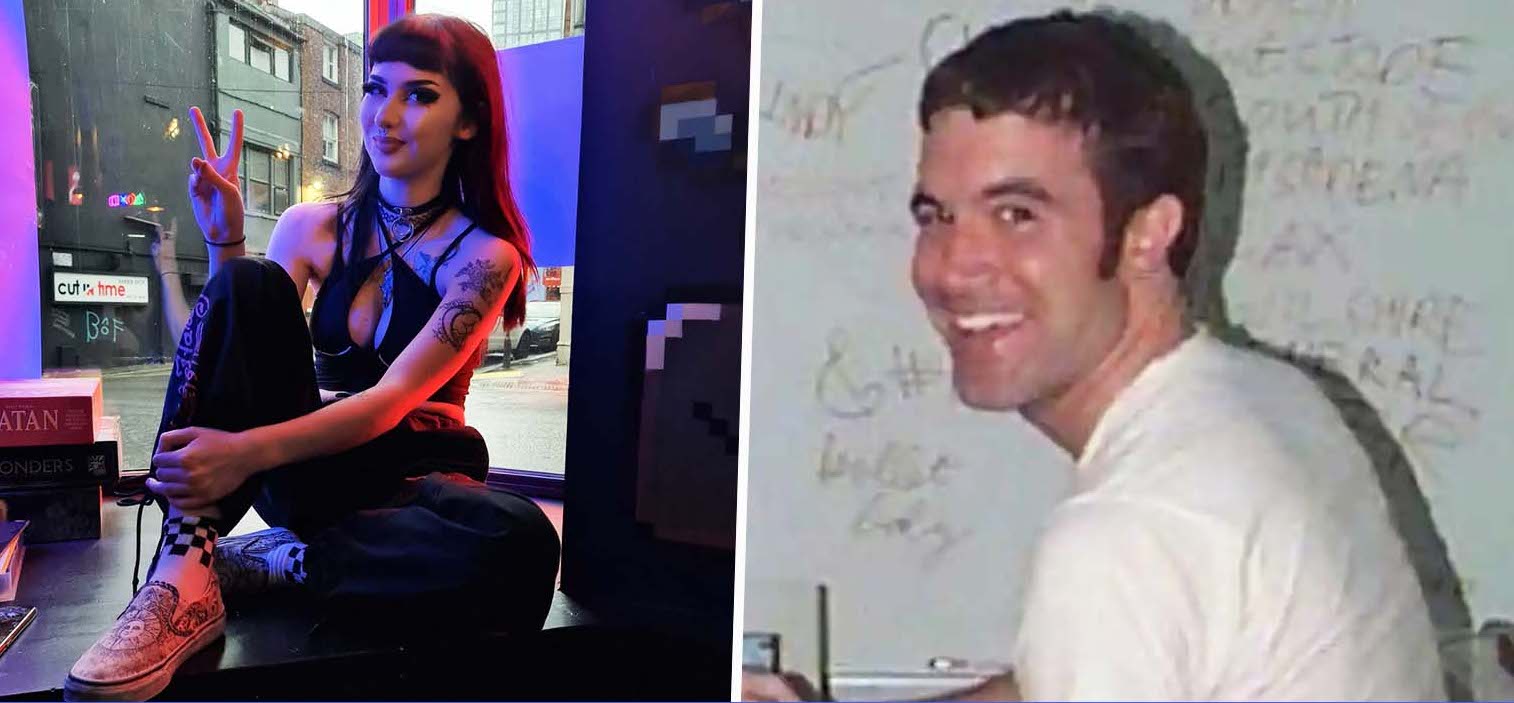 A Manchester gaming bar is throwing a 2000s-themed Myspace party this week, taking it back to a time when studded belts were all the rage and angsty bands like Fall Out Boy, Panic at the Disco, and Taking Back Sunday ruled the airwaves.
Staff at Pixel Bar are getting ready to relive their Myspace Scene kid days with a free-to-enter 'Myspace social', which will take place on Tuesday 4 October at the Northern Quarter gaming bar.
Promising a night full of emo, pop punk and scene classics, if you regularly find yourself listening back to old Brand New songs and fingering packets of blue-black hair dye in Boots, this is probably a party for you.
Throughout the night Pixel Bar will be running a 40% industry discount on food and drink for partygoers, as well as hosting games of beer pong and giant Jenga.
Dressing up is not mandatory but it is encouraged, and its bar staff will be going all out in their best emo and Scene kid get-ups – so expect to see a lot of kohl eyeliner, sweeping fringes, and maybe even a few pairs of fingerless gloves.
Sharing the news of the upcoming party on social media, Pixel Bar wrote: "We're officially bringing Myspace back!
"Head down next Tuesday for our Myspace special. Mega industry discount with 40% off food and drink!
"@camthedj is spinning all the Scene/Emo tracks bringing back the emo fringe."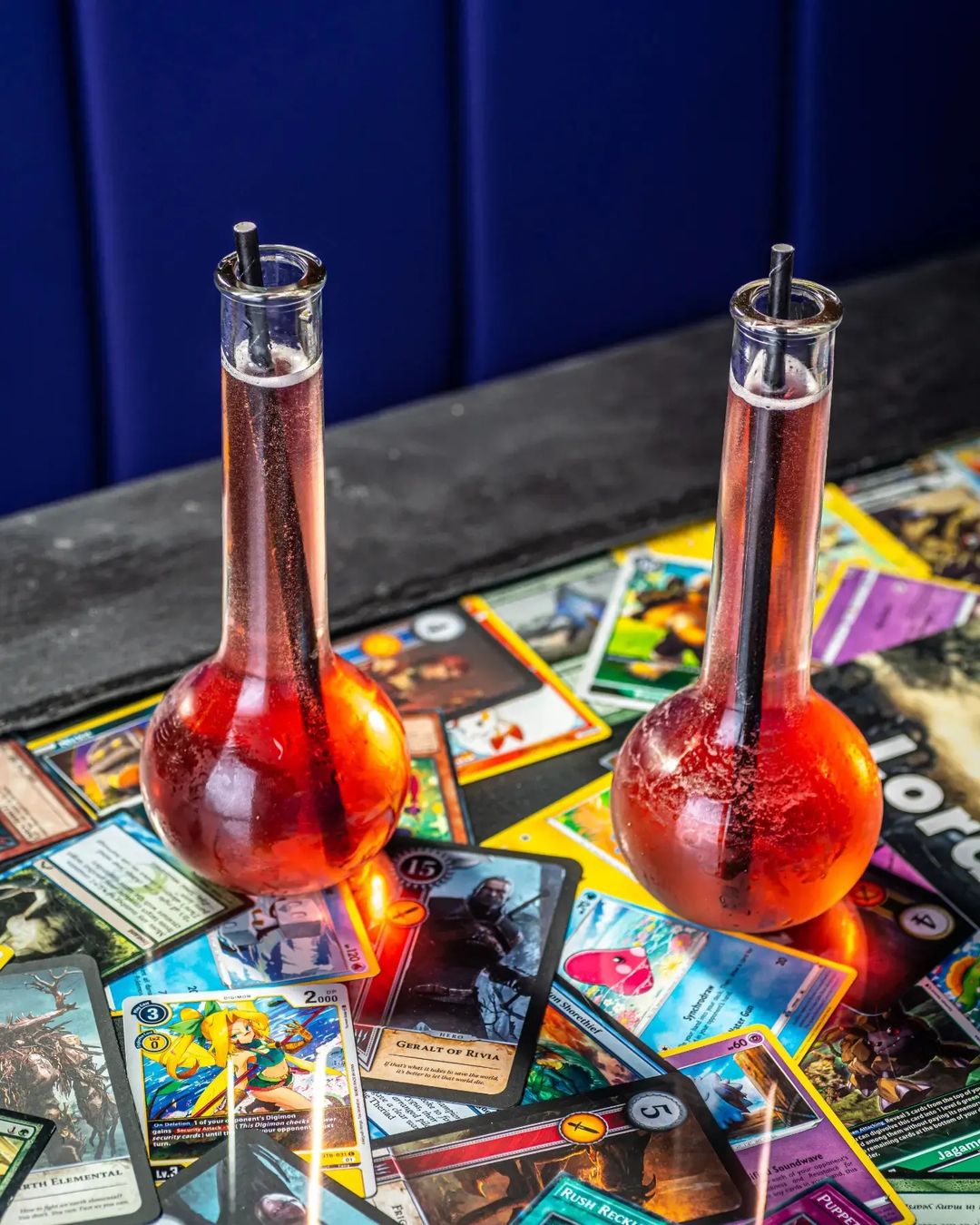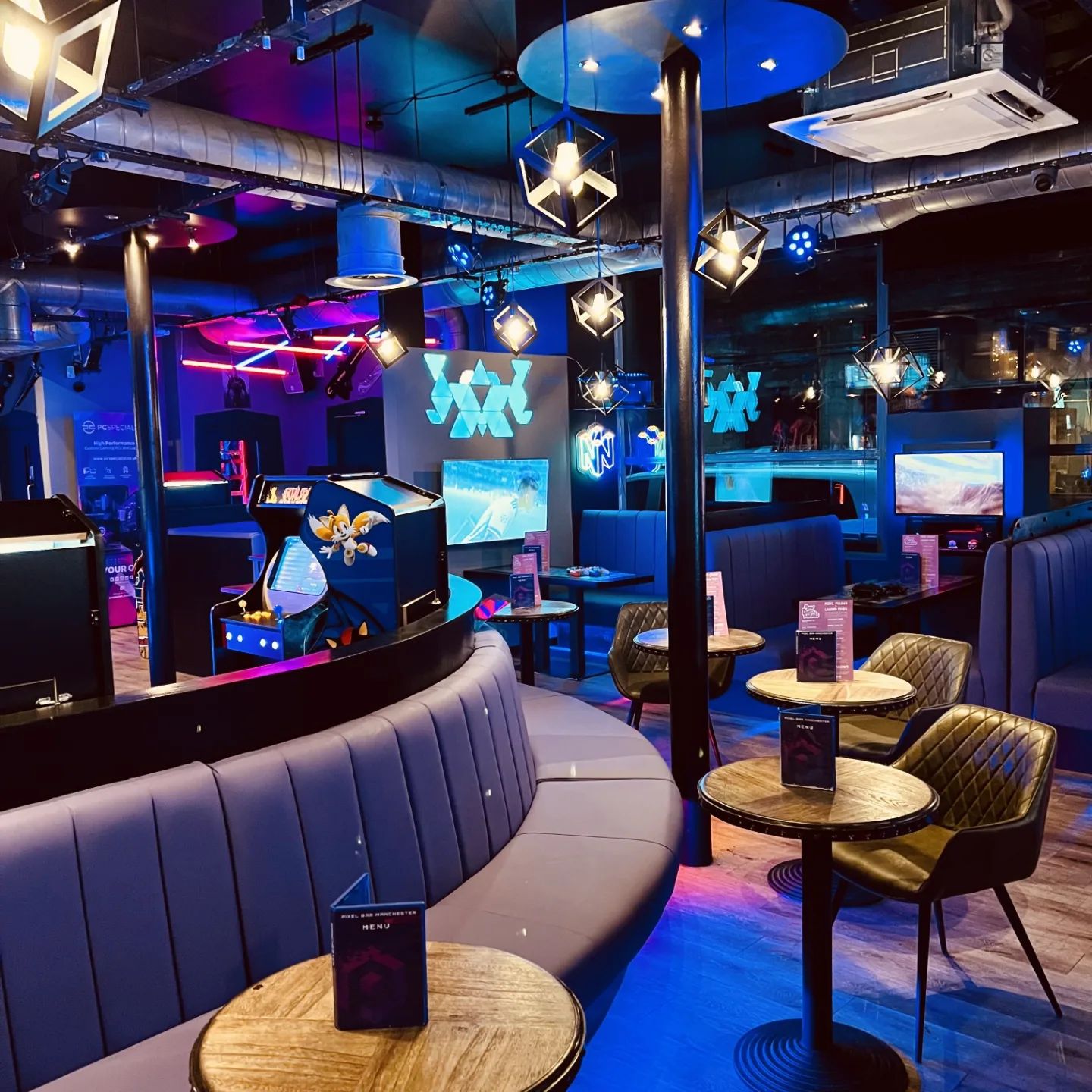 Read more: A new gaming bar with Pokemon cocktails is opening in Manchester
Originally hailing from Leeds, Pixel Bar opened its second site in Manchester at the end of 2021 and became an instant hit with the city's gaming community.
Selling 18 different gaming-themed cocktails, with choices like 'Jigglypuff', 'Princess Perch' and the 'Yoshi's Island Iced Tea', plus a selection of 'magic potion' shots promising do deliver 'full health' and 'stamina', it has quickly become a haven for gamers.
The bar also has a signature cocktail called 'Who's that Pokemon?' – a combination of vodka, lemon juice, soda and your choice of flavoured syrup.
Elsewhere, you'll find the newest PlayStation 5, Xbox X Series, and Nintendo platforms, arcade games, high-spec PCs and a downstairs club room playing early 00s pop punk until the early hours.
To find out more, follow Pixel Bar on Instagram here.
Feature image – Pixel Bar