Audio
A club night where there are 'strictly no men allowed' is coming to Manchester
Lick, a club night that bans men, is heading to Manchester next month.
The ladies-only night out will be taking over the O2 Ritz in May after several successful years running events in London.
Lick events come with a strict 'no men allowed' policy, providing a safe space for women and trans women.
They even run a meet-up group for people who are attending alone, to help club-goers make new friends.
The Lick N' Clique groups arrange pre-drinks before the doors to the club actually open.
The club nights were launched as an inclusive space for queer women, created 'for women, by women.'
Lick will be heading out on a tour of UK cities this spring, including Brighton, Birmingham and Manchester.
There are dates in the pipeline for Cardiff, Glasgow, Leeds, Dublin, Bristol, Nottingham and Leeds too.
The event in Manchester on 7 May will have DJ sets from Monique B, Janelle Wynter and Miller Black.
Lick's event page says: "LICK is finally coming to Manchester and you're in for a treat!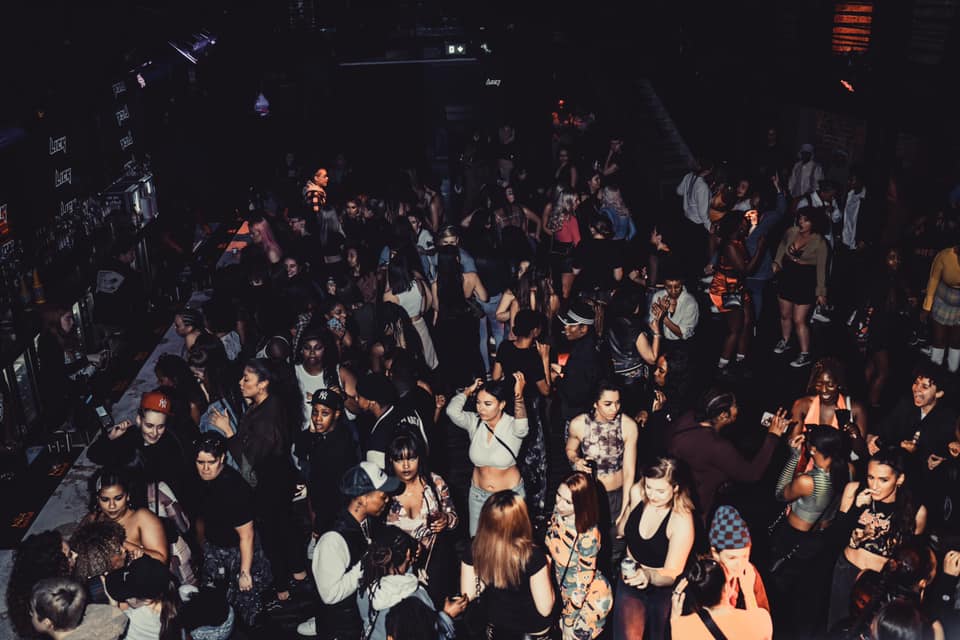 "STRICTLY NO MEN ALLOWED."
A TikTok video promoting the event has now been viewed more than one million times and has garnered a huge (and mostly positive) response.
One person commented: "Not being funny but this just screams safe."
Someone else said: "Men so openly hating on women and still feel so angry when we want to have fun without them?"
Another pointed out: "Proof that our makeup isn't for men!"
Read more: Boris Johnson and Rishi Sunak to be fined over lockdown parties
And someone else wrote: "You know how I know this works? Because it would never work if it was an all-men bar. Men go on the pull. Girls go to have fun."
Even the men – who aren't allowed to go – have praised Lick, with one writing: "This looks like the most fun that I'm happy to never go to. I appreciate how unapologetic you are at keeping your space yours."
There were, of course, plenty of jokes about the bathrooms – some said there must be 'top tier bathroom support groups' while others said that the queue for the loos must 'stretch halfway around London'.
Tickets for Lick's Manchester event at the O2 Ritz on Saturday 7 May are on sale now at dice.fm.
Featured image: Facebook, LickEventsUK