News
Boris Johnson and Rishi Sunak to be fined over lockdown parties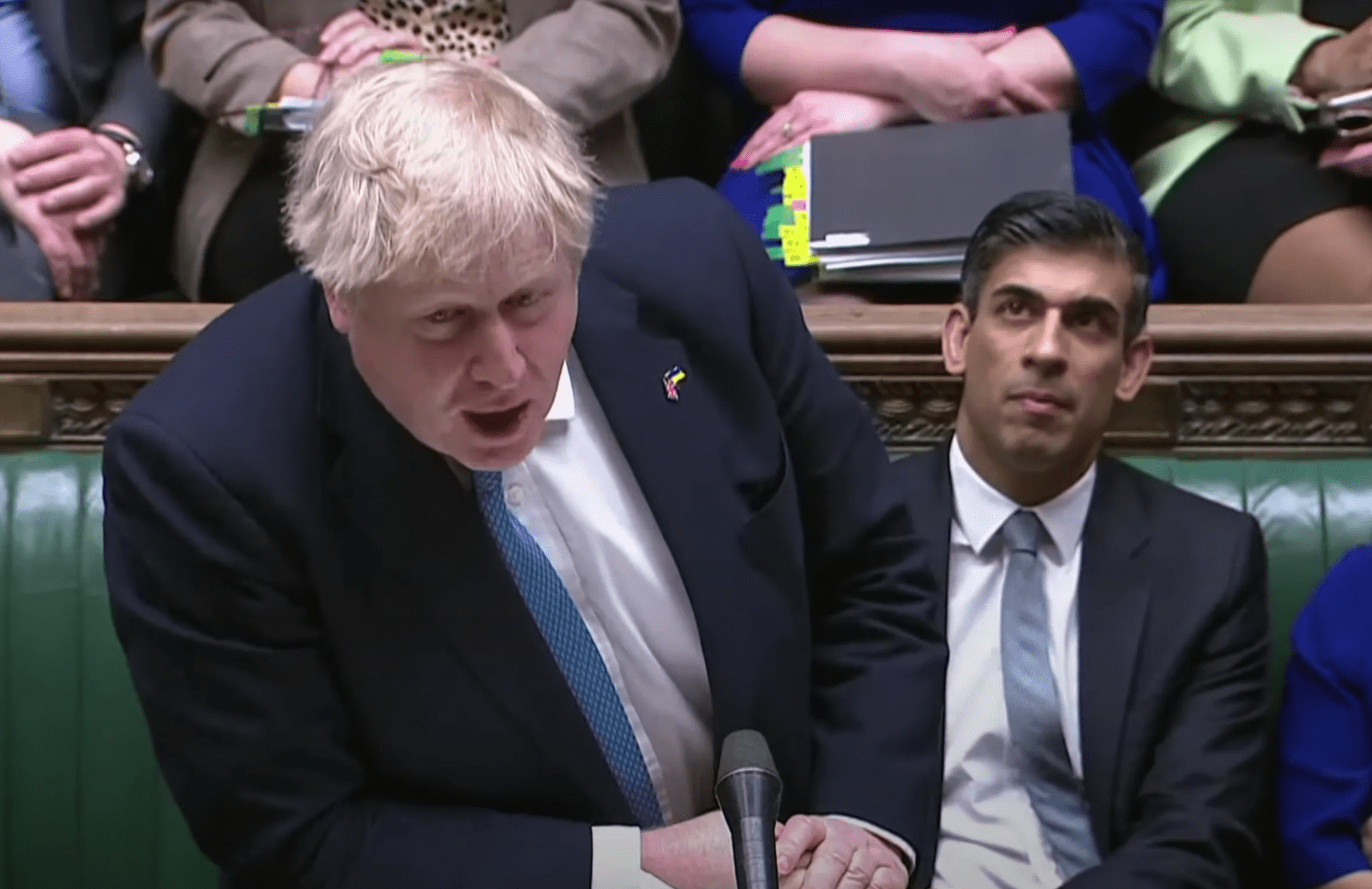 It has just been announced that Boris Johnson and Rishi Sunak are to receive fines for attending parties during lockdown.
A No 10 spokesperson confirmed today that the Prime Minister and the Chancellor had received notification from the Metropolitan Police that they would be given fixed penalty notices as part of a wider investigation into a series of gatherings held at Downing Street and Whitehall when COVID-19 restrictions were in place back in 2020 and 2021.
However, the spokesperson said they had not been told which event the fine was for, and declined to provide further information at this time.
It comes after the Metropolitan Police launched an official investigation back in January into 12 events where restrictions may have been breached, with a total of more than 50 fines having been handed out so far.
Read more: Leaks reveal more boozy Downing Street lockdown parties were held when indoor mixing was banned
Police issued the first 20 fines on 1 April to people who attended a leaving party for a Number 10 official on 18 June 2020 in the Cabinet Office building at 70 Whitehall, and then some of those fines were also handed out to people who attended two events on 16 April 2021, which shocked the nation as it was the day before Prince Philip's funeral.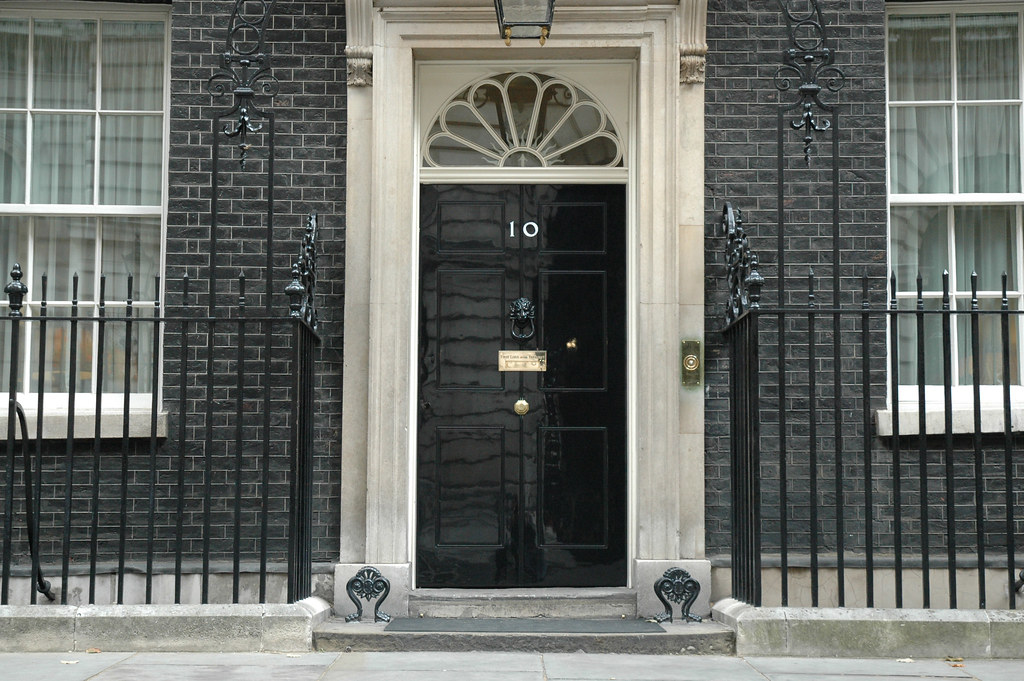 At the time the investigation was launched, the Met said they would "police without fear or favour", and provide updates "at significant points" in its inquiry, but said they would not be naming those who received the fines.
The government promised to reveal if Mr Johnson and Mr Sunak were among them, however.
Read more: Police launch an official investigation into Downing Street lockdown parties
After the news broke this afternoon, leader of the Labour Party, Sir Keir Starmer, has spoken out in response to the fines in a statement on Twitter, calling for both the Prime Minister and Rishi Sunak to resign.
"Boris Johnson and Rishi Sunak have broken the law and repeatedly lied to the British public. They must both resign. The Conservatives are totally unfit to govern.
"Britain deserves better."
Liberal Democrat leader, Sir Ed Davey, has also called for Parliament – which is currently on its Easter recess – to be recalled to hold a no confidence vote in the Prime Minister, as "no other leader in any other organisation would be allowed to continue after law-breaking on this scale."
"This is a government in crisis neglecting a country in crisis," he added on Twitter.
Featured Image – Parliament.TV