Audio
Beloved Manchester record store, gig venue and cafe announces closure
One of Manchester's newest and best-loved record stores has announced its closure this week.
Wilderness Record Store, which also acted as a gig venue, events space, cafe and bar, will officially close its doors on Record Store Day this weekend.
The Withington venue first opened in 2019 – also on Record Store Day – and has become a popular neighbourhood hangout.
In a post on Instagram, Wildnerness told its followers that it was 'gutted' to be losing 'what is a sanctuary in the heart of Withington'.
The statement also thanked the many musicians and DJs who have performed there over the last three years, as well as the customers who kept it going when live music was banned by restrictions.
Wildnerness Record Store wrote: "It's with a very heavy heart that we have to announce that Wilderness is closing down. Record Store Day this Saturday 23rd April will be our last day open.
"Thank you to all of the artists and bands who have played here & all of the DJs who have spun records.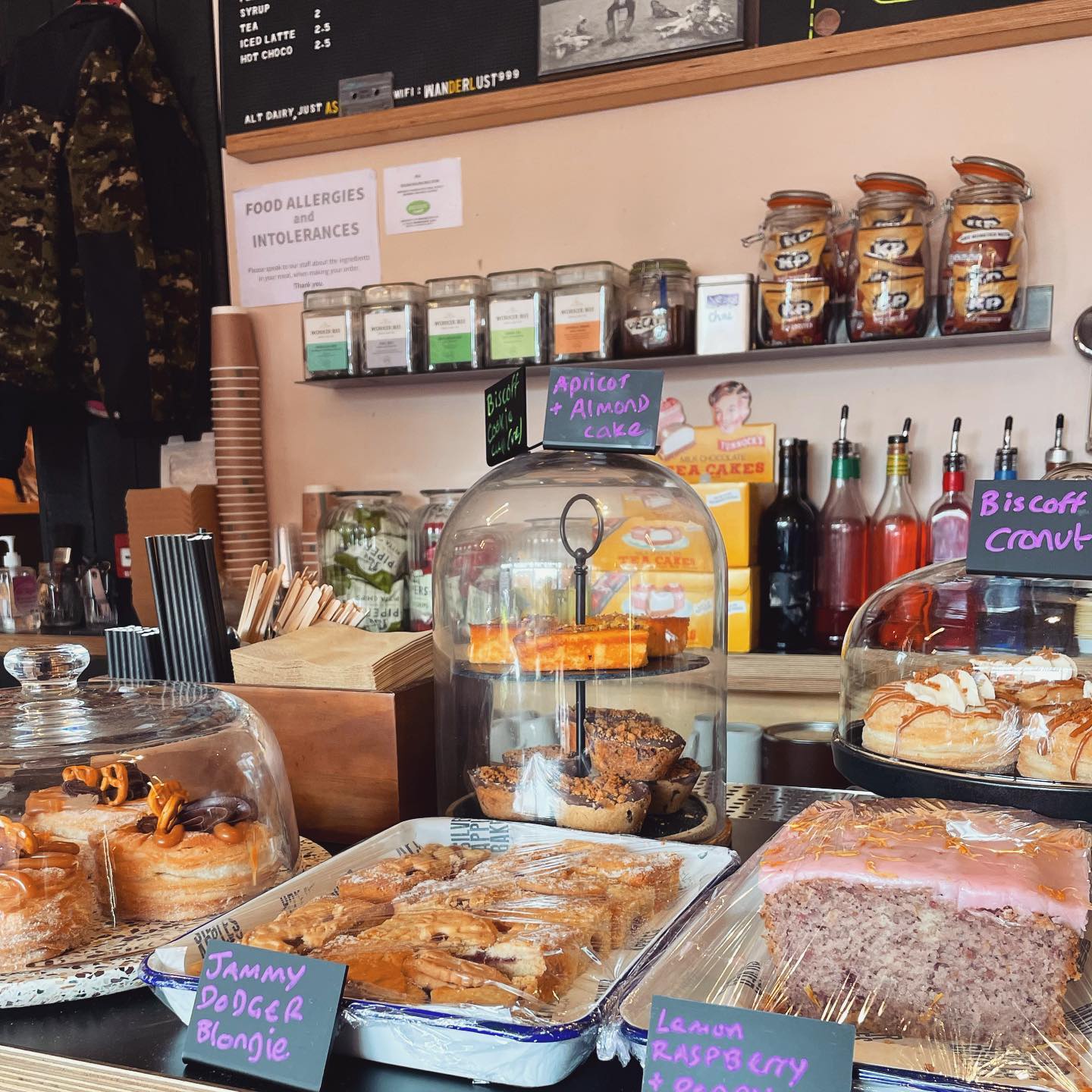 "A massive thank you also goes out to every single customer who has supported us ever since we opened back in 2019, who packed themselves in like a tin of sardines to watch gigs, who kept us going throughout a global pandemic, who bought toasties when that was the only way we could reopen, and who continued to come back when the rules subsided.
"And on top of that, thank you to all of our incredible members of staff who have made the shop what it is, we know they're a big part of why so many of you keep coming back.
"We are all gutted to be losing what is a sanctuary in the heart of Withington, but we have made amazing friends and loved sharing our music and fun times with you all! Come for one last night out with us this Saturday and buy us a drink or two, we need it."
Read more: Wholesome Junkies is opening a permanent restaurant in Manchester
Hundreds of people have responded with sadness to the news of Wilderness Record Store's closure.
Local DJ Pasta Paul wrote: "It's always sad to see the closure of a record shop not just for the music/vinyl lovers but the community too."
The official Record Store Day account said: "Such a shame to hear this, but we home RSD22 means you go out with a bang."
Someone else wrote: "My fav for a takeaway coffee and discovering new tunes, genuinely gutted to see you go."
Wildnerness Record Store's last day will be on Saturday 23 April.
Featured image: Instagram, WildernessRecs