Audio
Bluedot festival 2022 – line-up, tickets, dates and everything else you need to know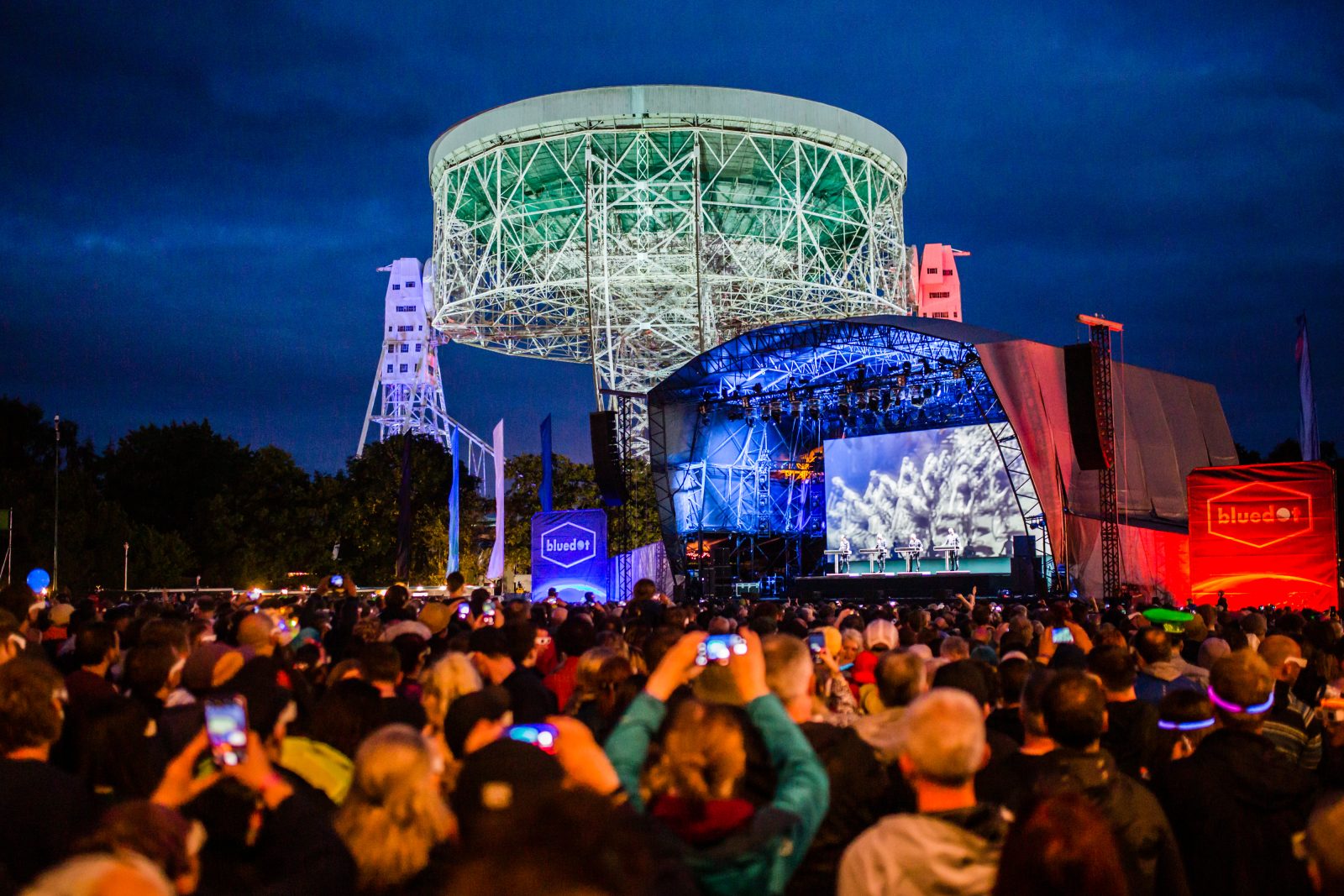 Bluedot festival is finally set to return next weekend after two years of cancellations.
The much-loved festival marries together the worlds of music and science and takes place at arguably the most beautiful location in the UK.
Some of the world's biggest artists will be performing beneath the awesome sight of the 76-metre-wide Lovell Telescope, which will be lit up with projections as a huge digital artwork for the first time.
Bluedot will be back between 21 and 24 July for its fifth instalment.
Here's everything you need to know about the massive festival near Greater Manchester.
Who are the headliners?
This year, headliners at Bluedot will include Groove Armada (as part of the band's final live tour), post-rockers Mogwai, and Metronomy.
In a UK festival exclusive, Bjork will perform a uniquely commissioned performance with the Halle Orchestra to close the festival.
Bluedot's now-traditional opening concert on the Thursday evening will see Mercury-nominated Hannah Peel and Paraochestra take to the stage.
Also confirmed on the bill are psychedelic space rockers Spiritualized, current chart-toppers Yard Act, Warp Records mainstay Squarepusher, multi-instrumentalist composer Anna Meredith, the legendary likes of A Certain Ratio and Tim Burgess, and techno producer and creator of the official theme for the 2023 Women's World Cup Kelly Lee Owens.
Bluedot 2022's science programme will welcome key speakers including Radio 4's Jam Al-Khalili, British filmmaker David Olusoga, space scientist Monica Grady, and many more.
Comedians such as Desiree Burch, Olga Koch, Robin Ince and Ahir Shah will also be making appearances as part of the culture programme.
How much are tickets?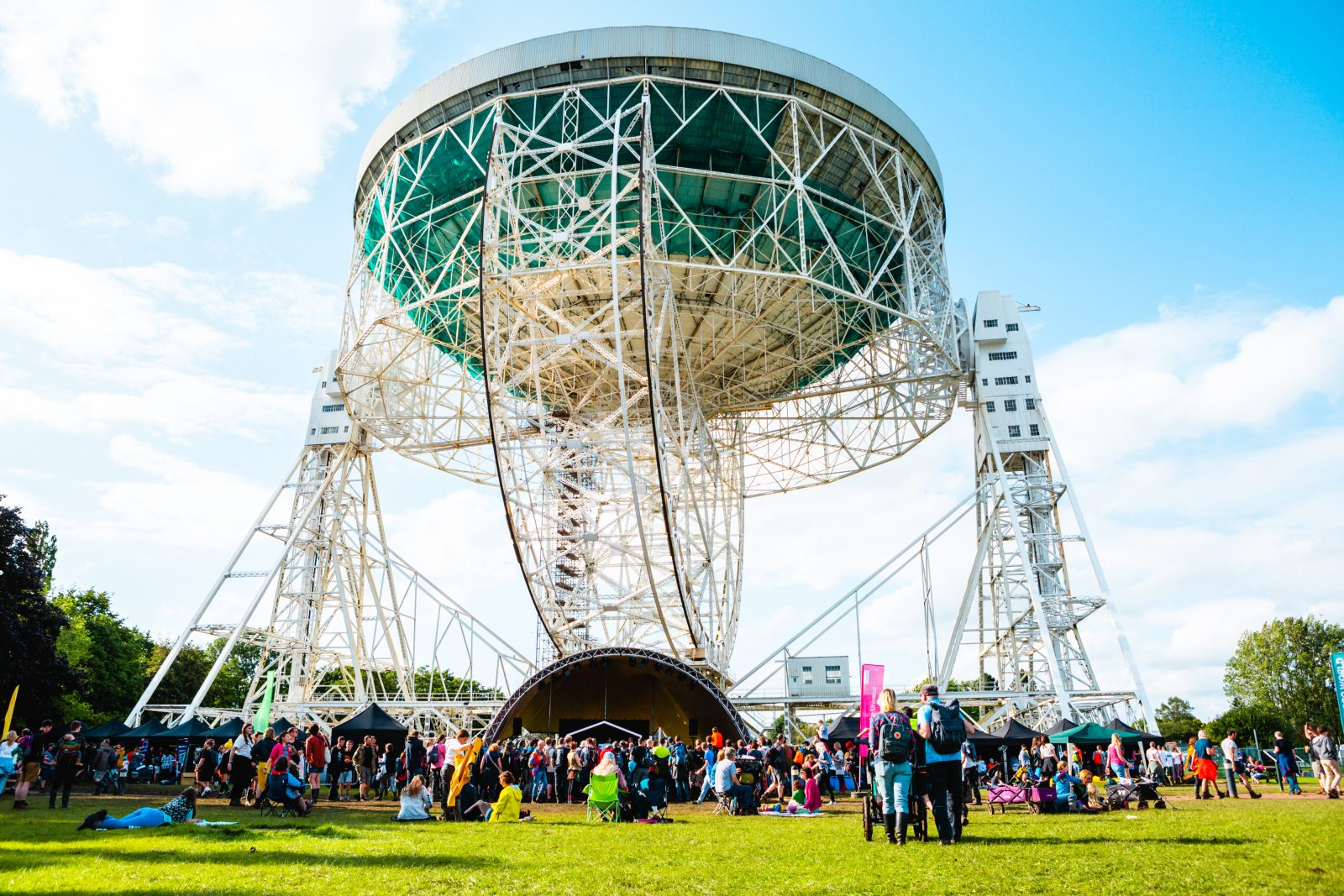 There are still some tickets available for Bluedot festival.
Last release weekend tickets for adults are £205.25 including booking fees (then it's £87 for 11-15 year olds, and £27.50 for children aged between six and 10 years old).
If you want to add on early Thursday entry, it's £31.90 for adults.
You can also add on access to the VIP Village for £110.00 including booking fees.
Where is Bluedot festival and how do I get there?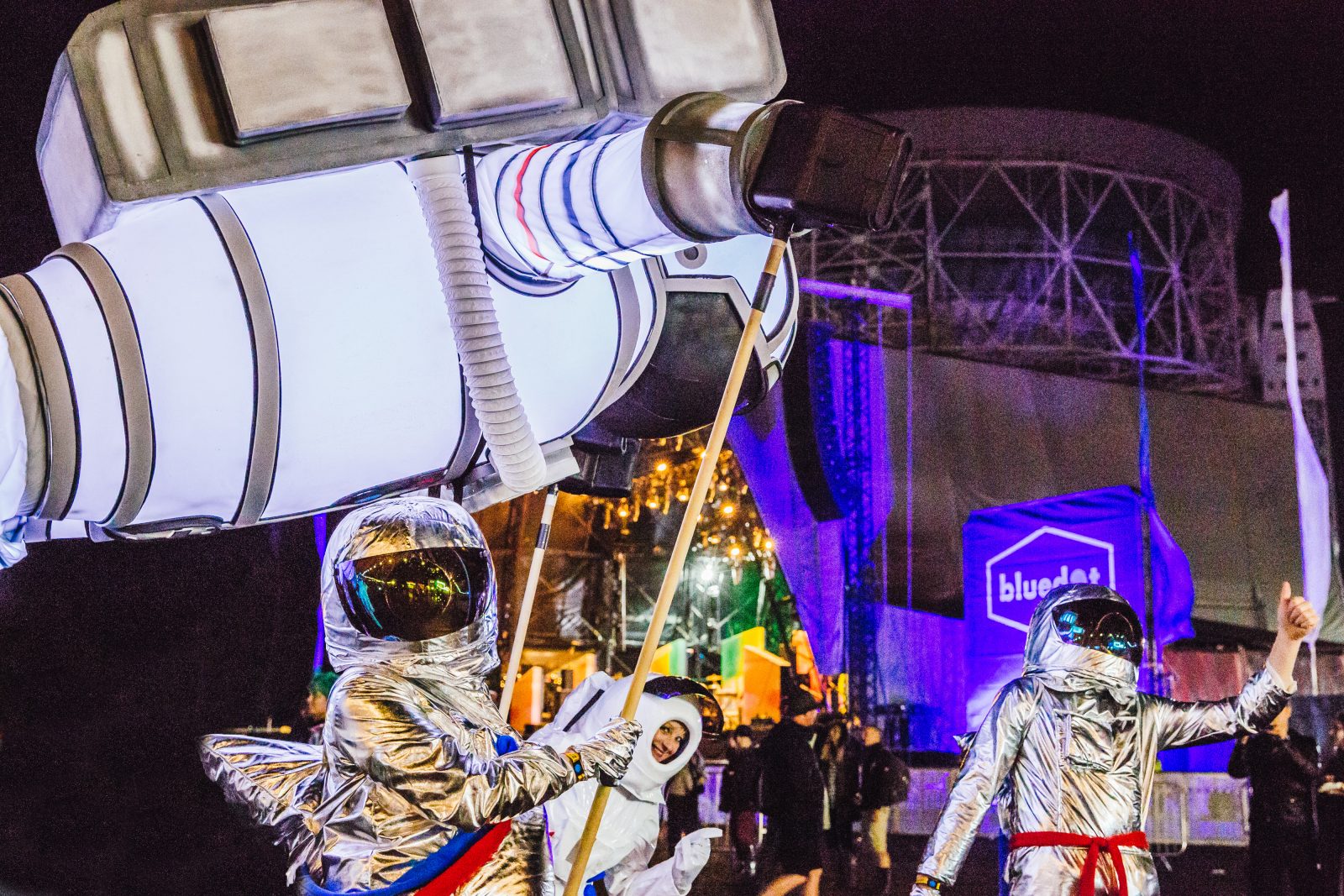 Bluedot takes place at the Jodrell Bank Observatory in Cheshire, a UNESCO World Heritage Centre.
If you're making your own way there, you'll need to use the postcode SK11 9DW.
There are also coach travel packages available with National Express from cities around the UK.
What are the gate times?
The weekend campsite will open from midday on Thursday 21 July for those with a Thursday add-on ticket. For everyone else, it will open from 9am on the Friday.
For Friday, Saturday and Sunday, gates to the festival will be open between 9am and 9pm.
What's the camping situation?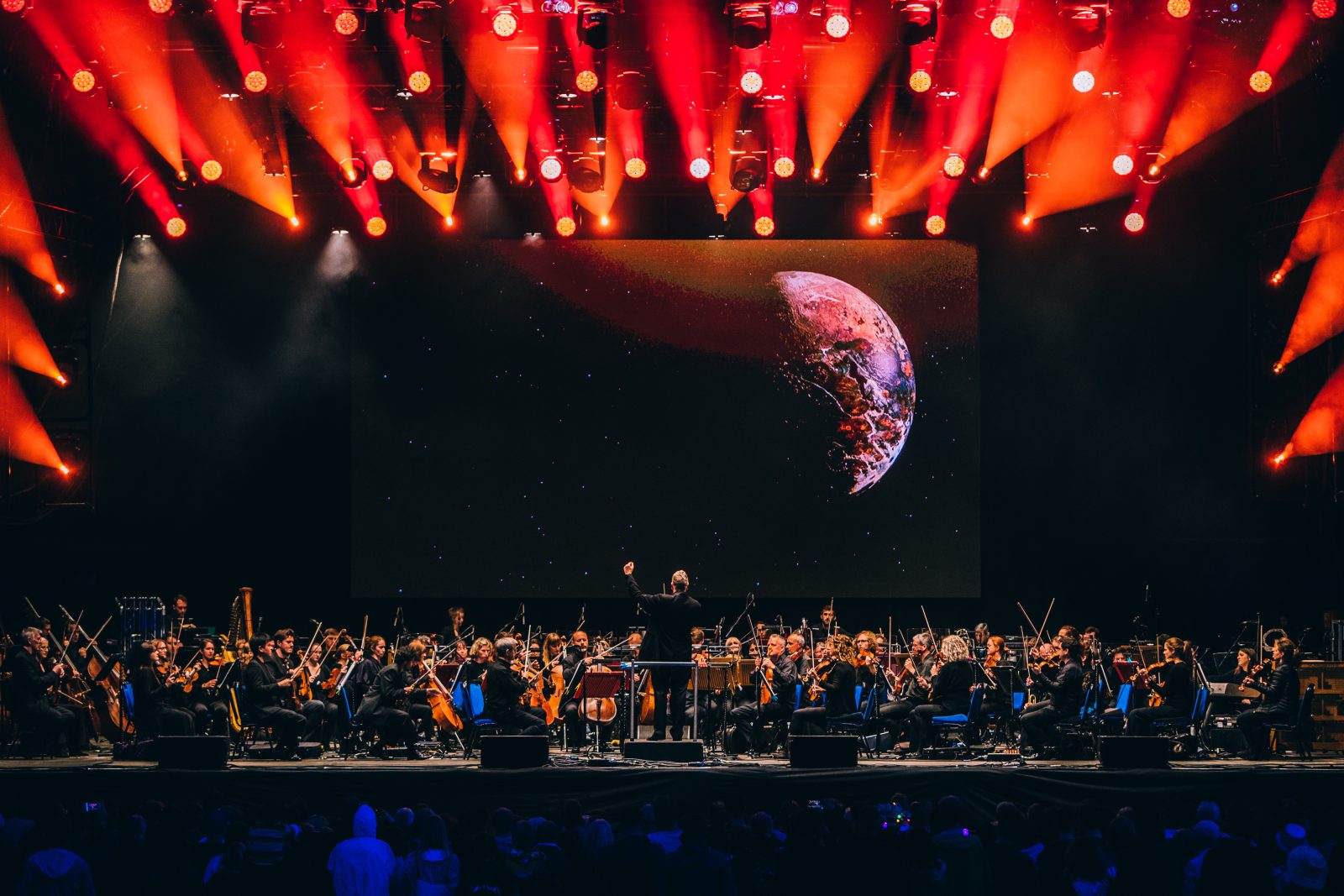 There are several camping options to choose from at Bluedot, and general weekend tickets include access to the standard camping site.
There are also a limited number of boutique campsites at The Colony, which are selling out quick – you can browse remaining availability at discoverthebluedot.com/accommodation.
Bluedot has included family-only areas within the standard campsite for those bringing children, and space for live-in vehicles.
Read more: LOOKFANTASTIC is opening a pop-up shop at the Trafford Centre this week
How does the cashless system work?
Bluedot is a fully cashless festival across its bars, food stands, merchandise and other points of sale, in a bit to improve customer experience with faster service and shorter queue times.
Unlike 2019, the festival won't be operating a payment wristband system and will instead just be using standard payment methods.
That means all major credit and debit cards can be used, either as contactless or chip and pin, as well as wearable forms of payment like Apple Pay and Google Pay.
Featured image: Lucas Sinclair