Audio
Legendary Manchester tribute bands to take over Heaton Park for huge gig
Plus performances from Oas-is, The Smiths Ltd, and Courtbetweeners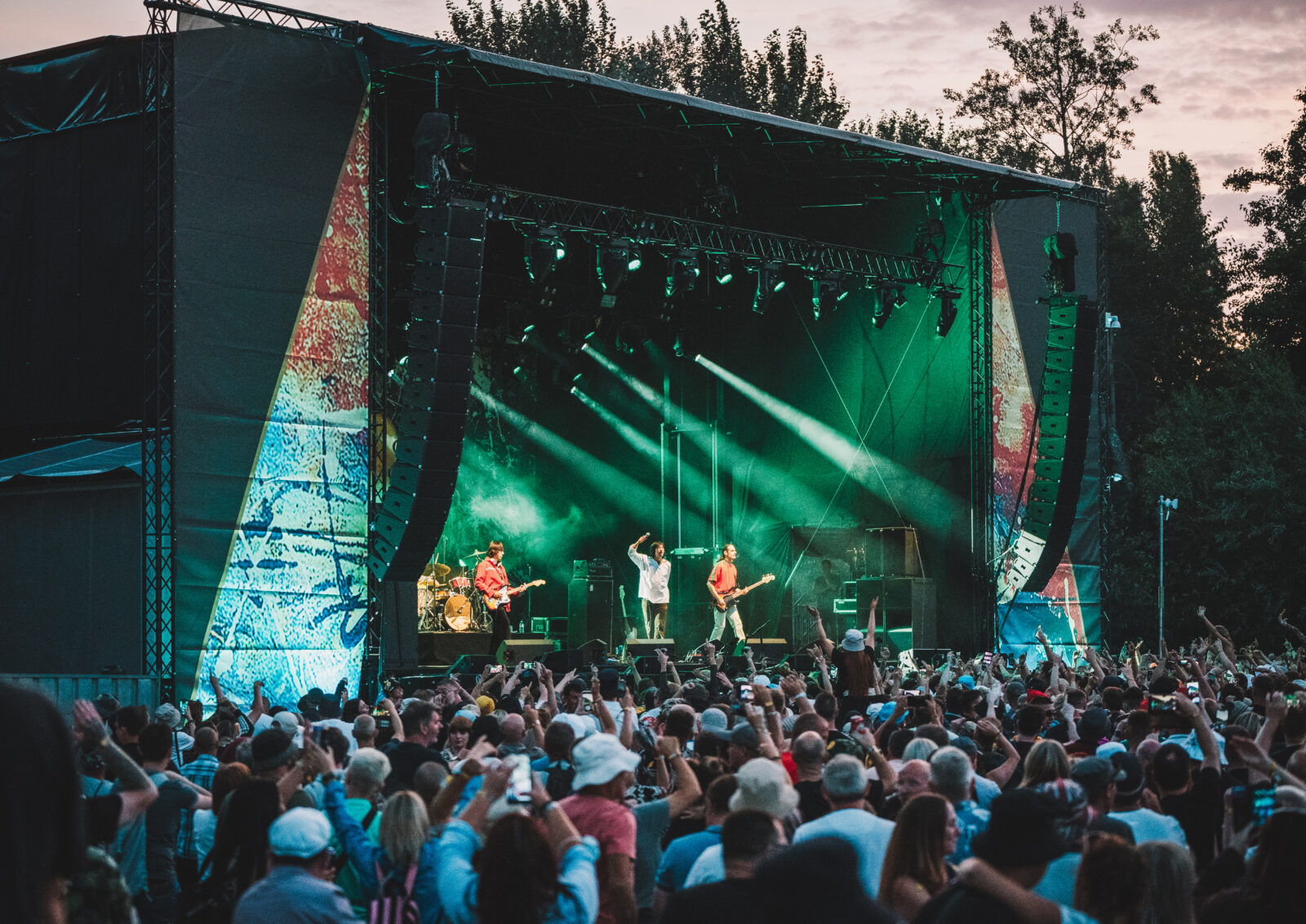 The Clone Roses, alongside a host of other Manchester band tribute acts, will be taking to the stage at Heaton Park next summer.
The massive outdoor gig will celebrate our city's rich musical heritage, with names like Oas-is, The Smiths Ltd, and Courtbetweeners all performing.
The show comes in celebration of The Clone Roses' 25th anniversary and follows the success of last year's Spike Island gig.
'Heaton Park – The Resurrection' will see the much-loved The Stone Roses tribute band follow in the footsteps of their idols Ian Brown, John Squire, Mani and Reni.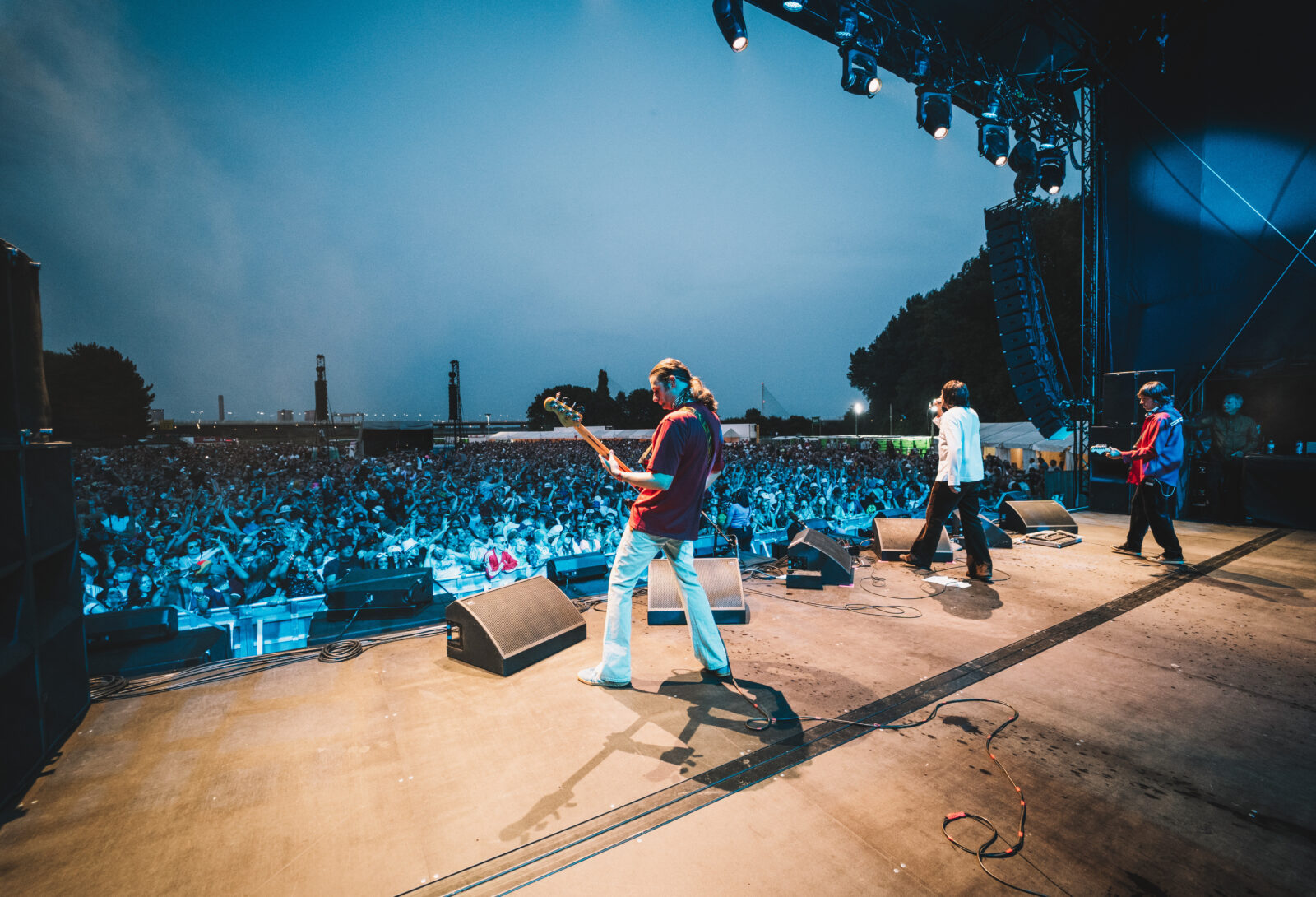 A decade after The Stone Roses' 2012 reunion gigs at Heaton Park, The Clone Roses will be commemorating their own milestone.
Gav Scott (aka 'Ian') says: "We've been wanting to do Heaton Park for ages but it's such a popular and busy park. When the opportunity finally came, we couldn't say no!
"Over the years, we've played the Blackpool Empress Ballroom, Spike Island, and now this… it feels like we've completed The Stone Roses cycle to a certain degree!"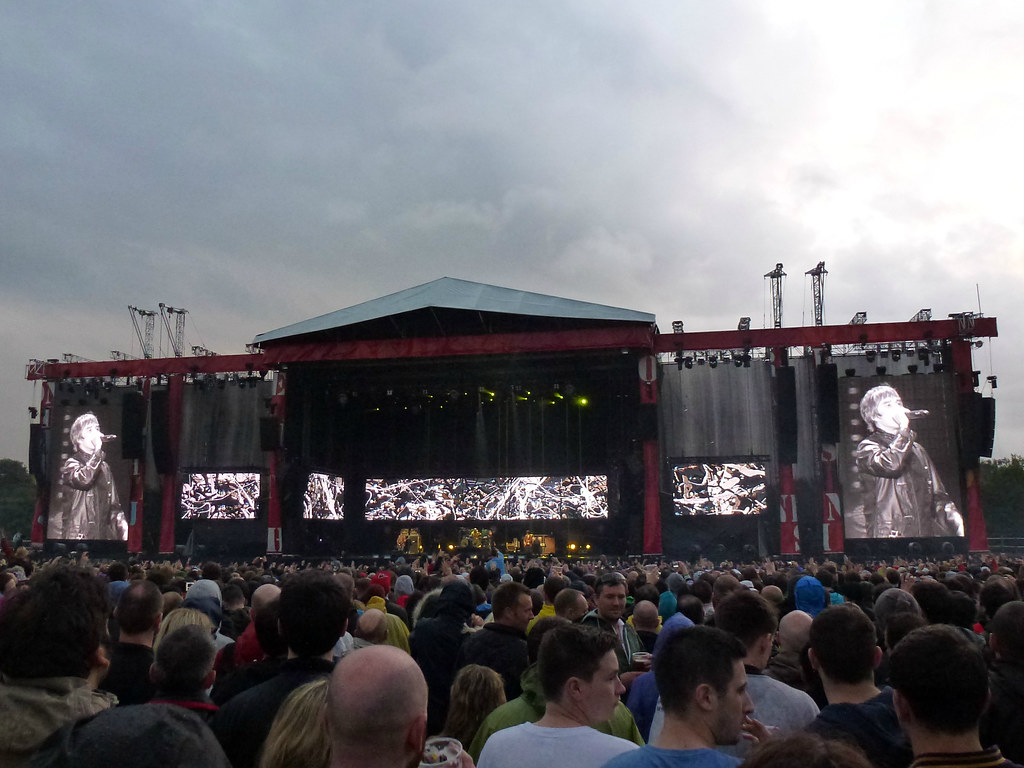 Speaking of those 2012 Heaton Park gigs, which Gav watched from the crowd, he said: "We went on the Saturday and it was strange for us as we weren't really getting into it like everyone else… we were thinking things like 'what's Mani wearing', 'what's the guitar John is playing,' making notes on setlist!
"Still loved it mind, and we never got to see them first time round so it was an incredible moment for us… That Roses Heaton Park setlist was all the classic songs you'd hope them to play so I've no doubt our show will be very similar to their set in 2012."
He continued: "We'd love to celebrate our 25th Anniversary in the city that have been so loyal to us from day one.
"I think people have accepted that we really put the effort into recreating a Roses show and they are really supportive of what we do. In terms of the day itself, there's going to be an absolute feast of Manchester music!"
Read more
Warm-up acts will include famous faces from the original Madchester era, like DJ sets from Bez and Clint Boon.
There'll also be other 'cloners' (or tribute acts) including Oas-is, The Smiths Ltd, The Courtbetweeners, Happy Mondaze and The James Experience.
Heaton Park: The Resurrection will take place on Saturday 13 May 2023.
Tickets will be priced from £22.50, with VIP packages available, and go on sale on Saturday 5 November at 10am. You can get yours at www.the-resurrection.co.uk.
For all the latest news, events and goings on in Greater Manchester, subscribe to The Manc newsletter here.
Featured image: The Manc Wanderer